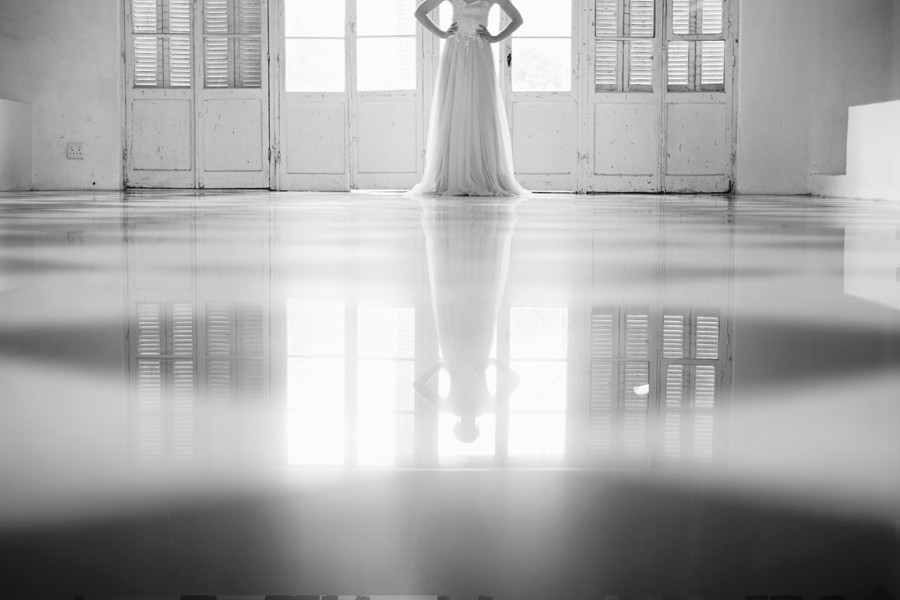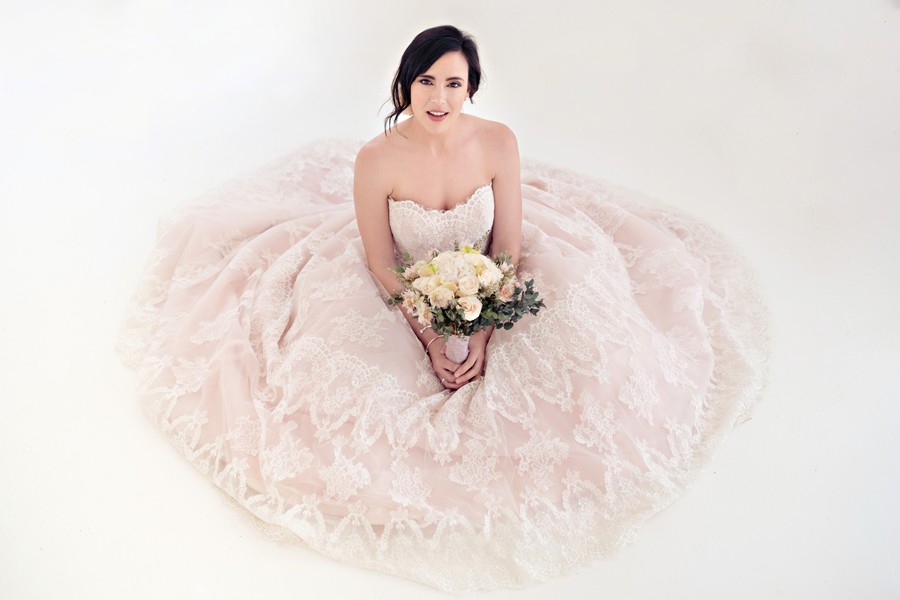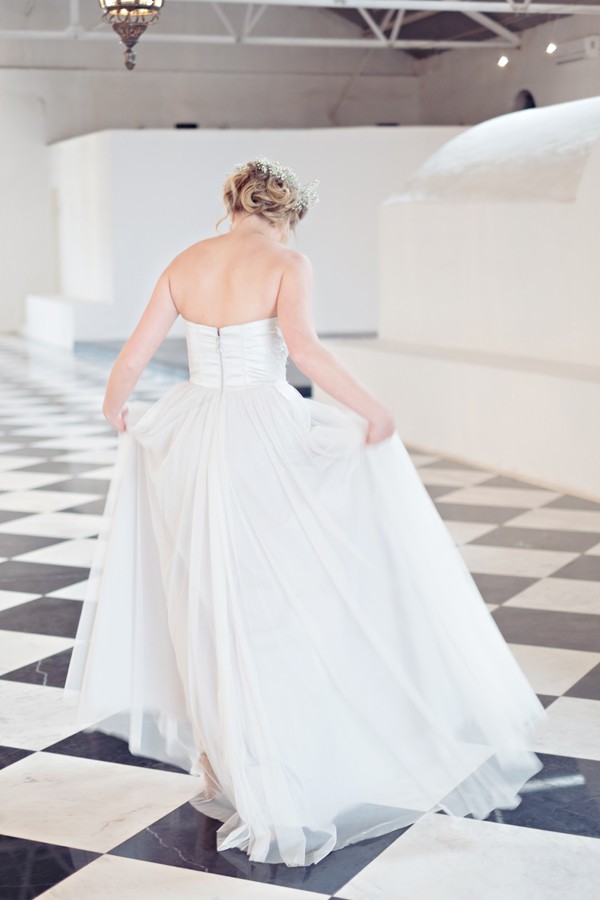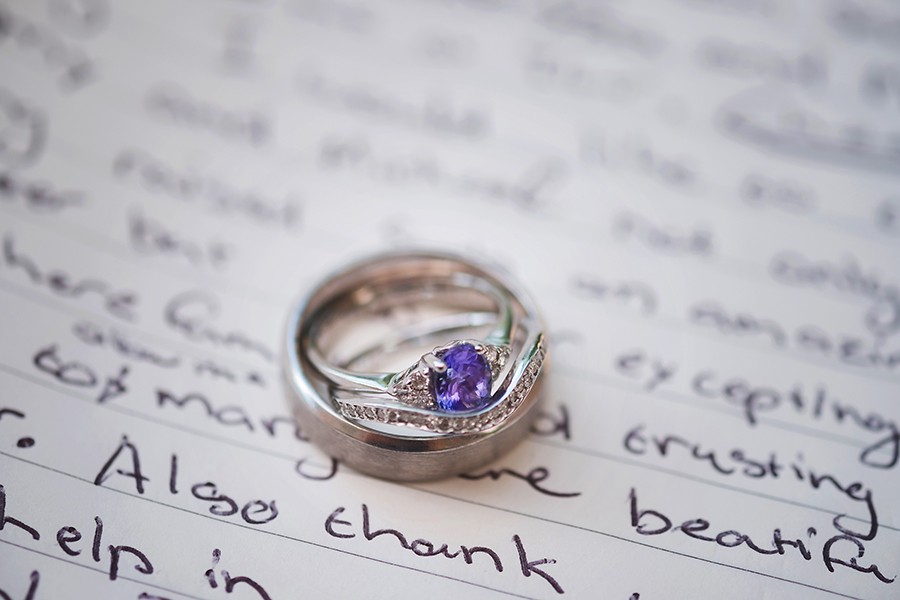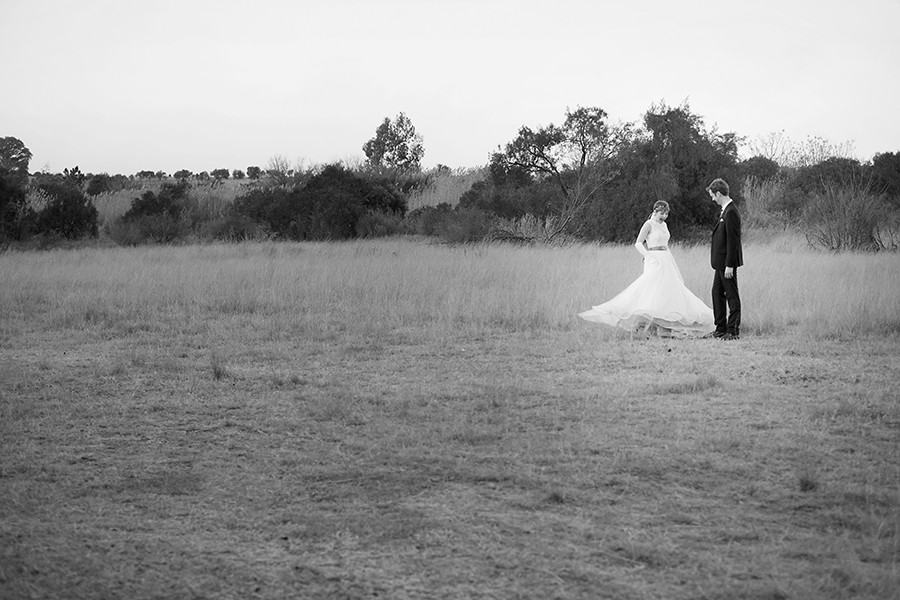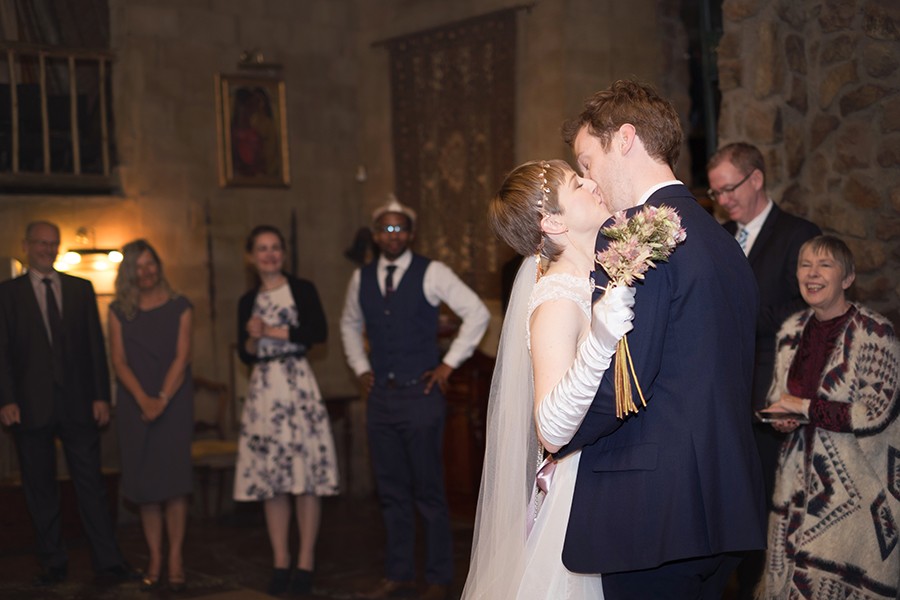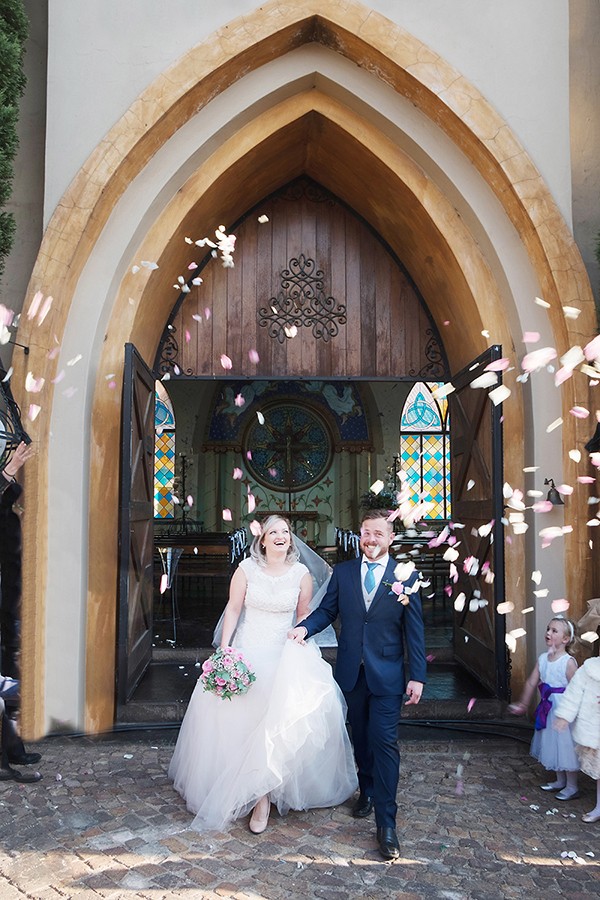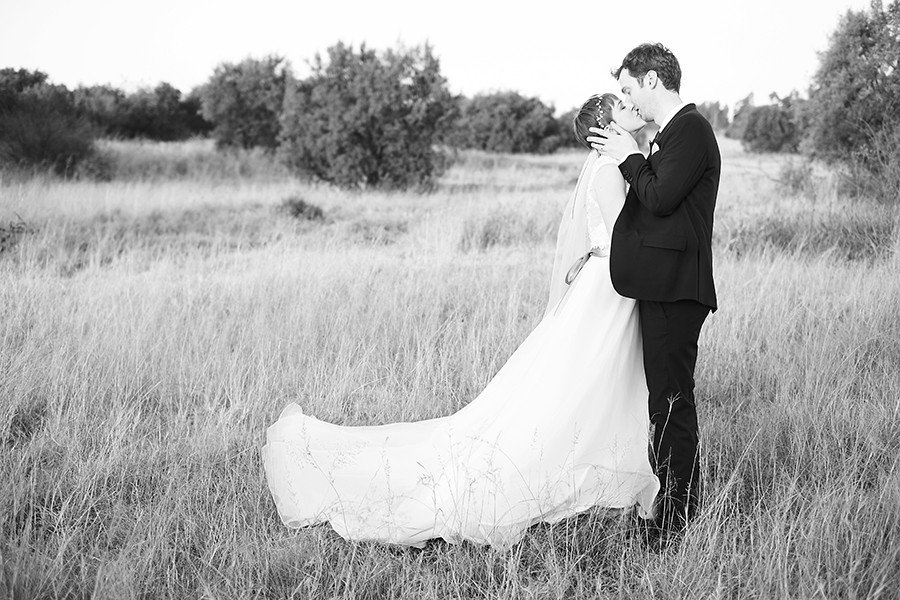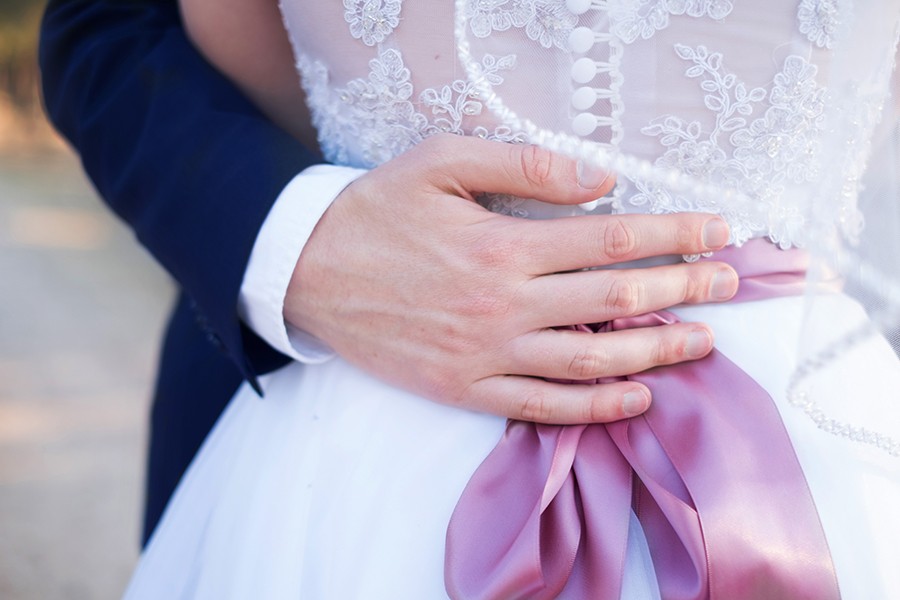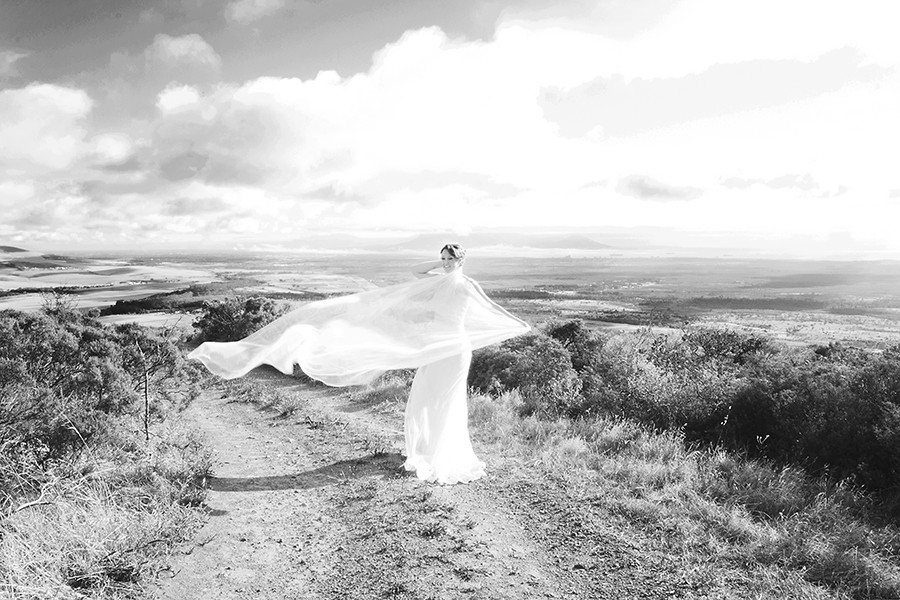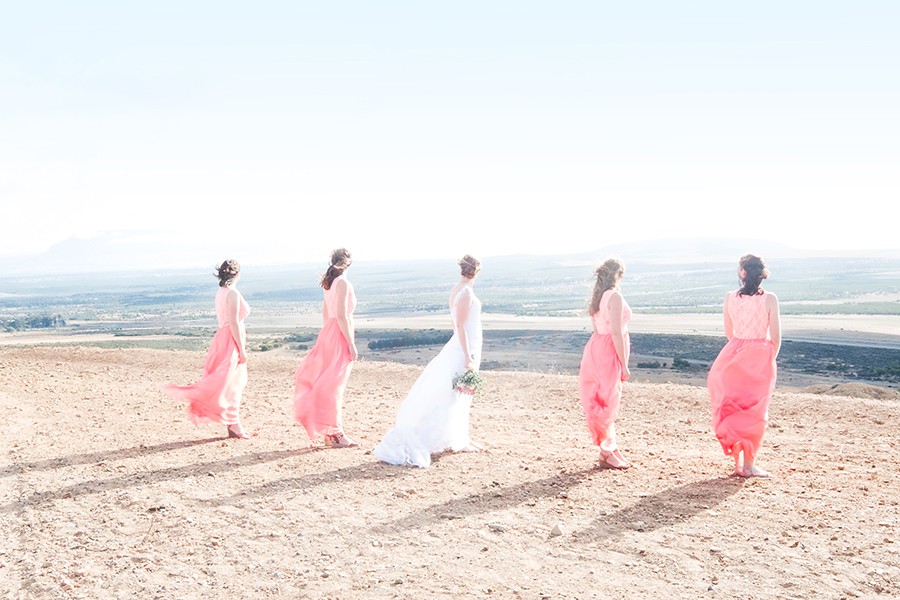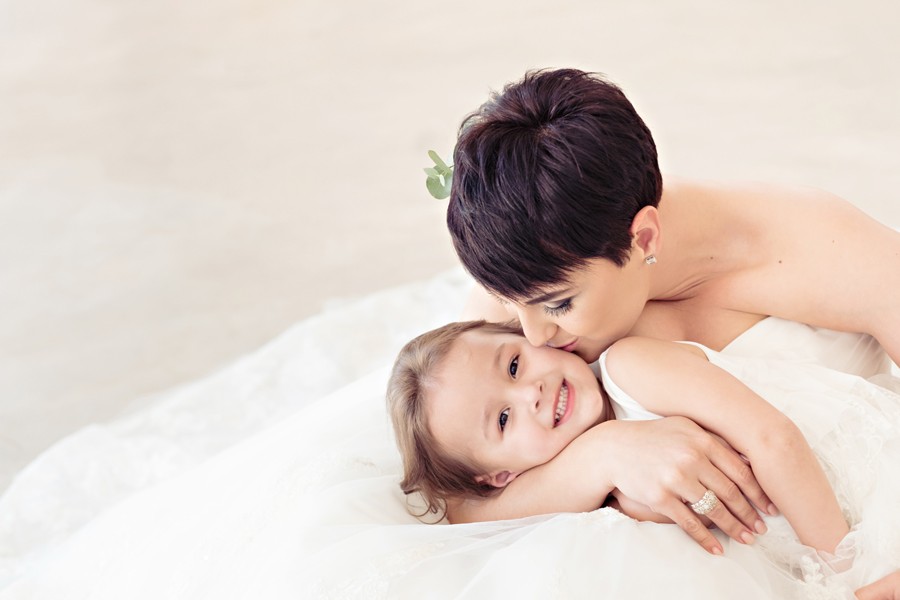 Linki Abrie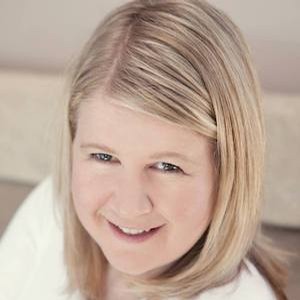 Contact Linki Abrie
There are two things in the world that make me tear up from joy.

The first one is every time I witness a baby's first cry as it joins us in the world.

The second is when two people in love say 'I do'

I love witnessing love, experiencing love and capturing love – this is what photography means to me… giving people memories of days filled with love.

I would love to tell your story… your most beautiful love story.

Read More