Michele Mateus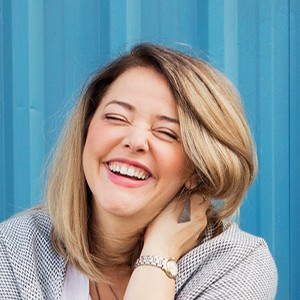 Contact Michele Mateus
My goal is to co-create images with my clients that highlight the human spirit, celebrating you through the art of photography!

I encourage people to let go and enjoy life as it is in the time we are together. That might mean getting silly, a bit messy and embracing the emotions that come up during the day.

I love beautiful portraits in epic locations as much as the next person, but it's those in-between moments which occur naturally that really get me excited.

I also offer a full service to my clients, meaning I ensure you get photos off your computer and onto your walls and table tops with albums! Because let's be honest, are you going to hang USB's on your wall?!

Let's make art together on your special day!

Read More