Patrick Reymann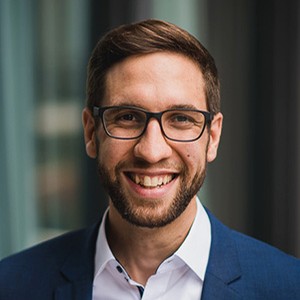 About Patrick Reymann:
Hey :-) I'm Patrick and an absolutely wedding lover with an authentic and modern style from Germany - near to Frankfurt.
I want to travel the World through different wedding cultures, capturing memories for my bridal couples and tell the different stories to the world.
At the moment I mainly shoot weddings in Germany, but I want to focus more international and creating photos for your memories outside of Germany too.
It would be a pleasure to hear from you! :-)
Portfolio (5)