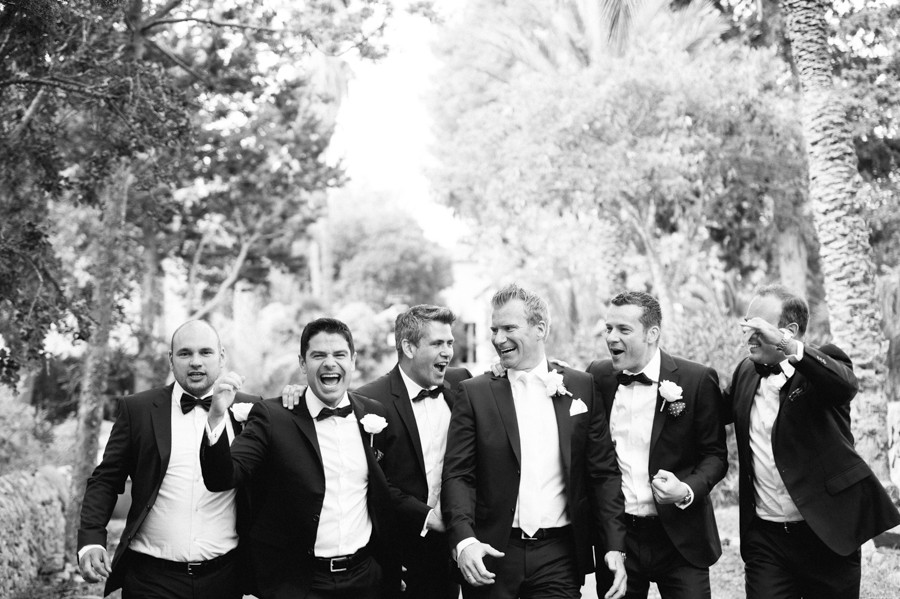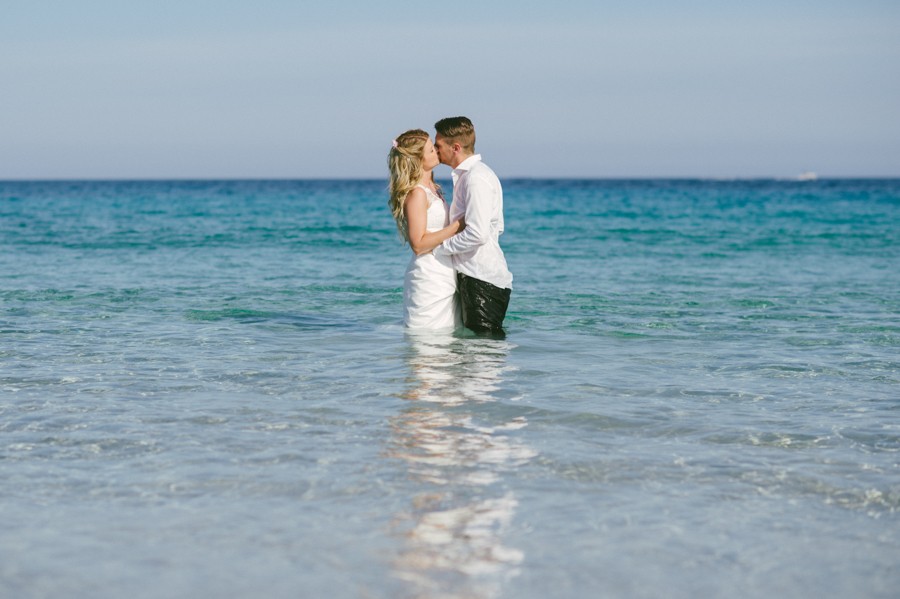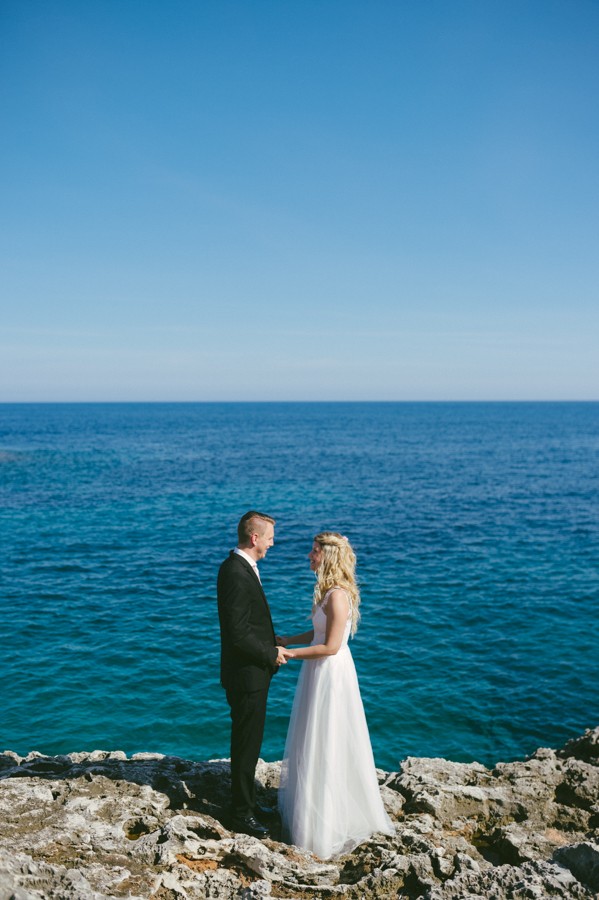 Leonardo Ramirez Castillo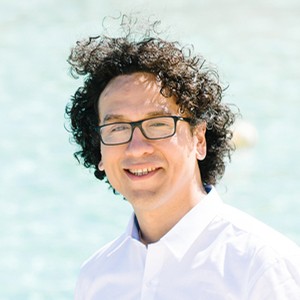 Contact Leonardo Ramirez Castillo
Since I was a kid I try to tell stories, with time the words became photos. I feel amazingly bless anytime I get to write with light another love story. Let me do yours.

My journalistic background allows me to articulate stories in pictures in an artistic and emotional manner.

My work is a blend of photojournalism, fine art, and portraiture. I love photographing weddings and also offer family portraiture, engagements, pre-wedding and Food photography.

Read More