Ashton Songer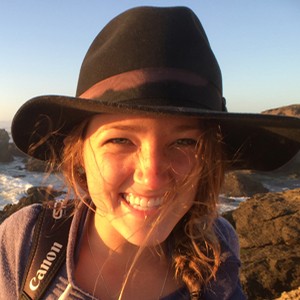 Contact Ashton Songer
I'm Ashton, a people-smitten world traveler with a knack for having a blast, and I work with fun and fearless couples who love adventure and can't wait to have epic photos to prove it. I turn their real moments into unforgettable memories, without all the fuss, so they can focus on what matters most--the adventure of marriage.

With a degree in photojournalism and press credentials that have taken me around the globe, I'm thrilled to use my perceptive eye and extensive experience to tell the story of your next great adventure-your wedding day.

When we work together, I am committed to building a relationship with you that feels a little different - like you're adding an old friend to your wedding day lineup. We'll laugh, cry, chat, smile, dance, and gallivant, and all the while you can relax in knowing that I'll be there to capture every amazing bit.

Read More