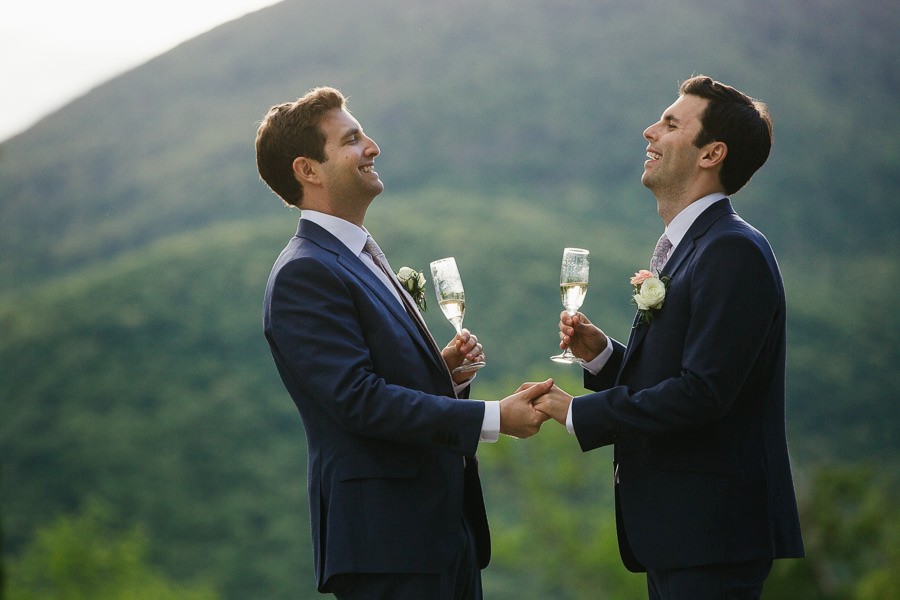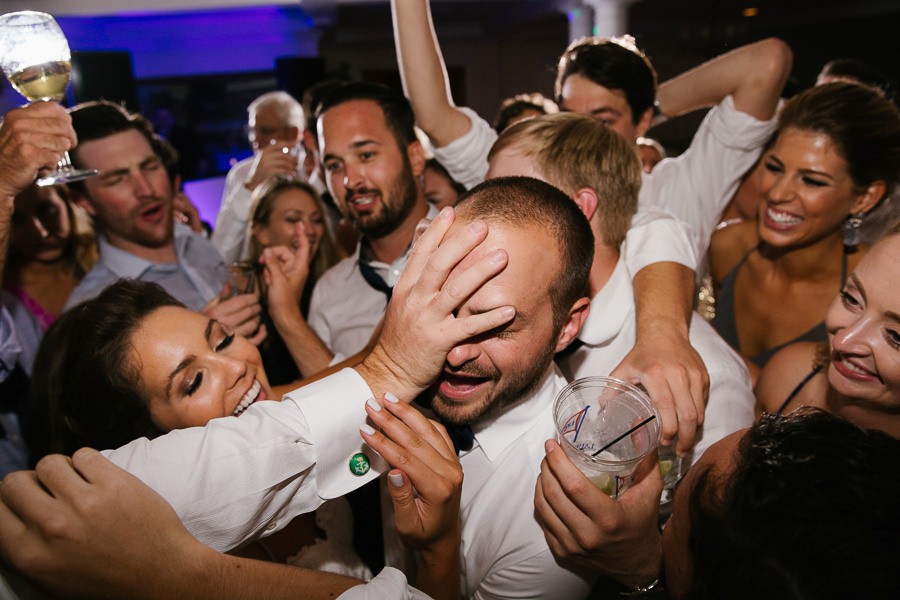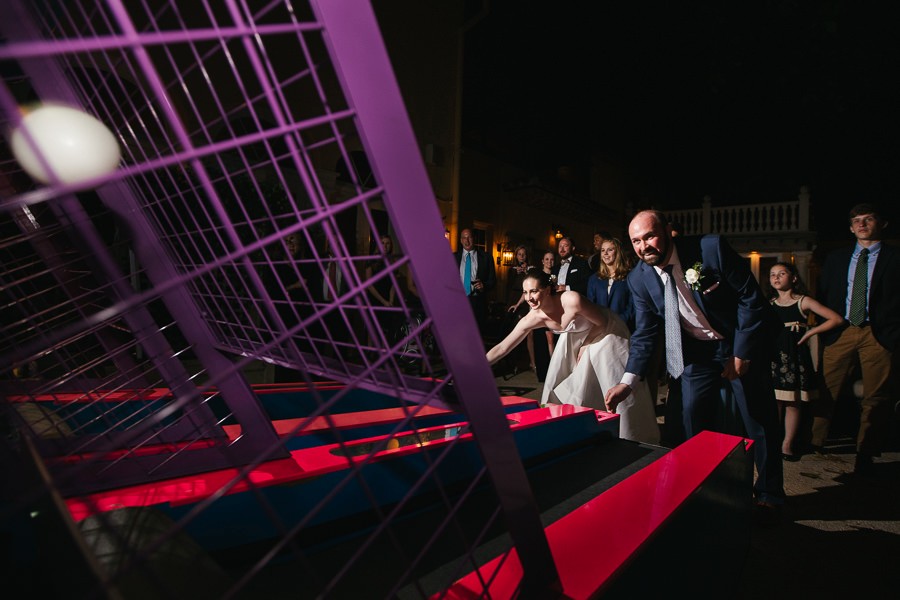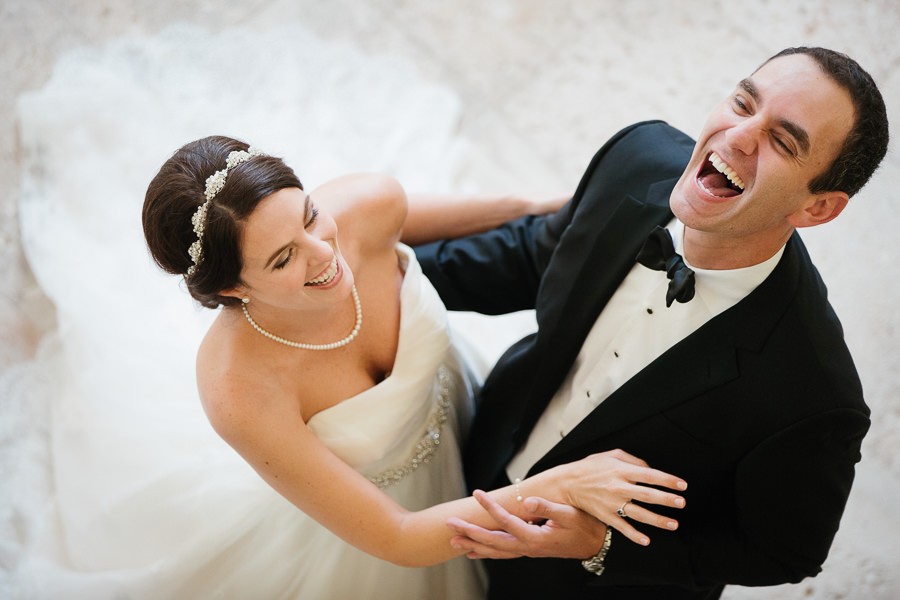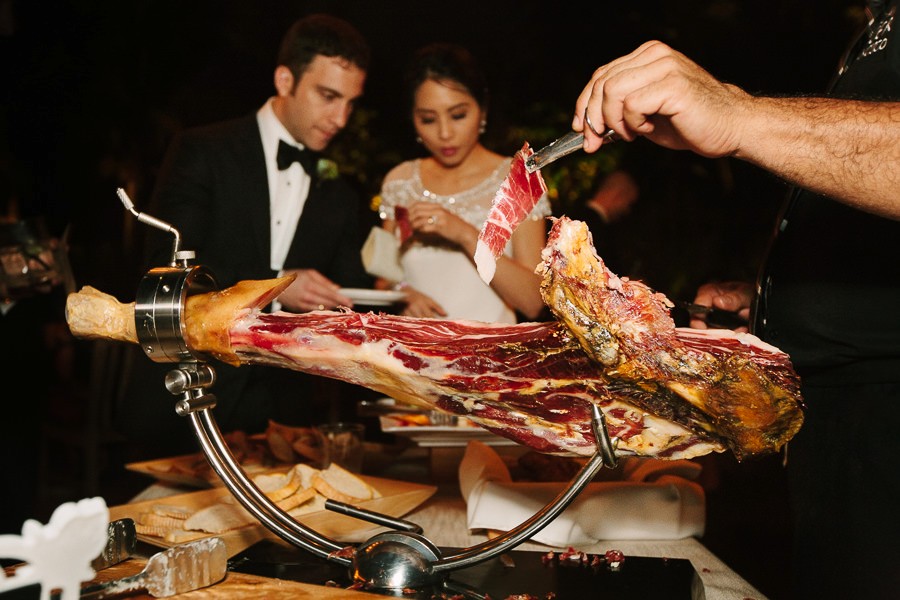 Steve Pogozelski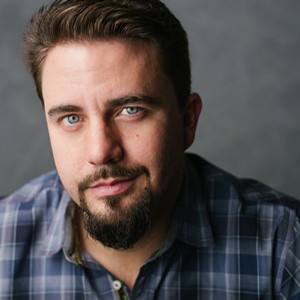 Contact Steve Pogozelski
Personally, I believe weddings should be emotional rollercoasters chock full o' genuine moments shared between friends, families, and an overjoyed couple. I also believe that years after the wedding you'll have a spouse, rings, photos, and happy memories and I'm here to help you with those last two.

Hi! I'm Steve Pogozelski of Pogo Photo (and of course that is the business name, because who actually wants to try to pronounce my four syllable eye chart of a last name?) and I photograph weddings along with my wife Emily. She's on this site, too, but you'll have to go searching in our summer location to find her profile. Hint: we split the year between my home state of Florida and Em's home state of Vermont.

If our style of images caught your eye, please email, text, call, carrier pigeon, or singing telegram me your story and we'll go from there!

Read More
6 Recent Couples
View More