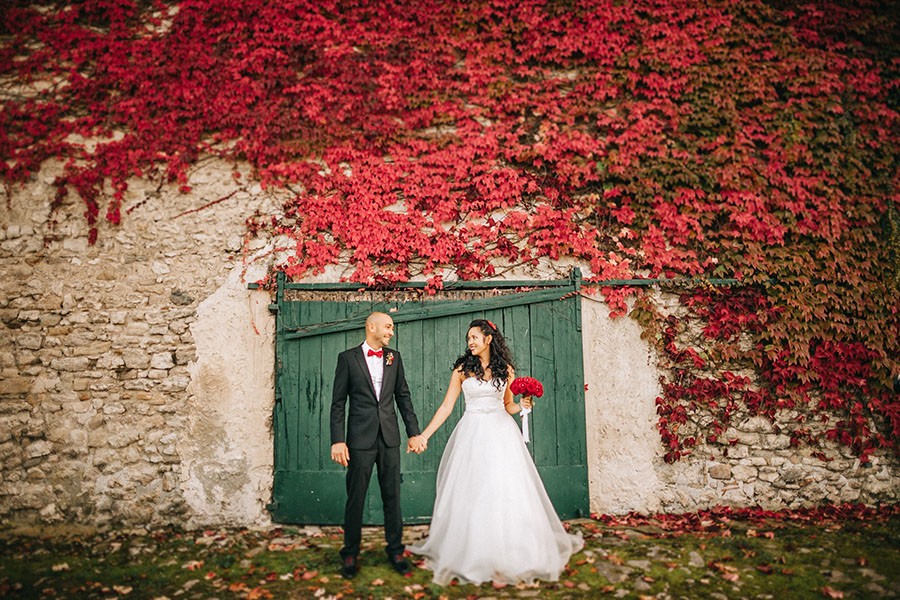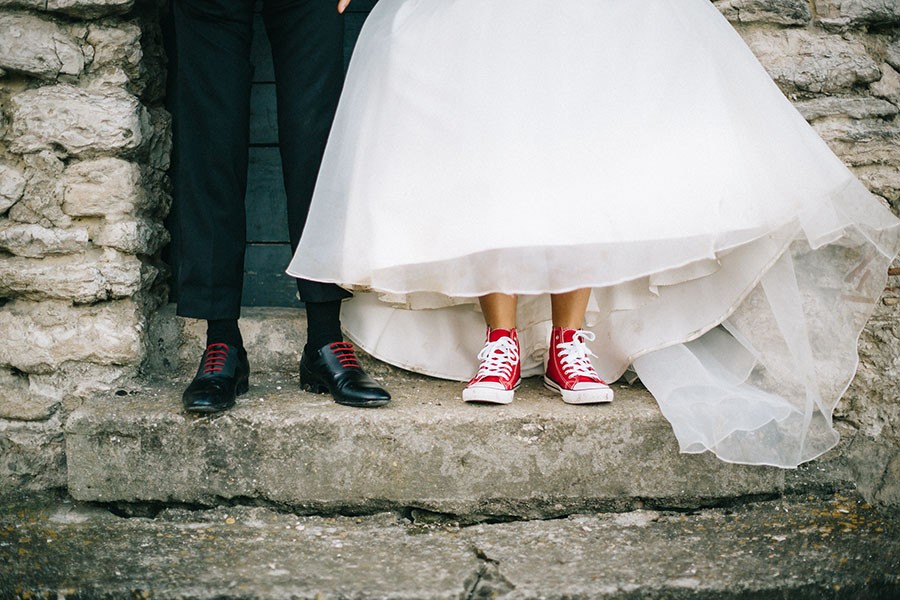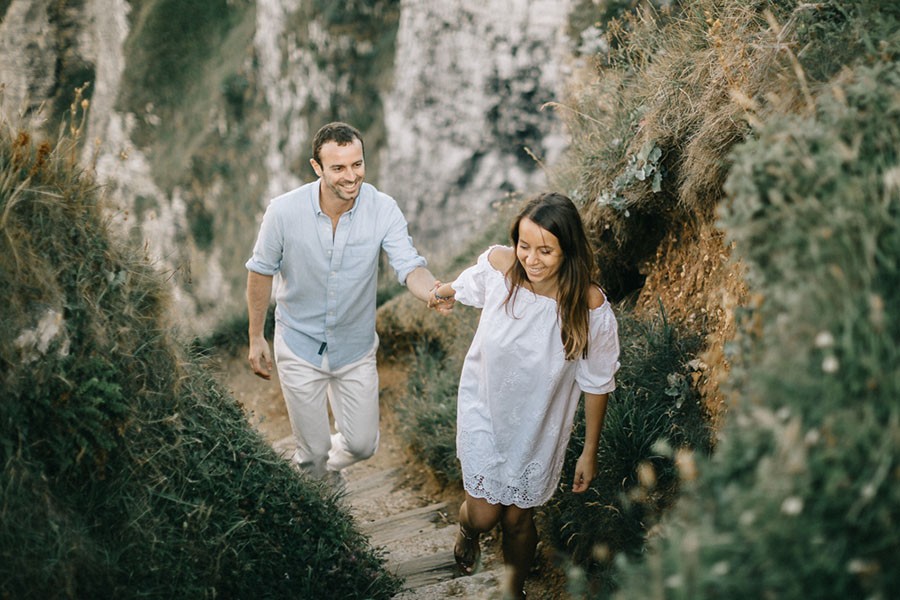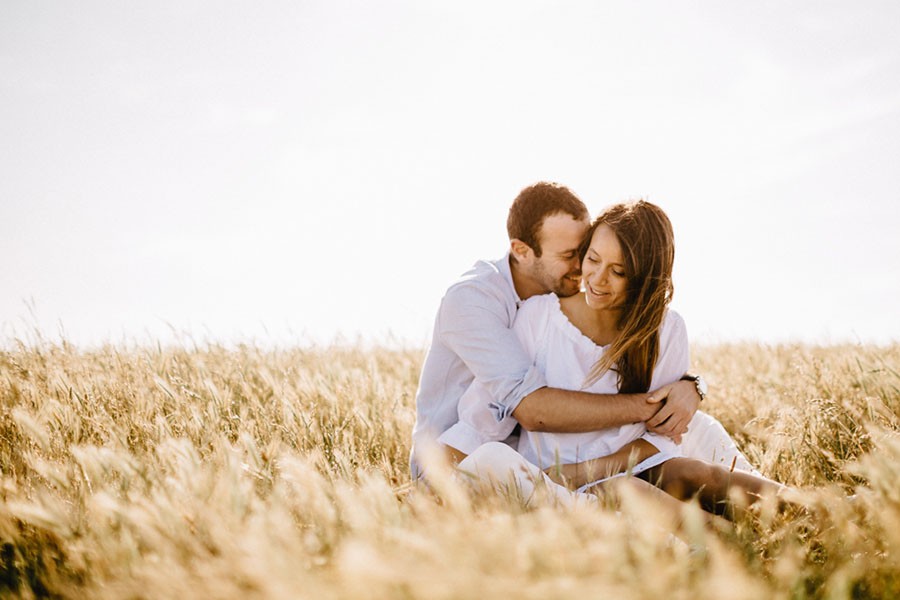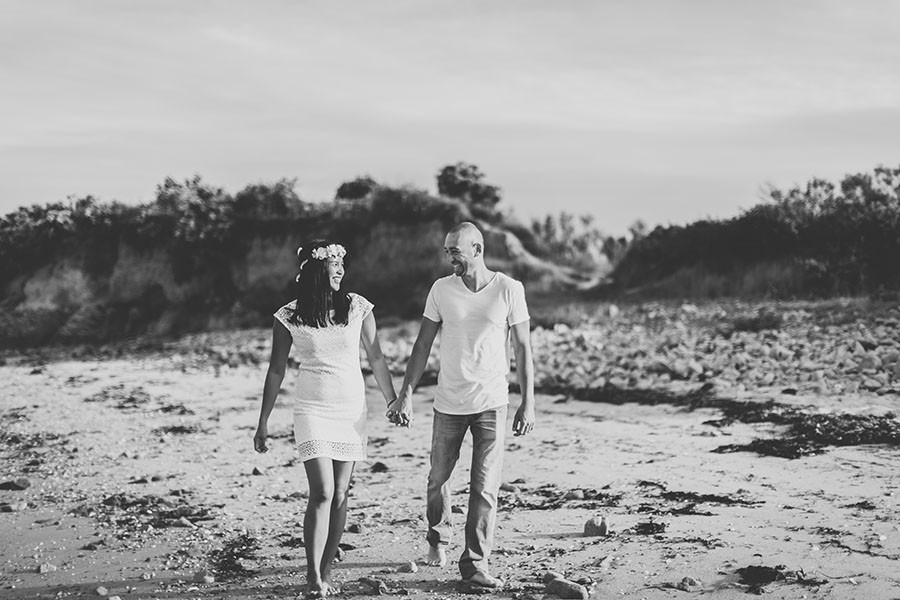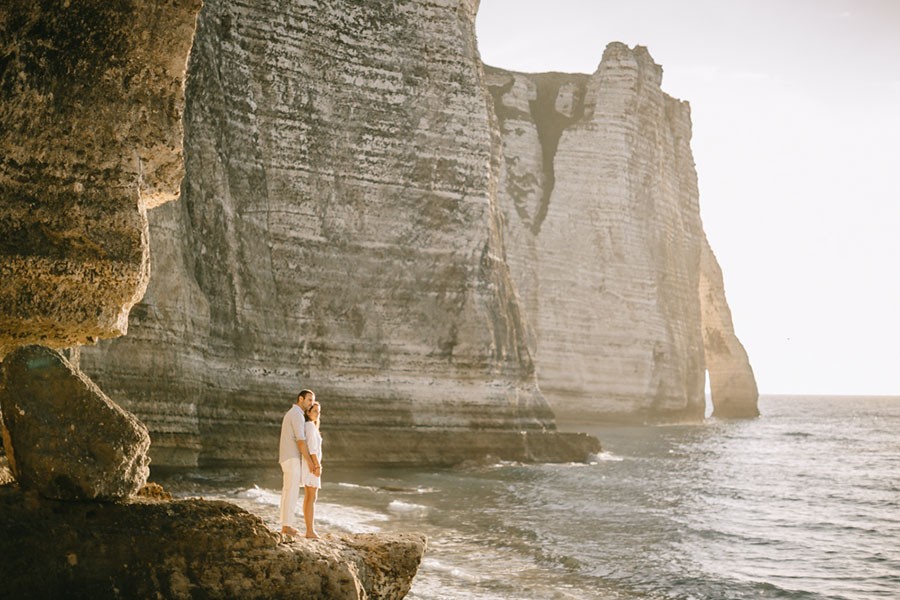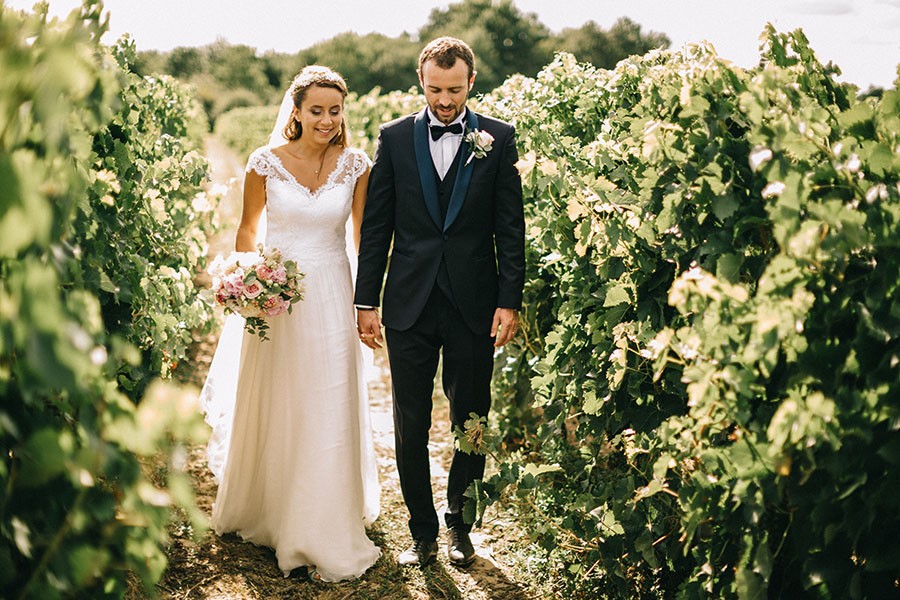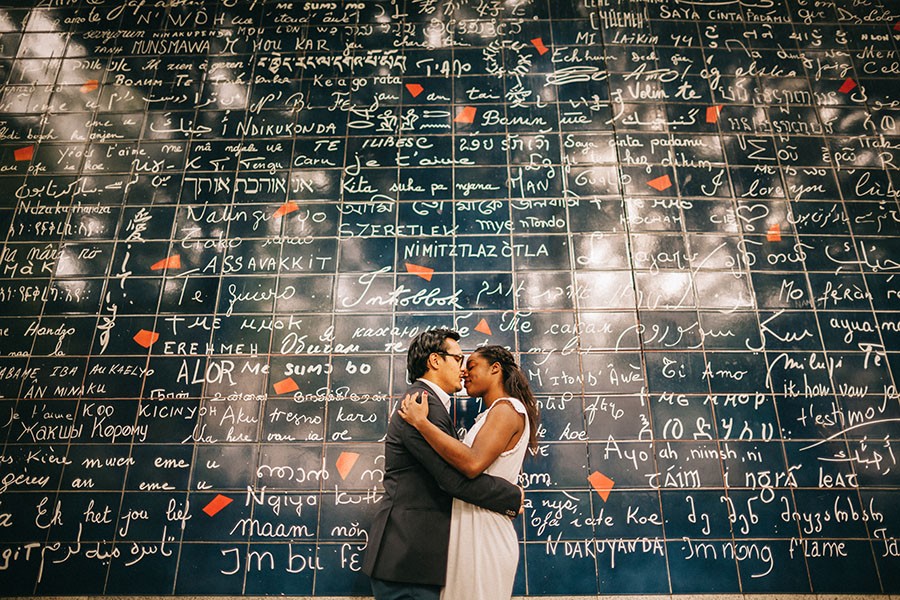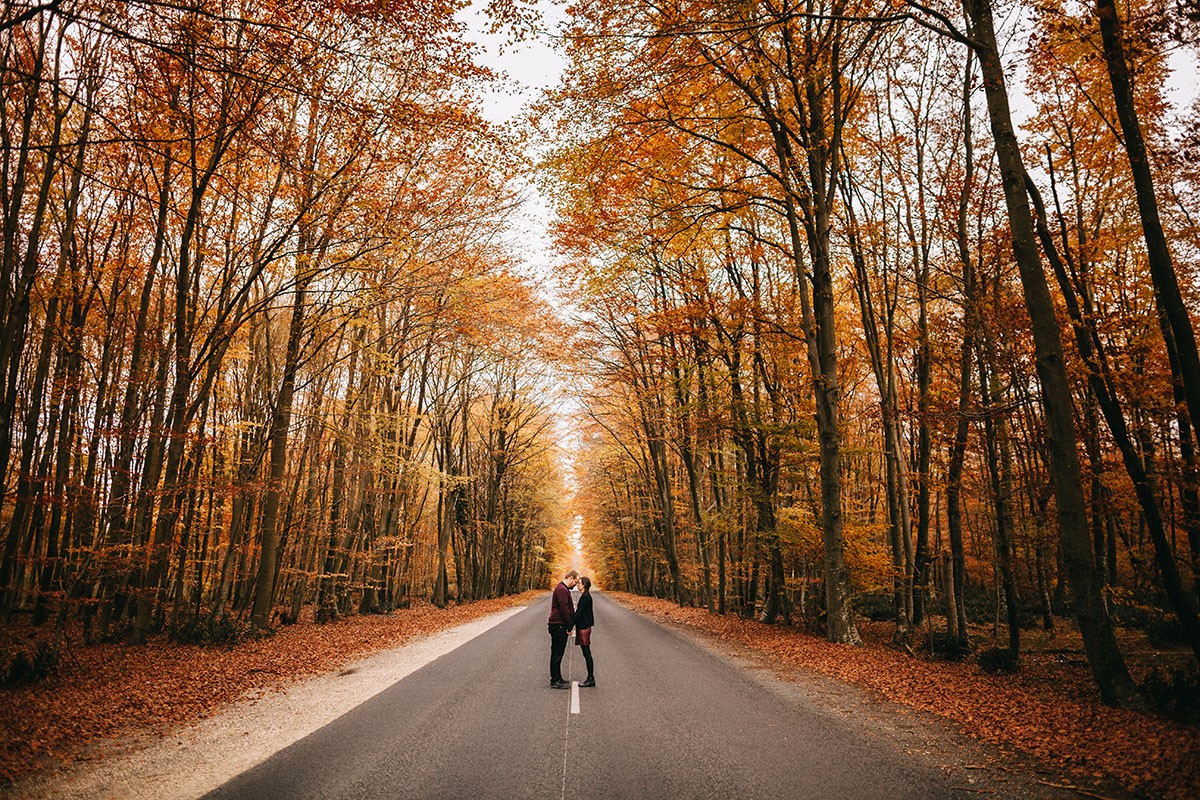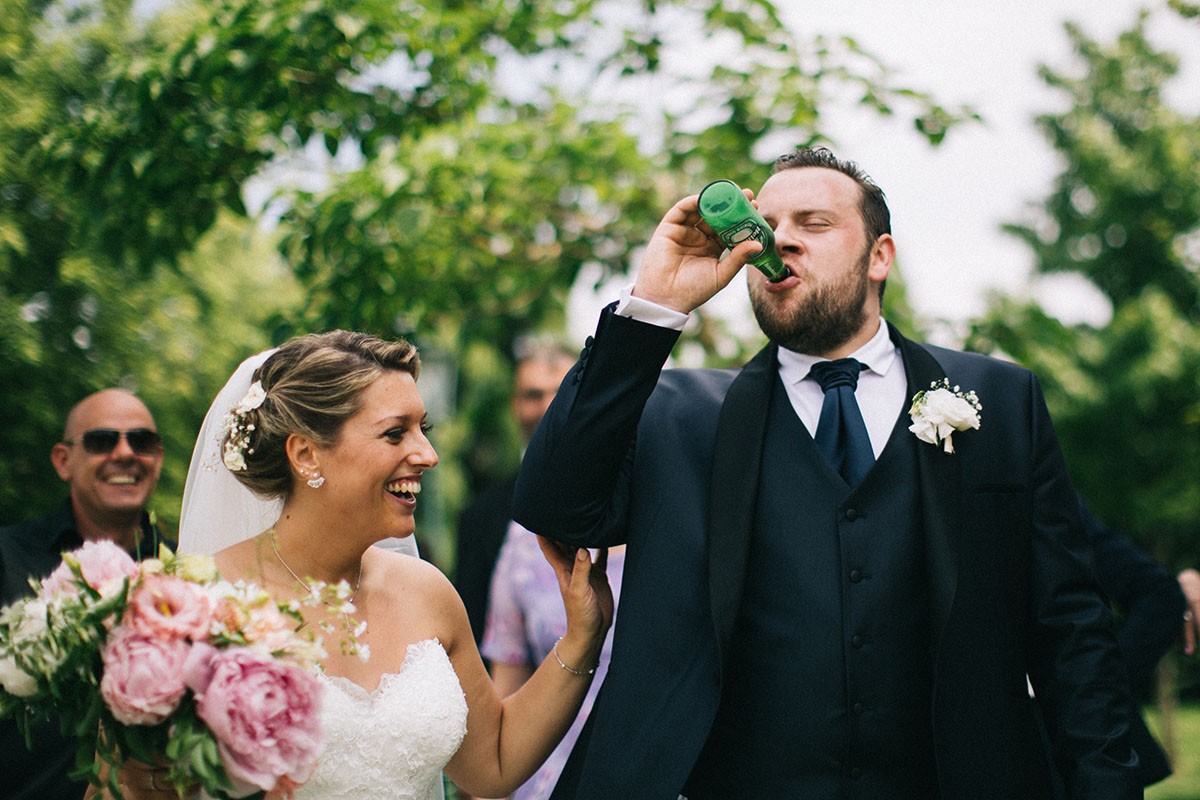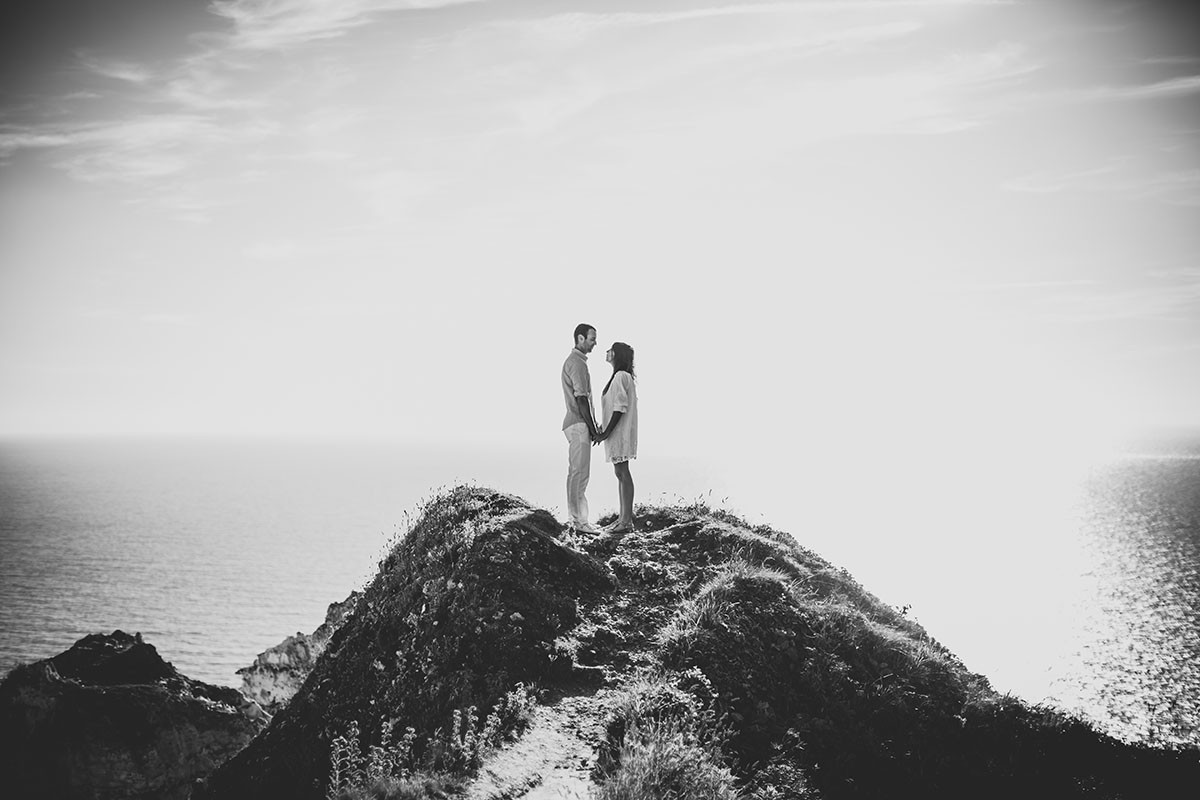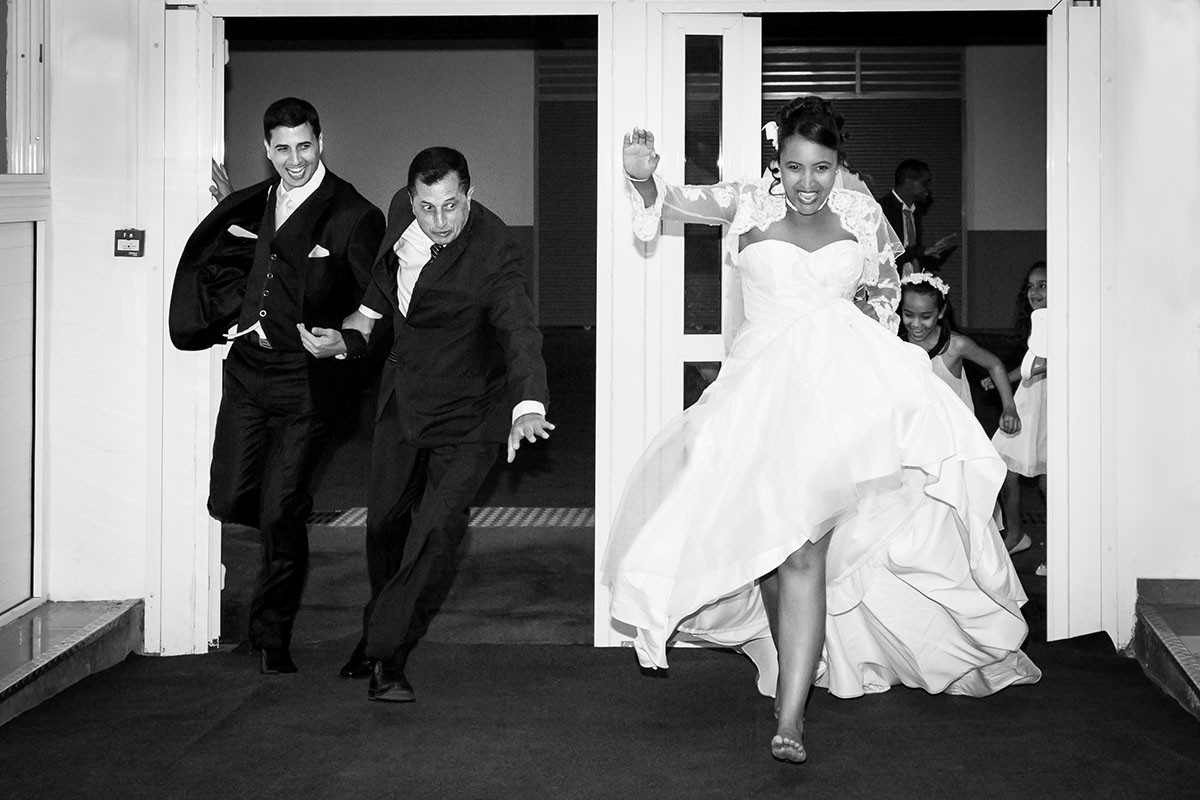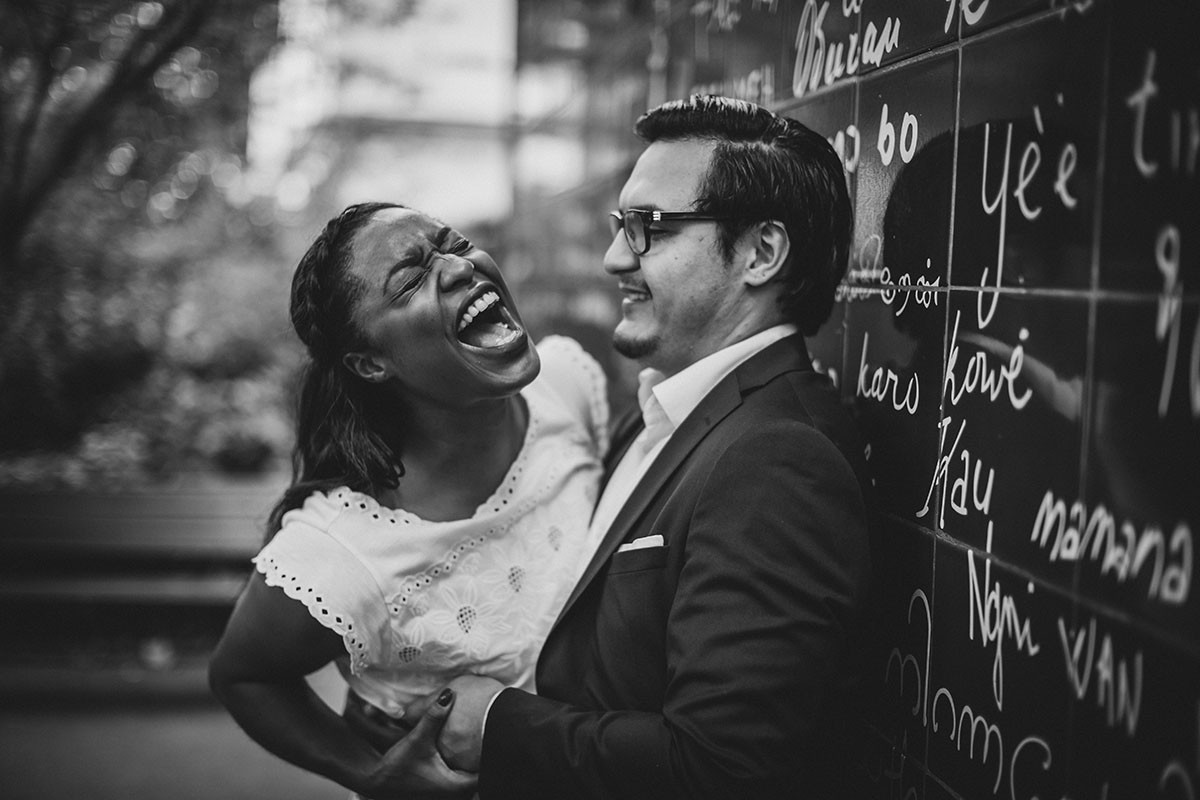 Gael Genna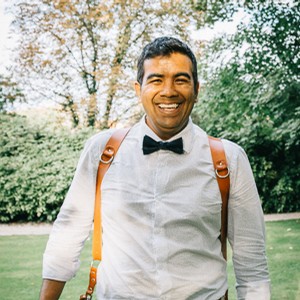 Contact Gael Genna
From Reunion Island, where I was born, until I arrived in Paris a few years ago. I have always loved transcribing emotions through the memories I create with my camera.

Tell your story of Paris or elsewhere ... yes we move a lot ... this is my tough task !!!!

Photography, creating memories, meeting you is much more than a job is above all a consuming passion.

I like to share my experience and my expertise, so do not hesitate, tell me everything about your wonderful project, I'm sure it will make me dream.

Read More