Serge Nadulich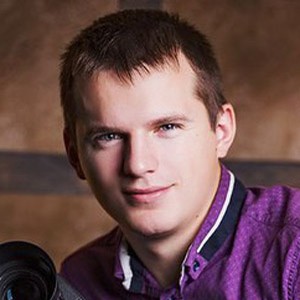 About Serge Nadulich:
Hi! My name is Serge and I'm a wedding photographer. Every life moment is unique. I won't let you forget how your eyes were shining, how sincere your smile was, how strong your feelings were. I will save your beauty and young spirit alive to let you understand years later - nothing did change, all of this is in your heart.
I'm open to new ideas and ready to shoot your wedding in any part of the world.
Portfolio (10)
Recent Weddings (1)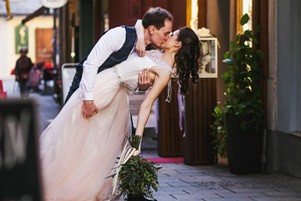 Egor + Lera
April 26, 2017