Joseph Victor Stefanchik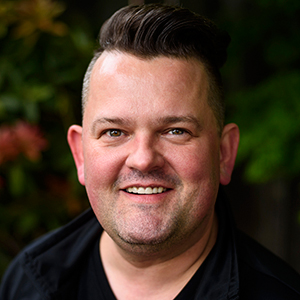 Contact Joseph Victor Stefanchik

About Joseph Victor Stefanchik:
I believe photography is about moments, which is exactly why I love shooting weddings. On your wedding day, there will be moments everywhere. Some will be subtle. Some will be epic. Some will make your sides ache from laughing. And some will be so moving they will shape your life forever.
And they will all go by so fast. In a blur.
But I will be there to slow them down for you. To capture all of your moments, big and small, and to create timeless portraits of you and the people you love. So when you look back at your wedding photos in 6 months or in 60 years, you'll remember more than just what your wedding looked like. You'll remember what your wedding felt like.
That's the kind of photography and style I live for. I would love to share that with you by documenting your wedding.
Portfolio (12)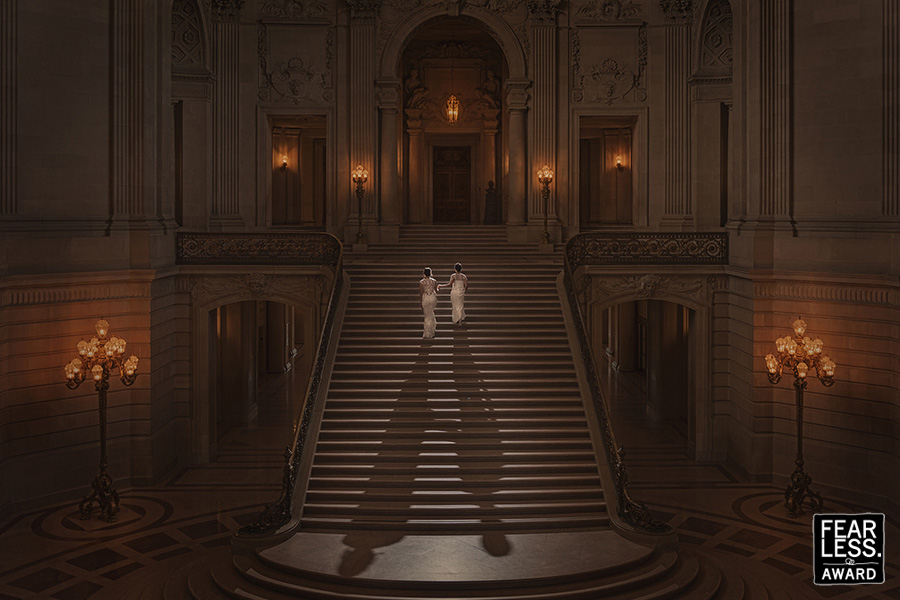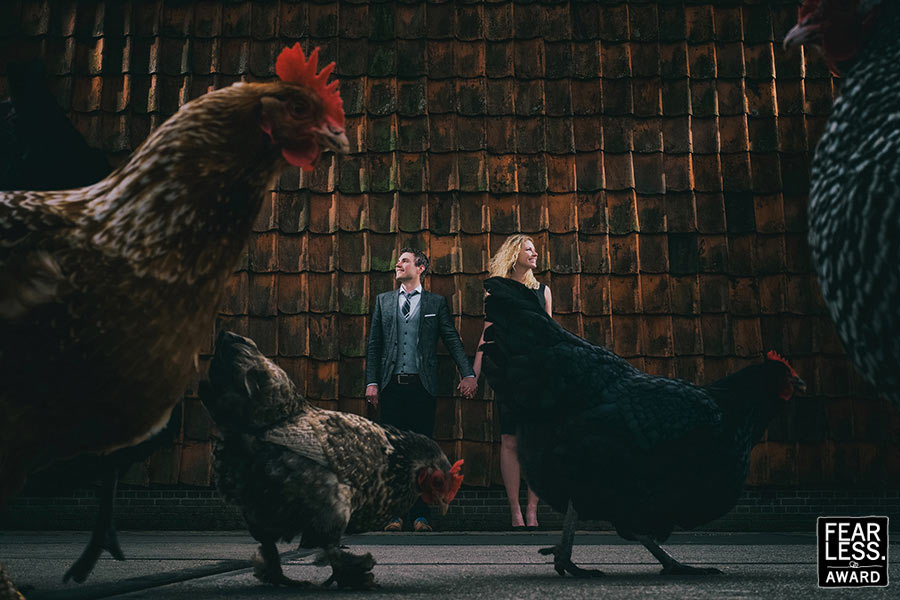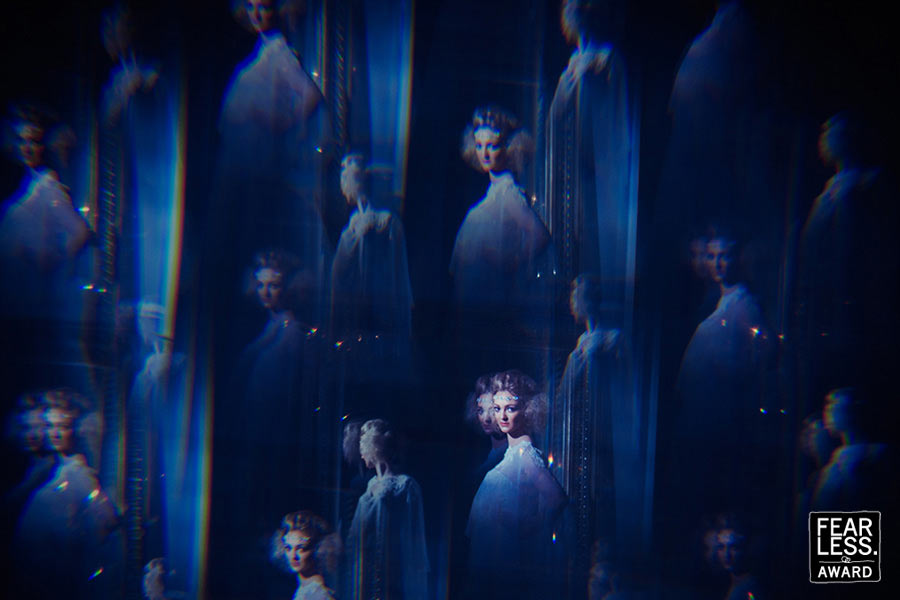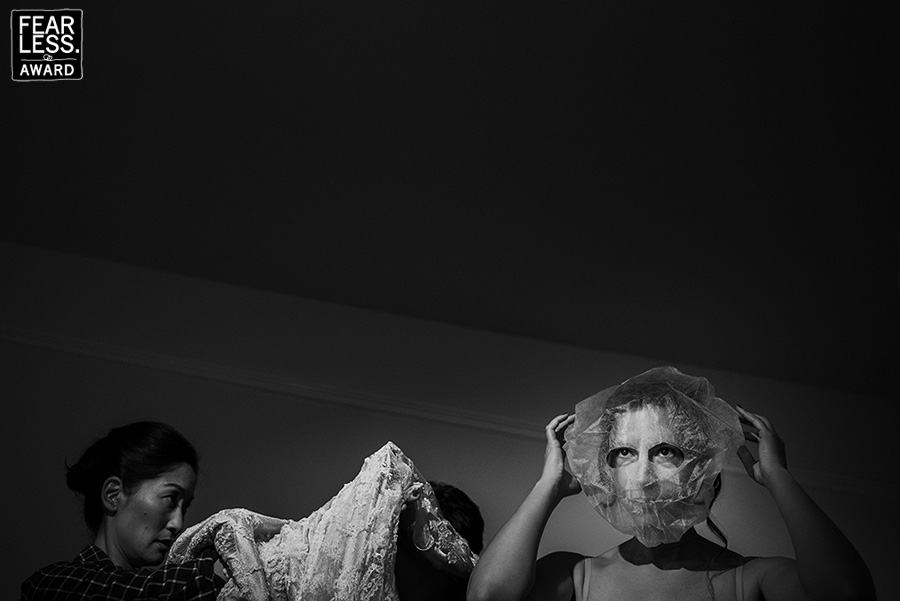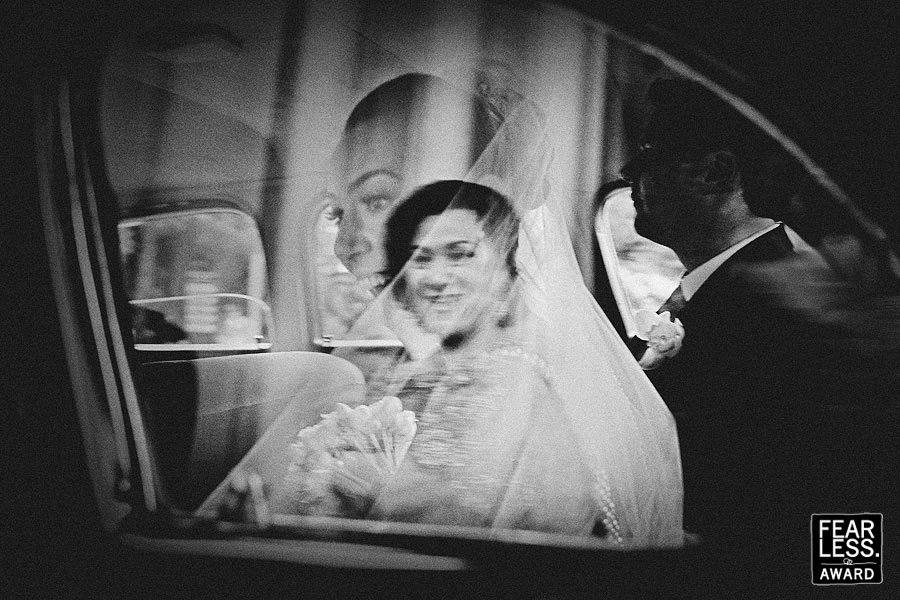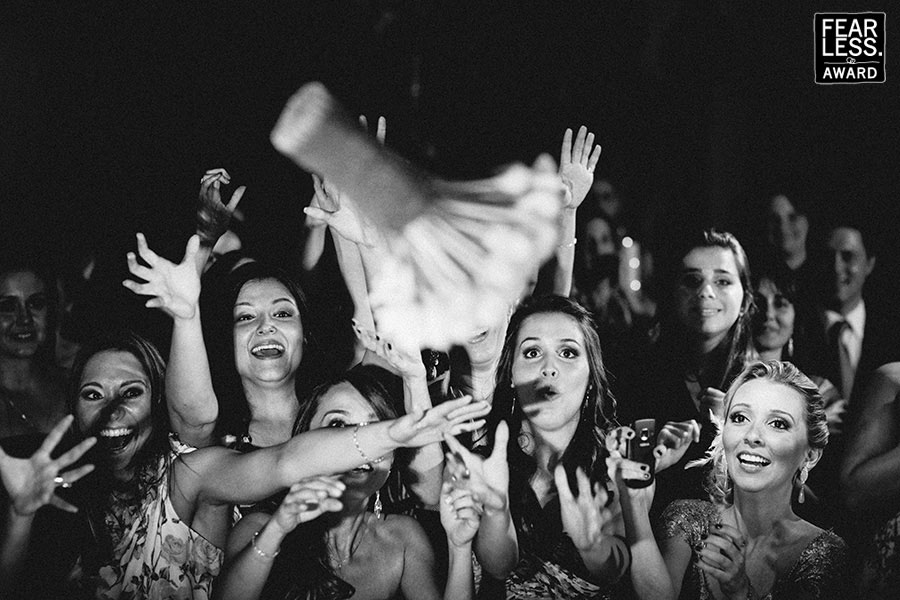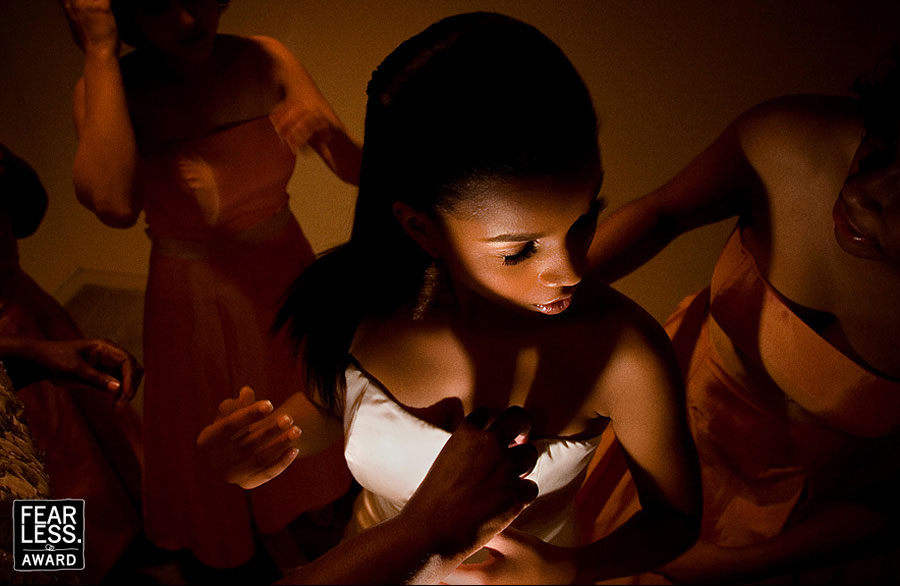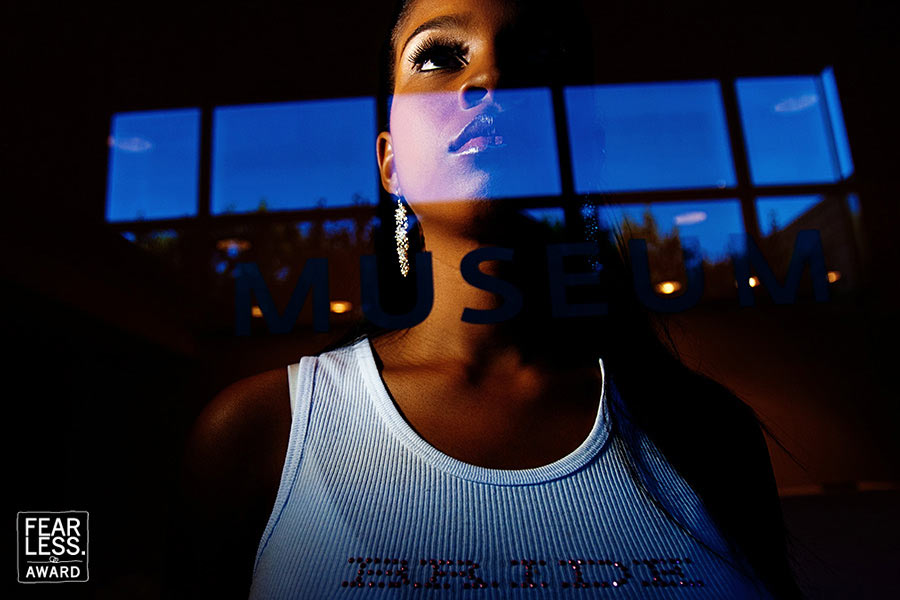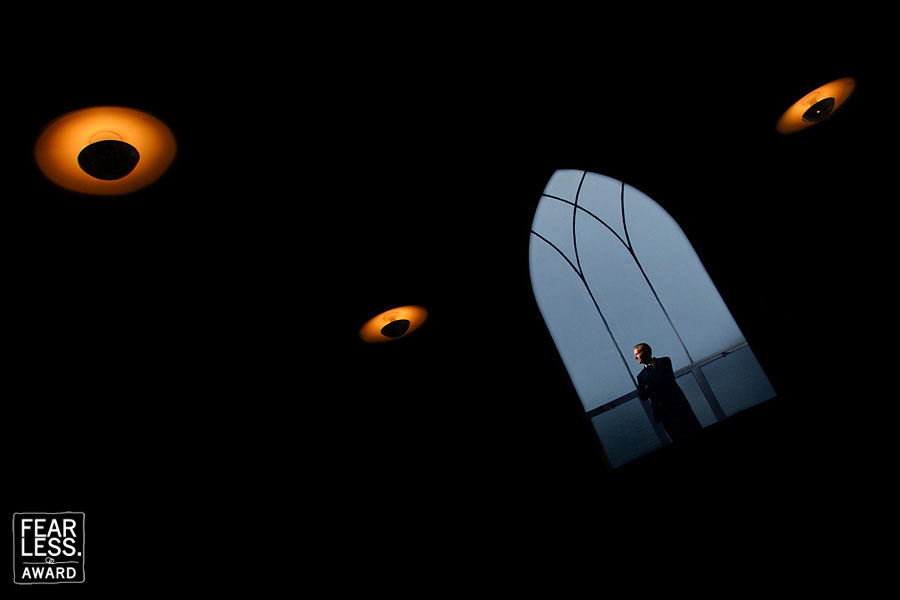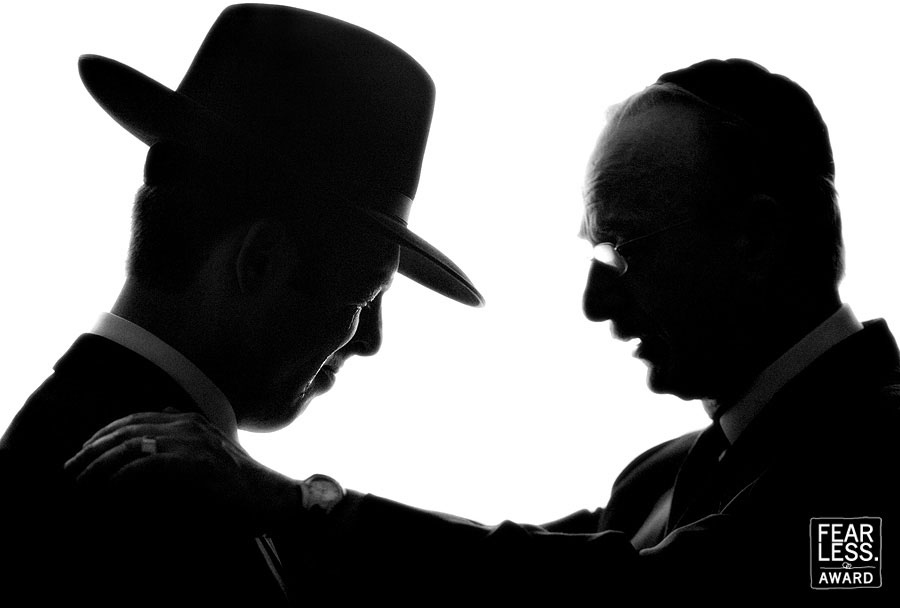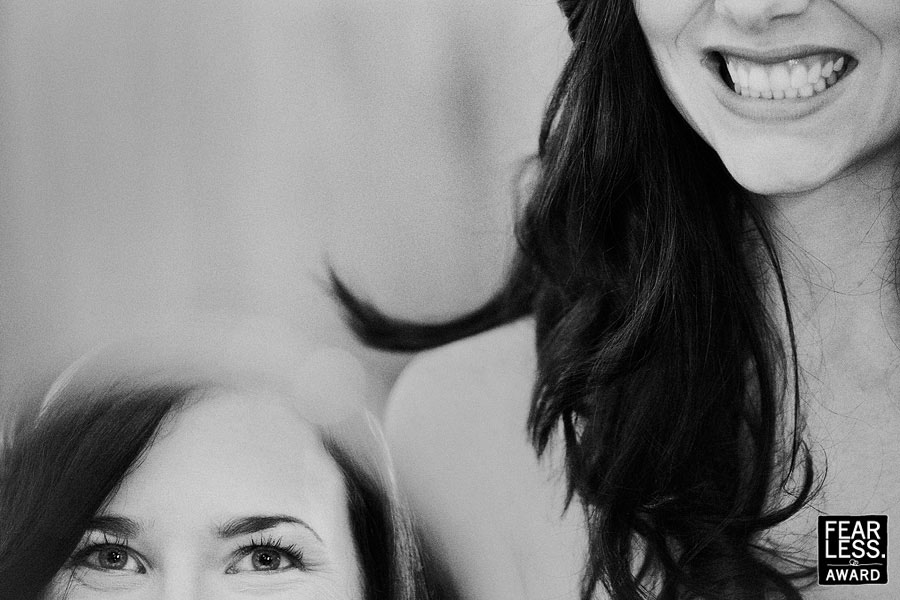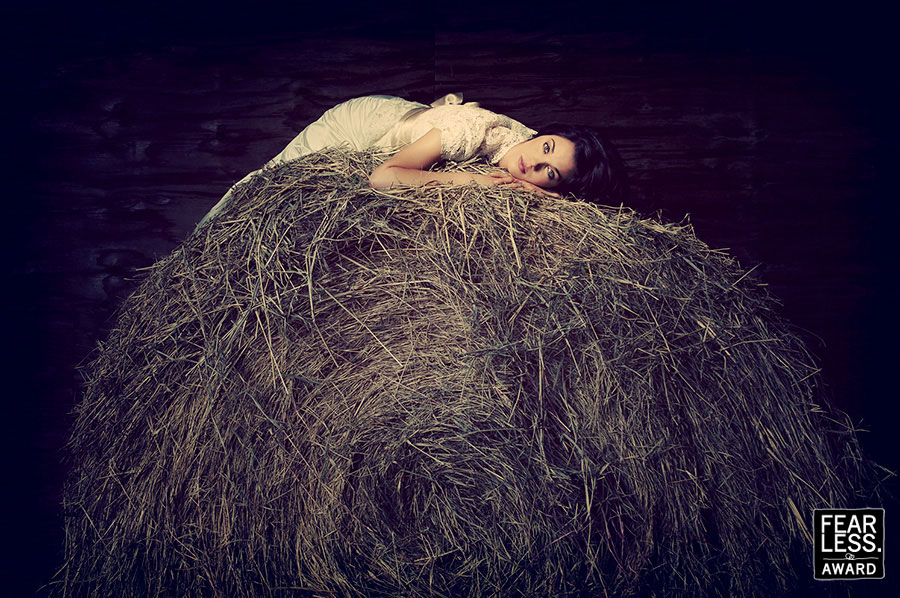 Recent Weddings (2)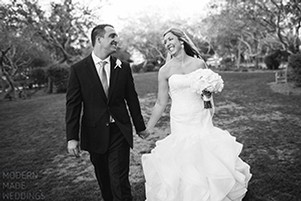 Jordan + Cameron
April 7, 2016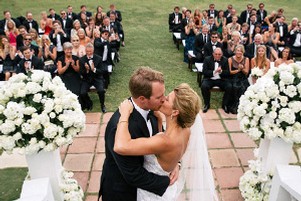 Kerby + Michael
January 30, 2016