Inhar Mutiozabal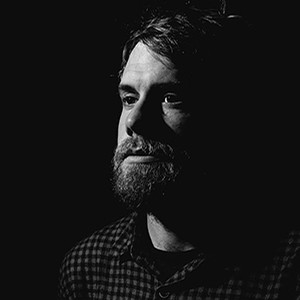 Contact Inhar Mutiozabal
I am not accustomed to define with words what I do with my camera. If it were a bit of the images I have photographed in my life, in over 100 weddings, it would be the bride's nerves, the family's excitement, the sweetness and tranquility of the groom ... and it's like that, I have a bit of all that.

I am a very perfectionist person, but without being an obsession. I like the plans to go well, and help all the people I have around in everything that is in my hands. If I can give a little of myself to get someone's happiness, you can be sure that I will, without expecting anything in return.

I was passionate about photography at the university, and since then it has been my great hobby. I have been living in my hobby for more than 5 years, and that makes me a fortunate one. I concentrate all my efforts to improve, and advance, with a single objective, to excite people with the images of their great day. The photographs are the memory of those moments of life that in the future will be the only thing that will remain: a memory.

Read More
1 Real Couple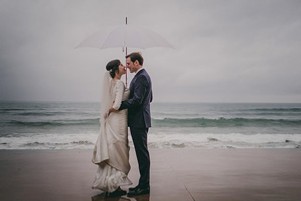 ALBA + ENEKO
March 25, 2017