Jenny Eaglesham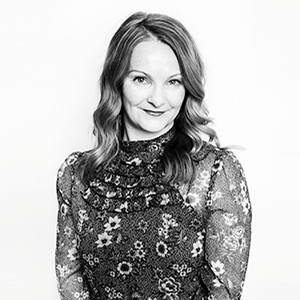 About Jenny Eaglesham:
I work with couples in a way that allows us to naturally tell the story of their wedding day. My goal is always that you LOVE your wedding photos, and to give you pictures of your celebration that you might not have noticed in the moment. Expect to feel comfortable when we work together. It's normal to be aware of me clicking away at first, but I will blend in to the background before you know it.
Describe your "style" of wedding photography.
On your wedding day, I'll already have a good idea of what and who are important to you. I'll be documenting (shooting things as they happen) during the time you are getting ready, the ceremony, and at the reception. We will get a bit more formal during family portraits and pictures of you and your partner, where I will help direct and postion to get the best possible shots
Portfolio (6)