Dionysis Tsipiras
Based In:
Greece
Website
Average Price:
$$

$$
Recent Fearless Awards:
0
29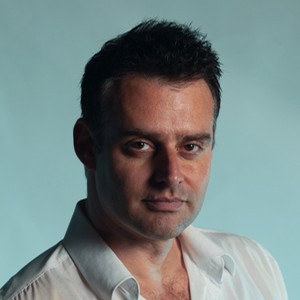 Contact Dionysis Tsipiras

About Dionysis Tsipiras:
I knew at a young age that I would be a photographer. I have a BA in photography and do selective seminars for the art of the image. My vision as a wedding photography influenced by glamour,fashion and style also including new techniques to my portfolio all the time, I think this is key to making memorable everlasting images.
My ultimate goal as an artist photographer is to strive for boundaries making my next work my best work .I am in constant research for new creative outlets and gadgetries to express myself. The gain I get from photography is constant growth. Specialised fields weddings, signature portrait sessions etc as viewed on my website.I love creative tasks never done before,no challenge is not obtainable .My clients wishes and viewpoint is always my first priority.
Customs, tastes and values are different with people and are highly respected by me and my team. I feel connected to my clients as the energy and bliss of the moments is captured. I like adding fun to this experience. At some stage all we have left are the images... let's make them memorable.
Portfolio (10)