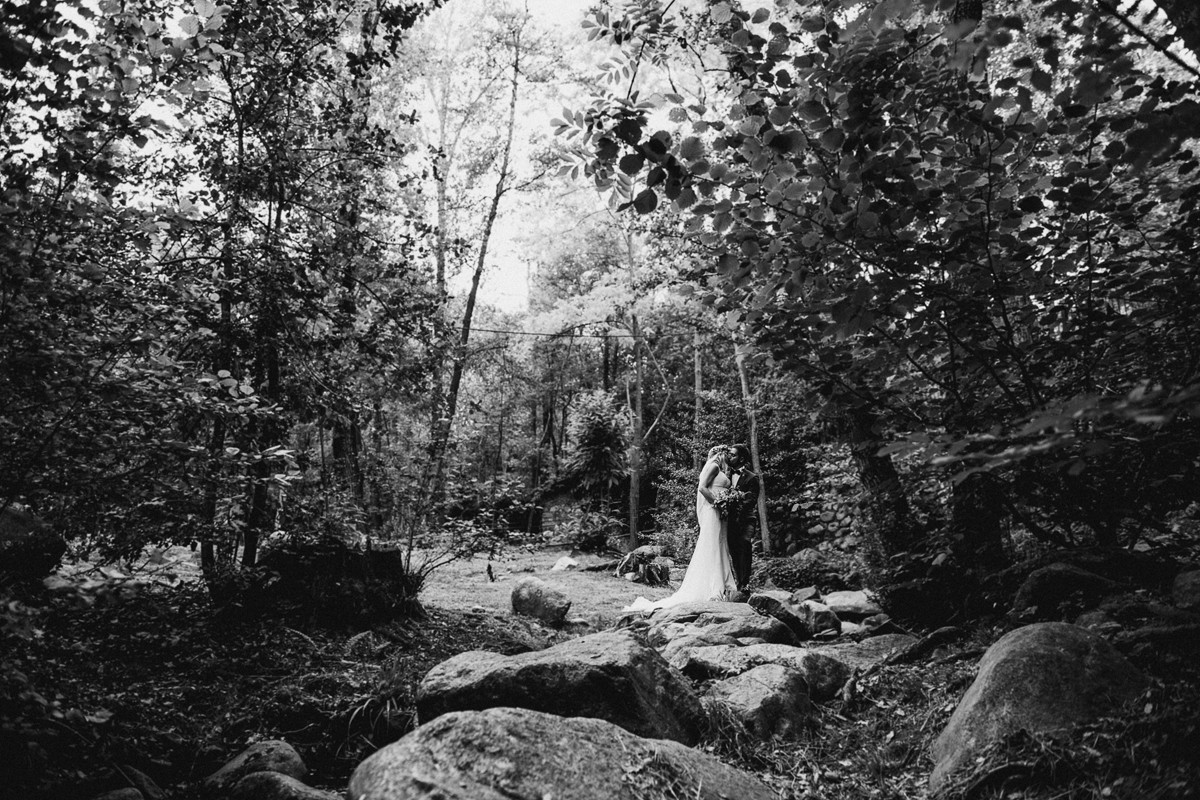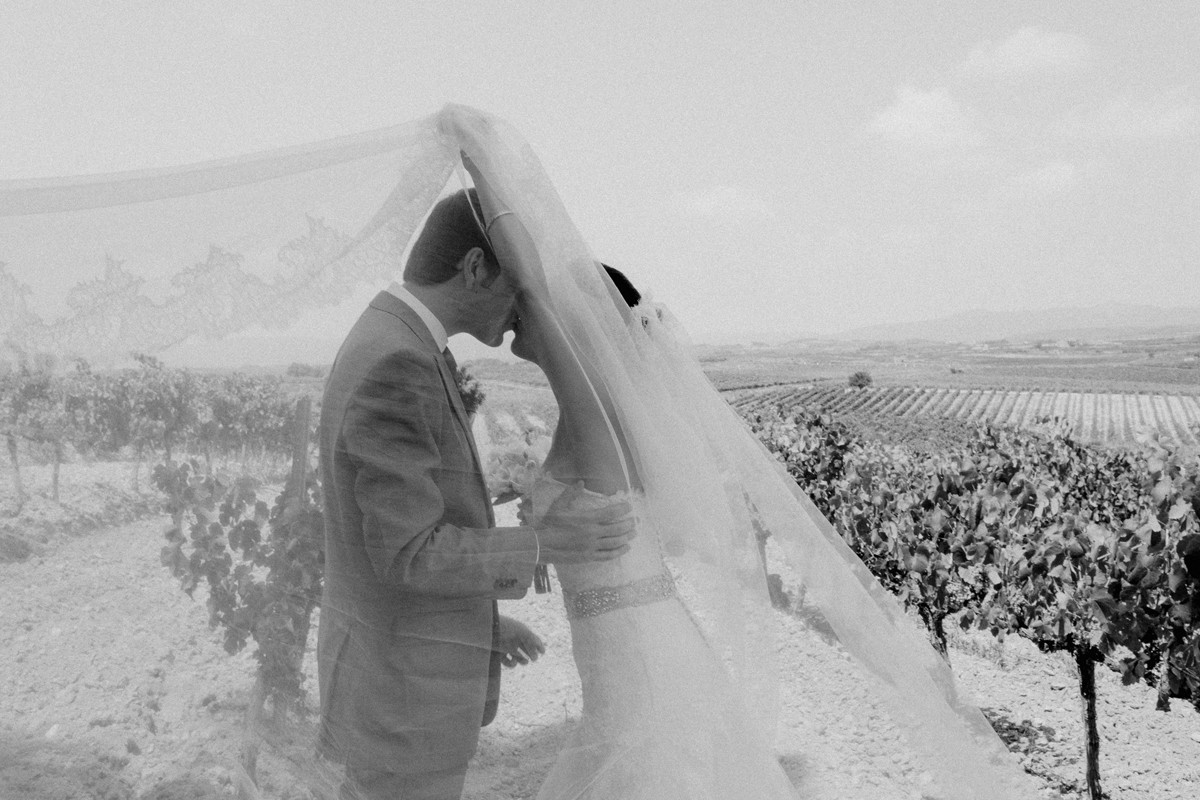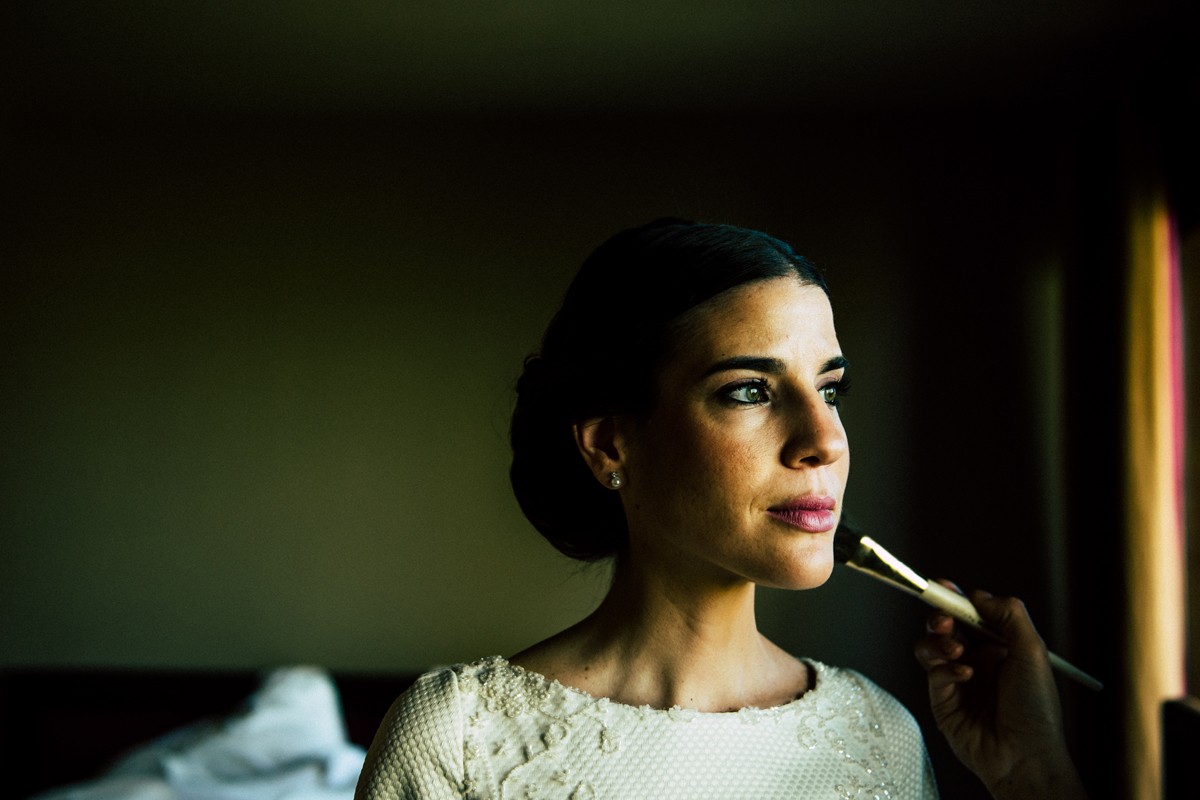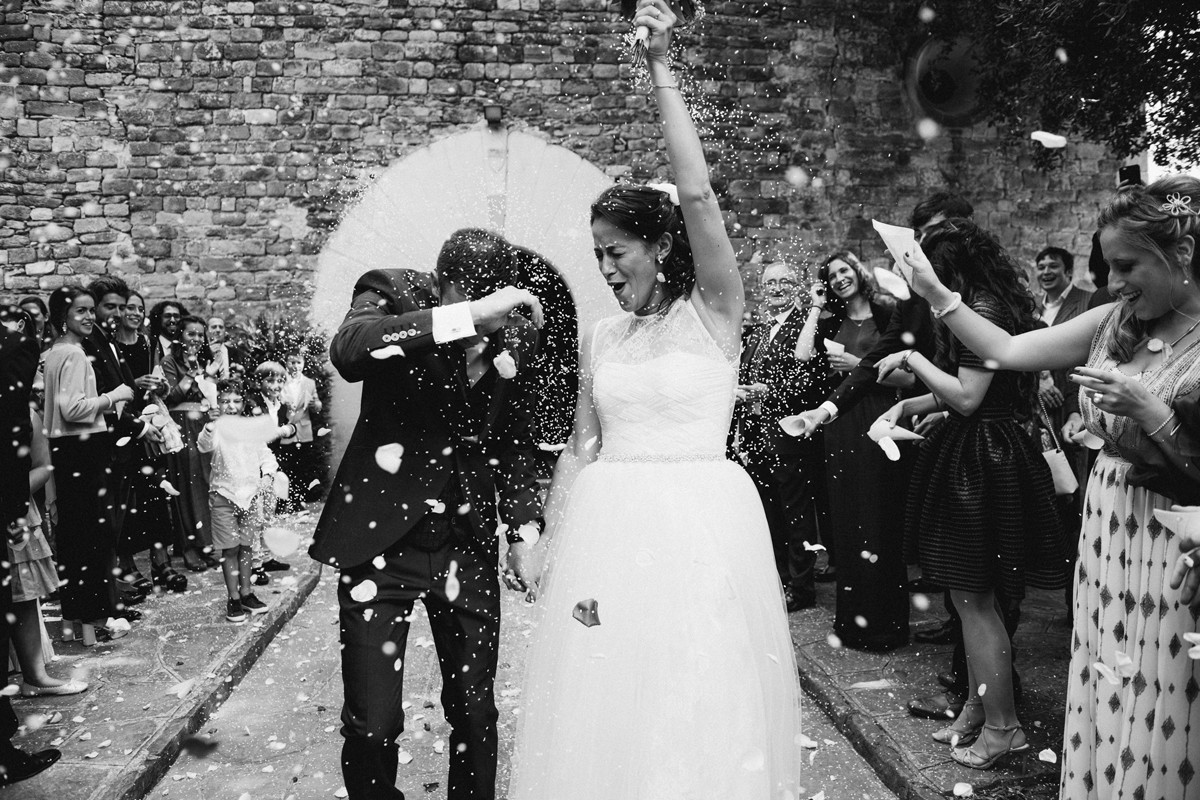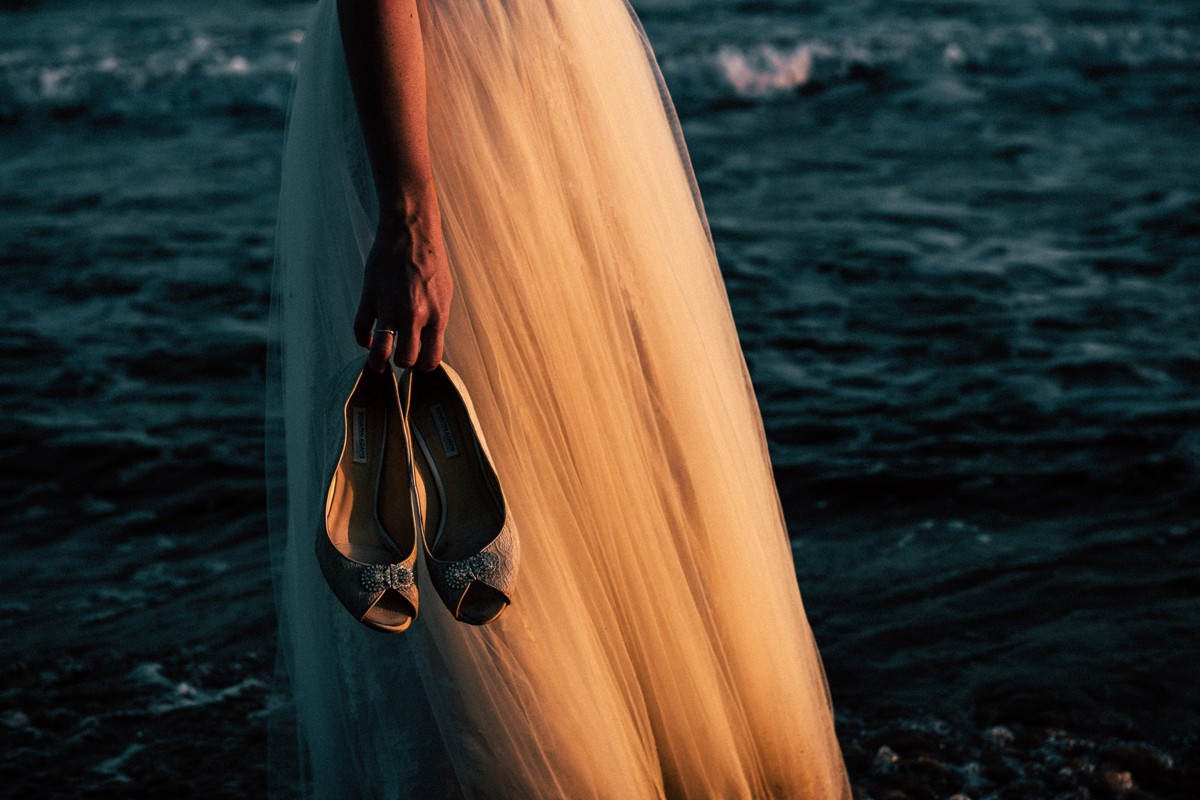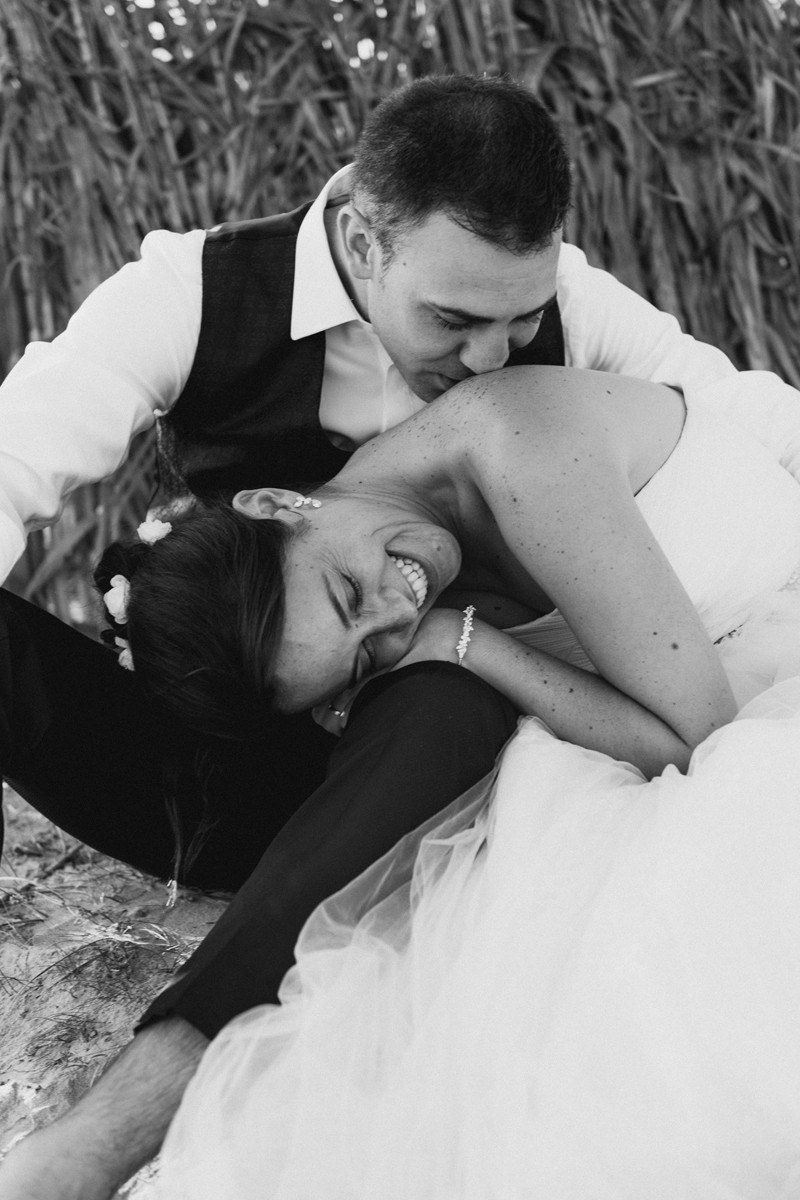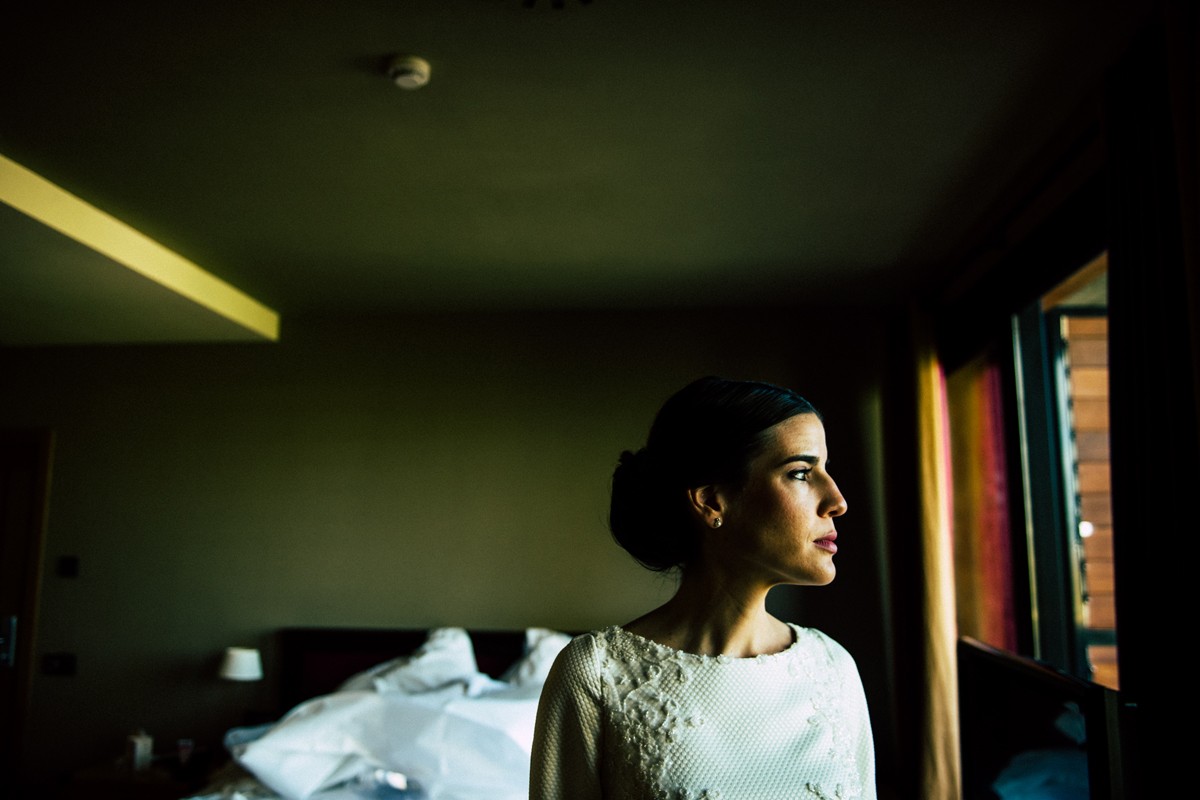 Andrea Gaspar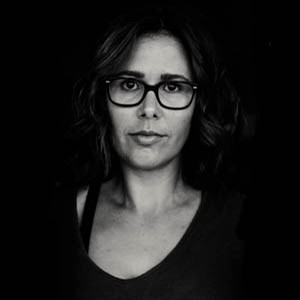 Contact Andrea Gaspar
In Blanko we are two, Andrea and Javier.

Andrea is a filmmaker, she disappears between shoots of Wong Kar Wai, any film of the studio Ghibli, the movements of camera of Andréi Tarkovski, or mad frames of series like Mr Robot. At home you can not miss any book written by Daniel Goleman or Haruki Murakami and is passionate about talking about photographers like Saul Leiter, Sebastião Salgado or Nobuyoshi Araki.

With a scattered and creative mind, remembering a data is impossible if it has not been duly pointed in your agenda (and the sheet you touch). He does not know or care to know what day he lives. Andrea will find you walking along the beach, listening to Passenger, Sabina or Rodrigo Leao on the Ipod. Or hidden behind the camera in search of that decisive moment.

You'll find Javier standing in line at any movie theater to go see one by Tarantino, Clint Eastwood, Scorsese or the Cohen brothers. His books are the Trilogy of Ender first, The plot of the fools, Blacksad, either written by Orson Scott Card or Stephen Hawking. Although you will recognize having read Marie Kondo's book and throwing half a house.

He plays the piano as a form of exorcism. His lifestyle is the vacation, with periods of light non-voluntary work. Because he needs money to live comfortably, but above all, he needs time with his family to feel alive.

The passion moves us forward, our children are our late motive (Teo and Jon), the emotion moves us and the conviction that what makes us who we are is how we face the challenges. We live convinced that we all have a visual, auditory, sensorial and sentimental heritage that shapes our identity, and that we must be careful to generate a background capable of identifying us as people.

We know that our photographs will be part of that visual and sentimental heritage that will be with you configuring that emotional baggage that defines you.

We see our work as a collaboration with the bride and groom, we need your complicity to enter into that intimate reality that generates the day of a wedding, and immerse ourselves in the emotions that come off. To know where the emotion is in each moment and thus give life to your story.

For this reason, we guide you by offering a cinematographic know-how that accompanies you from the first moment. Because we understand that in front of a camera we are vulnerable and that family intimacy is a delicate and beautiful ecosystem that must be treated with much care so that the emotion is reflected in the image.

Tell us your story, no matter where you are. We are joined by emotion.

Read More
5 Recent Couples
View More