Heidi Hodges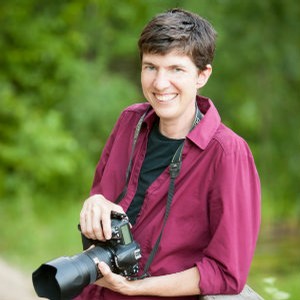 Contact Heidi Hodges
I am drawn to beautiful light and honest emotion. As a former photojournalist, I constantly seek the perfect moment, and find a way to make it work in any condition (Rain? We'll swim in it! Winter snow? Bring it on!)

I've studied with masters of wedding photography and developed my own style. The result is vivid documentary, with fun posing, creative use of light and composition, and timeless imagery.

Wedding photography can be so much more. I capture the love, raw emotions, tender moments, and whooping and hollering fun of the day!

Read More