Stephen Huynh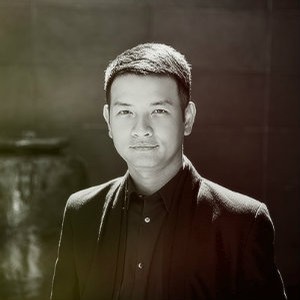 About Stephen Huynh:
Hi, I'm Stephen, a wedding photographer based in Houston, Texas. I loved photography since I studied graphic design in college. After finishing my education, I work for some company's photography in country to get more experience and look for my passion in wedding photography.
I love creative. As a wedding photographer, I believe I can capture moments, emotions and the connection between two people that they can keep as a beautiful memory.
Portfolio (5)