Matei Horvath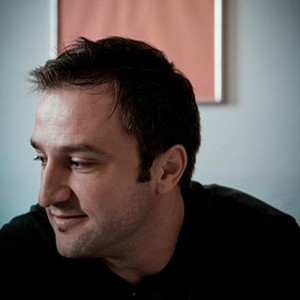 Contact Matei Horvath
Hi! My name is Matei. I was born in a family of artists in the heart of Transylvania, Romania. When I was two years I got my hands on my dad's old plastic camera and...everything kind of snowballed from there. Took my first picture when I was six -on film. I studied and received a Master Degree in Fine Art and photography; I also started teaching photography at the University. After moving to California I worked for years as a photojournalist but once I discovered wedding photography have never looked back.

Always loved telling a story through an image. And I love taking pictures of people. In a wedding, everything that I've learned over the years comes together like a puzzle: photojournalism, fine art photography, editorial and portrait photography, all into one. It never ceases to amaze me- with weddings, how everything is old and everything is new again. Everything you think you know you don't as every single couple, every single family and culture bring something new and exciting to the table. The only thing predictable is the unexpected.

I travel a lot shooting weddings and I love it, whether is Continental US, Mexico and Europe.

Read More