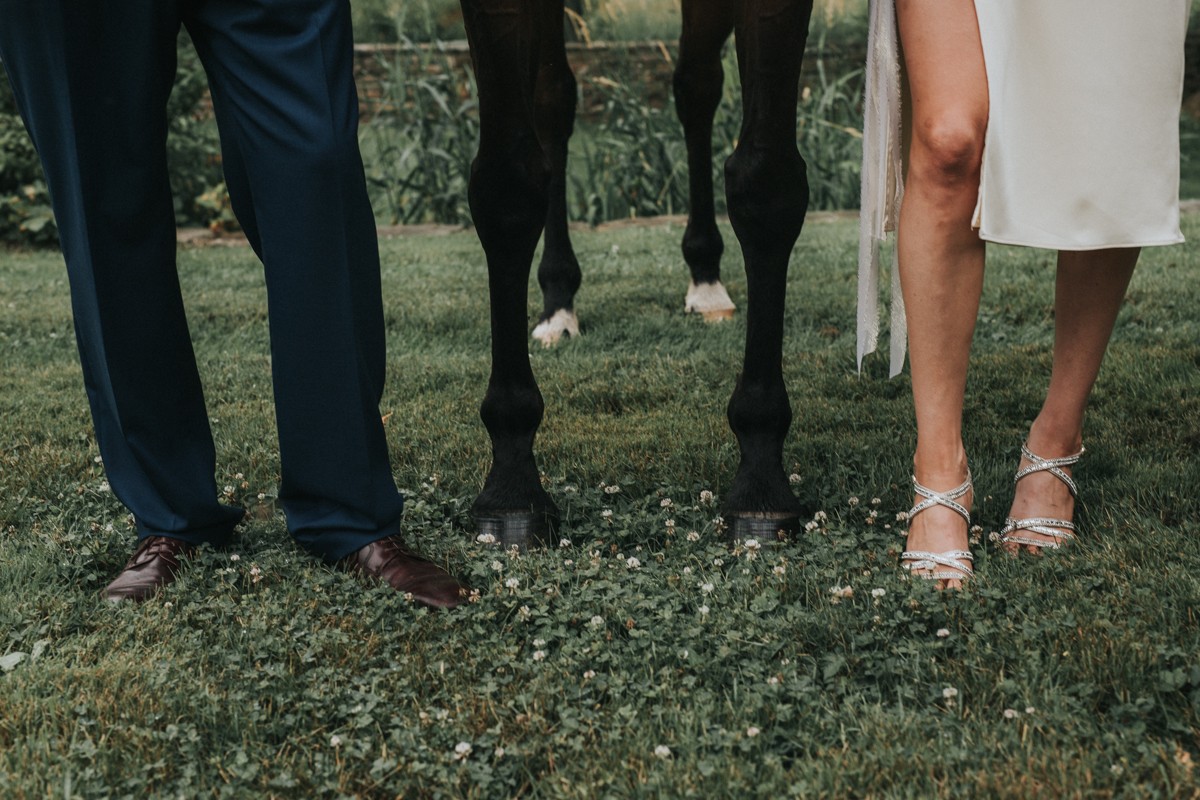 Kelli Wilke
Contact Kelli Wilke
Film and digital hybrid photography.

Commercial and Editorial photographer now focused on weddings. My history has been mainly commercial and editorial photography, working on everything from food to fashion. My history has let me to my passion, weddings. It incorporates all that I love about photography and fills my soul. My approach is one of intensity but also with a relaxed, low-key presence. I often have guests compliment me by telling me they barely noticed I was there, I always say that is the finest compliment I can receive. I find there is a fine line between getting the "shot" and being obtrusive on a very important day. My style is classic, creative , with a touch of innovation and modern.

Based in Wilmington, DE and Jackson, Wyoming (summers).

Read More
1 Recent Couple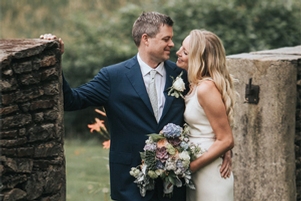 SETH + EMILY
June 23, 2018