Mike Bielski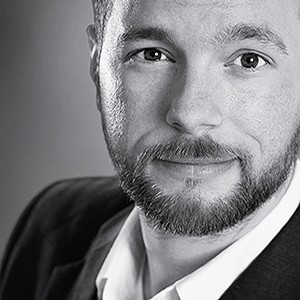 Contact Mike Bielski
Emotion hunter. That's what I become when holding my camera. Cause it's not about your dress, the cake or bouquet - it's the emotions that make your wedding special. On that day, I'm a creative artist, a hard working journalist and your best friend who will cry and laugh with you. I take weddings personally. Honestly. I traveled around the world and had the chance to visit +100 countries. International weddings in Germany or destination weddings far away - I can say: Been there, done that.

But every wedding is different, every love story is unique. I'm curious to hear yours.

I am happy to meet you, either live in Berlin, on the phone or via skype. Wherever love takes me.

Read More