Piera Tammaro
Piera Tammaro Fotografa Positano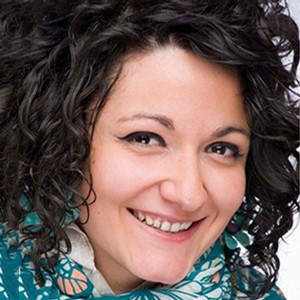 Request Pricing or Availability

About Piera Tammaro:
"Everything You will see in the next pages is what we made with Love, with Passion. Because Photographies are not made by machines, but they born in the eyes, in the head, in the heart."
From this quote there is my desire to experience through photography, especially Photojournalist, de-contextualizing objects and people in order to hit the user, sending it consciously and unconsciously conceptual shooting. My work has also been influenced by the great masters of the '900: the realism of Cartier-Bresson has shaped my approach to photography from reportage, representing man in his everyday life, apart filters: the contrasts of metropolitan scenarios in that' meeting between aestheticism, celebration of beauty and denunciation of injustice and degradation of society. The character "changing" of photography does not allow to put stakes in their own style or to your taste: when you love the Art of Photography is like the perception at 360 degrees, the right way to end a bio is, therefore, leave a light sense of "unfinished."
Best Work (10)
Recent Weddings (8)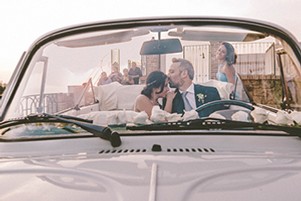 Claudio + Imma
September 3, 2016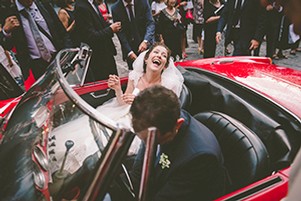 Liliana + Stefano
September 1, 2016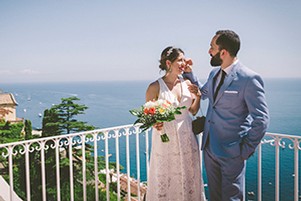 Fabi + Phil
August 5, 2016
View More