Jon Pivko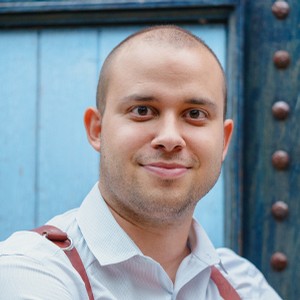 Contact Jon Pivko
My photography is candid, dynamic, fun, romantic and bright. I work hard to capture what feels like a moment in time, creating images that evoke a sense of emotion and place. I love what I do, and I make sure I learn something new every time I pick up my camera.

I will make you comfortable, I promise. I want you to love not only your pictures, but how you felt taking them and having me there on one of the biggest days of your life.

All pricing is a la carte, allowing you to design the package you want. I now offer cinema coverage and photo booth rentals along with my photography. Please visit my website for more.

Read More