Richard Savage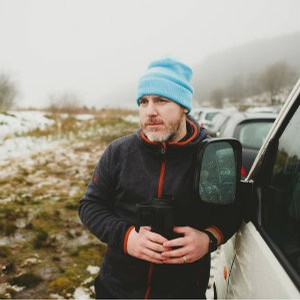 About Richard Savage:
Every day I look for new opportunities to catch those special moments and bring them to life in photographs, using my vision, style and ideas.
Having a shared vision with you about what your day will look like and going on that journey together is a privilege for me as photographer.
My commitment to you is to put everything and more into your day as photography truly is my love, along with my family it is what inspires me most in life.
Portfolio (6)