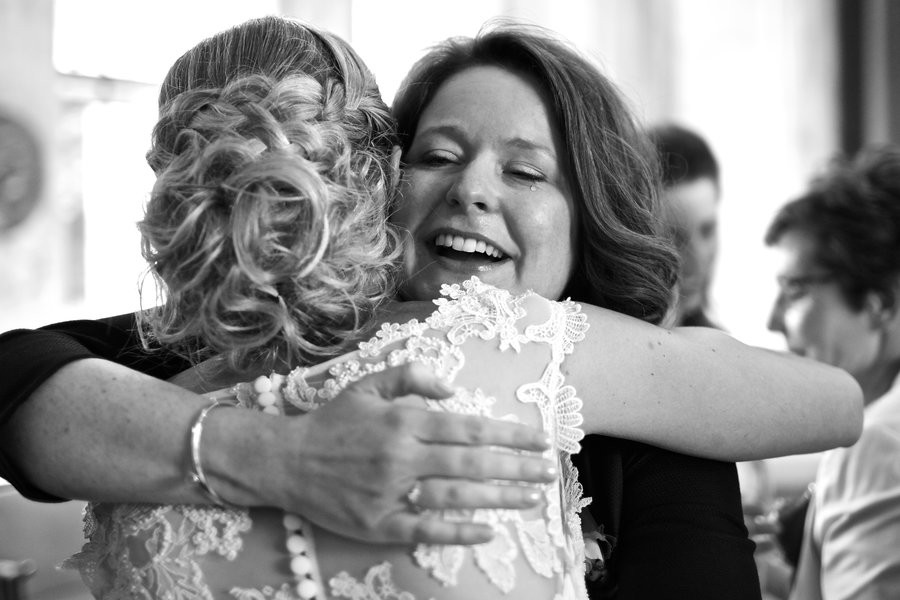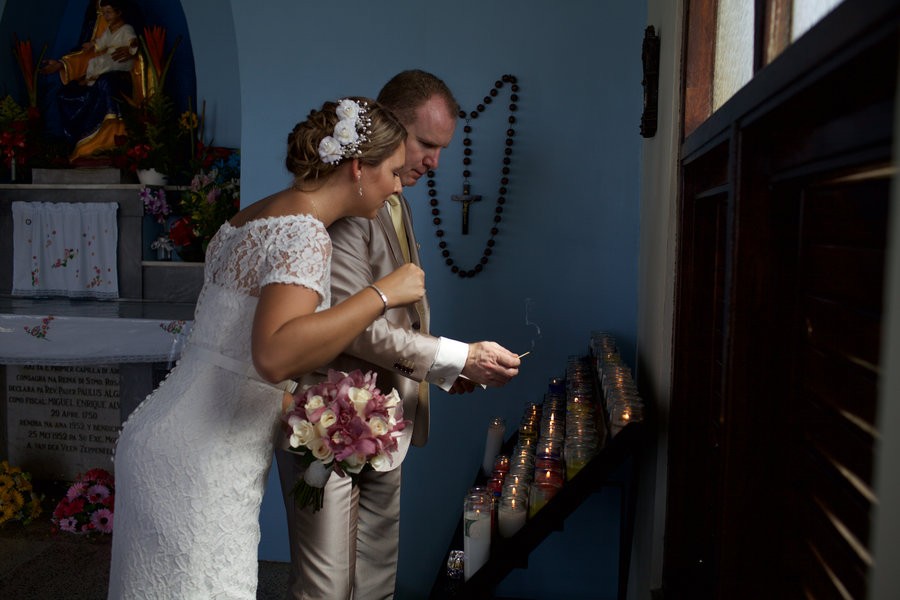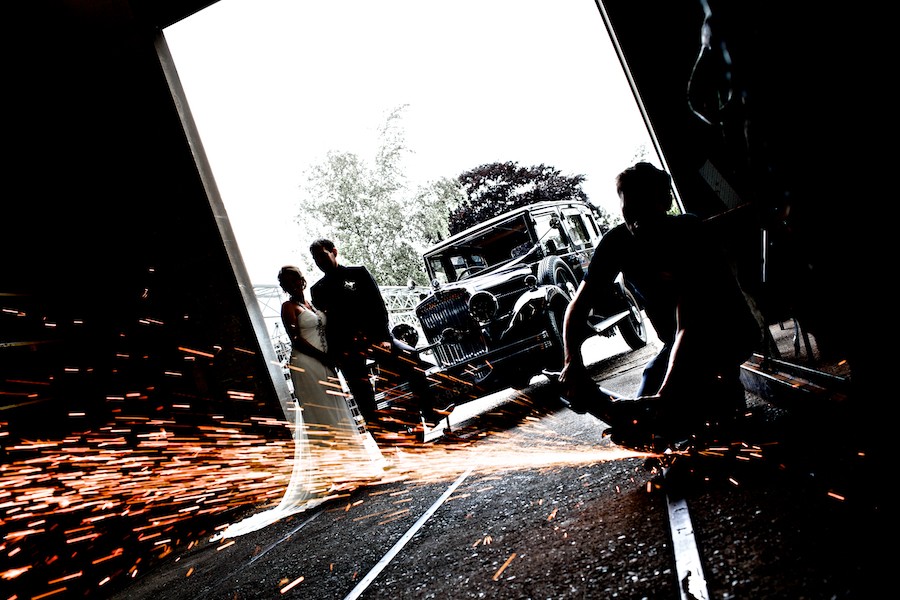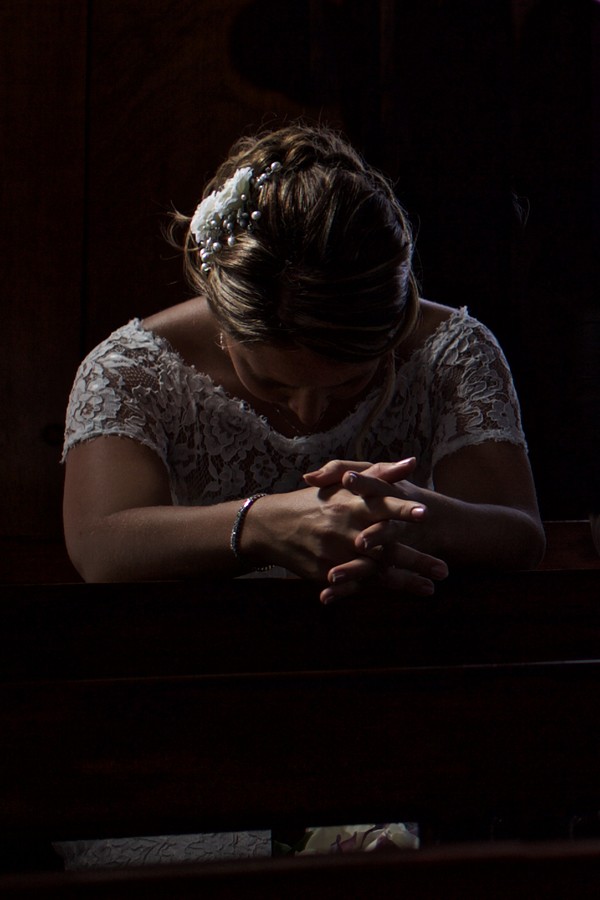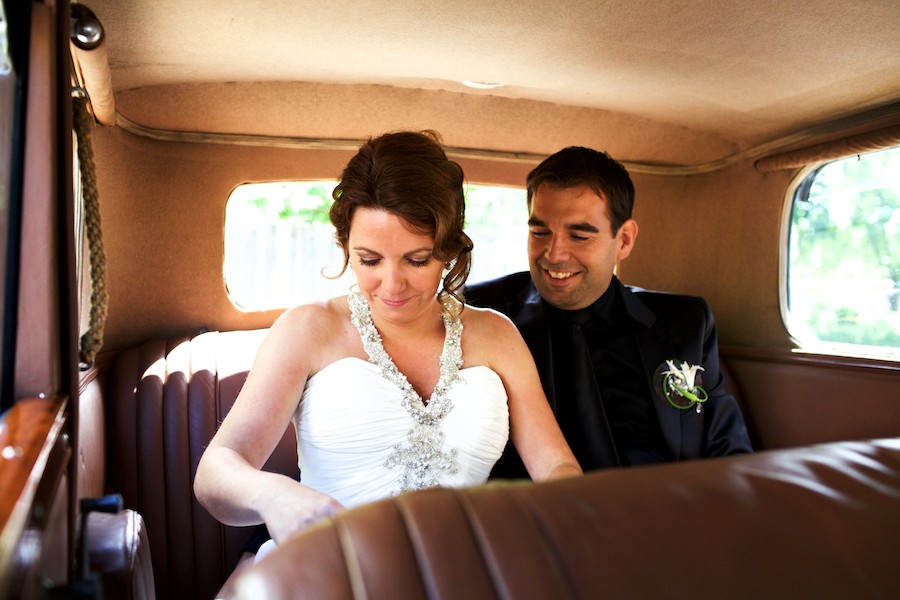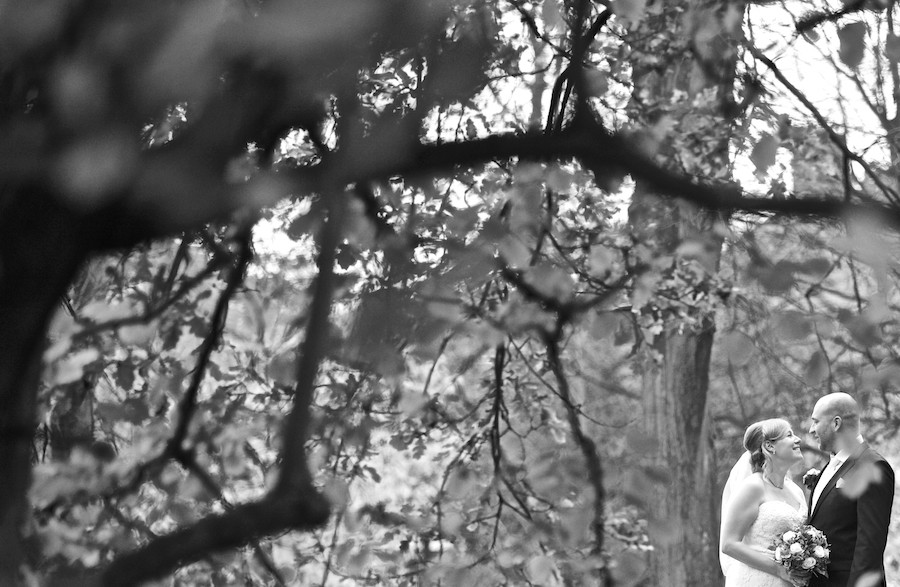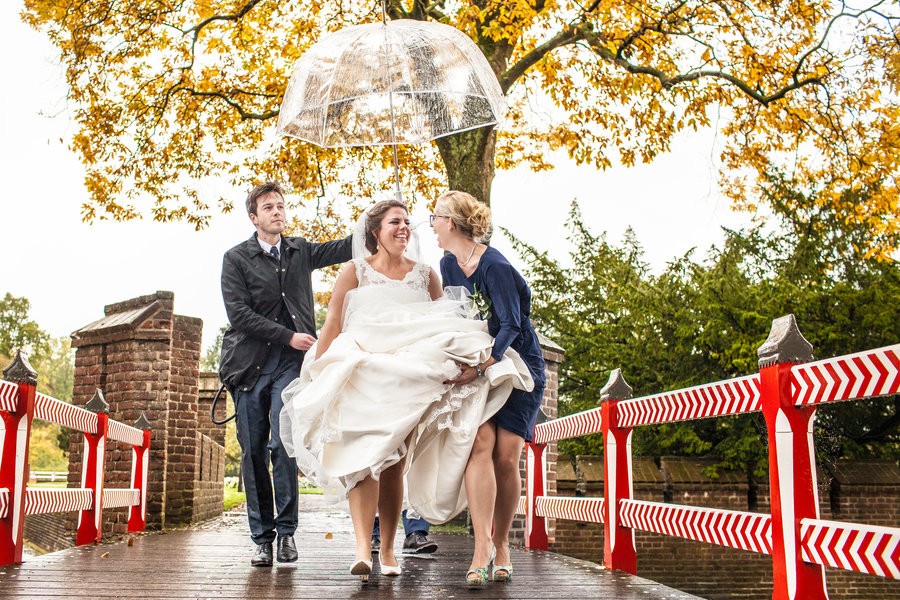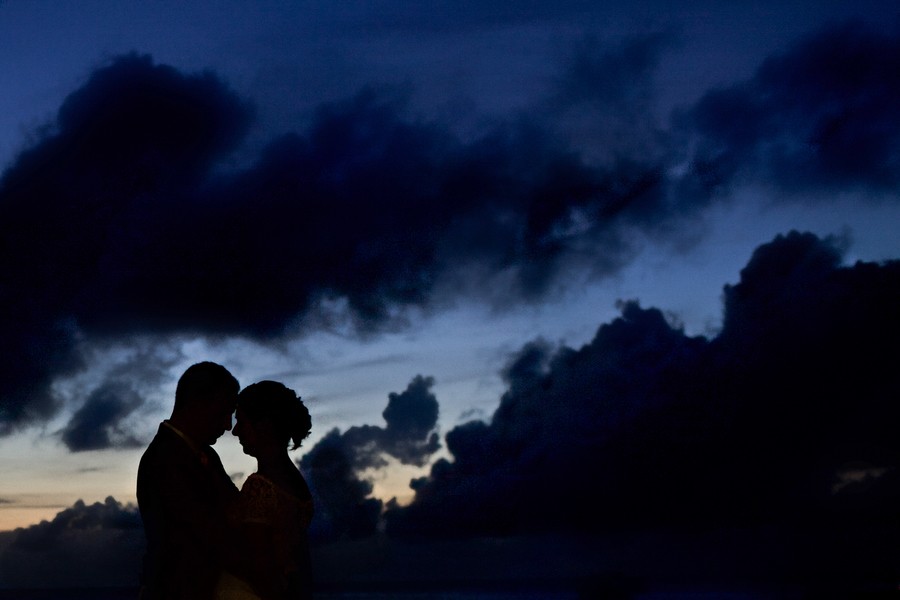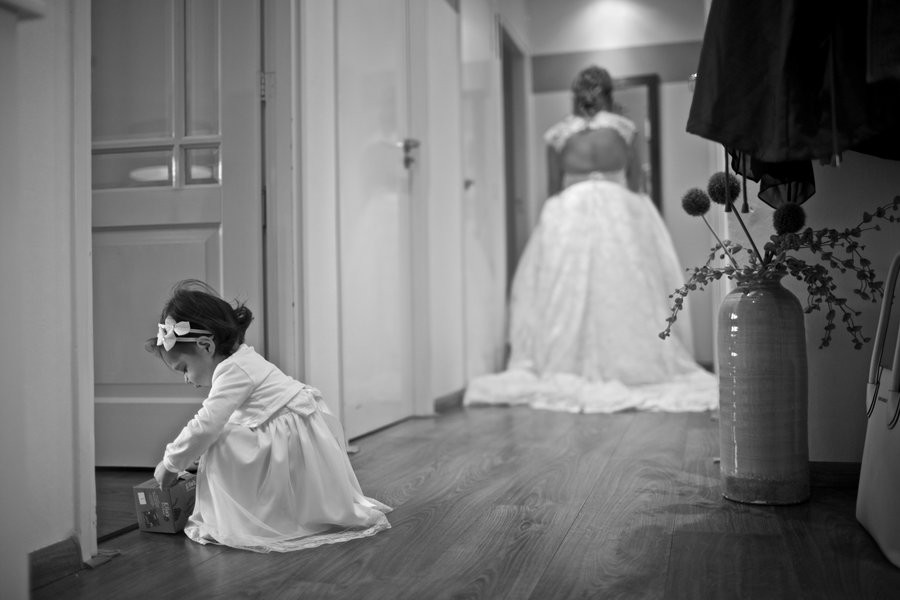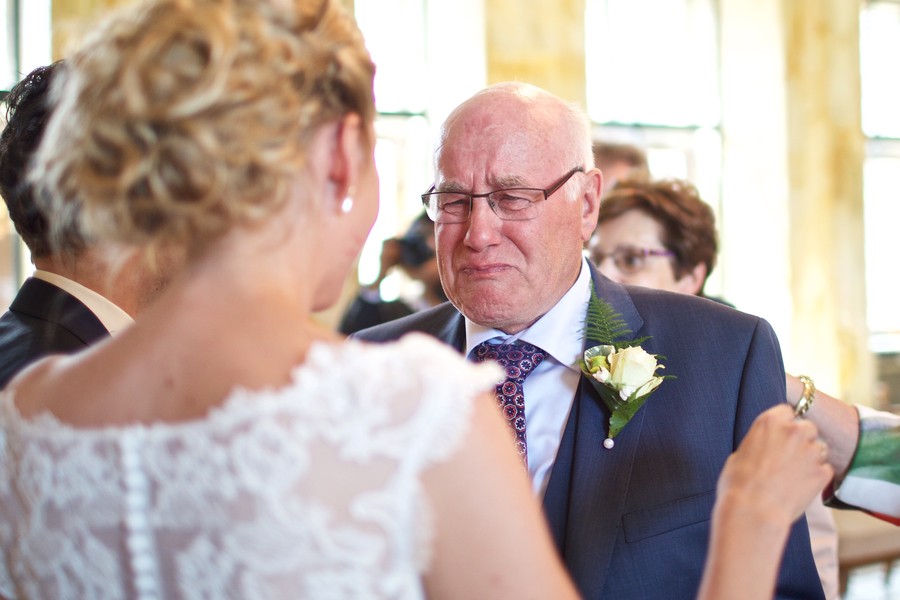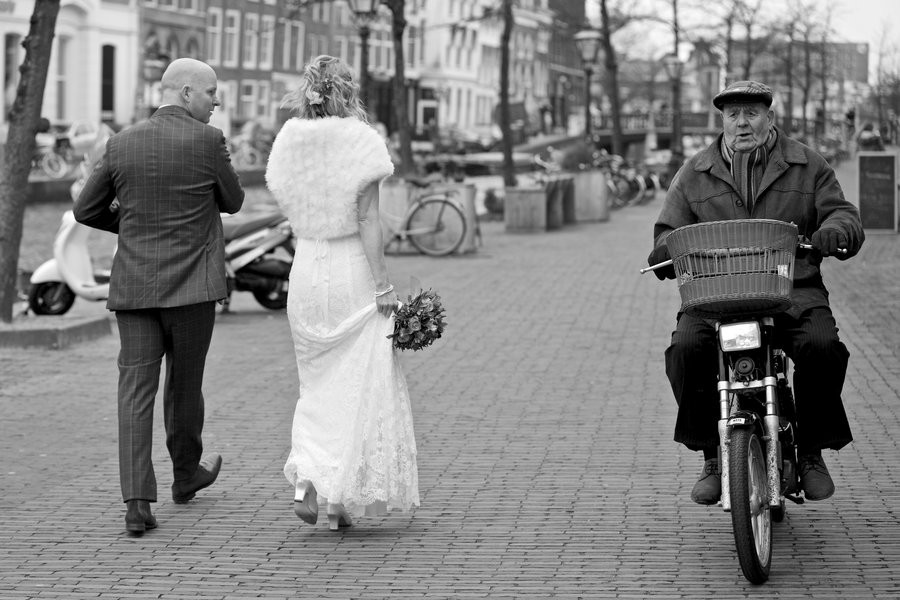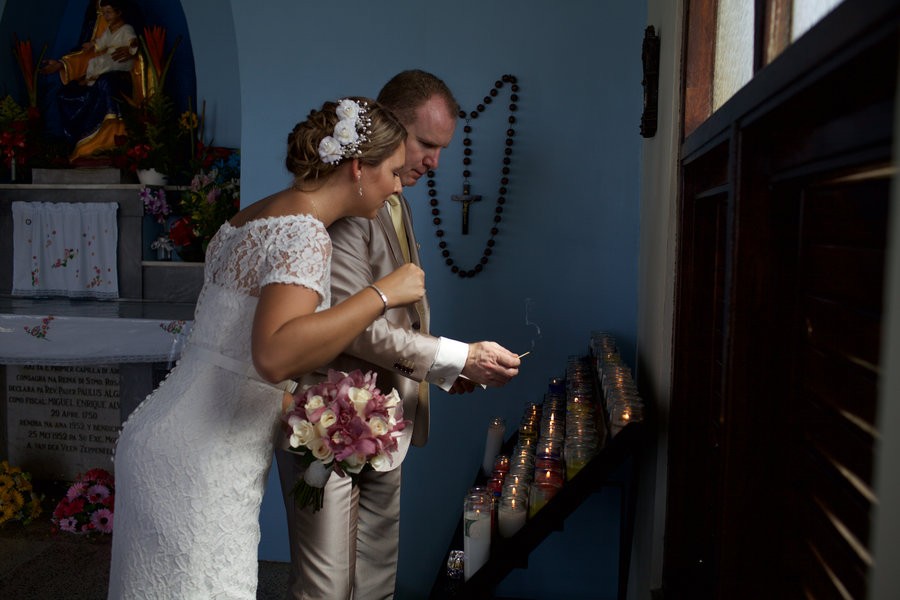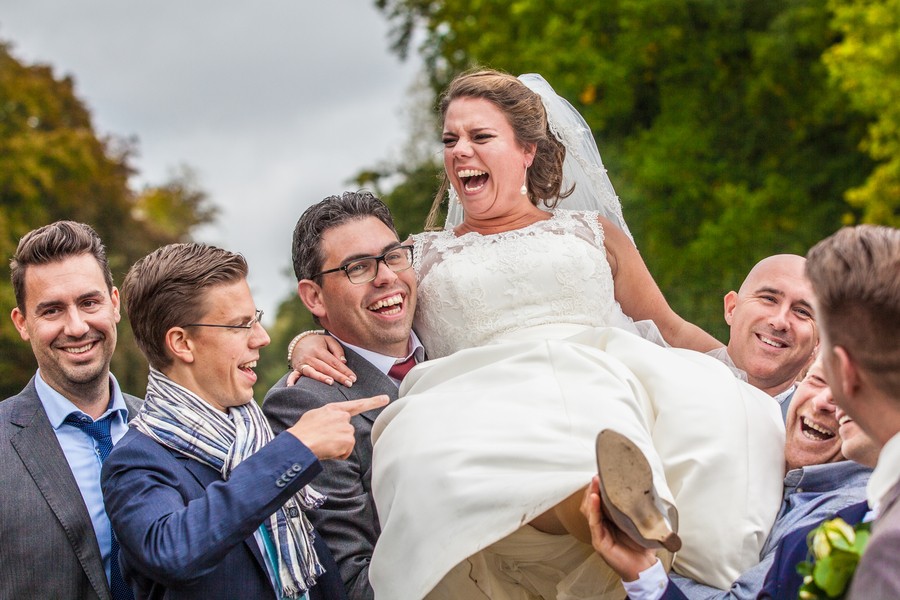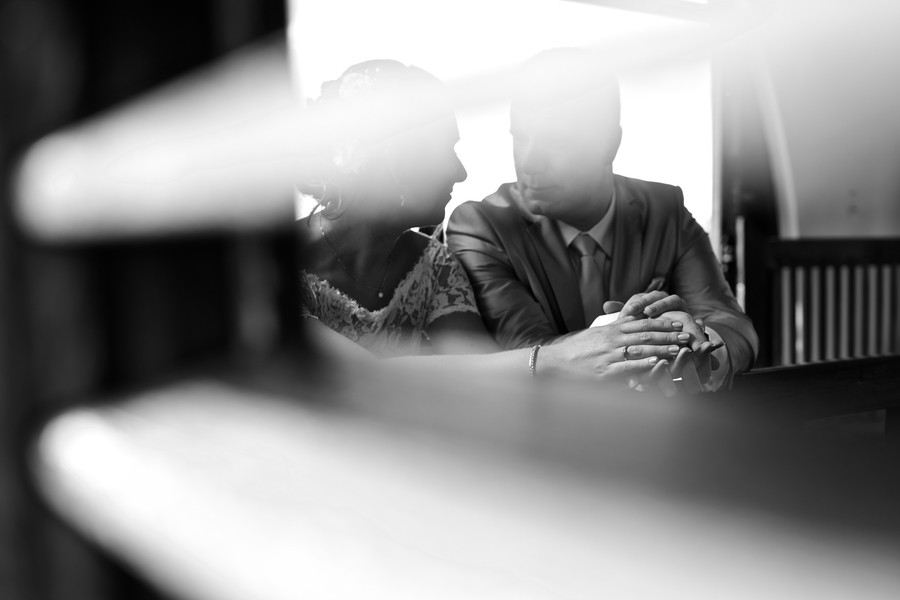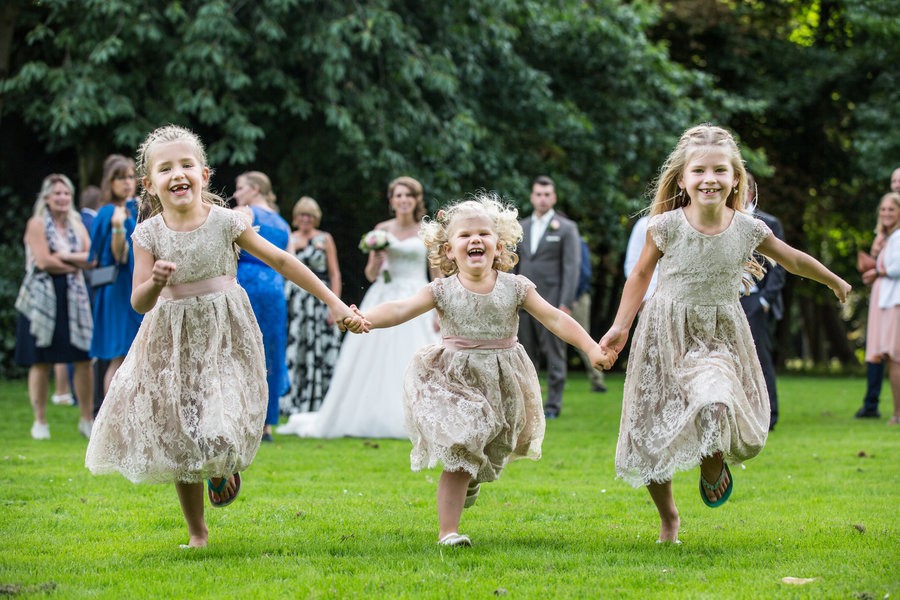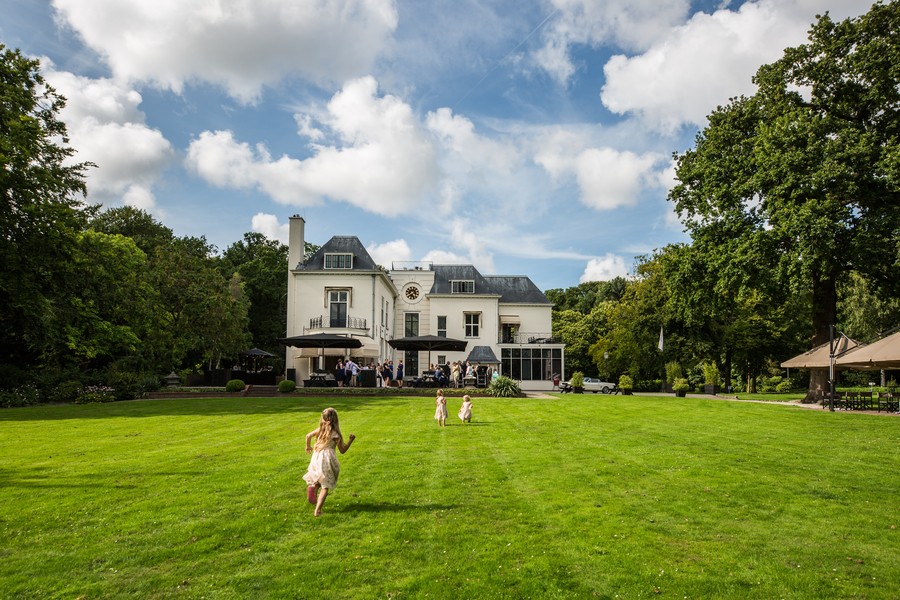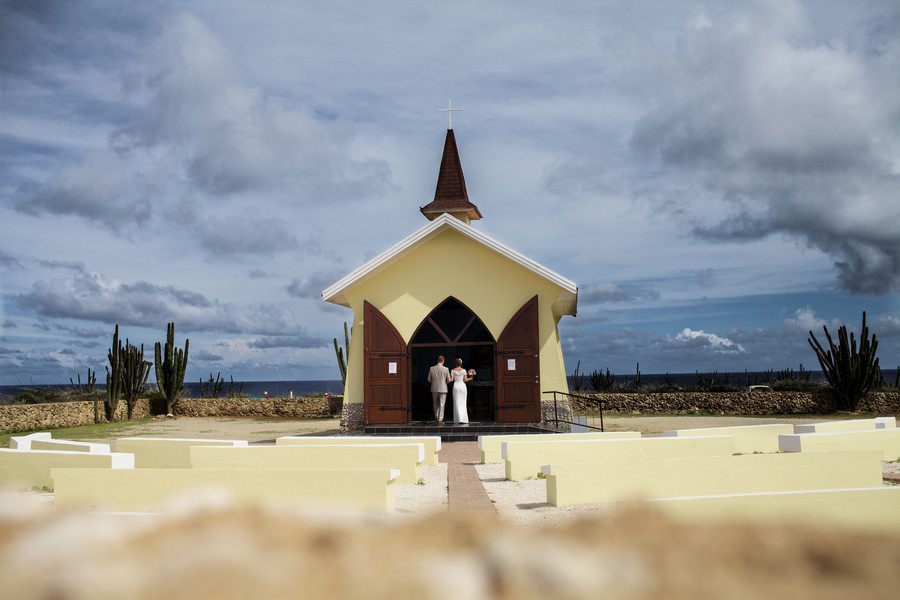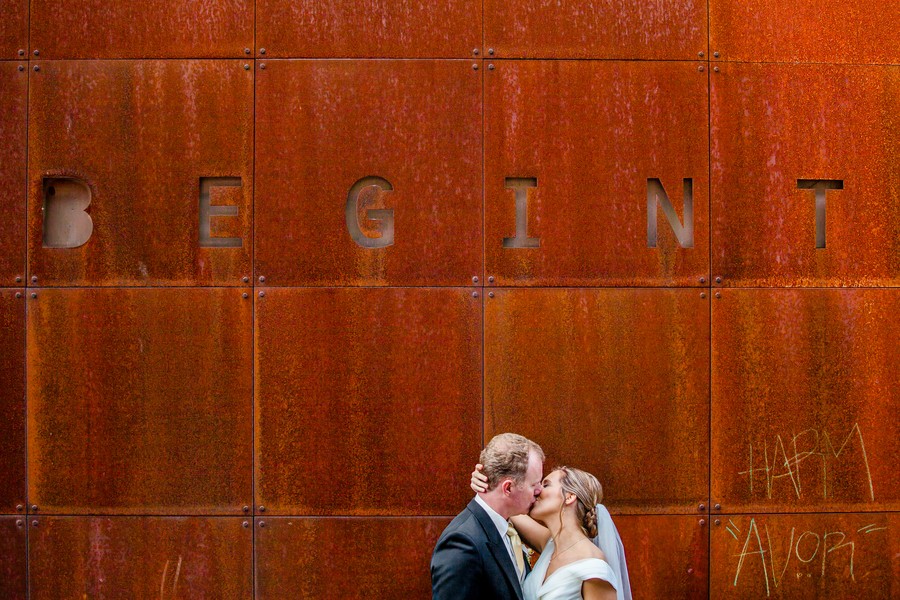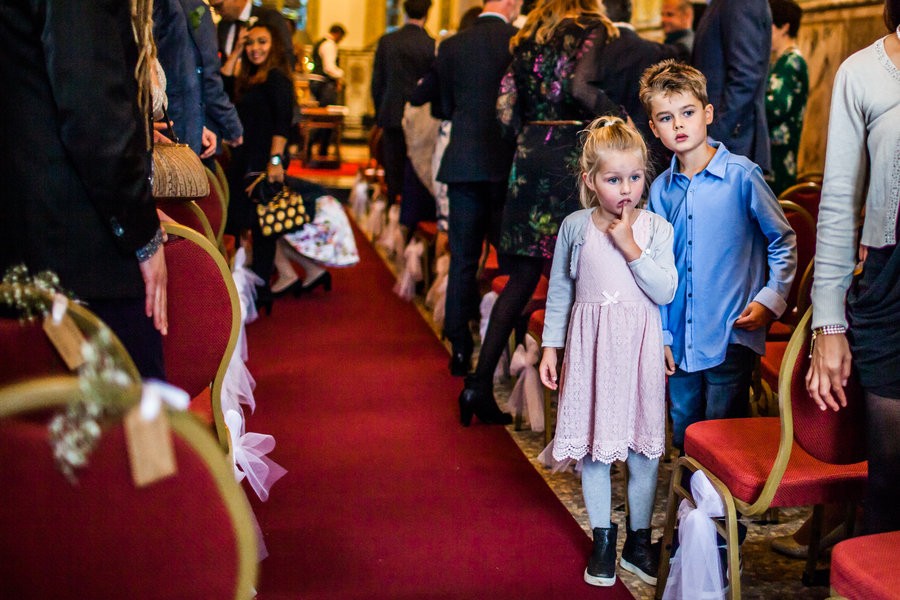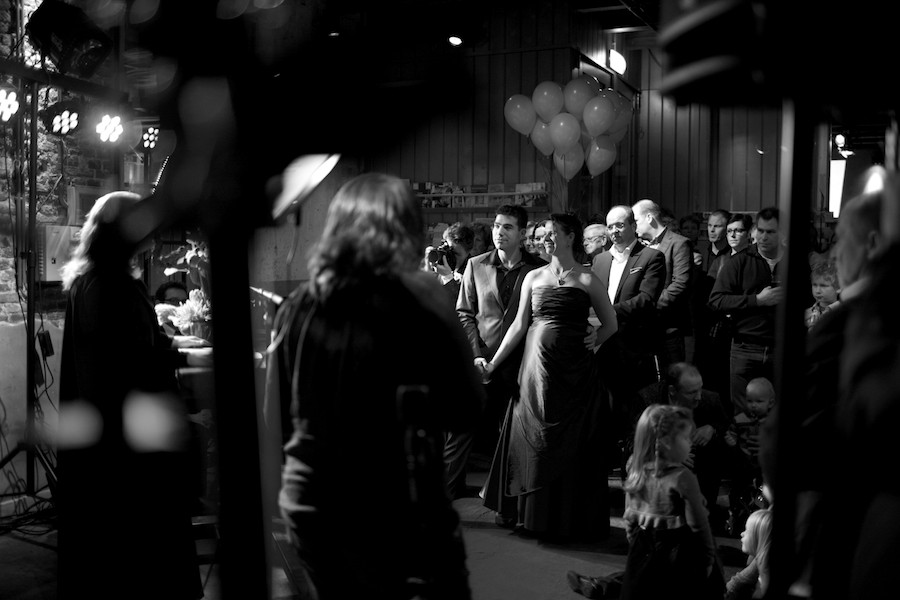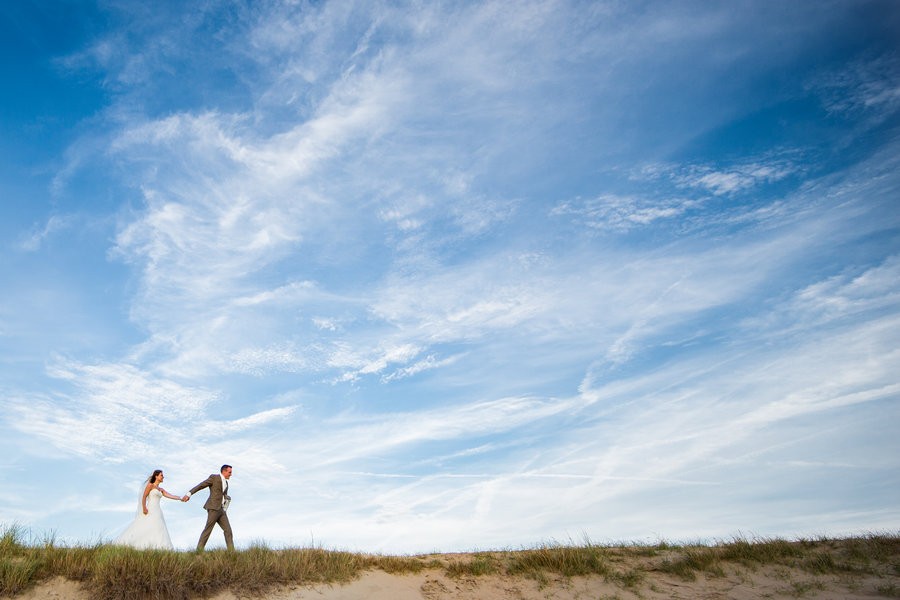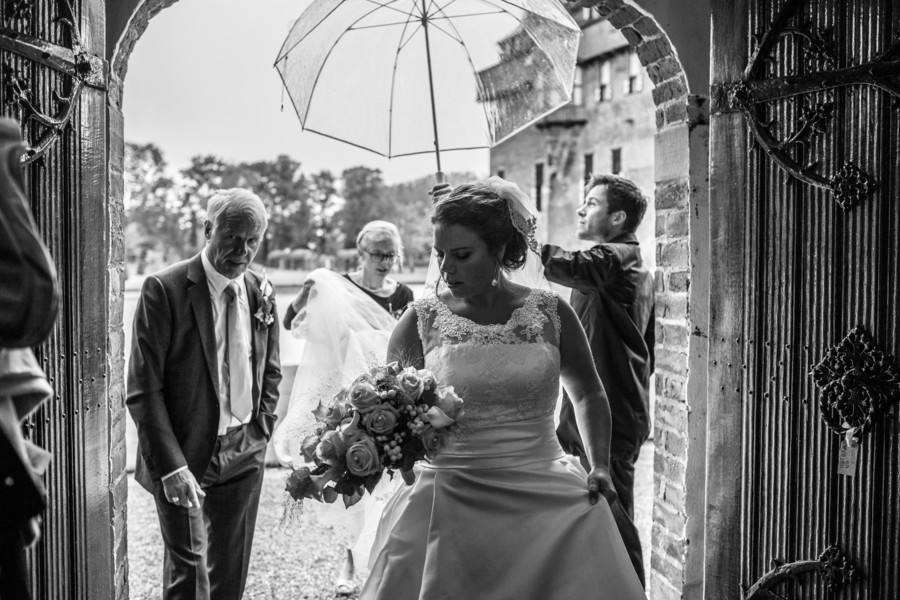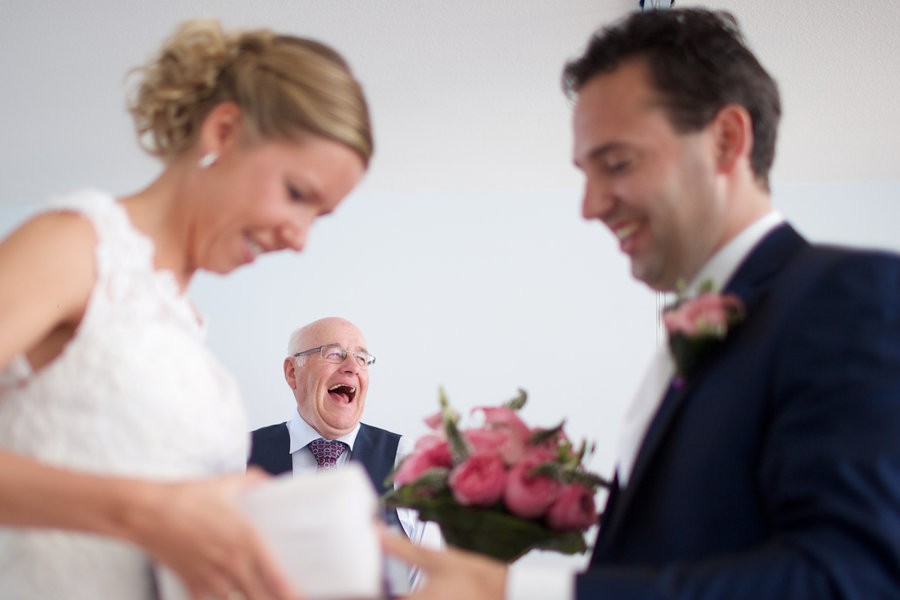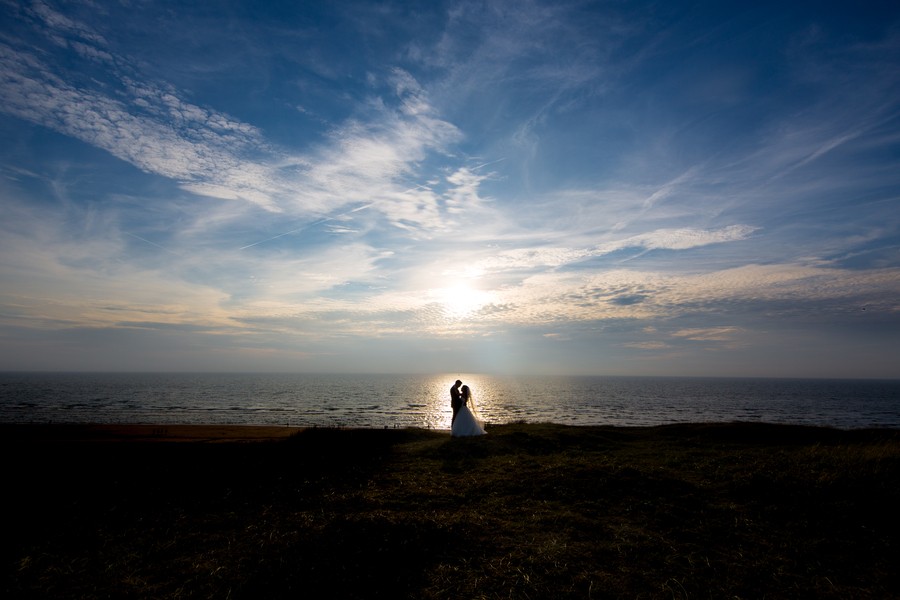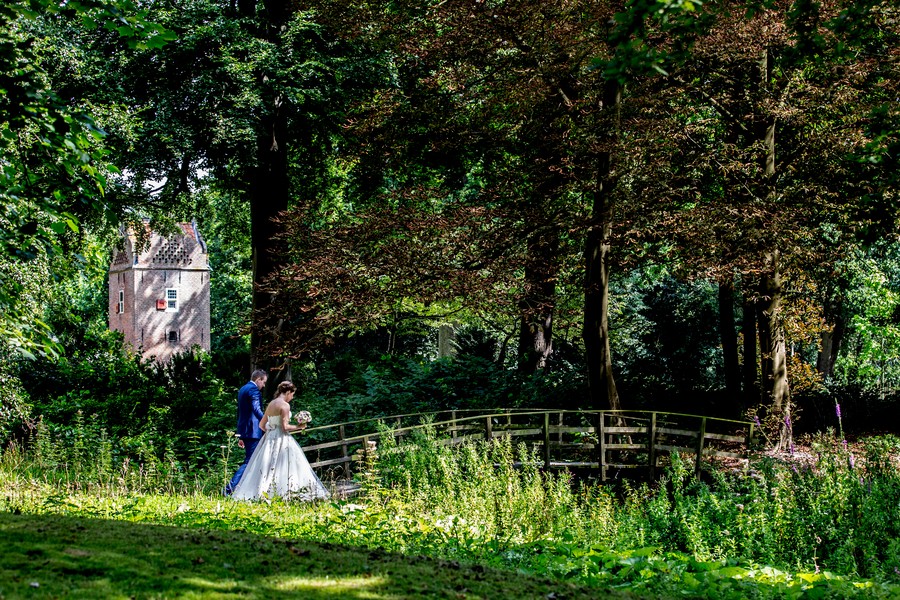 Emily Scott-Wilson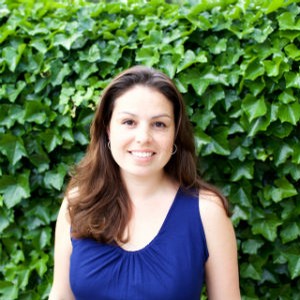 Contact Emily Scott-Wilson
I am the most excited when I get to show clients their photographs, and present to them with their very own unique album. I just can't wait!

Panic and stress? For those who wish for great photo's, but don't think they can, and don't want to be forced into anything, I have the gift to make you feel at ease.

Clients have quoted "I didn't see you were there, and yet your photo's captured everything!"

With my second shooter (photographer) and I blending in with everyone, on your day we capture everything; natural and personal. This and our journalistic and fresh style, combined with our easy going approach and healthy sense of humor, differentiates my way of working from traditional photography.

Great quality and amazing storytelling
(literally, I am full on, creating your album in my head during the day).

Based in Leiderdorp, The Netherlands. I am from Aberdeen, Scotland so I speak fluent Dutch and English. My second shooters are all professional photographers and also speak Dutch and English.

Call me on 0031642727344 to arrange our first meeting. Or drop me an email with your urgent questions. I am also always interested in meeting other professional photographers.

Read More