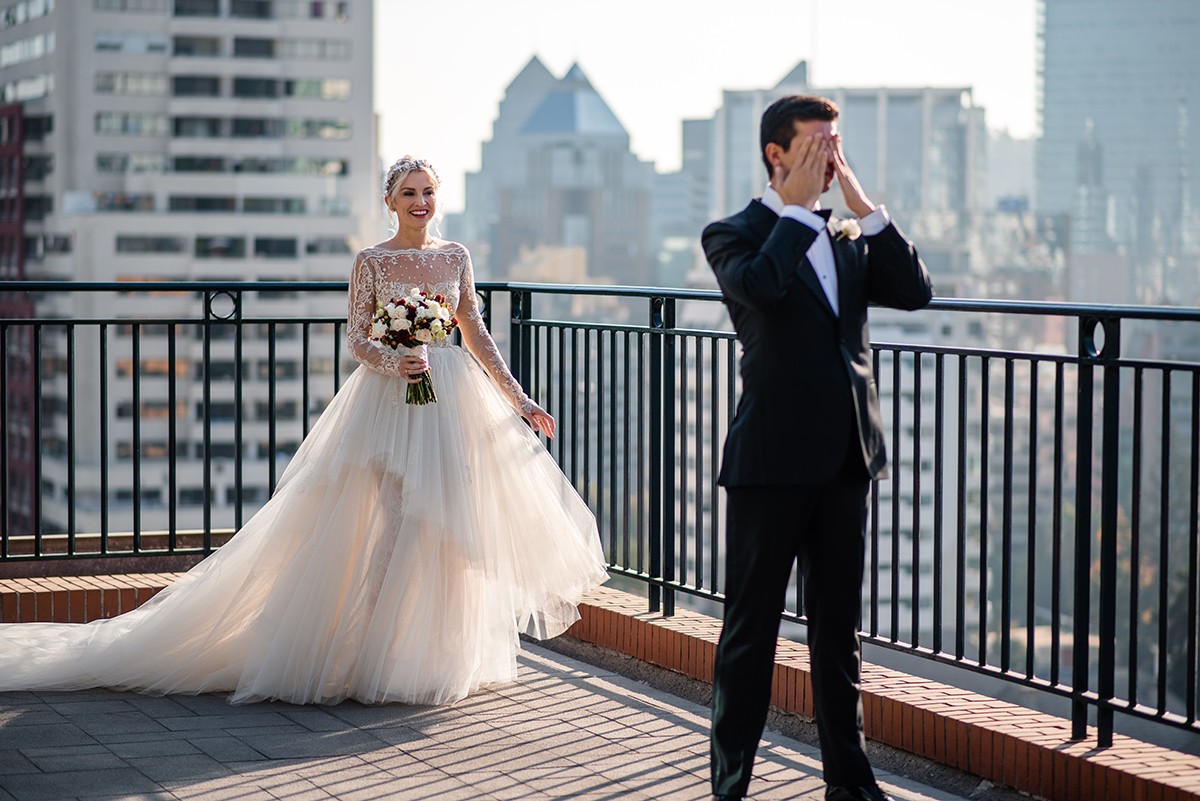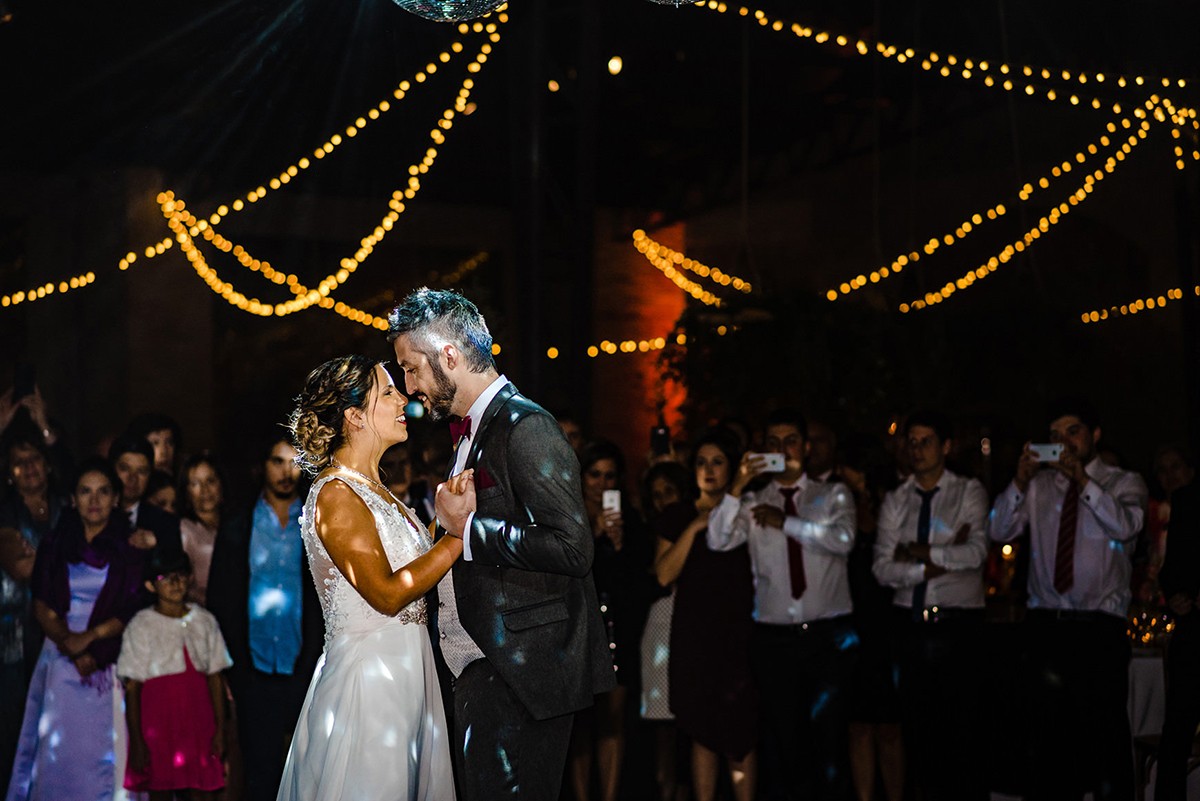 Wieslaw Olejniczak
Contact Wieslaw Olejniczak
I'm Wieslaw Olejkniczak, a polish photographer with a long professional career in Chile.

For many years I worked with the most important fashion designers, models and companies of the country,
However, mi great passion was always to capture those important moments that make an impression along our lifetime and that we want to keep a memory that will last forever and be able to share them with the people we care about. So, being a wedding photographer for me is the best way to achieve that. That is what really inspire me, challenge me and helps me to create unique memories for each couple.
Knowing that my work is going to be an important part of one of the most transcendental days in a couple's life, is what gets me to deeply commit in always deliver a work that excels.
I can say that my work is a blend of documentary, conceptual and editorial photography. I love playing with colors and always give each capture a special and personalized touch.

Soy Wieslaw Olejniczak, fotógrafo polaco con una extensa carrera profesional en Chile.Por mucho tiempo trabajé con grandes diseñadores de moda, modelos y las más grandes empresas en Chile. Sin embargo mi gran pasión siempre fue capturar aquellos momentos importantes que nos marcan a lo largo de nuestras vidas y de los cuales queremos tener recuerdos imborrables y que podamos compartir con nuestros seres queridos. Y qué mejor manera de hacerlo que fotografiando matrimonios. Es lo que me inspira, desafía y ayuda a crear recuerdos únicos para cada pareja.
Saber que mi trabajo va a ser parte importante de uno de los días más trascendentales de cada pareja es lo que compromete a siempre entregar un trabajo de excelencia.
Soy una mezcla de fotógrafo documental, conceptual y editorial, me encanta jugar con los colores y doy un trato especial y personalizado a cada fotografía que entrego.

Read More
8 Recent Couples
View More