Ander Gartziandia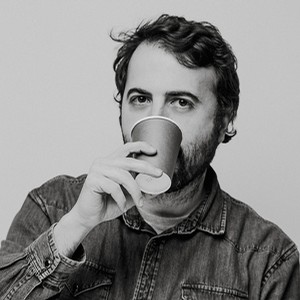 Contact Ander Gartziandia

About Ander Gartziandia:
Estilo documentalista de boda, sin mucha pose o artificios. Intento captar todos los momentos más bellos y emocionantes de una boda, pasando lo más desapercibido posible.
Documentarian style wedding without much pose or artifice. I try to capture all the most beautiful and exciting moments of a wedding, going as is possible.
Portfolio (10)