Laura Scotten
Based In:
Vancouver
Phone:
7789995726
Website
Average Price:
$$$$
Recent Fearless Awards:
0
0
Tell a Friend: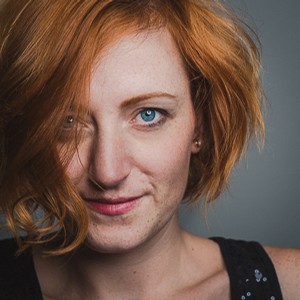 About Laura Scotten:
When did weddings stop being fun? We want you to remember your wedding for all the right reasons and we are here to help. Fresh, sweet, and all-natural my work with my partner Jason at Two Peas Photography is fun, honest, candid, and journalistic.
Honouring traditions both old and new, and capturing couples, families and communities connect in such a joyous celebration is exactly floats our boat. We want to document your love and your story, whatever form that takes. Sometimes that means being hands-on pinning boutonnières and teaching groomsmen how to tie a tie, sometimes that means pulling out a terrible pun to get a shy bridesmaid to smile, and sometimes that means quietly observing and letting your day unfold exactly how it was meant to.
We know that the truly memorable moments are in between those rehearsed lines and meticulously designed spaces; in the candid seconds of chaos and connection that spontaneously ignite on your wedding day.
For the imperfections that make things perfect.
For all the beautiful weirdos and quirky people in love.
Two Peas Photography
Where are you located? Do you charge a travel fee for weddings not in your location?
We are located in Vancouver BC and don't charge extra for any celebrations in the Greater Vancouver and Lower Mainland areas. We also regularly travel to Victoria for no additional charge*. Surrounding areas such as Whistler, Squamish, The Okanagan, the Gulf Islands and Vancouver Island will have additional (but very reasonable!) travel fees.

*depending on the package*
Portfolio (10)