Nick Stewart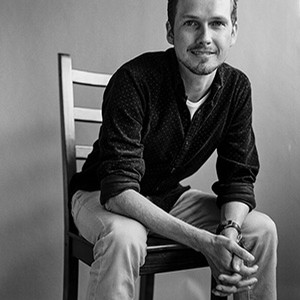 Contact Nick Stewart
Skipping Stone Photography started in the Canadian prairies in 2008, when we spent long cold winters perfecting our craft. Since then we've moved to Sydney and have had an amazing time shooting weddings all over New South Wales and internationally, in England, Fiji and Canada.
So here's the big question - why should you choose us to photograph one of the most important days of your life? Well, we've been there, and we know that planning your wedding is like having a second job. We want to make your planning process fun and effortless. We're professionals, accredited by the Australian Institute of Professional Photography, so you can rest assured that you're in good hands. We capture all of those unseen moments and all of the details that put together the story of your wedding.

Most of all we can offer beautiful, timeless photos that you will treasure for life.

Read More