Autumn Wells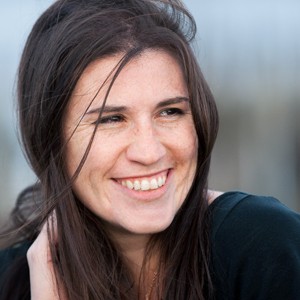 Contact Autumn Wells
My name is Autumn and my number one mission is to photograph weddings in the most candid, authentic and modern way that I know possible. How so?

Compassionately.
Professionally.
Methodically.
And with a heart that will forever be young.

Some of the greatest people I've known were good storytellers and/or comedians. Learning from the best, I've practiced diligently at the craft of taking this very intimate and profound moment of your life, an turning it into a beautiful illustration. One that is uplifting, that moves you to tears of laughter. I treat you as though you were a member of my own family, striving to understand who you are and what makes this moment unique to the both of you, so that I may document the events of your wedding just the way they were intended.

Read More