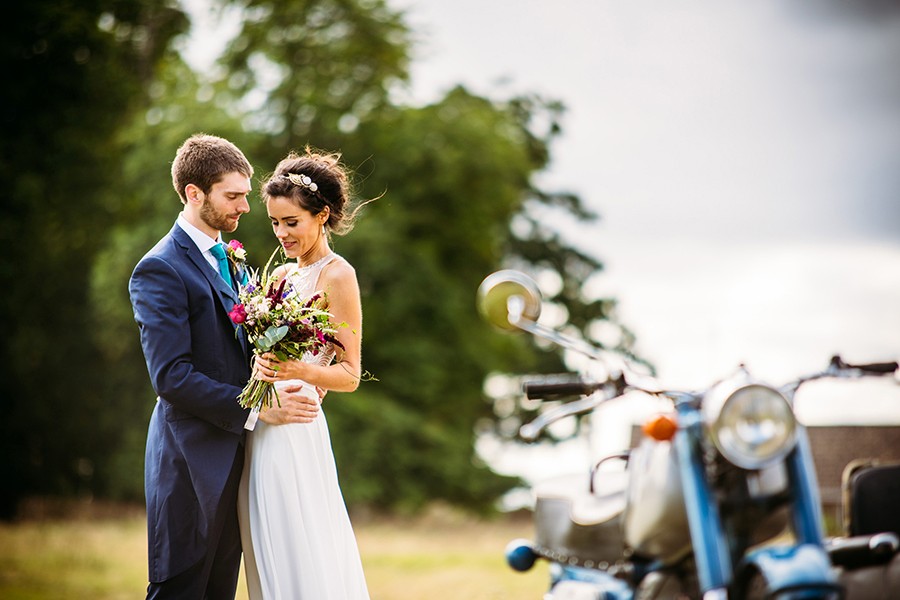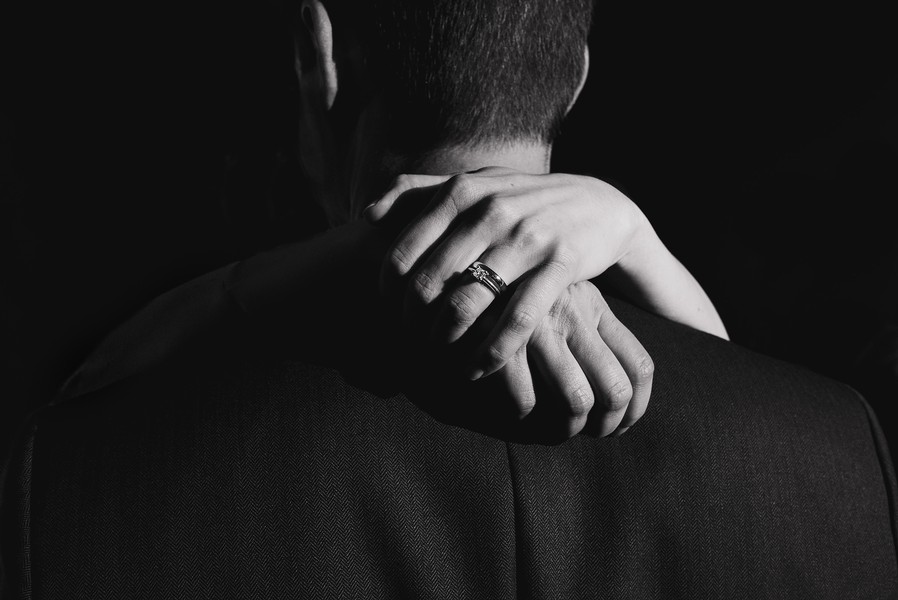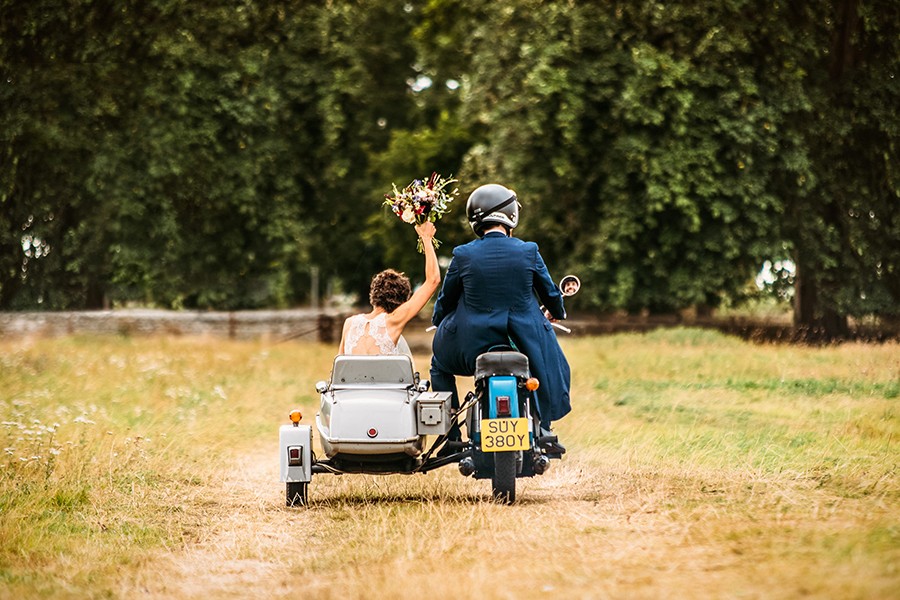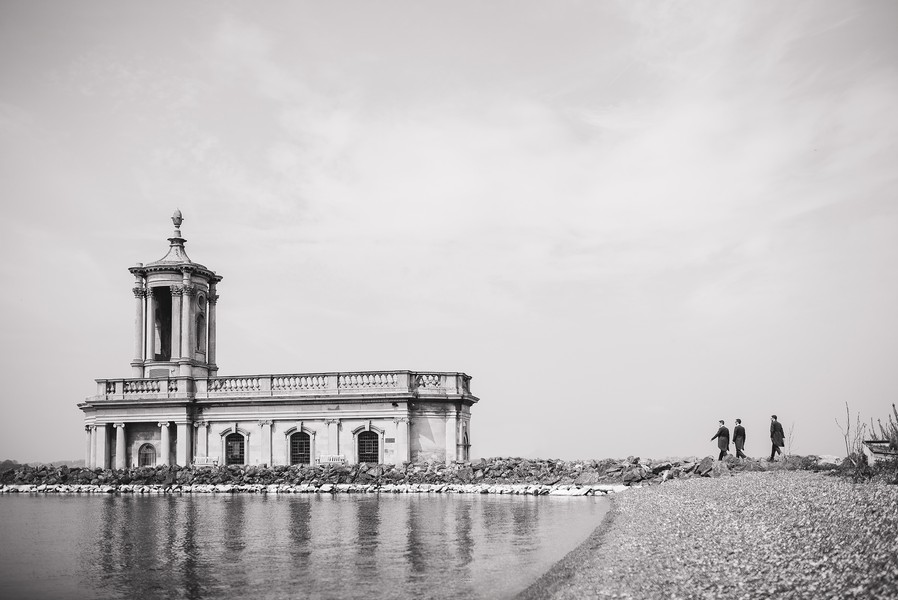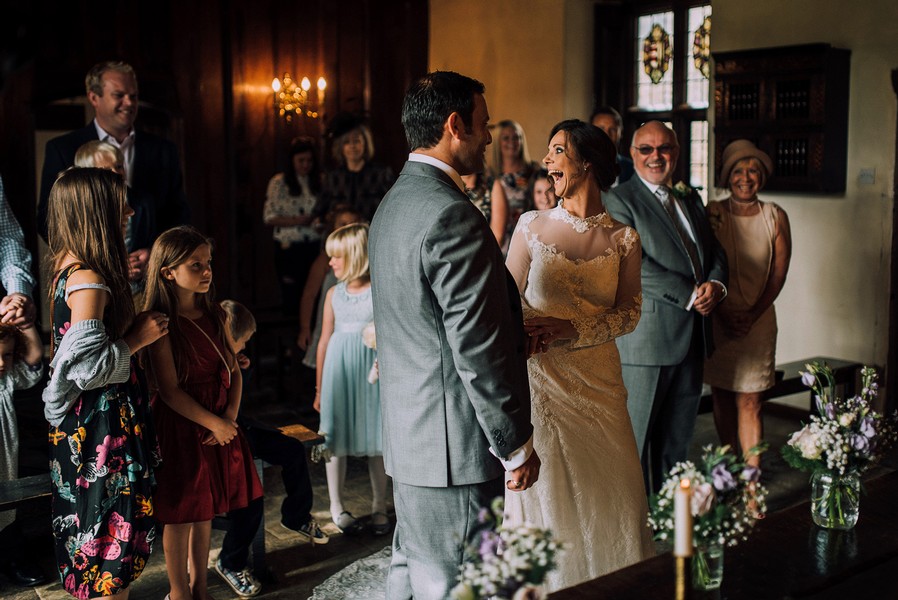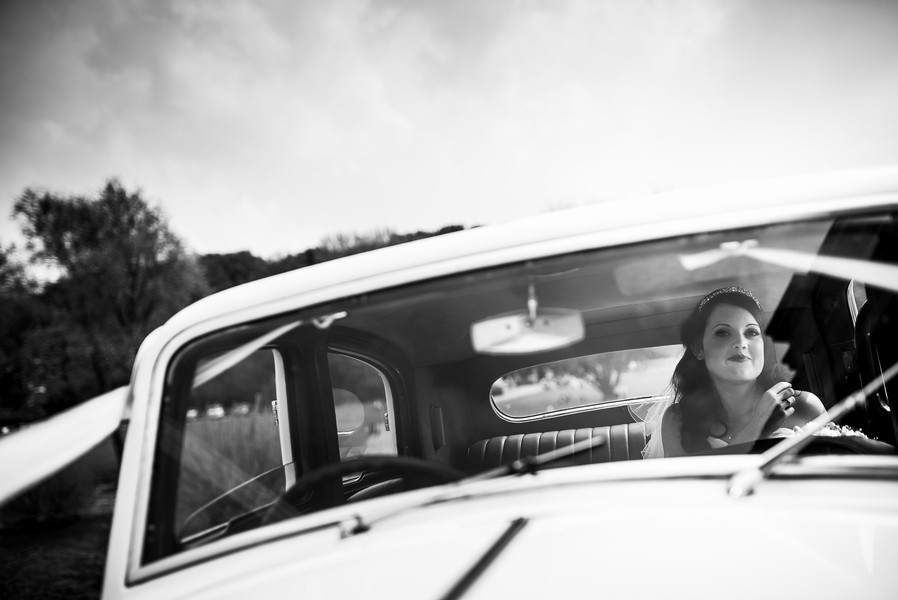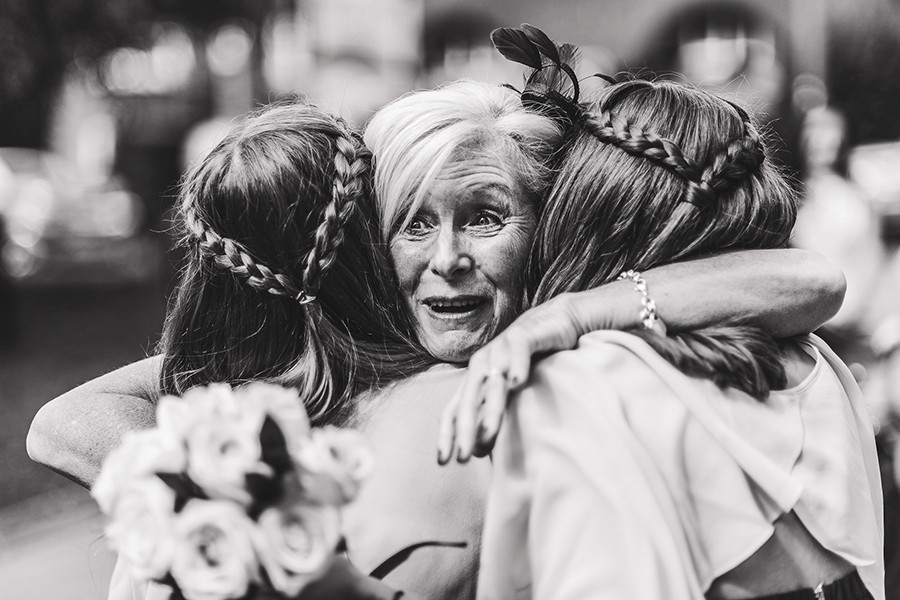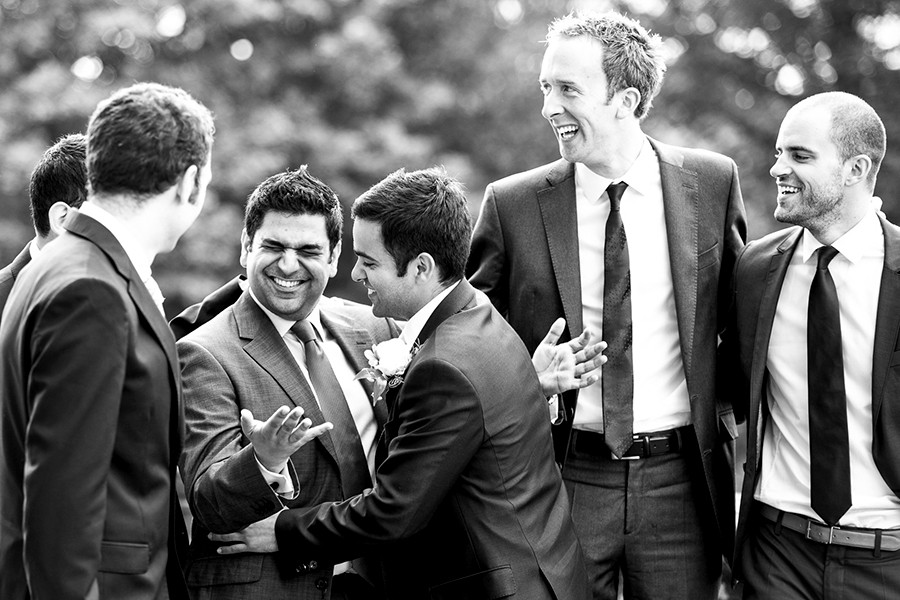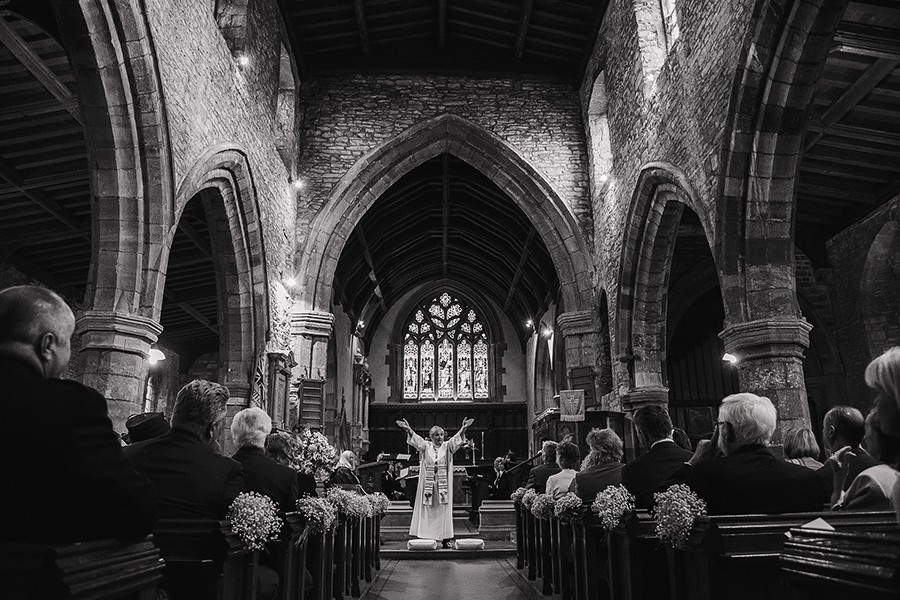 Paul Mockford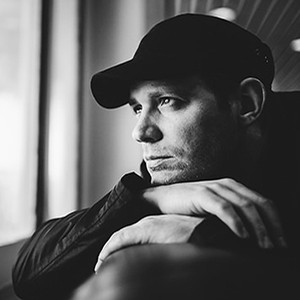 Contact Paul Mockford
*stands up*... My name is Paul Mockford and I do love a wedding.
I'm an emotion-junkie. Your families. The kids running around. The look on the father of the brides face when he sees his daughter.
Your nervousness. The vicar that cracks a risky gag and the registrar that cracks the same one 5 times a day. I'll probably cry if you do.
The food! The best man's speech, every time. The evening light. The party.
I love that you put something of yourselves into your wedding, because you're YOU and we're not all the same.

I LOVE being able to see, feel and to capture all of that, but what I love most of all is giving it back to you. When I do that, I know that your wedding day will be remembered.
Remembered by you and experienced by your future generations. They will know how it FELT as well as how it looked, and they will know your story.

I'm a UK wedding photographer, based in Northamptonshire and happy to travel anywhere for a great wedding.
Using a mixture of photojournalism and creativity..
..I want to tell your story.

Read More
1 Recent Couple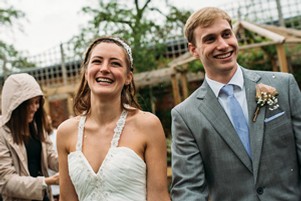 RACHAEL + DREW
May 21, 2016