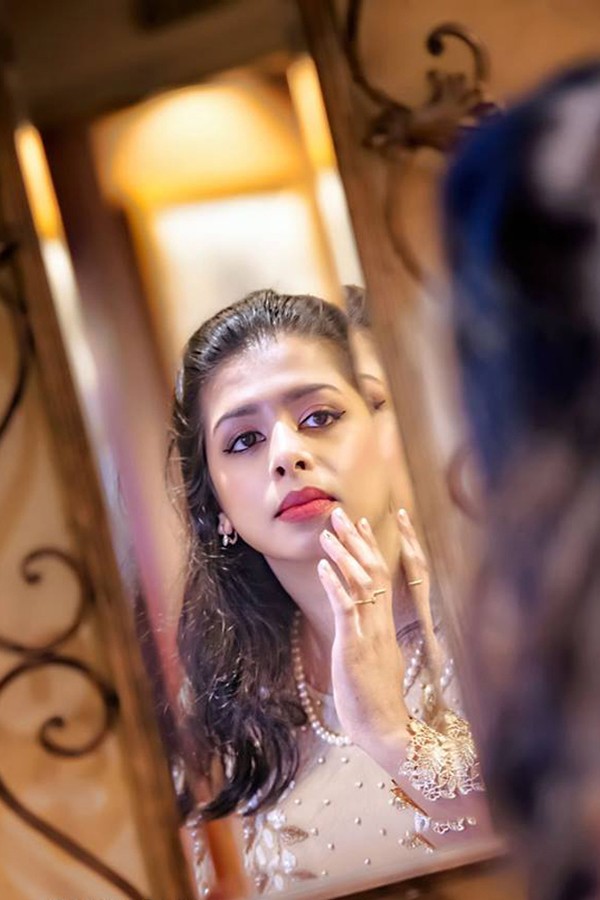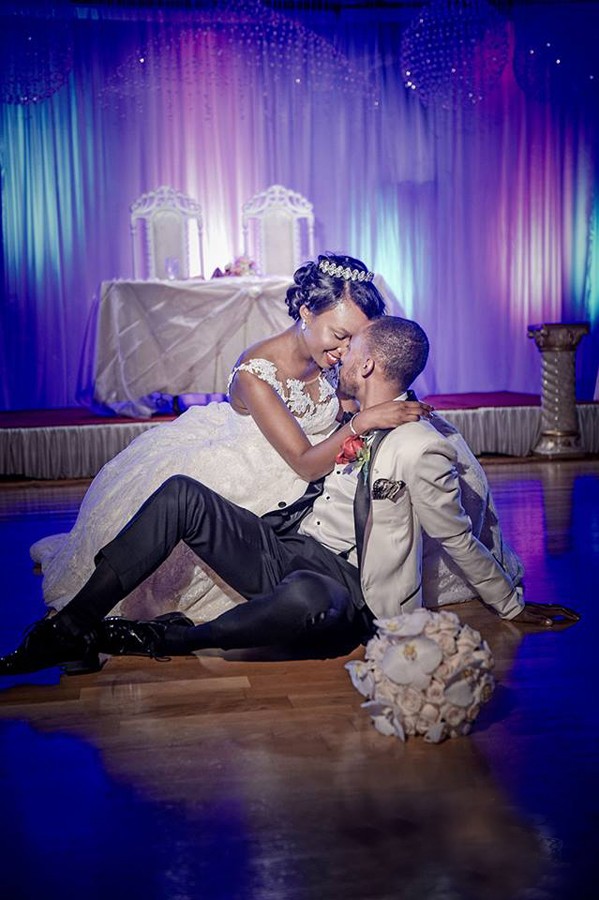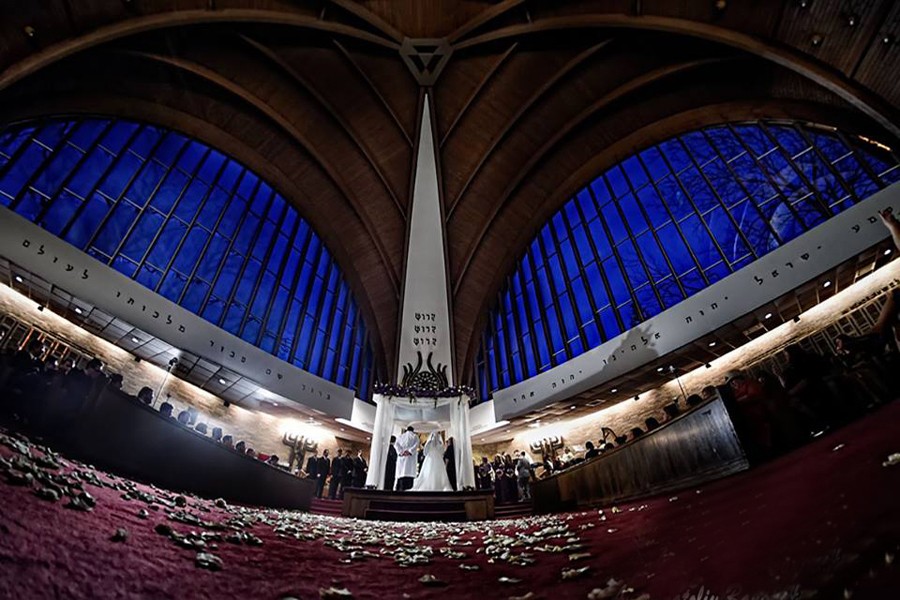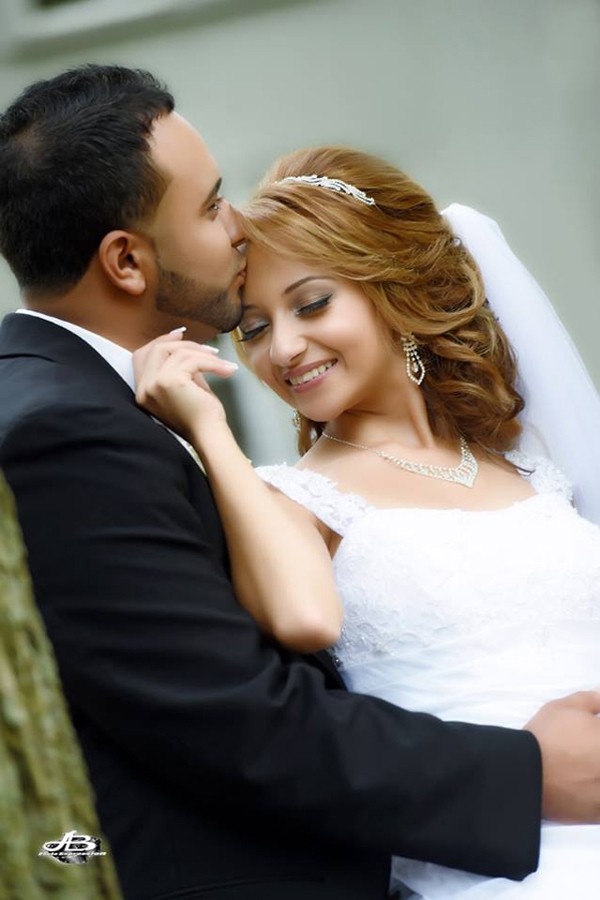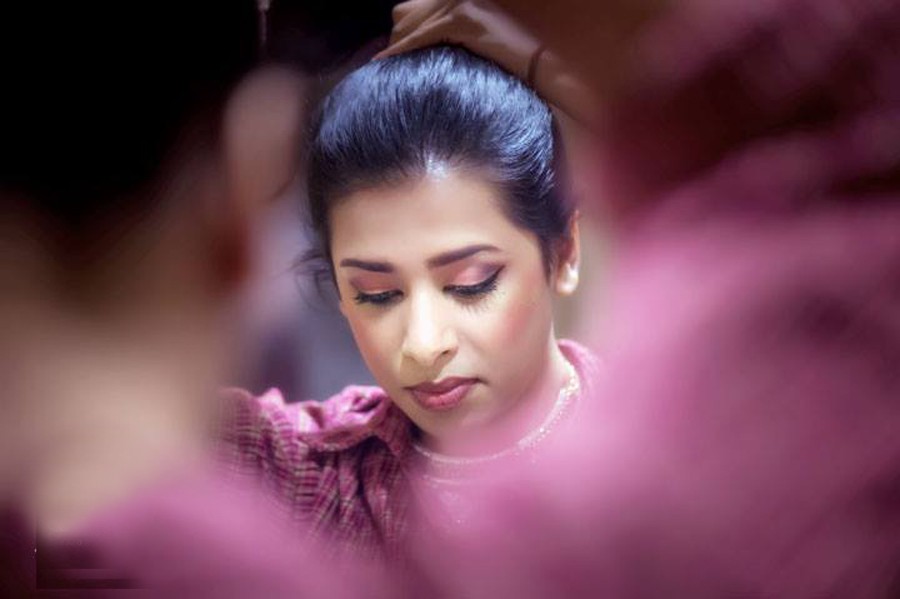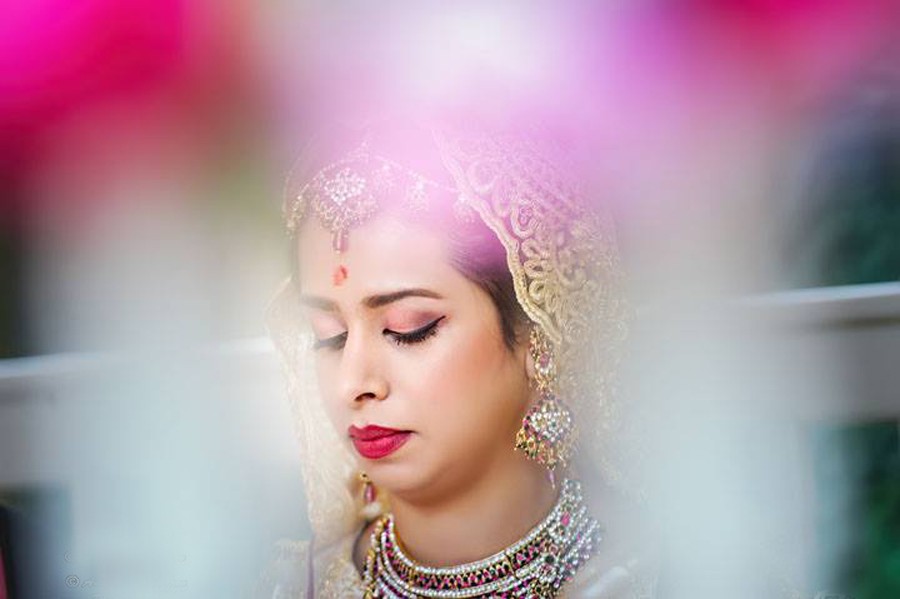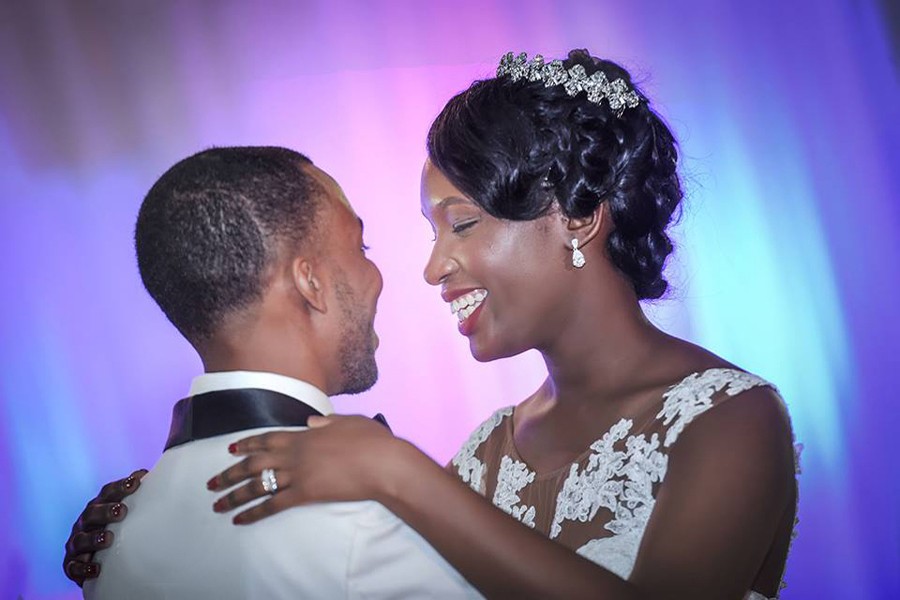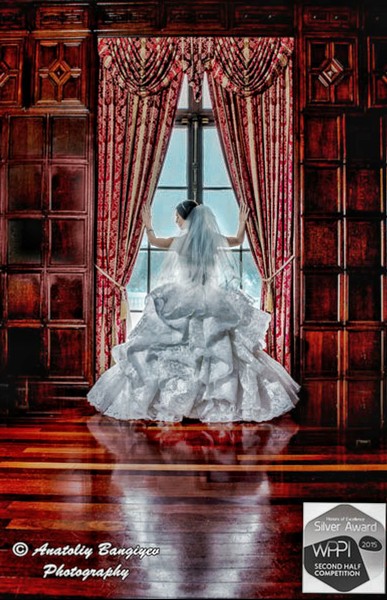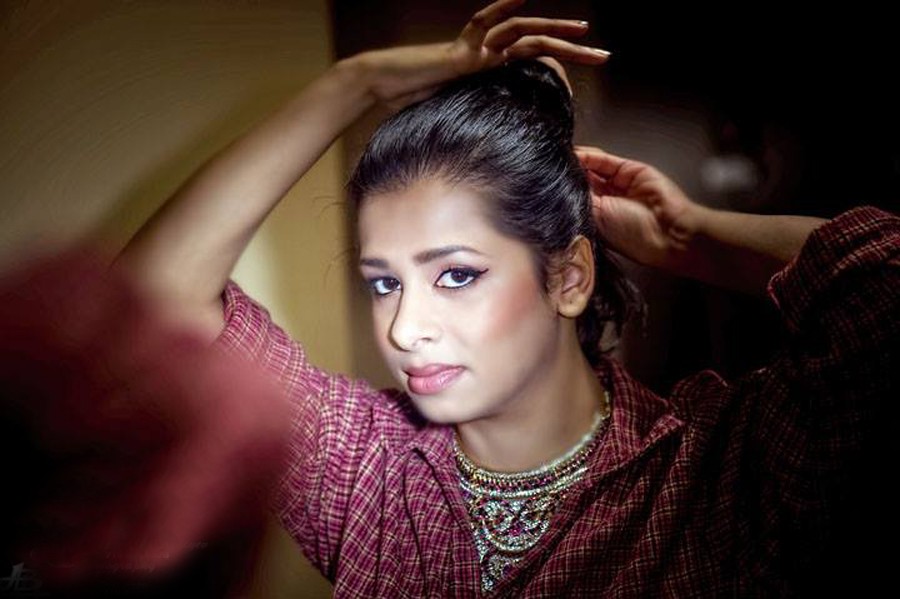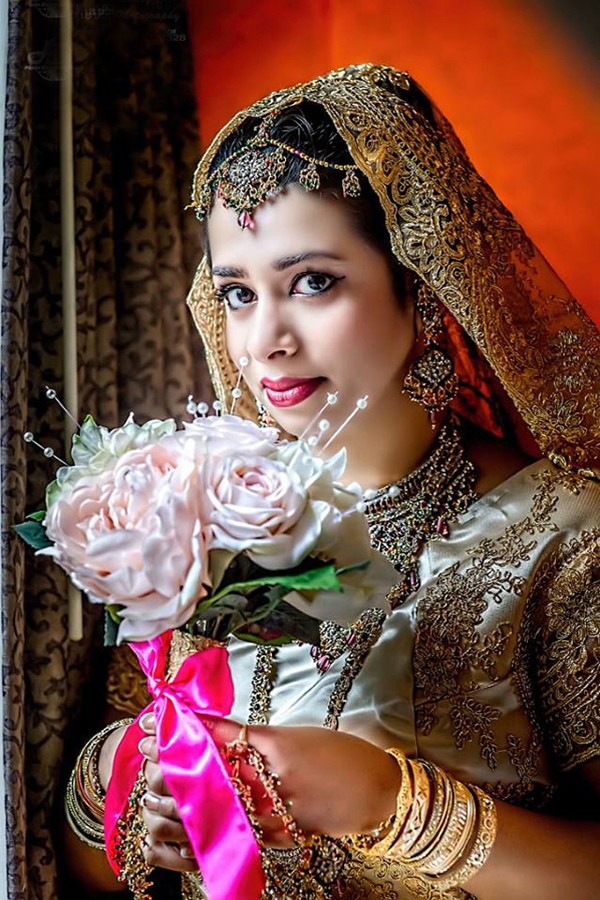 Anatoliy Ban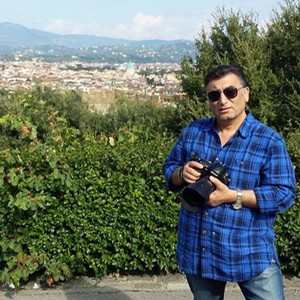 Contact Anatoliy Ban
I must confess that taking photos for me is not just a job. To me the process itself is a lot of fun and a wonderful feeling to see the final result of my work, to eyewitness and retain origin of the new family and many other greatest moments of the human experience. The power of joy makes this work so special to me that always assign me dependability at the face of history of the family or individual person.

The Muses' service brooks no vanity.
The beautiful must always be majestic.

Read More