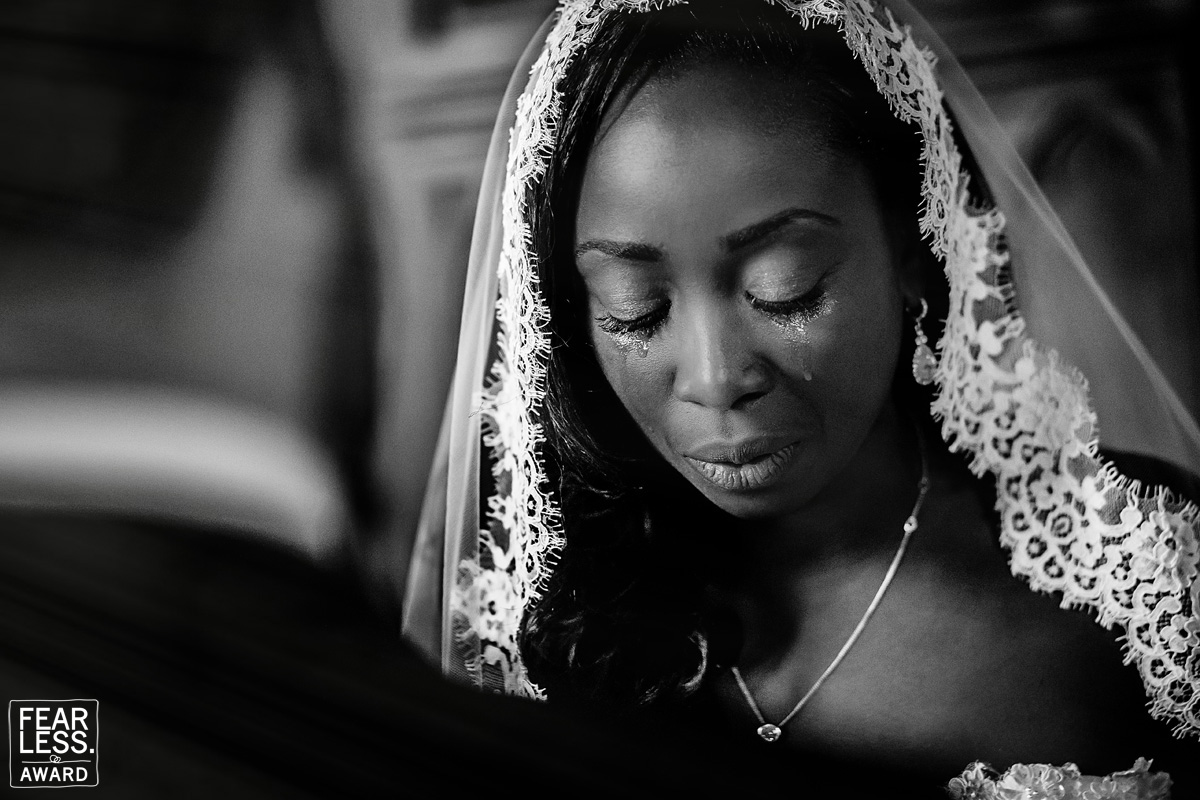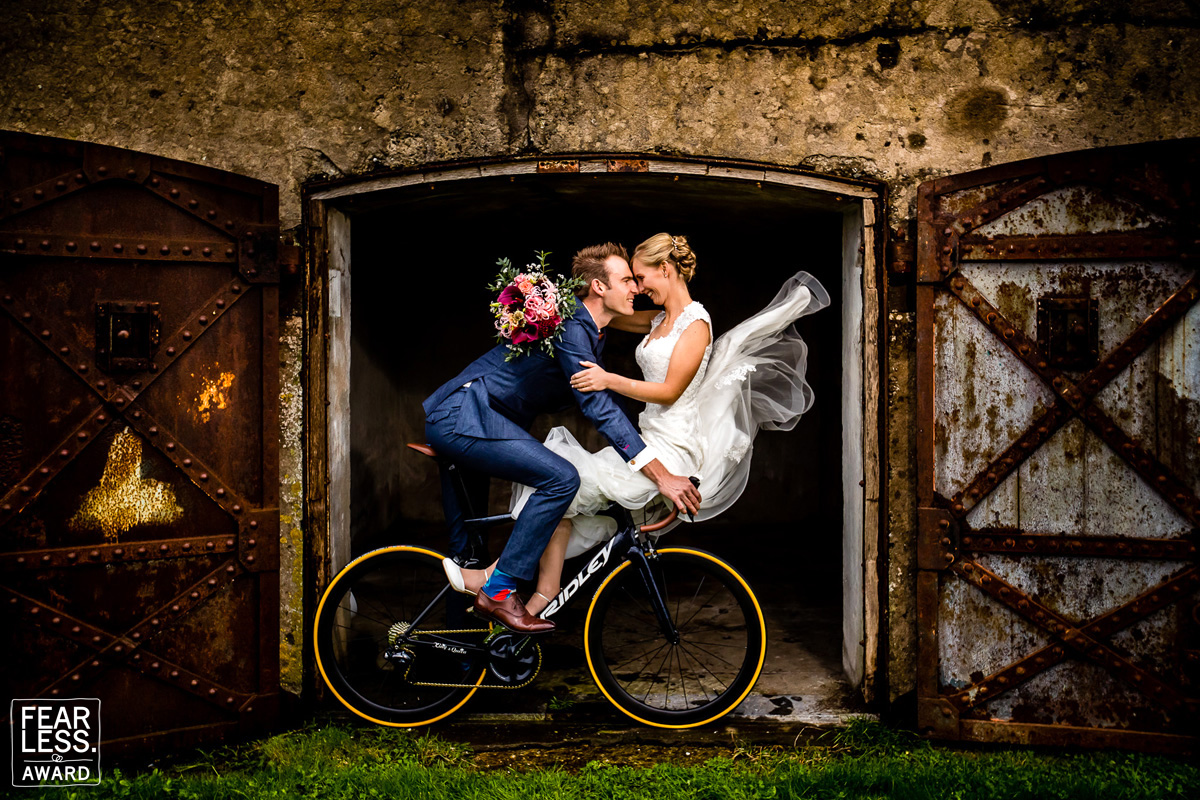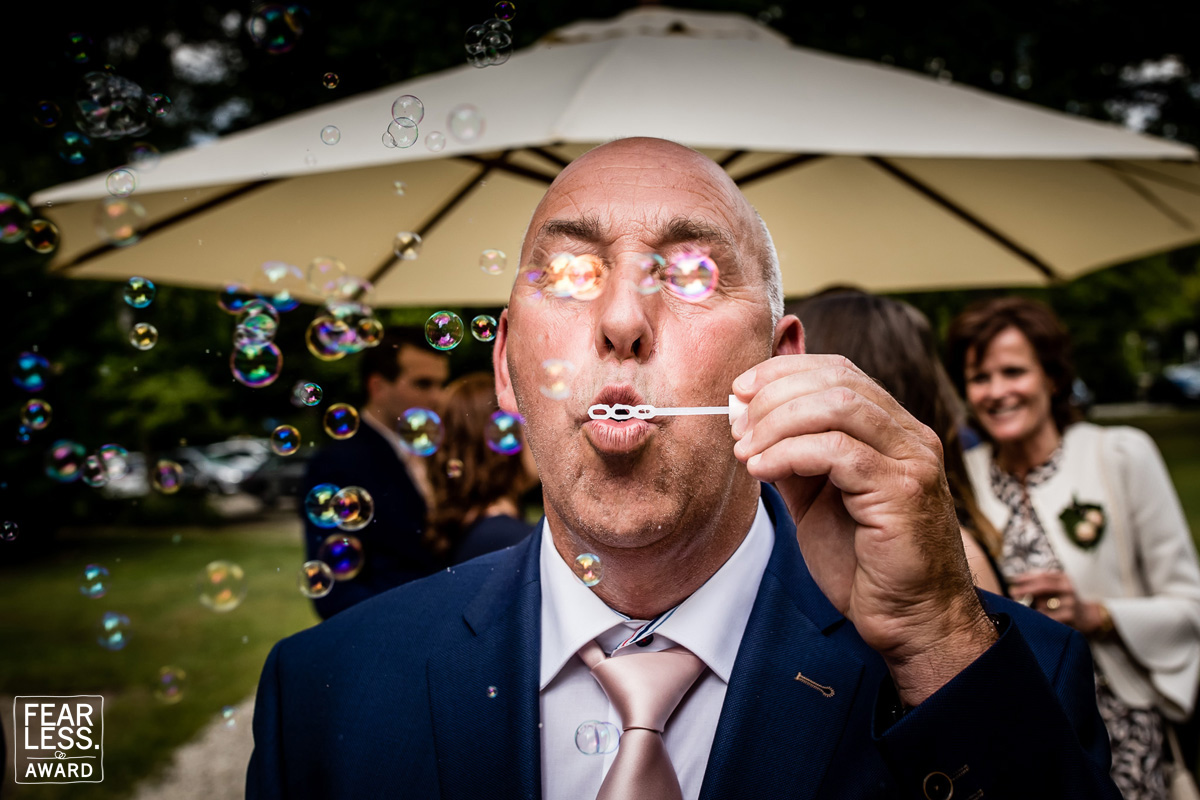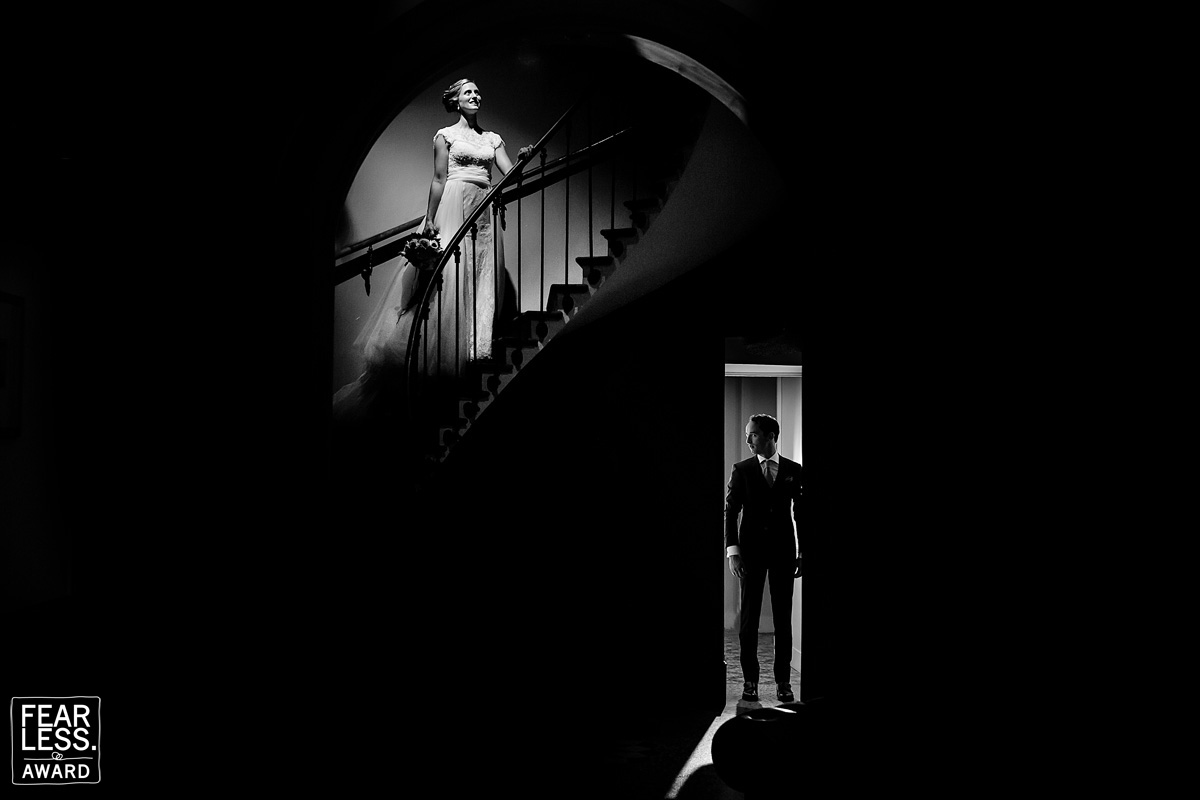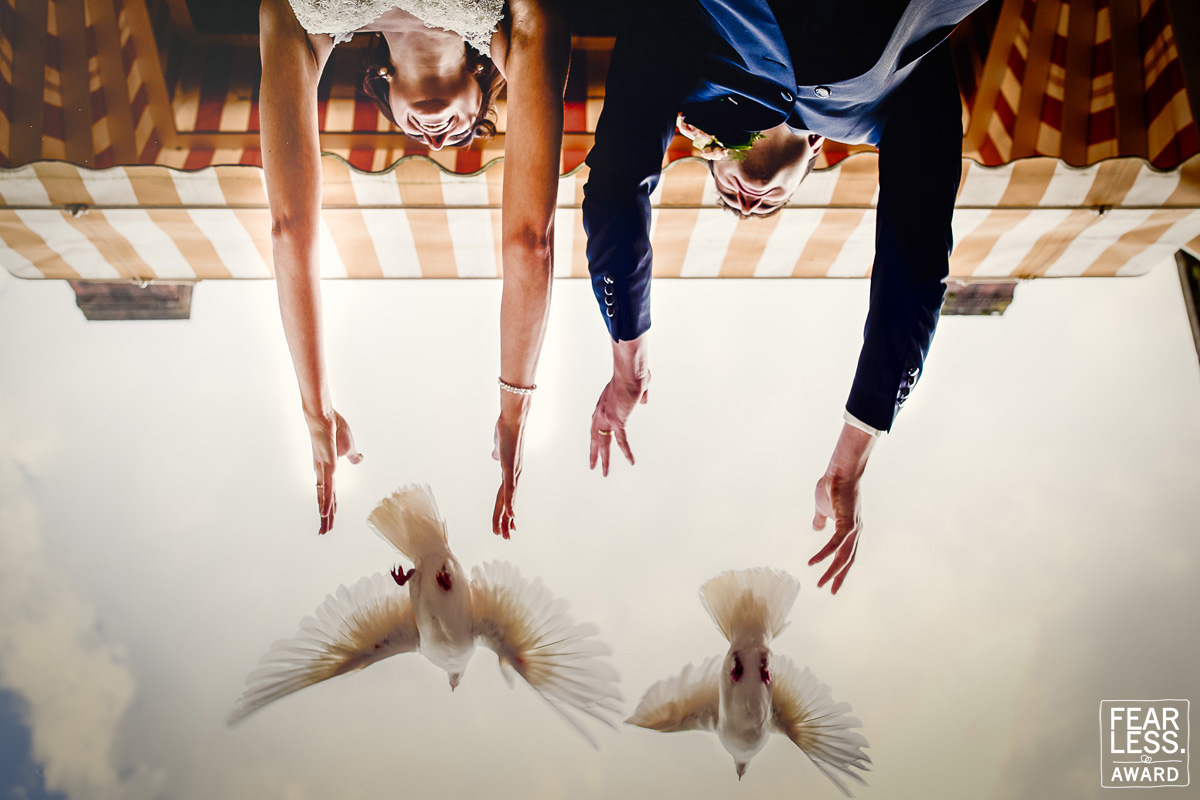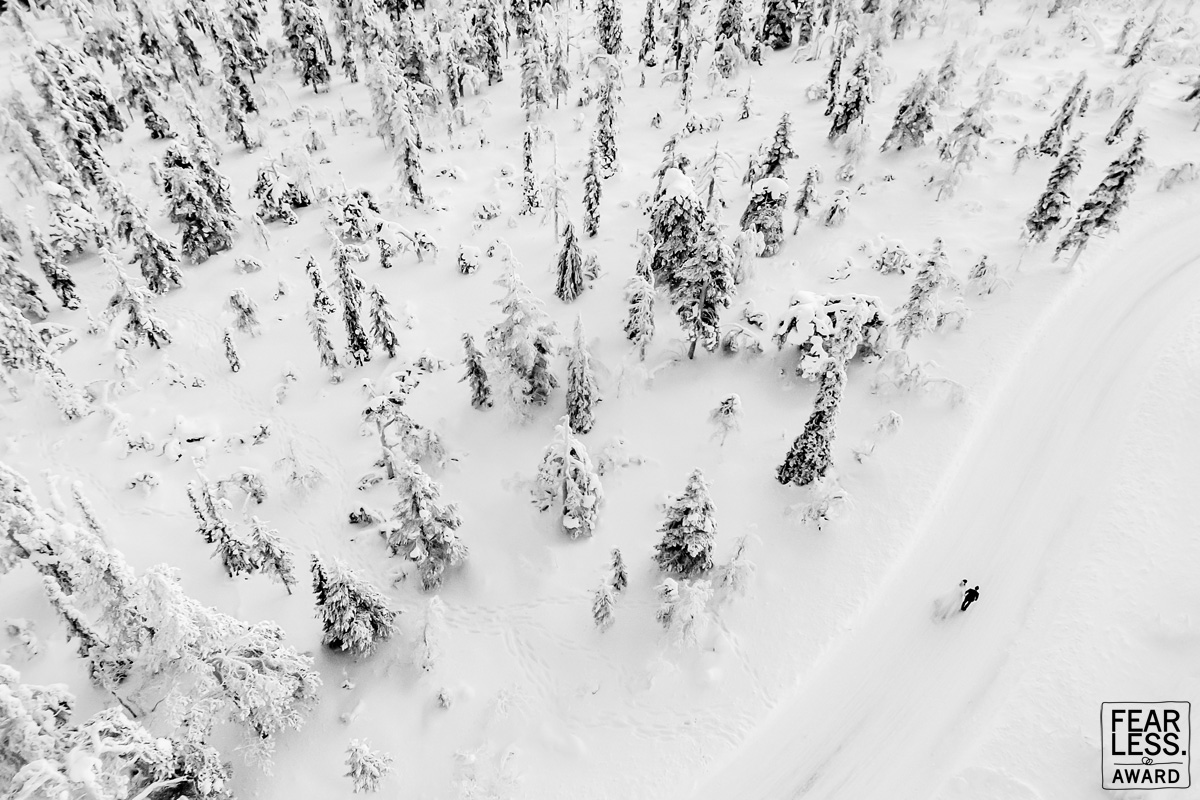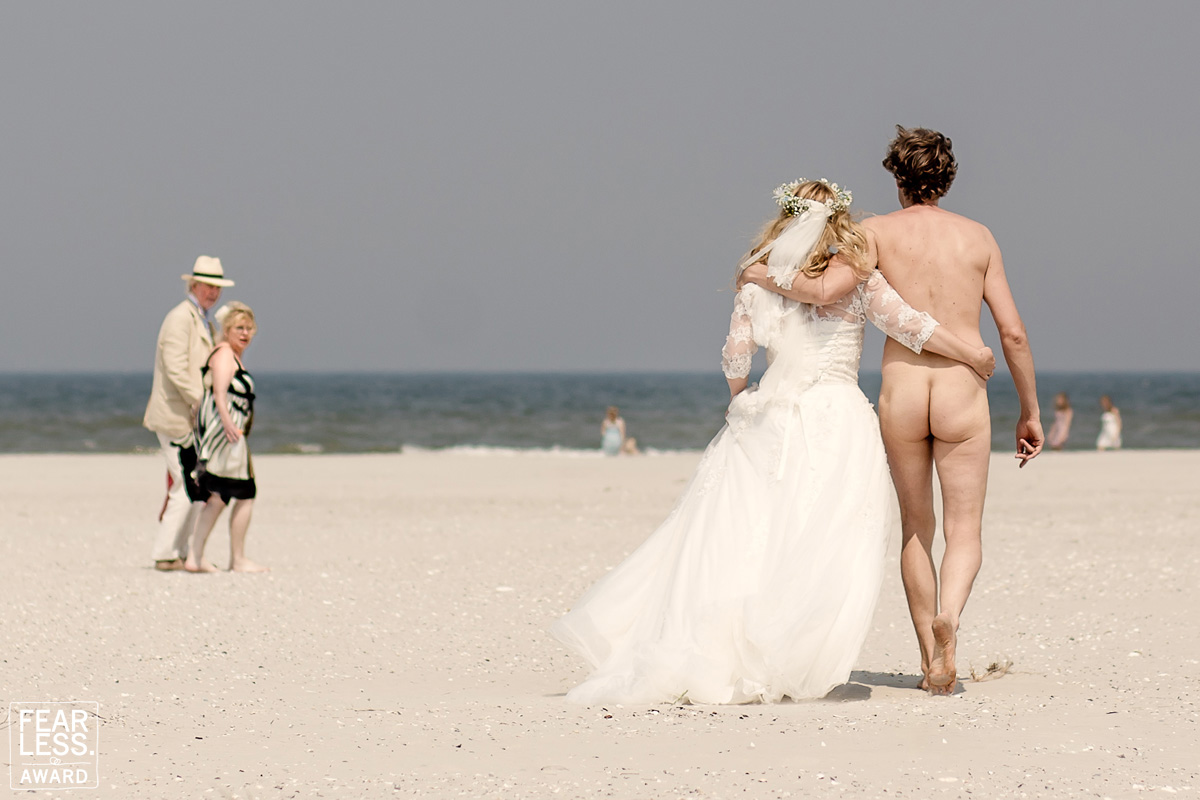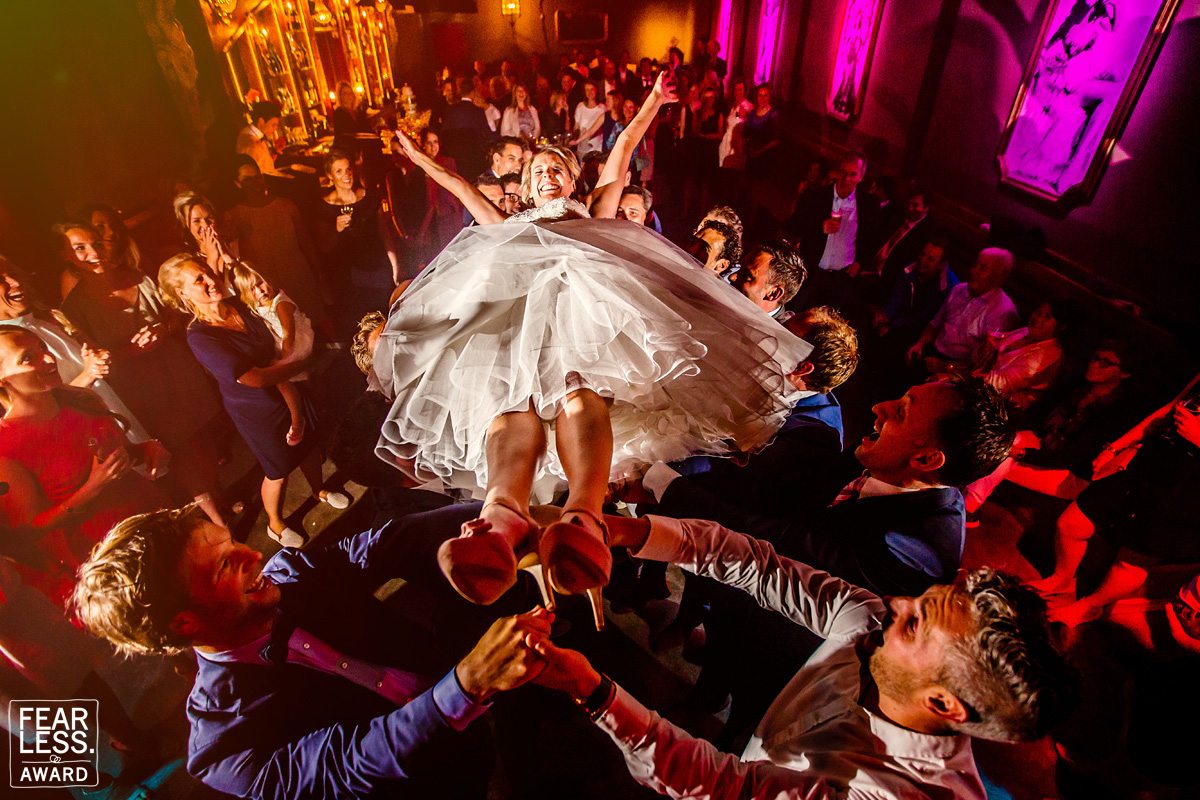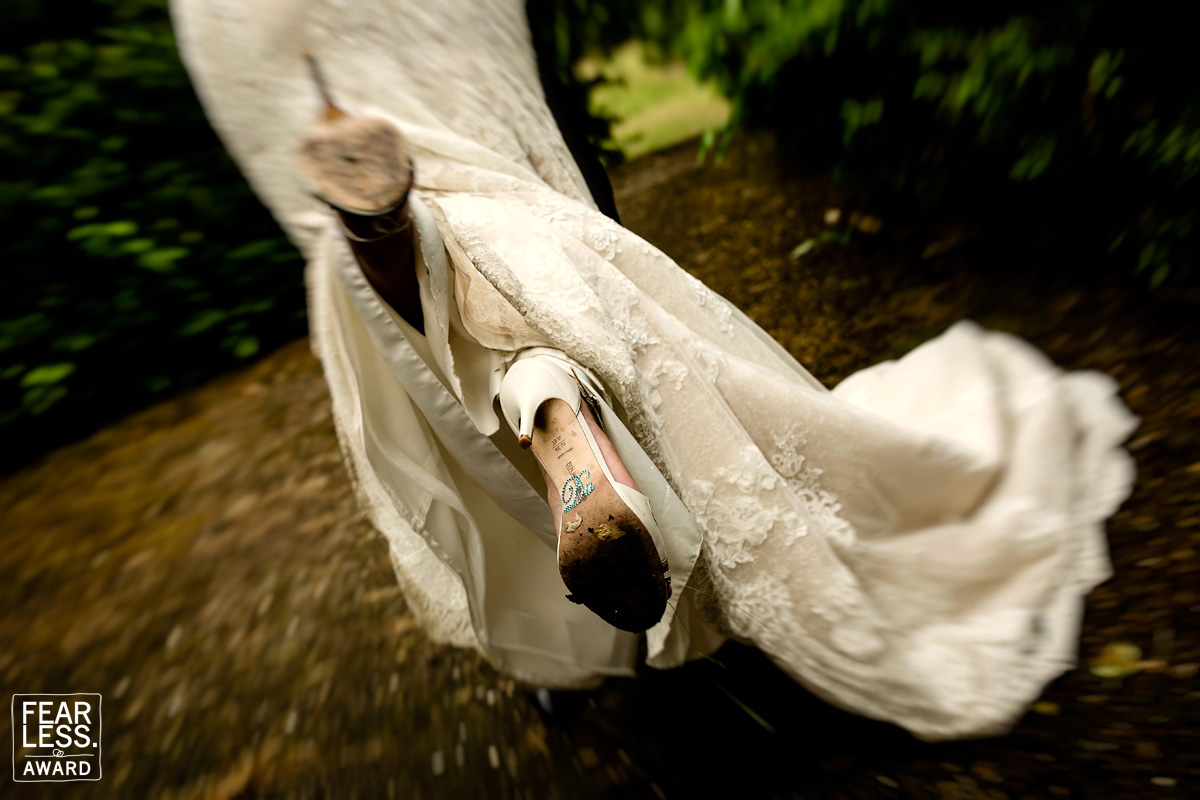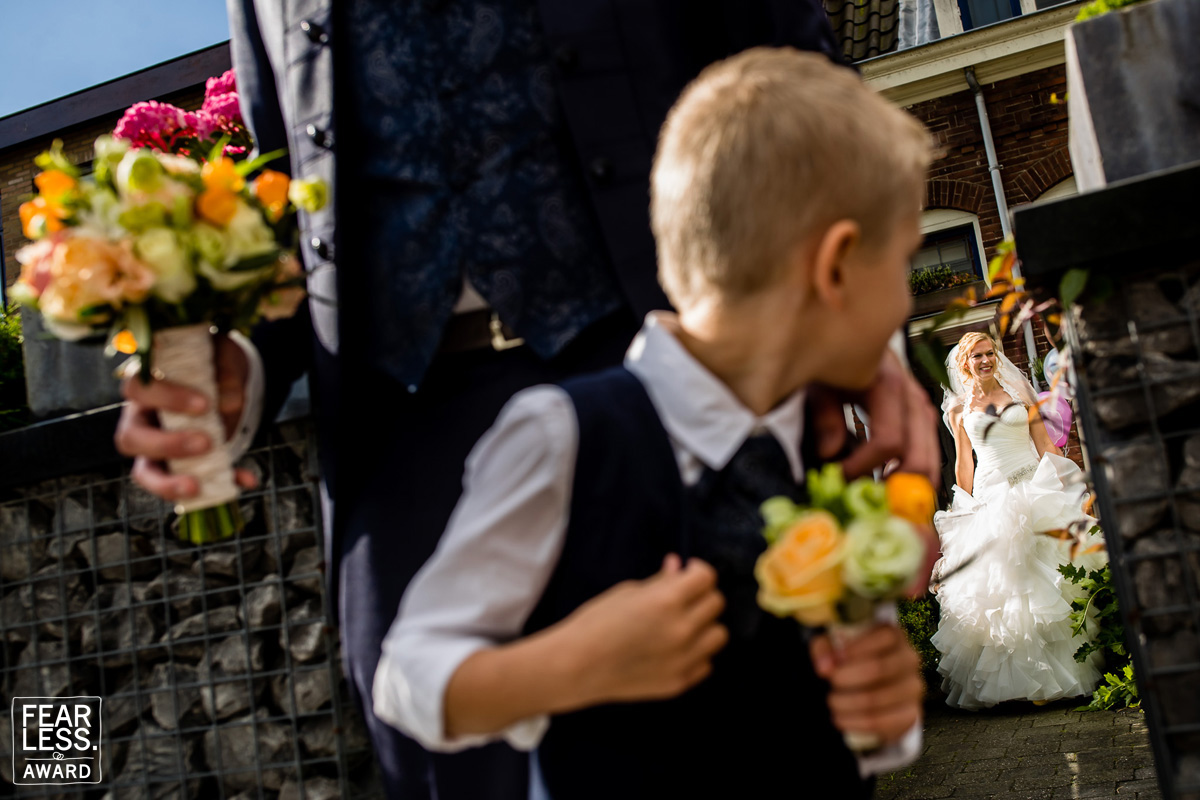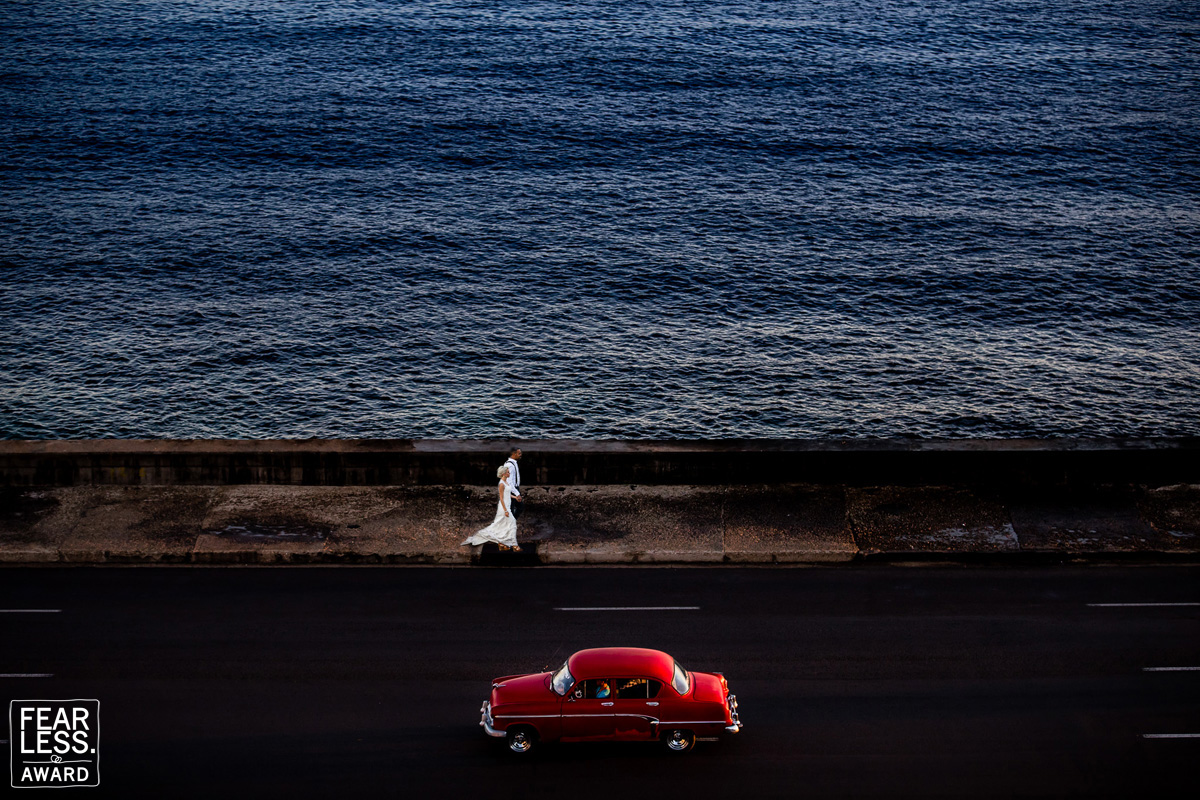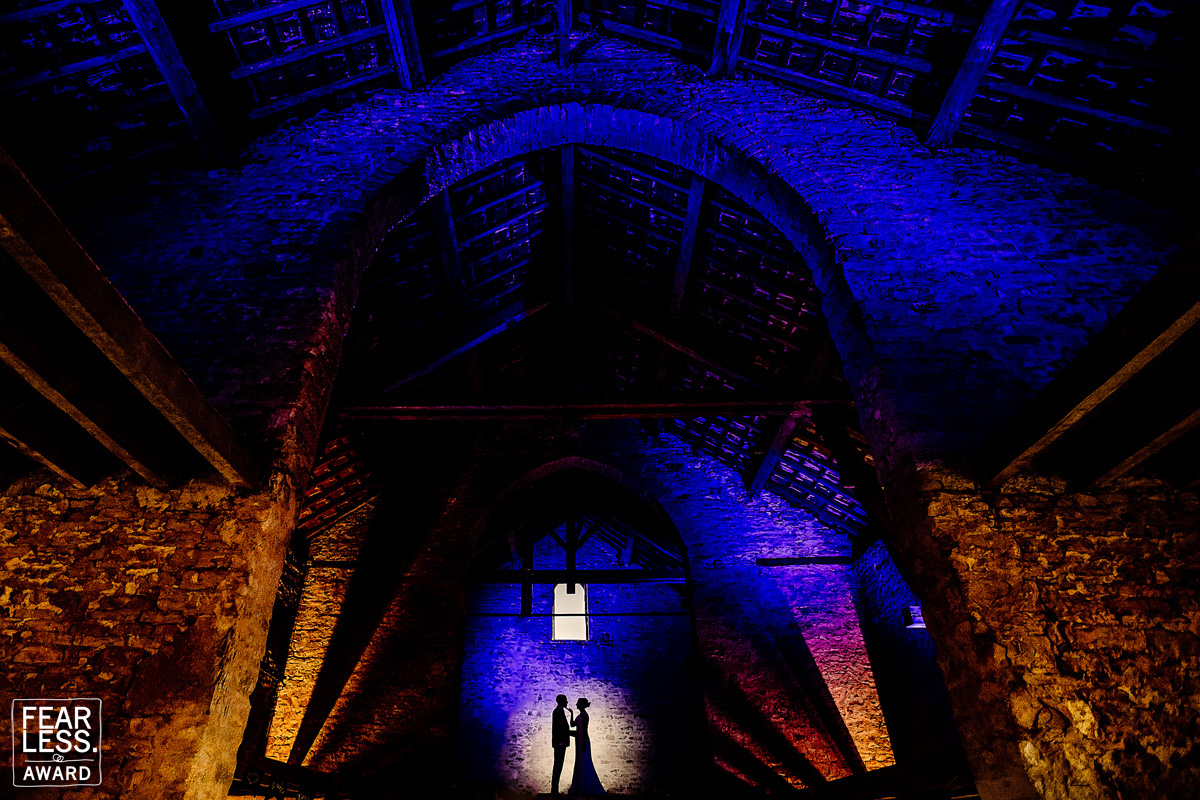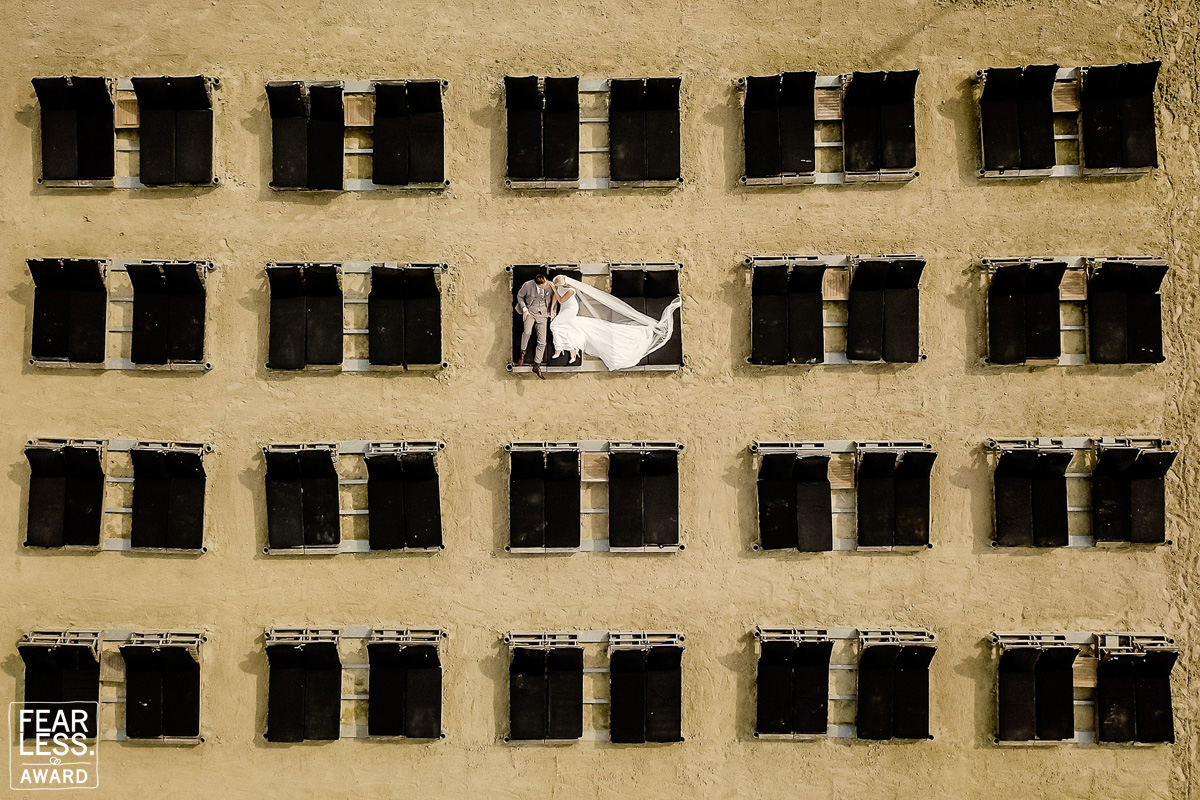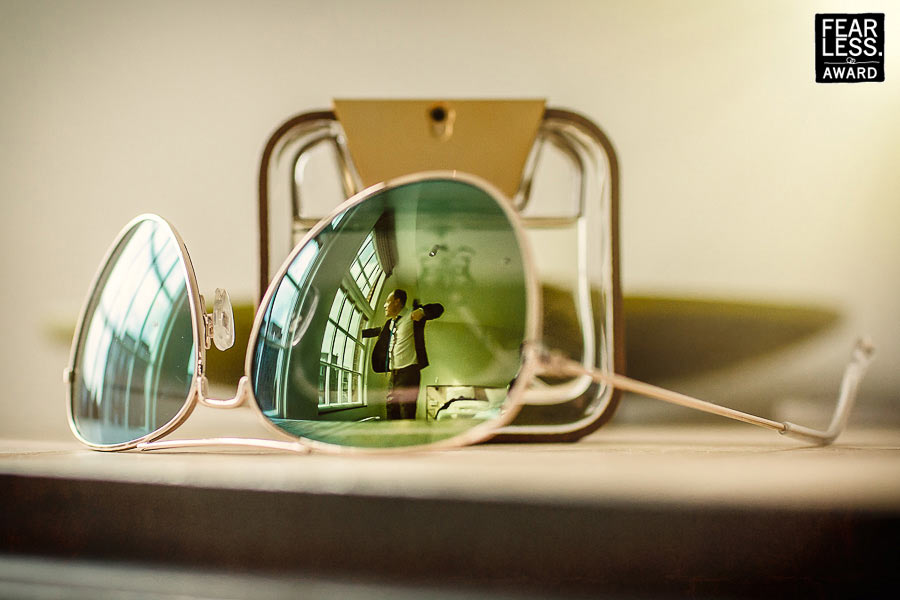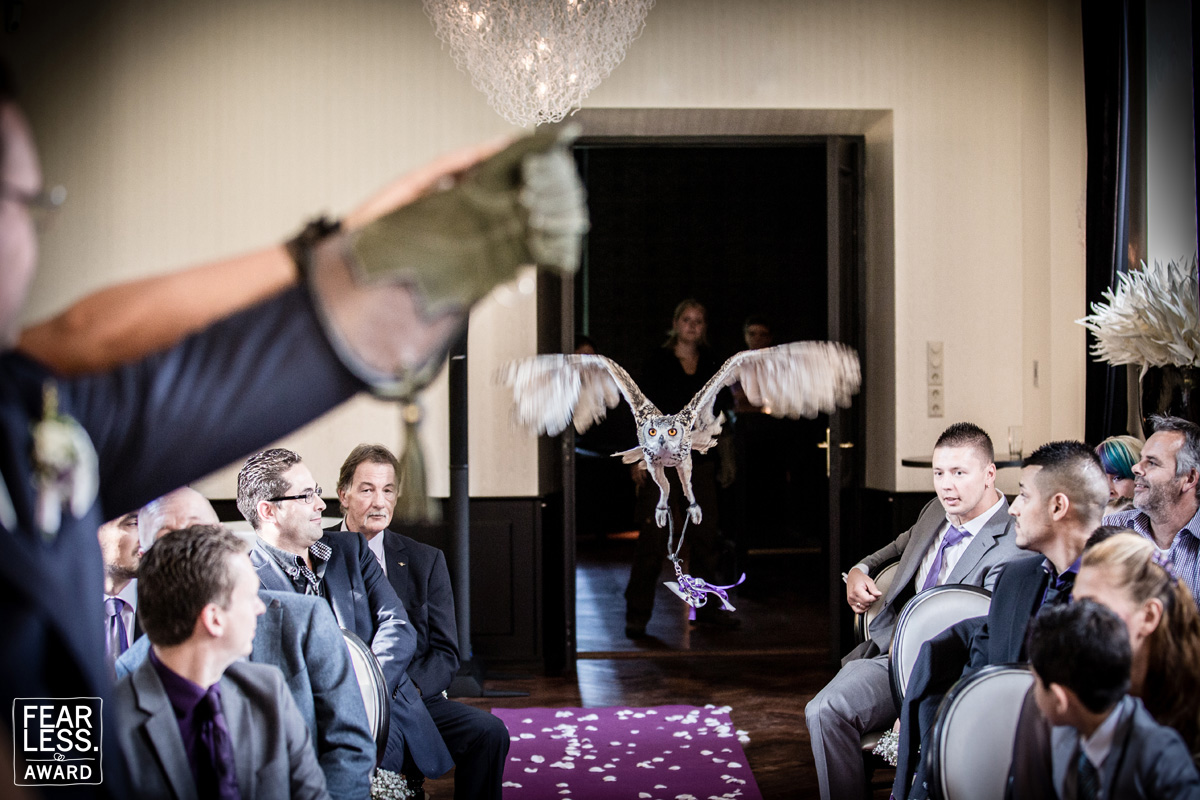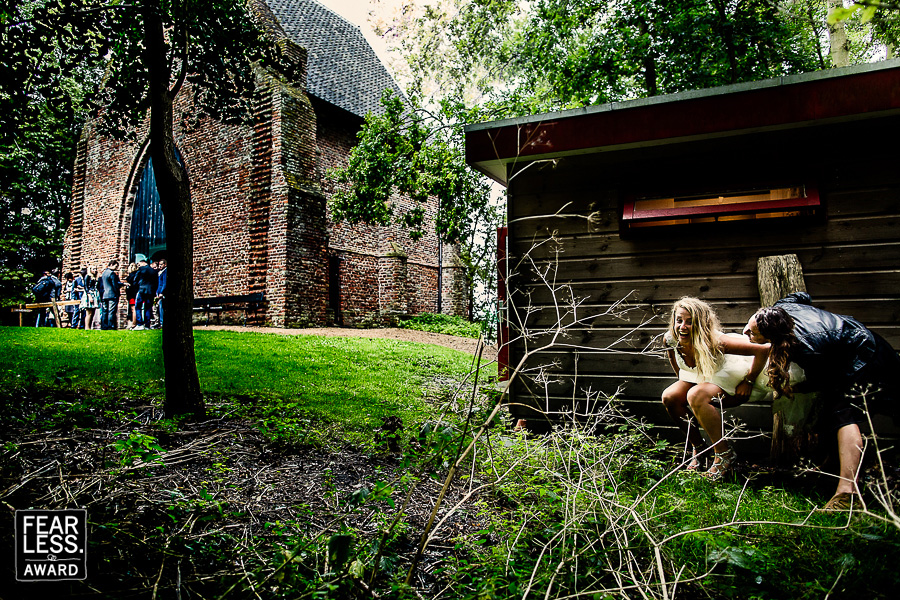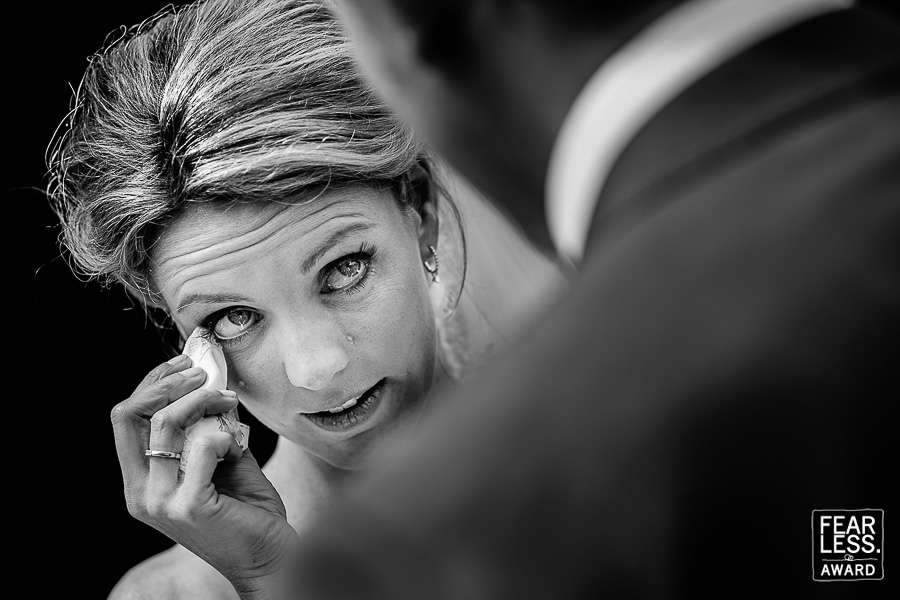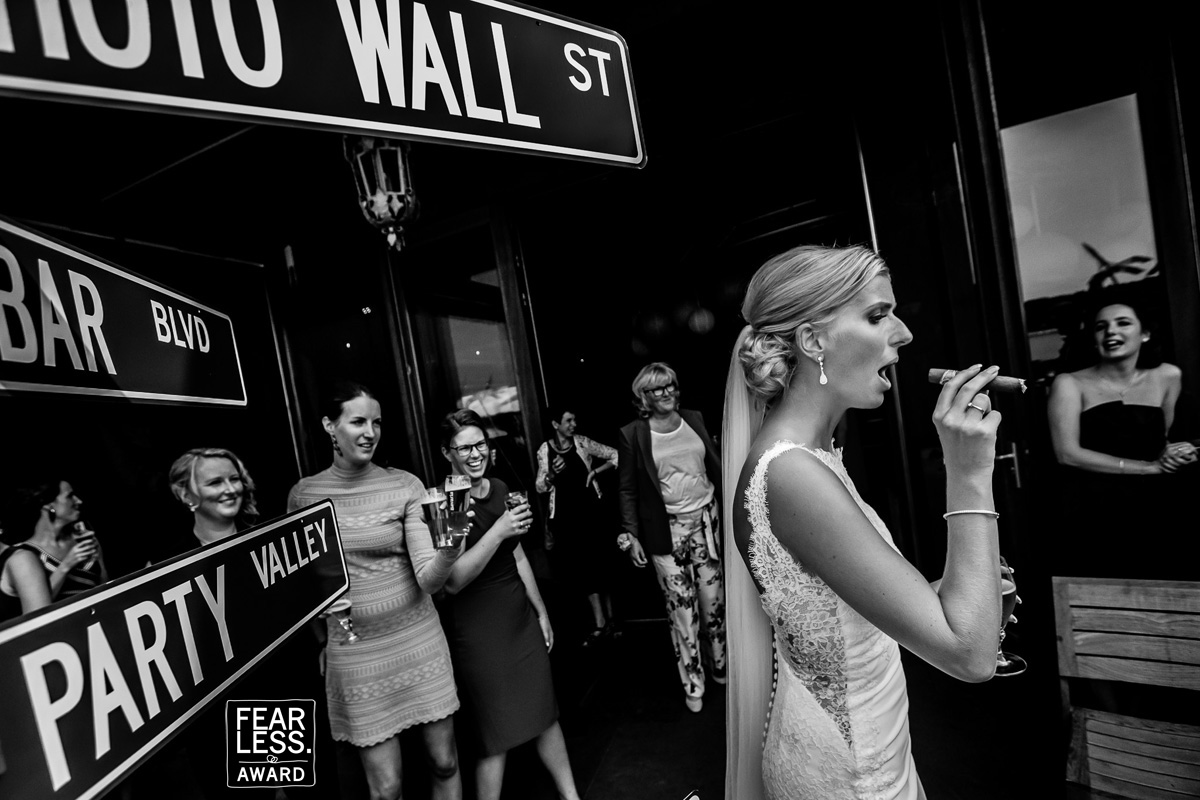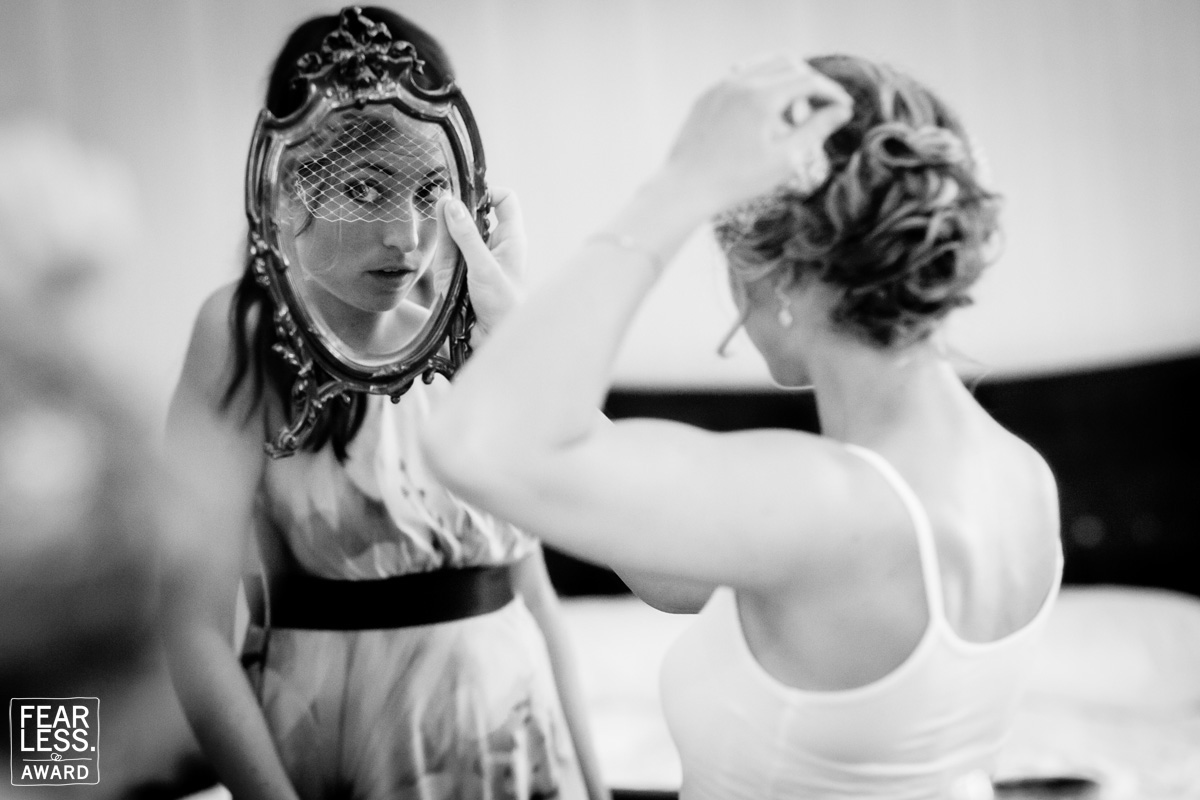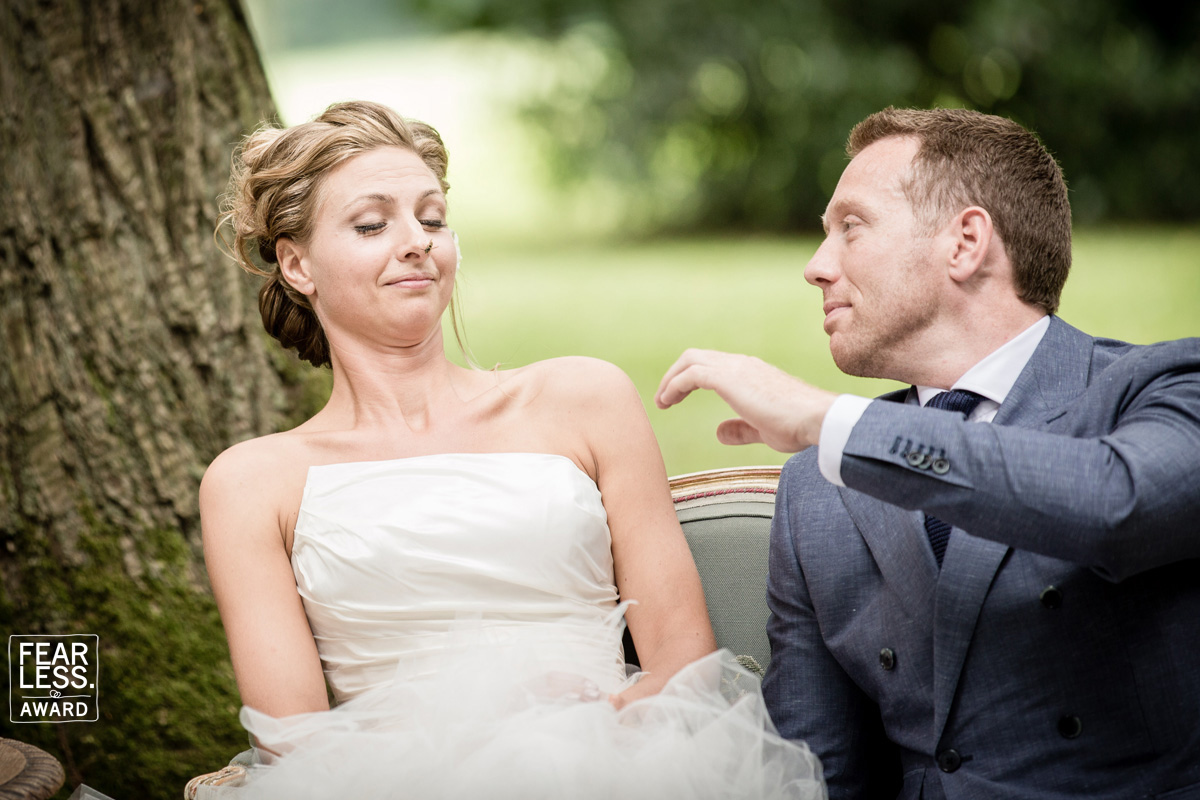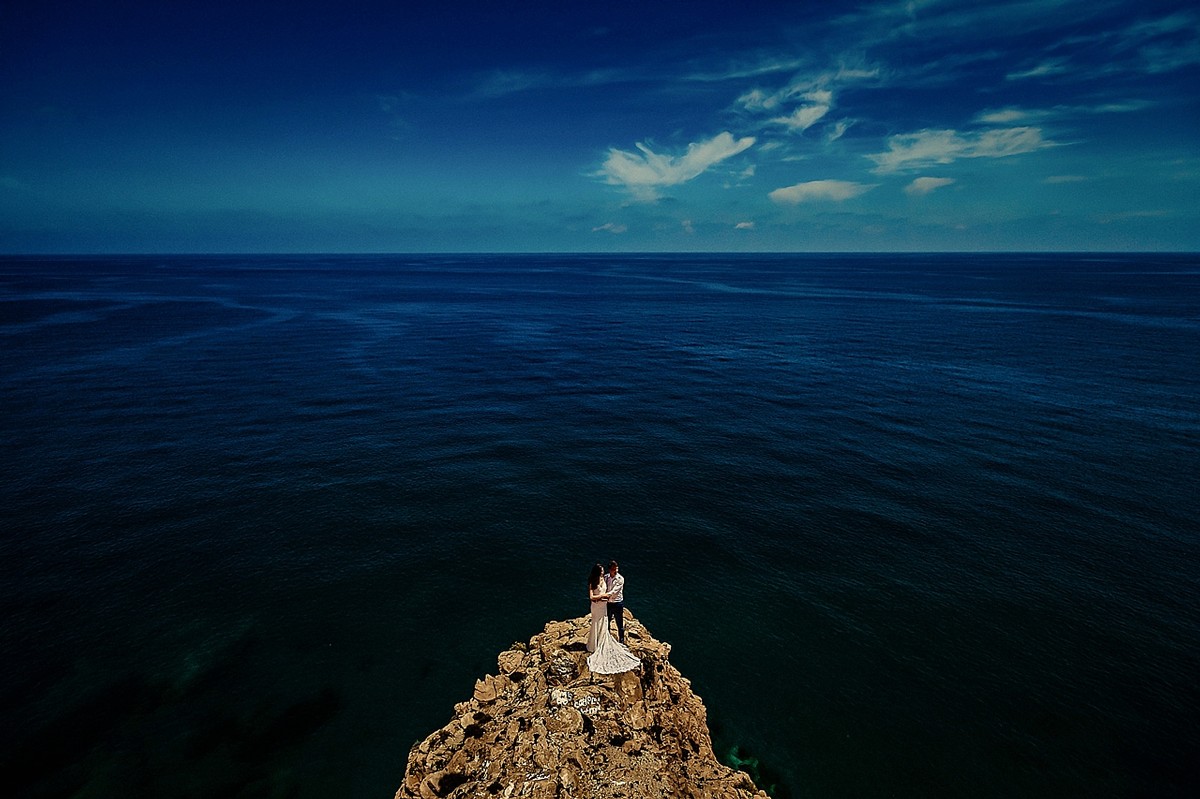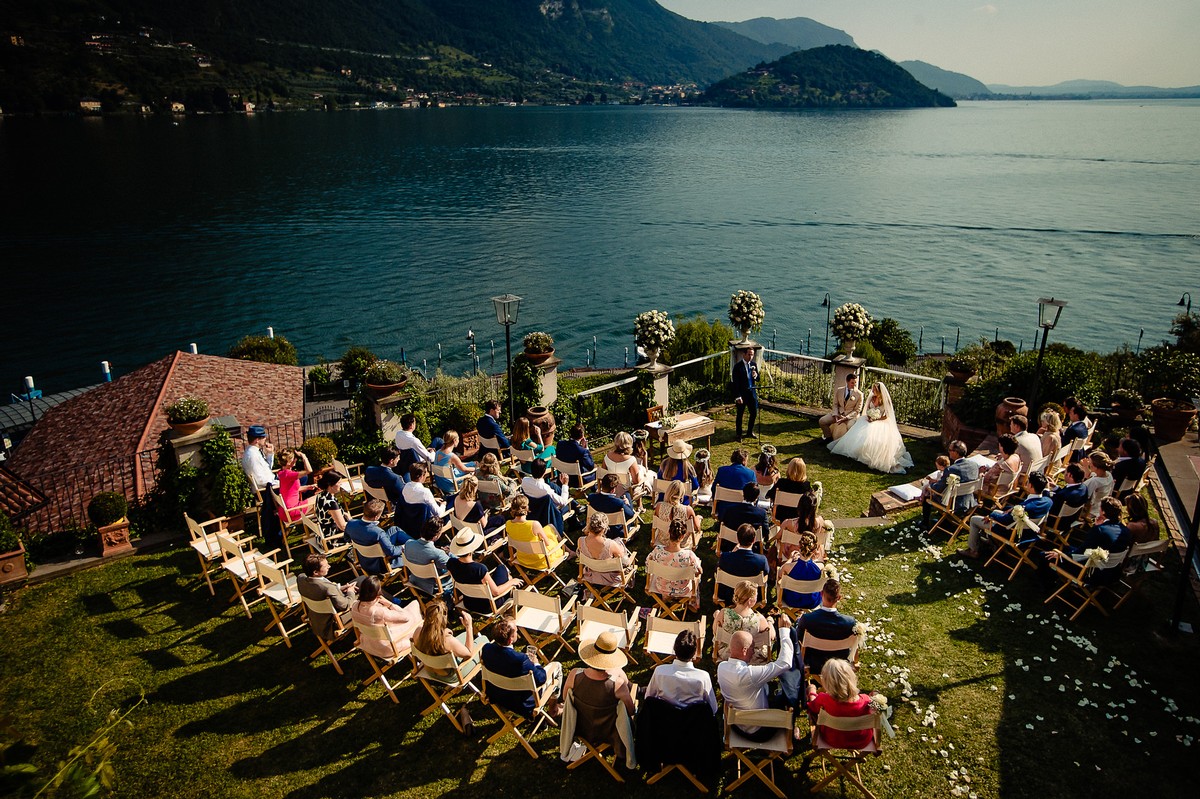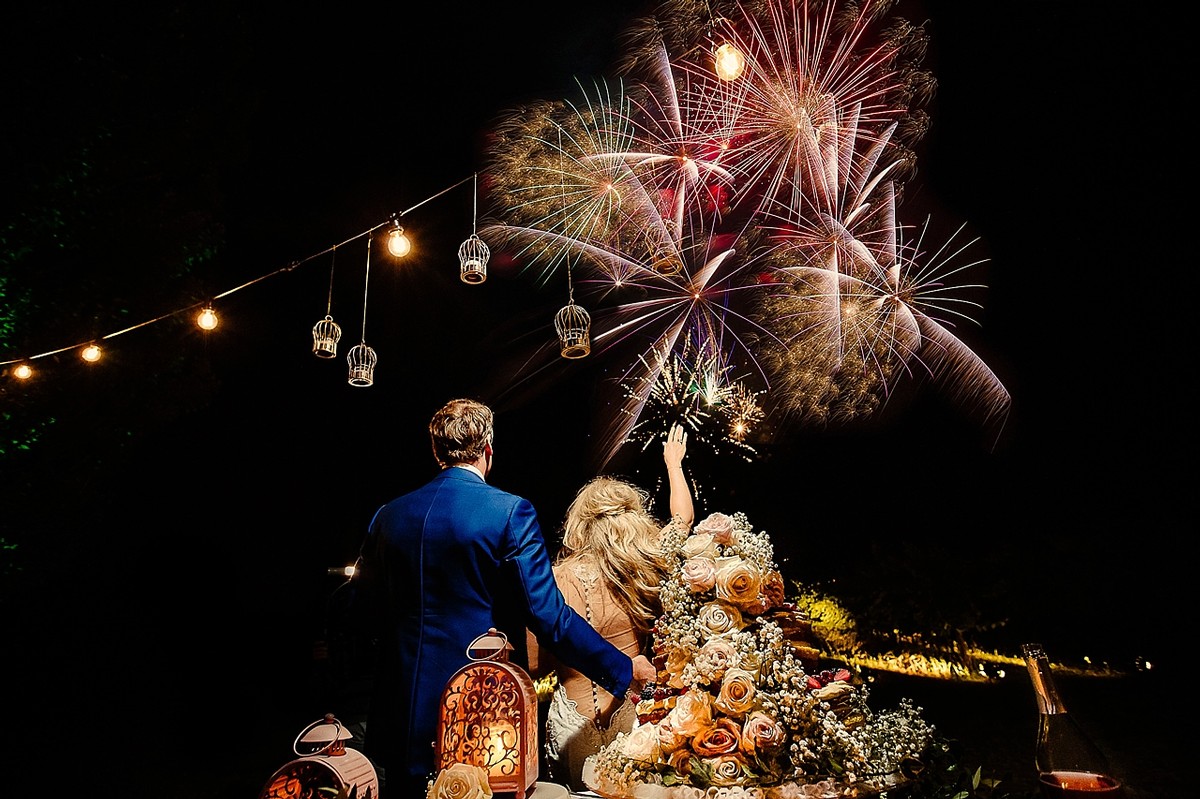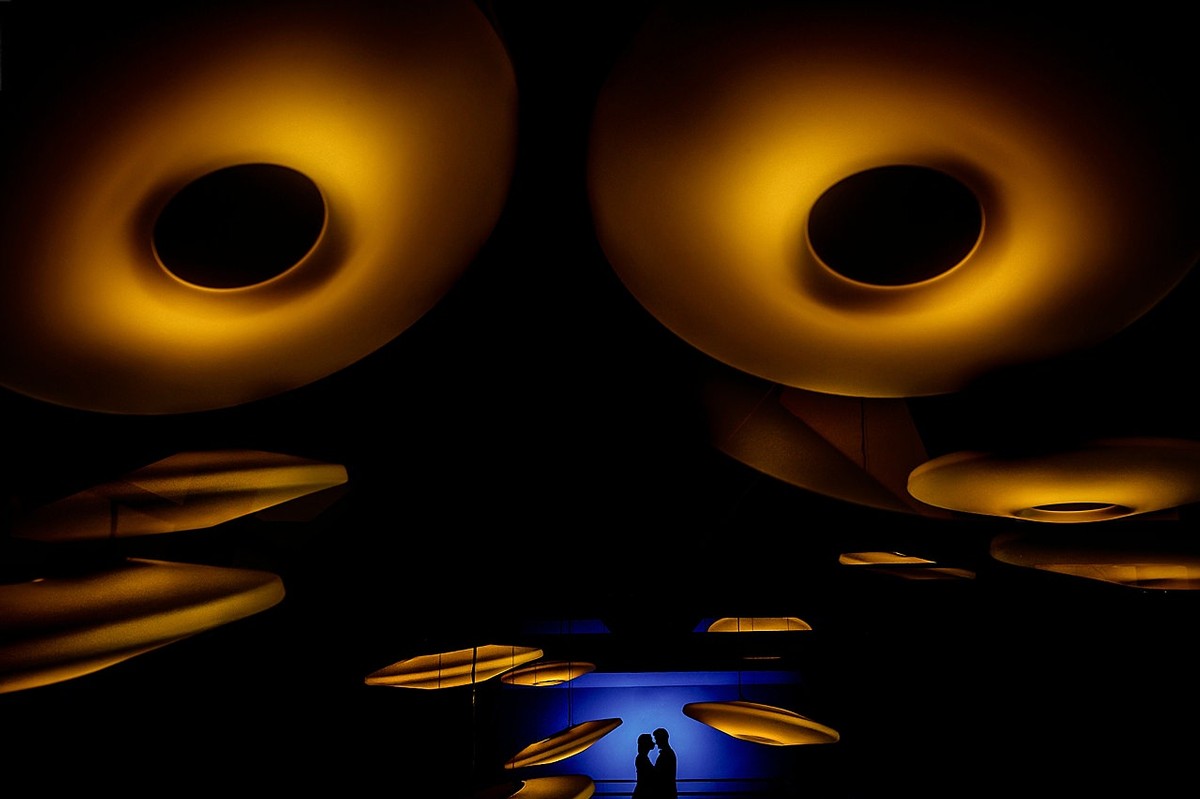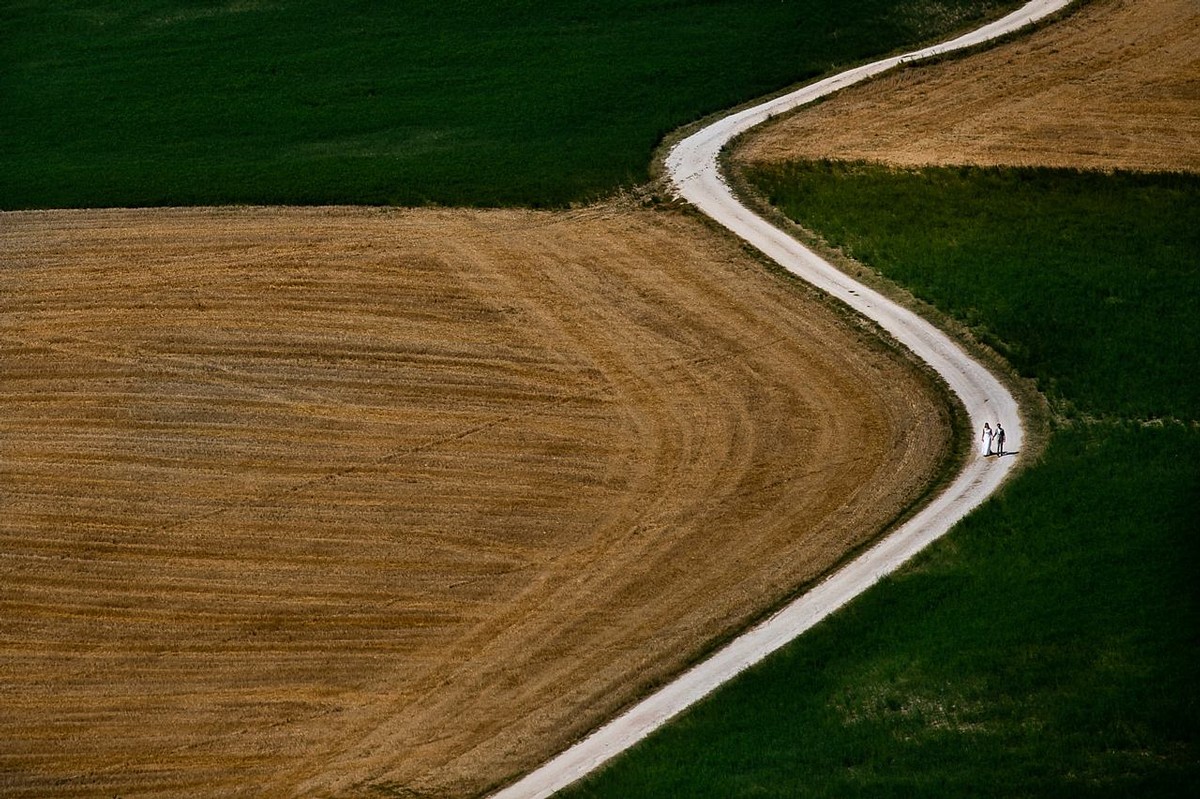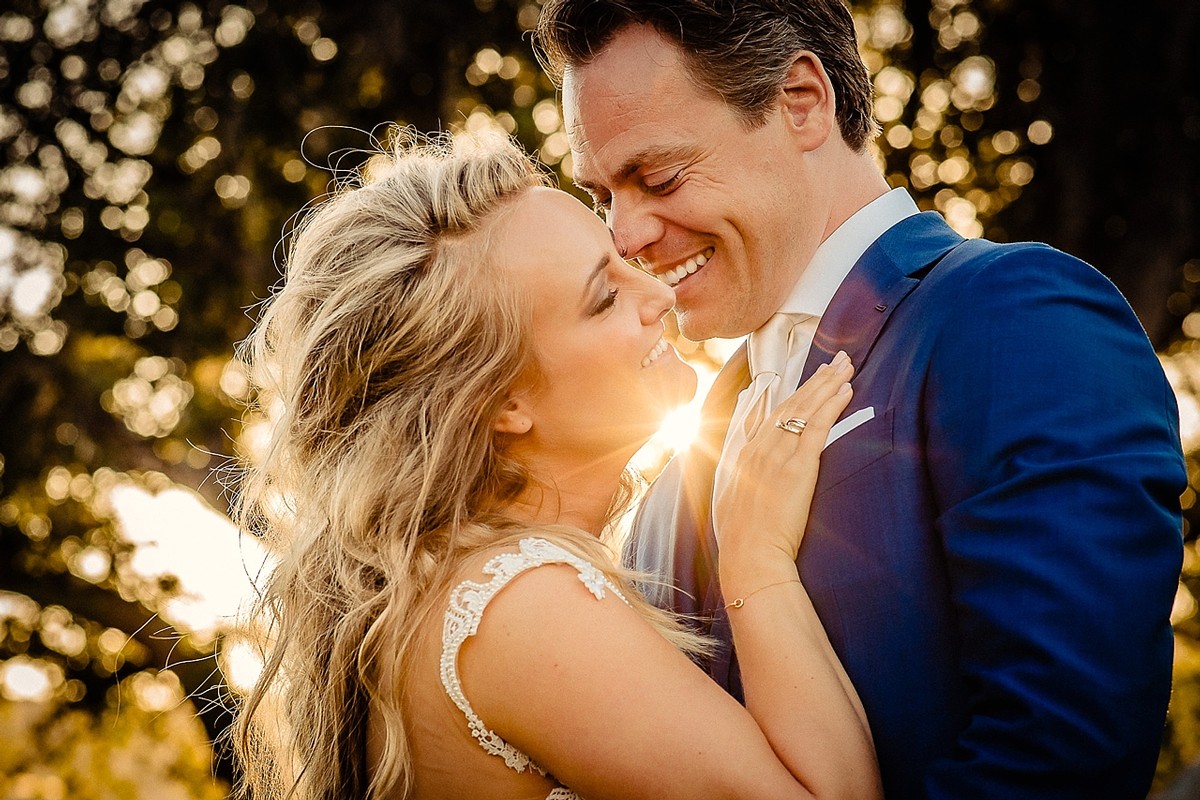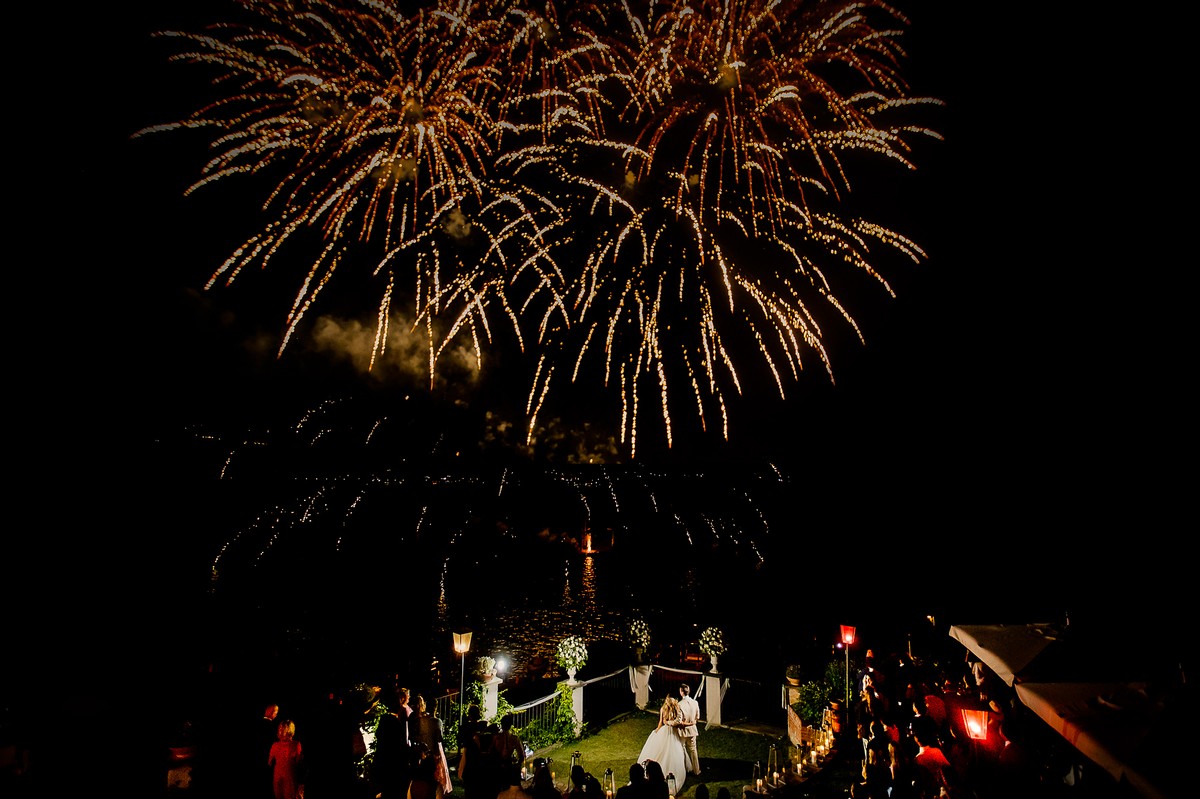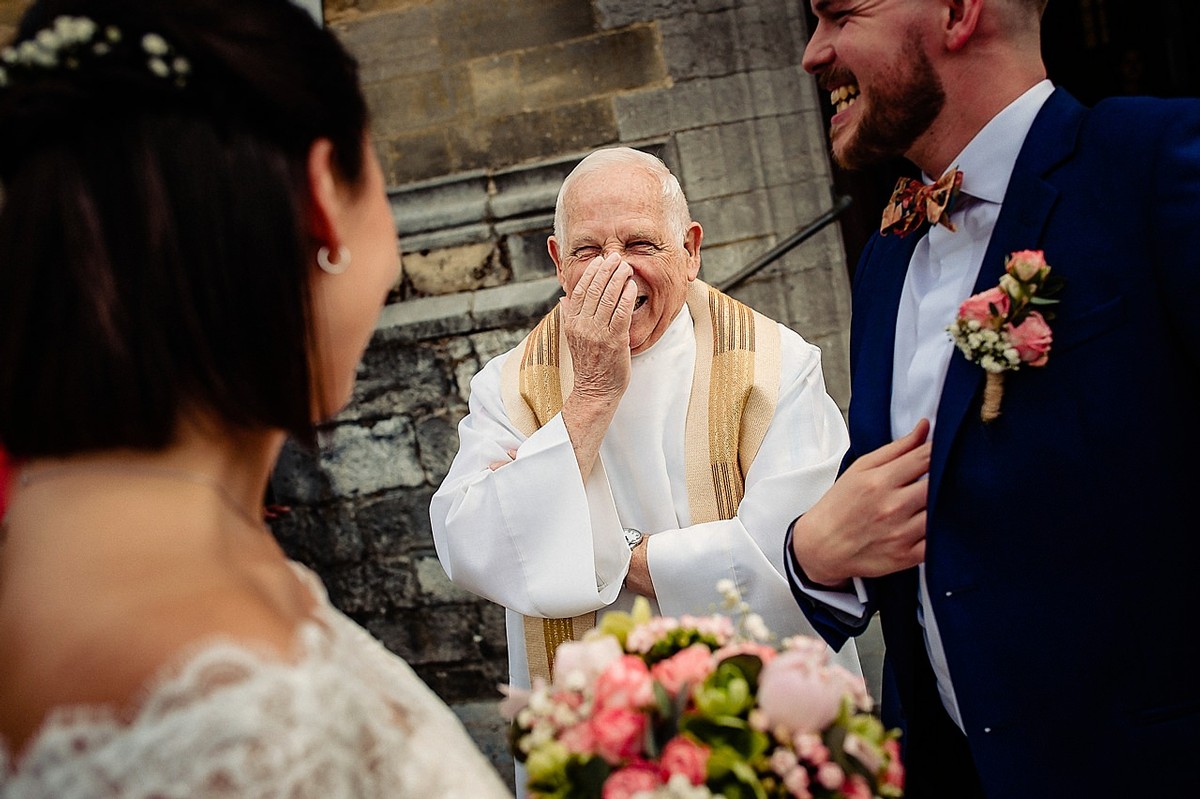 Ralf Czogallik
Contact Ralf Czogallik
Ralf Czogallik embraces his passion for wedding photography and combines it with a dedication to capturing the magical intimacy that is unique to each couple. In this way, he tells the story of their love and creates the setting for the exciting life that lies ahead for them.

Based in the Netherlands, he deals with couples from all over the country and, in fact, the world. This gives him the opportunity to create spectacular images using scenic backdrops that are just about as unique as the couples themselves.

His characteristic style infuses each of his pieces, despite their being tailored to the personalities and expectations of the individual couple. He sees the romance in every situation and communicates it in a very special way to create lasting memories and keepsakes. Ralf is about capturing the details, using these to communicate the passion and emotion of the couples, as well as of their families and friends. His photojournalistic style is effective in capturing the spontaneity of special instants - the proud look in the eyes of the father of the bride, the wrinkled nose of the flower girl, or the split-second glance shared by the new husband and wife.

In addition to this style, Ralf Czogallik keeps up with modern photography trends and works hard to maintain an experimental approach. This ensures that his images are ahead of their time, giving the couple a stunning way to immortalize their memories in a timelessly beautiful style.

One of Ralf Czogallik's secrets is to maintain a good sense of humour and a spirit of adventure in his method. Couples are soon relaxed and natural, which always translates well in images. This is coupled with expert editing techniques that bring out the best in the photograph and the couple, while maintaining the personal look and feel for which he has become so well known and respected.

Ralf Czogallik has won awards for his excellent pieces. These include a Bridal Photo Award and the Best Wedding Photographer of the Netherlands in 2013. His impressive pieces have been featured in Style Me Pretty, Green Wedding Shoes, Hochzeitsguide and Be.Loved. He is proud to be affiliated with Fearless Photographers, WPJA and ISPWP.

He speaks Dutch, German & English.

Read More
14 Recent Couples
View More