John Erskine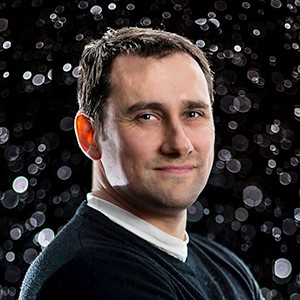 Contact John Erskine
Who am I?

I love gadgets and fast moving vehicles.
I love my wife.
I love my 2 football mad boys and my beautiful, cheeky little girl.
I love what I do.
I love meeting people.
I love coffee.
I am not a salesman.
I love weddings (corny, but true).
I understand how much thought and planning goes into every detail of your day.
I take pride in my work and seek to give you nothing short of my best.
I strive to create something unique for every couple - as unique as each couple are!
I love that my images tell a story.

Let me tell yours.

Read More
9 Recent Couples
View More