Jean Pierre Boudon
Contact Jean Pierre Boudon

About Jean Pierre Boudon:
Hi!! I'm Jean Pierre. I always try to make my photo work a different thing. Personality. It must have character. I've always believed that a Photographer, the Artist must have a concept, something that defines himself. It's just in that way you can have your own and particular style.
Hola!! Soy Jean Pierre. Siempre trato que mi Fotografia sea diferente, que tenga carácter, personalidad. Creo que un Fotógrafo debe tener un concepto, algo que lo defina. Solo de esa forma puedes obtener un estilo própio y particular.
Portfolio (25)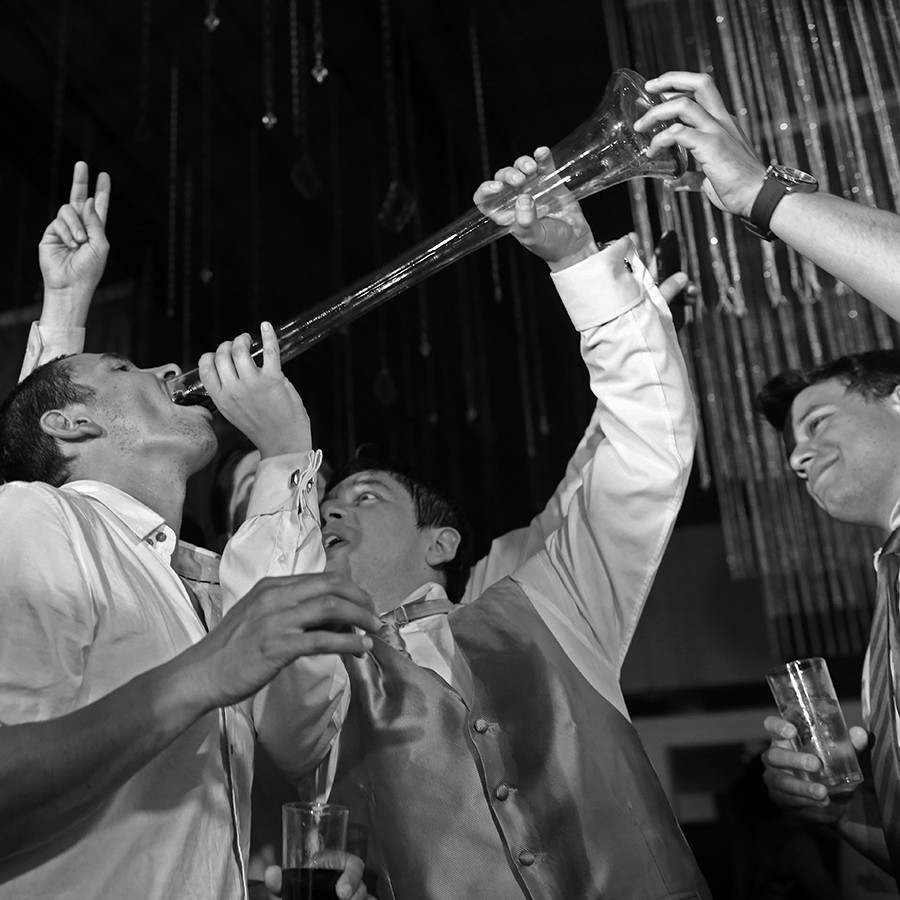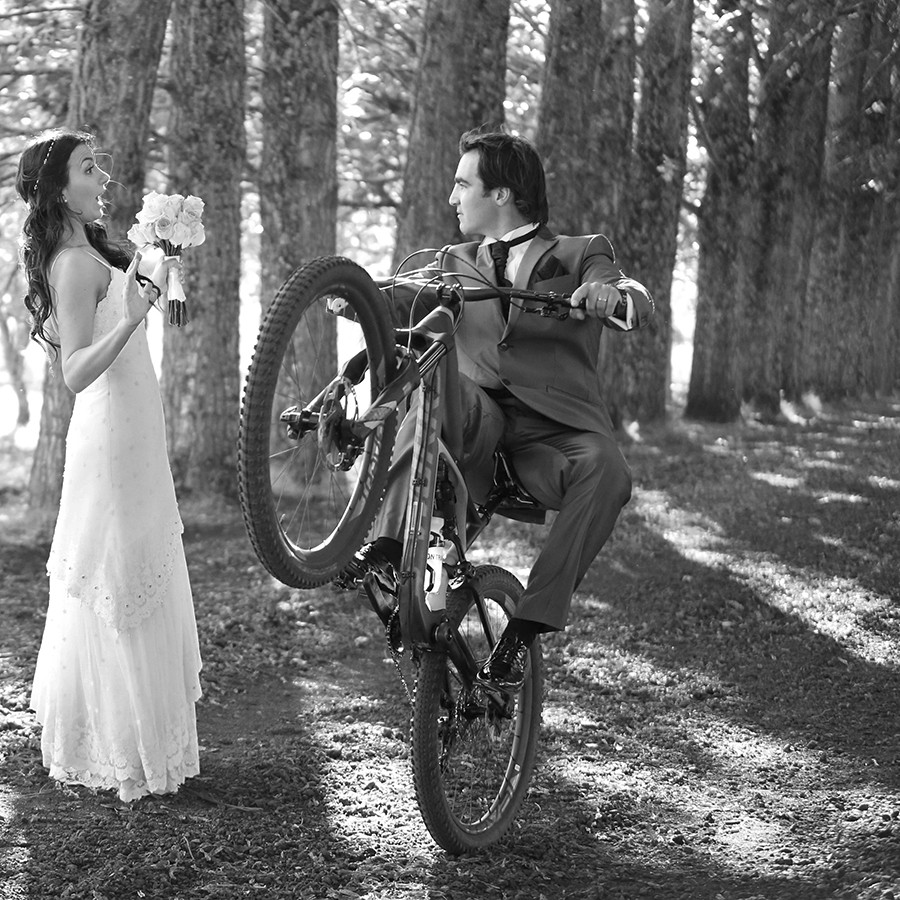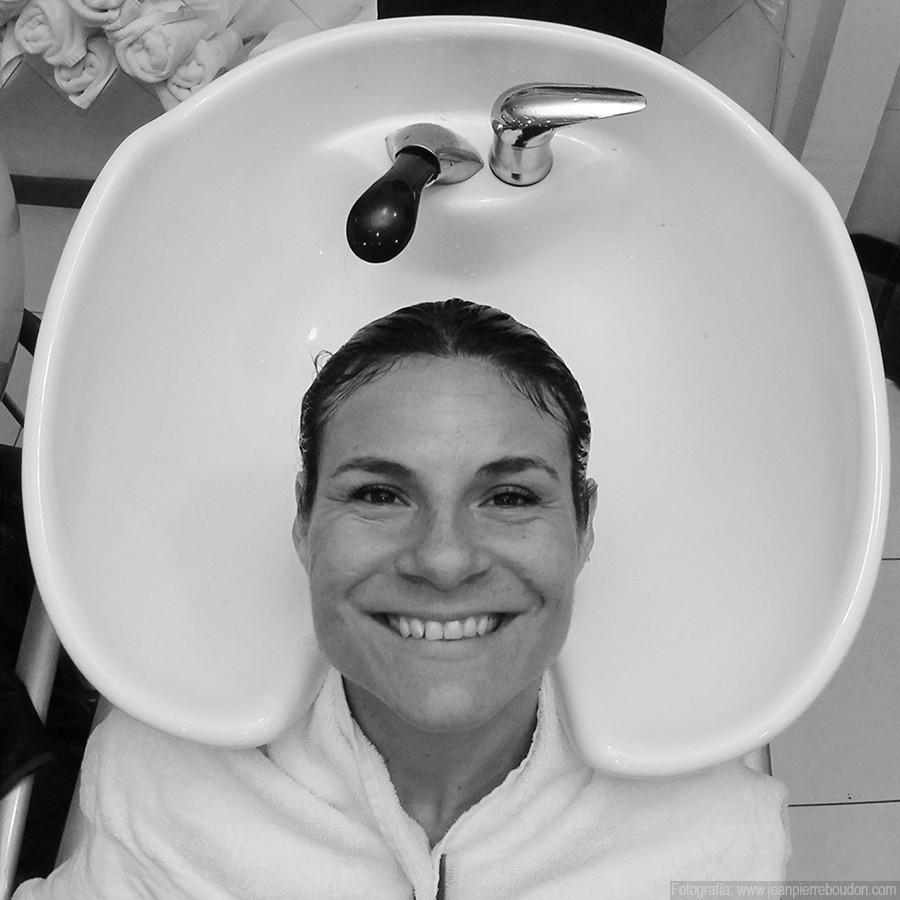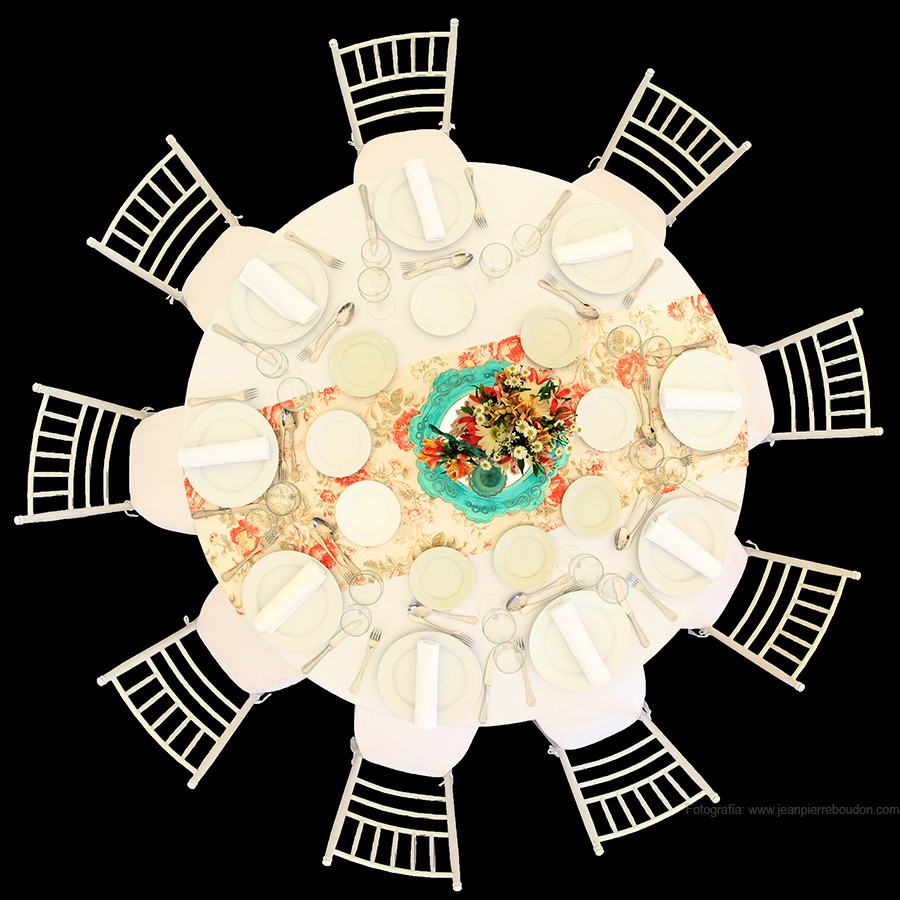 Recent Couples (3)
Maria Soledad + Octavio
November 18, 2017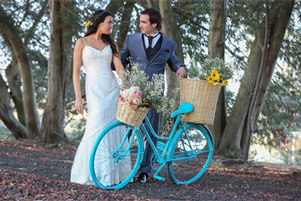 Tania + Hans
February 25, 2017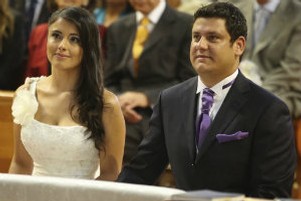 Astrid + Nicolás
February 18, 2017