Stacy Gillespie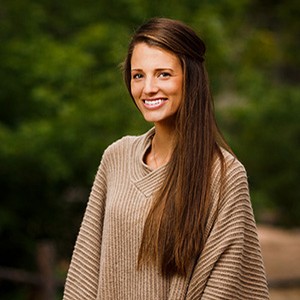 About Stacy Gillespie:
Weddings are about capturing the unique beauty in each couple and the moments that come with it. Every wedding is its own story and should never be approached the same way.
As a husband and wife team, we are constantly working on fusing the art and story behind each wedding. We are willing to go wherever it takes to get the image. Living in Colorado has provided us with some great backdrops and unique settings for weddings. We are known to go 'off the path' to get the shot, even if that means tromping through a stream, climbing a tree, or getting our cloths a little dirty.
Portfolio (13)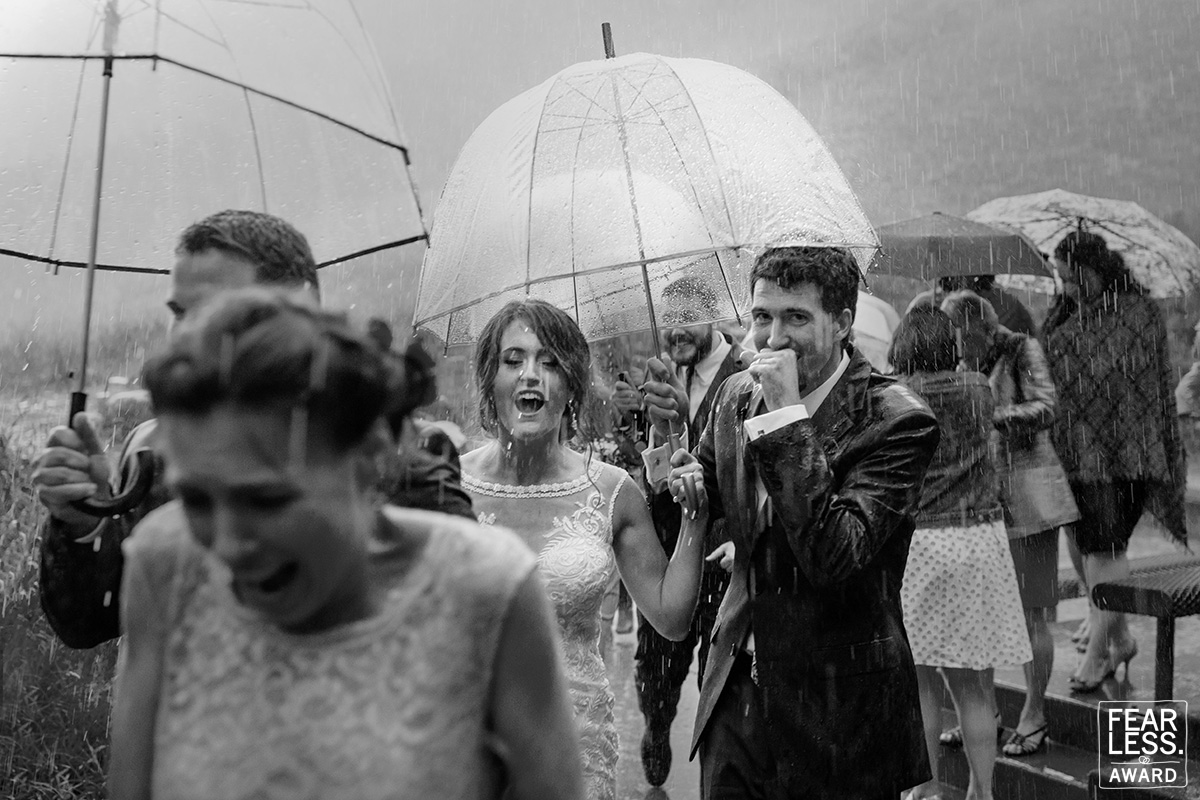 Recent Couples (2)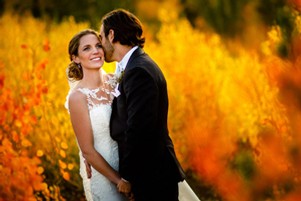 Andrew + Karen
September 16, 2017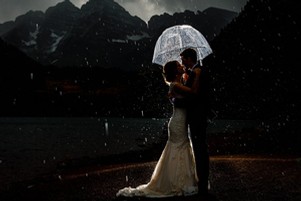 Griffin + Autumn
September 11, 2017