Harry Richards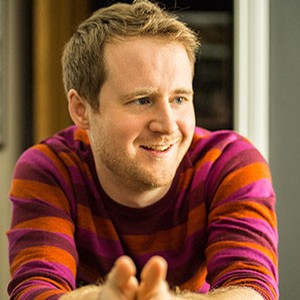 Contact Harry Richards
I've been shooting weddings for over 12 years in the UK and Europe. I'm based in London and take enormous pleasure catching those natural little moments that simply can't be staged.

Relaxed people who are just being themselves, they make for great pictures. I keep a low profile and often get mistaken for a guest until I start shooting the dreaded groups! I have a background in film and so crowd control comes easily when I need to stick my head above the parapet. Otherwise, I avoid interrupting the flow of the day.

I invest a great deal of energy to keep people happy, both with my soft approach and excellent results.

I provide a comprehensive and flexible service at a competitive rate. I offer Queensberry albums and a range of excellent printing options through my site.

Read More
3 Recent Couples

EDWARD + YULIA
September 2, 2016


CHARLOTTE + BERTIE
May 30, 2015


NATHAN + SACHA
April 30, 2015