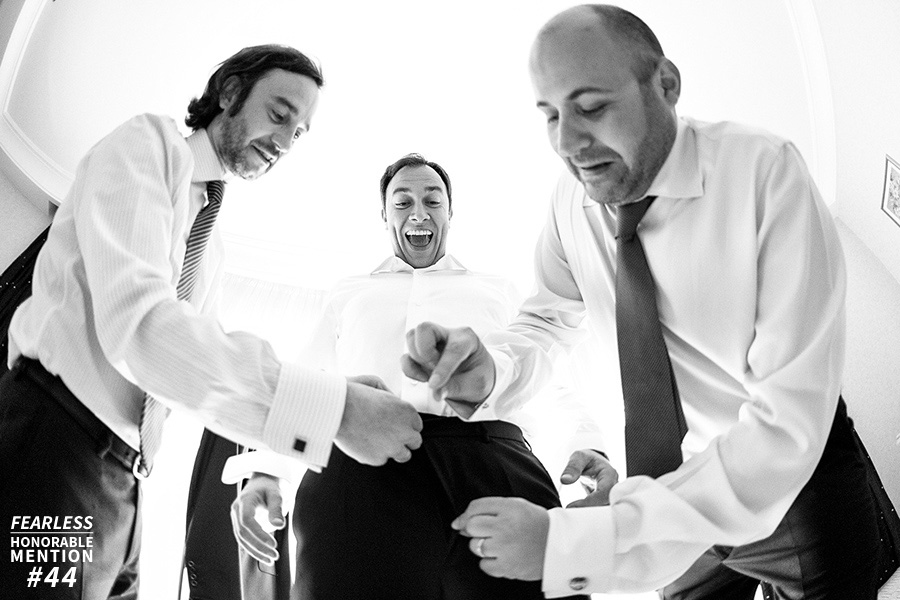 Razvan Danaila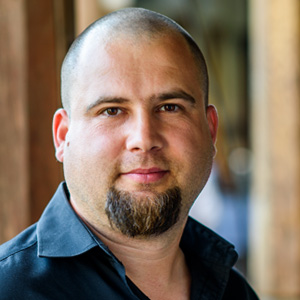 Contact Razvan Danaila
Hi everyone, I'm a documentary style wedding photographer that sees every wedding as a challenge to put a smile on my client's face.

I'm a naturally friendly and easy going guy and this is reflected in my photography style. Not everyone is a big fan of being in front of the camera so during the wedding I'm unobtrusive and at the same always on the go, capturing moments and expressions.

The documentary style came naturally to me as I believe the wedding photographer is there to shoot the moments as they come, without interfering with the natural flow of events and this type of photography will never become obsolete.

The wedding day is for most people one of the most emotional and planned for days in their lives and the wedding photographer becomes the main storyteller that is there to record the mood of the day, the emotion and interactions.

I have been documenting weddings for over 15 years now and I'm one of the lucky people who absolutely love their jobs and looks forward to get to the next wedding.

Good communication is at the center of all good relationships, so I like to meet my clients in person and find out about their expectations and preferences well in advance of the big day.

Read More