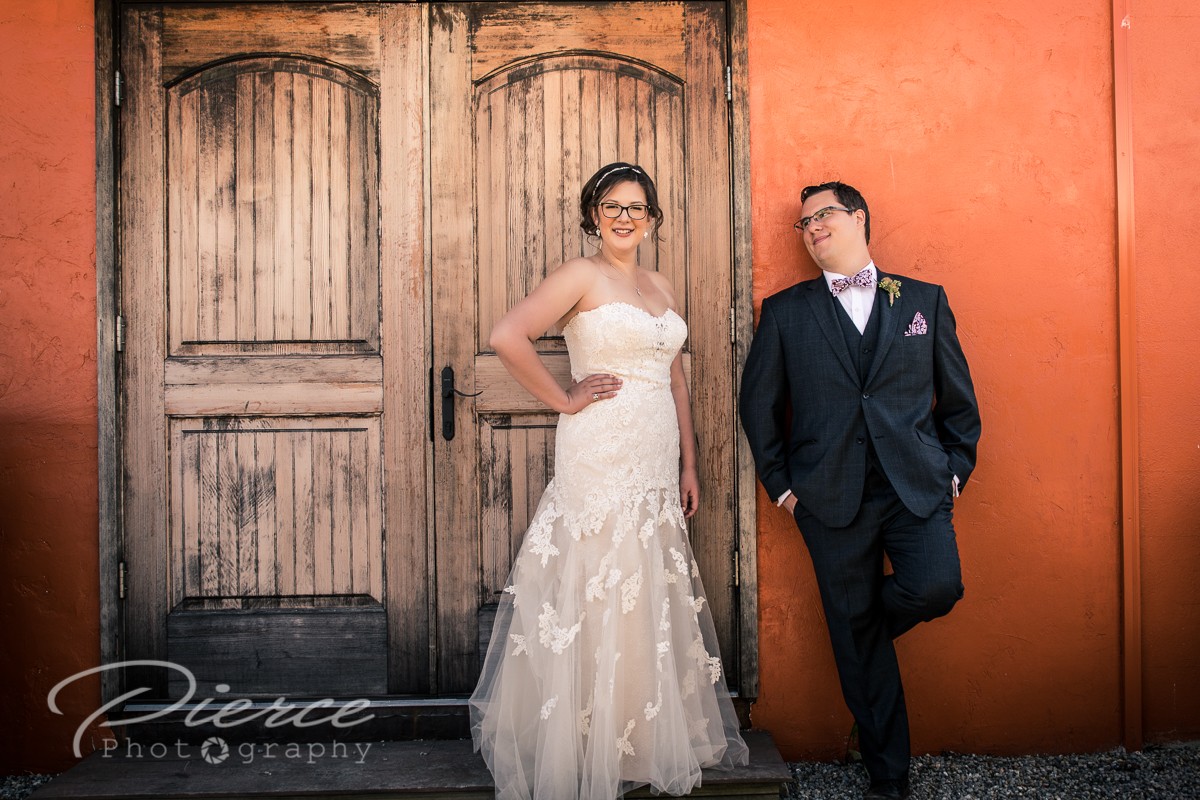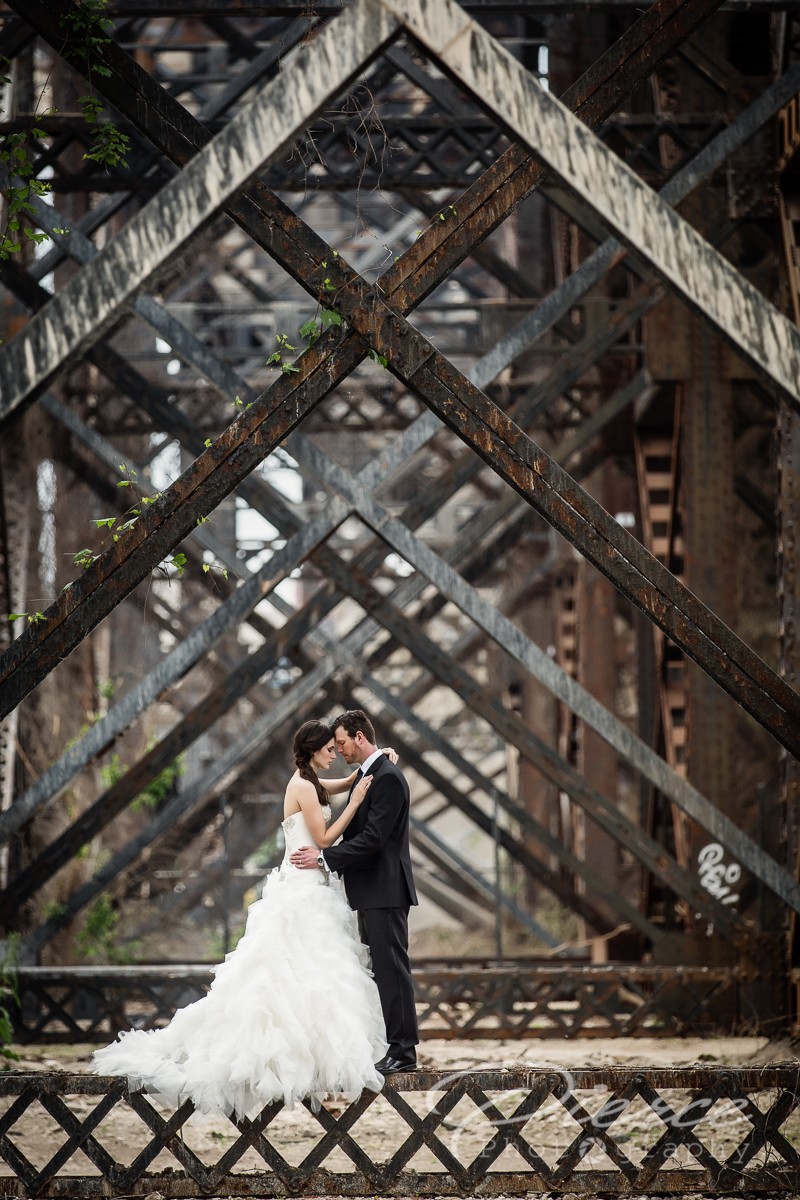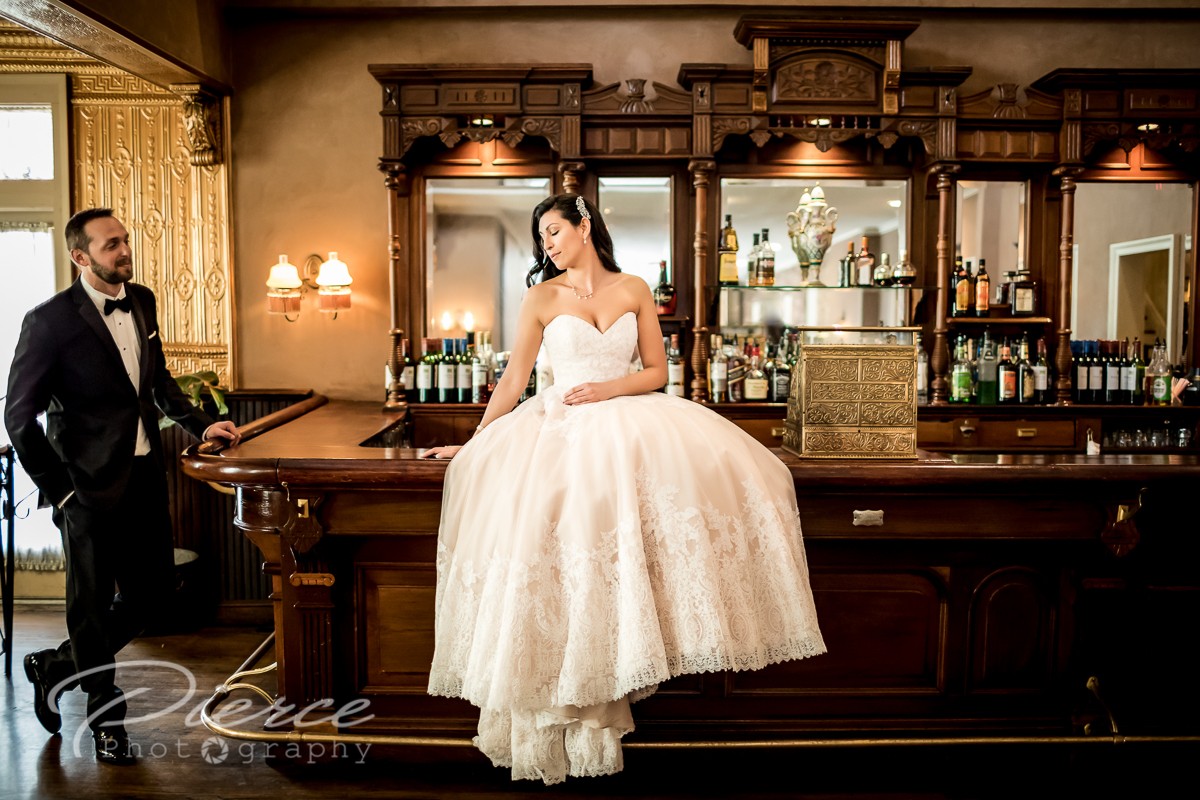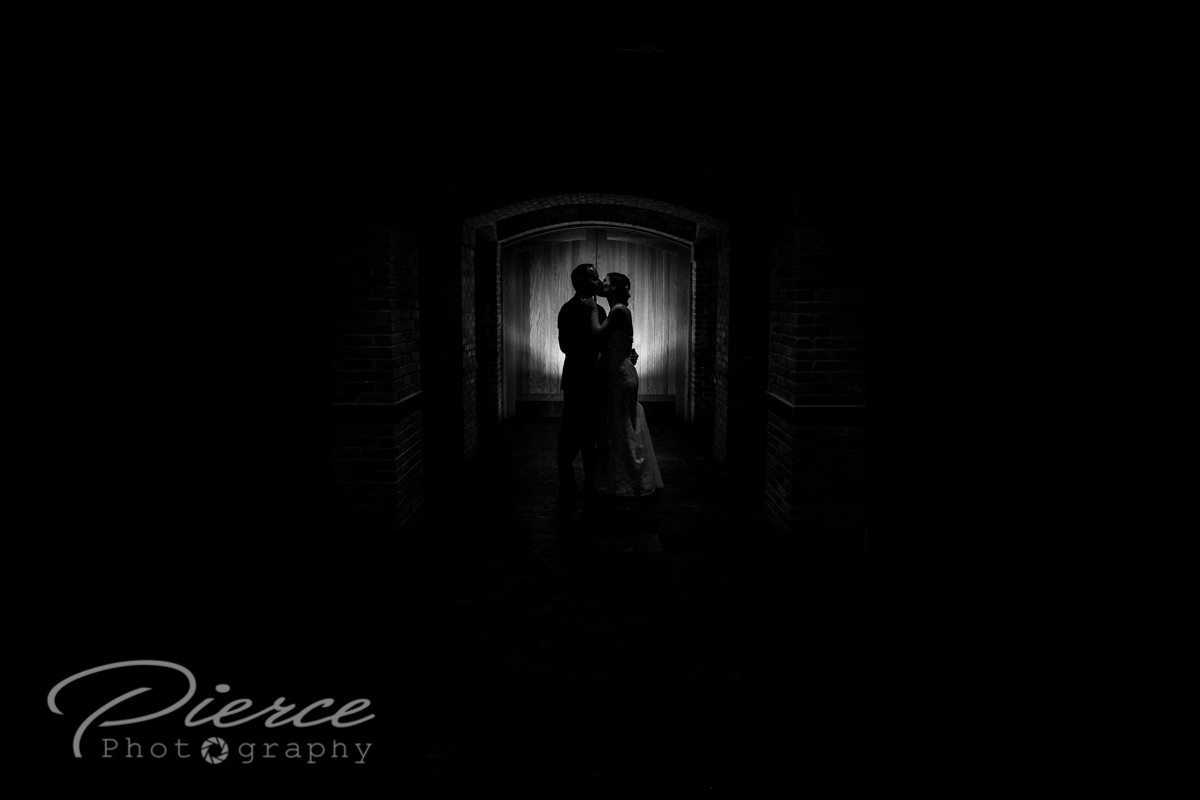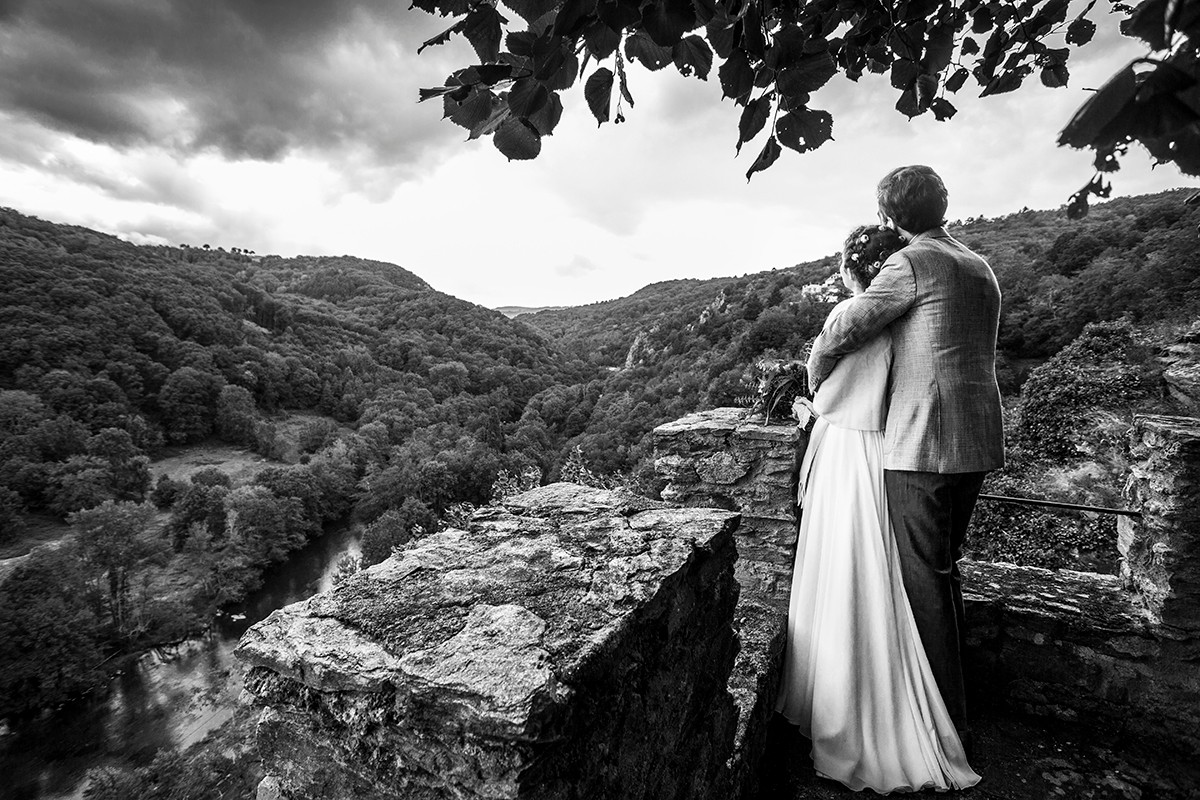 Jason Pierce
Contact Jason Pierce
I am a professional people picture taker! I love being able to capture the important moments for my clients and to do so in a creative way. I go the extra mile to make sure everything goes smooth and my clients are absolutely satisfied.

I would love to meet with you to to get to know each other, to answer your questions and create a package that works right for you.

Read More
3 Recommendations
Jason was by far the easiest person involved in our wedding to work with. He was extremely detail-oriented and made sure everything was in place before the big day. He always responded to our emails/text messages in a timely manner. The pictures came out absolutely perfect and the quality of the photos is stunning. We could not have asked for a better photographer for our wedding.
- KEN + SAM - October 27, 2017
I met with MANY photographers before selecting someone, but the moment I met Jason I knew he was the one to shoot my wedding. He was able to capture the classic wedding images without them looking stuffy, as well as the more artistic ones that were so unique and wonderful. Aside from his very obvious talent as a photographer (which made selecting images for my album fun, but hard!) he was an absolute pleasure to work with. My husband strongly dislikes having his picture taken, and Jason was able to work with him to get some great pictures without making him feel like he was being pushed. When
Read More
choosing a photographer remember this is someone who you will be working with the majority of your BIG DAY! I would recommend any future bride & groom work with Jason. He did a great job!!
- SAMANTHA + LEONARD - March 11, 2017
Jason was amazing! Our photos came out so beautiful. He was right on time, and so easy to work with! Highly recommend!
- JESSICA + RUSSELL - July 30, 2016
3 Recent Couples

NINA + MICHAEL
August 20, 2016


JESSICA + RUSSELL
July 30, 2016


MAEGAN + JAMIE
September 26, 2015