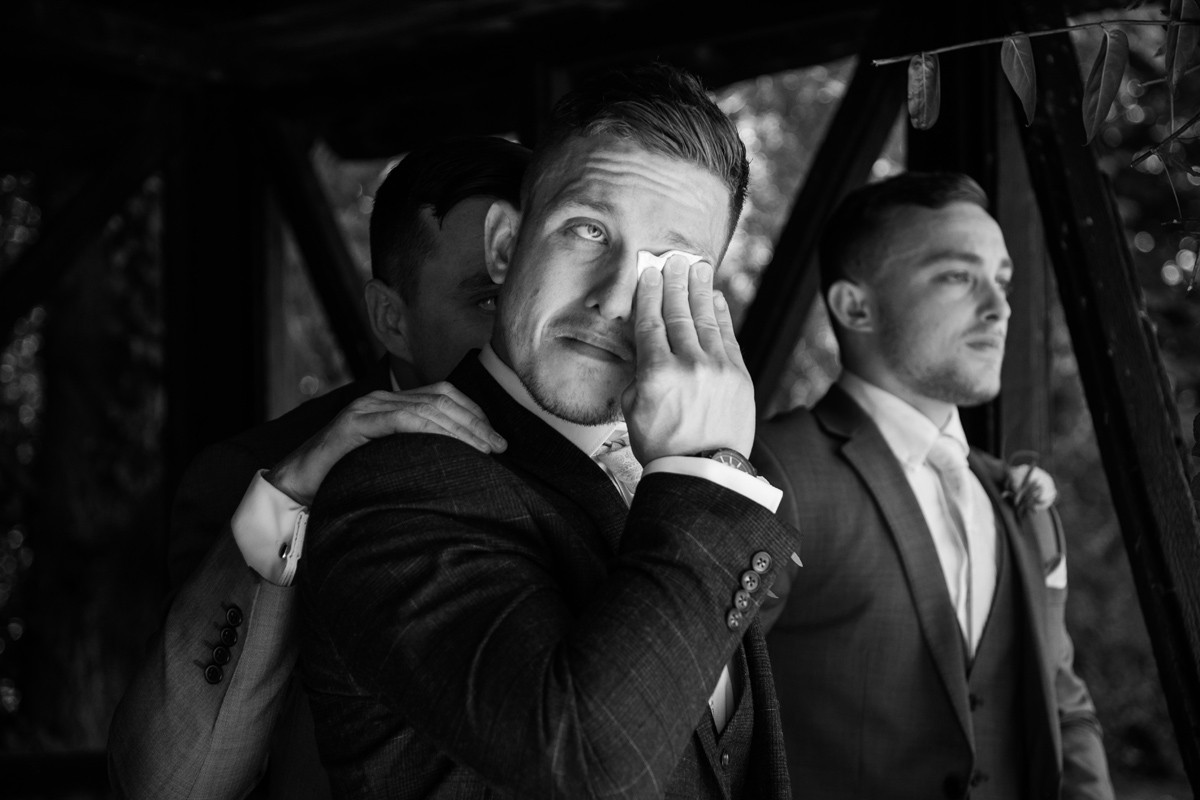 Miranda Zynda-Kneeland
Contact Miranda Zynda-Kneeland
Artistic. Authentic. And really Fun.

By getting to know our clients, we offer a highly personalized experience and creatively crafted photos that are distinctly you. And rest assured, everything from the look on your face when you read a sweet (and naughty) text from your Love - to your grandpa cutting up the dance floor to Usher's "Yeah" - will be captured for you to relive again and again.

Professionally-trained photographers, we also have backgrounds in business-management and graphic design, both helping drive our impeccable photography and excellent client-experience. We're passionate about our work and also being involved in the community. In addition to volunteering for a number of organizations, we also helped bring to life the exhibition "Homeless Is Not My Name," which featured portraits and first-person interviews of some of Milwaukee's homeless citizens, and aimed to personalize the issue of homelessness, dispel stereotypes and inspire involvement.

Along with Reminisce, we also have a commercial division, Noun Photography, where we specialize in creative photos of people, places and things. Clients include ESPN Milwaukee, Rogers Memorial Hospital, Good Karma Brands, Best Buddies and Milwaukee River Cruise Lines, to name a few.

Read More
6 Recent Couples
View More