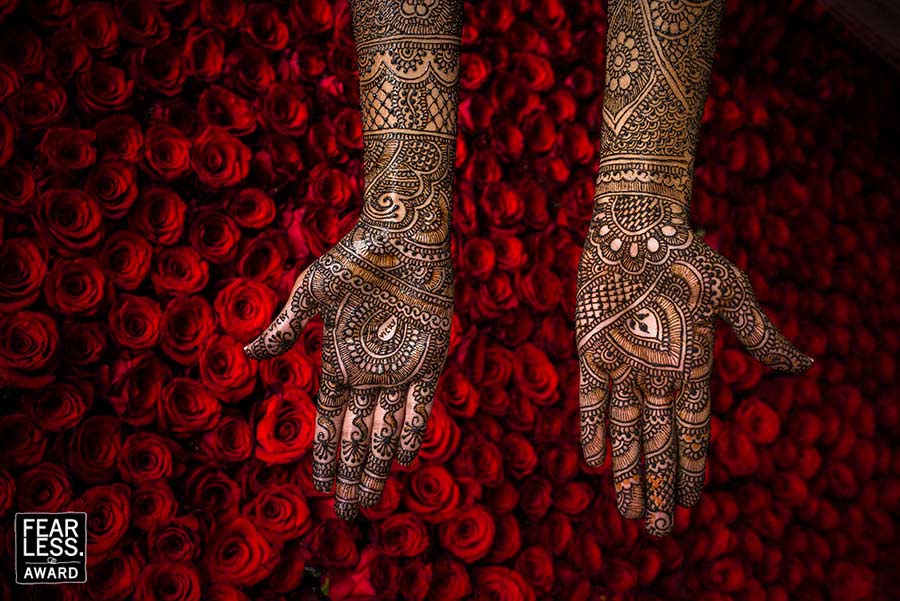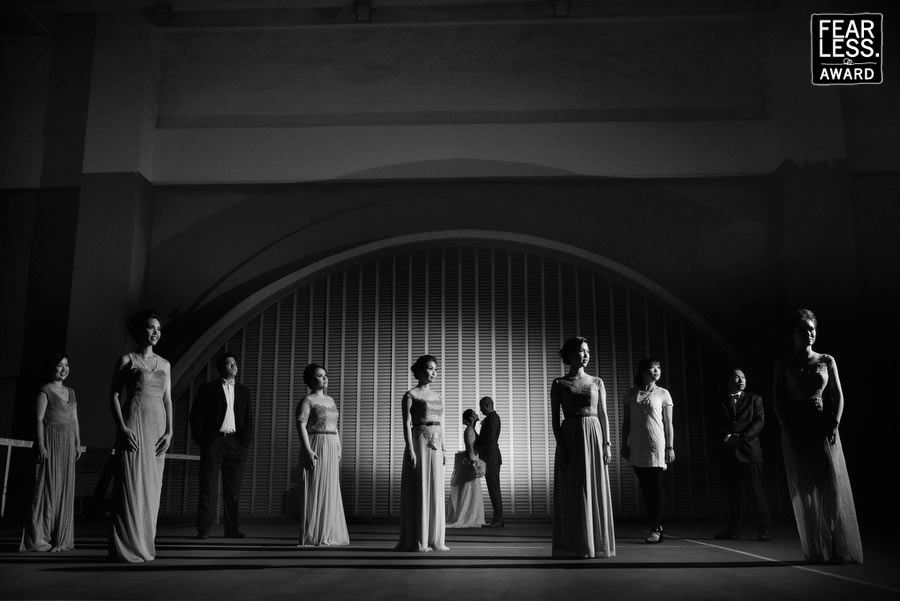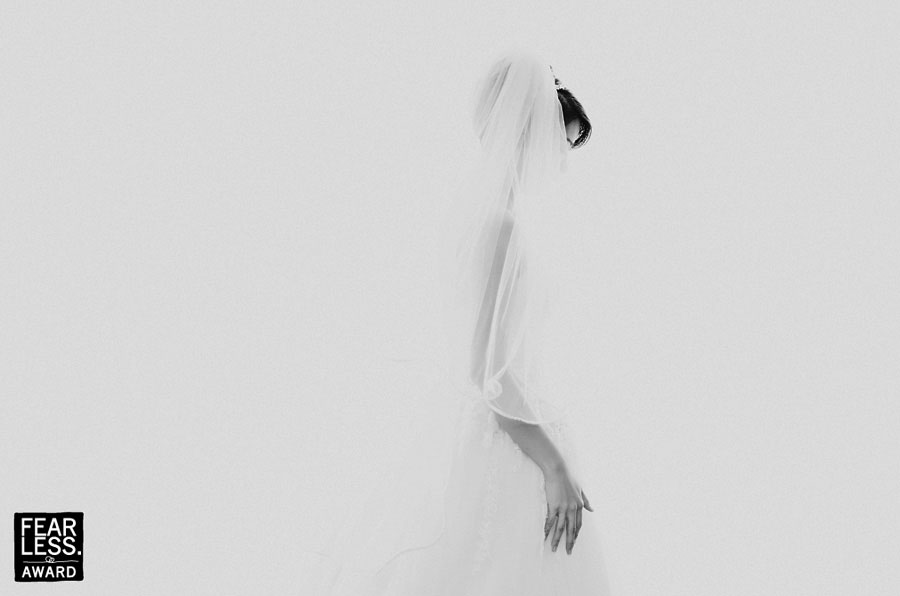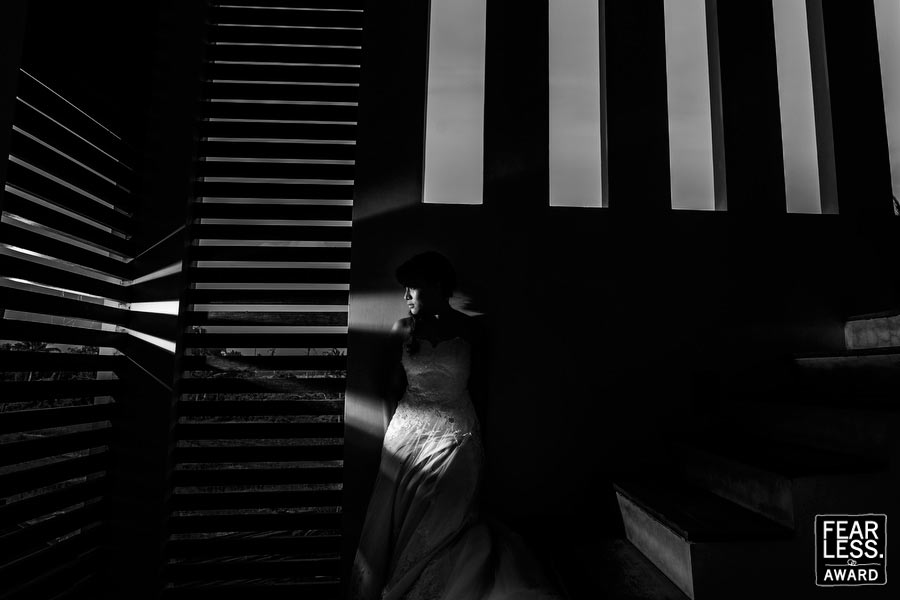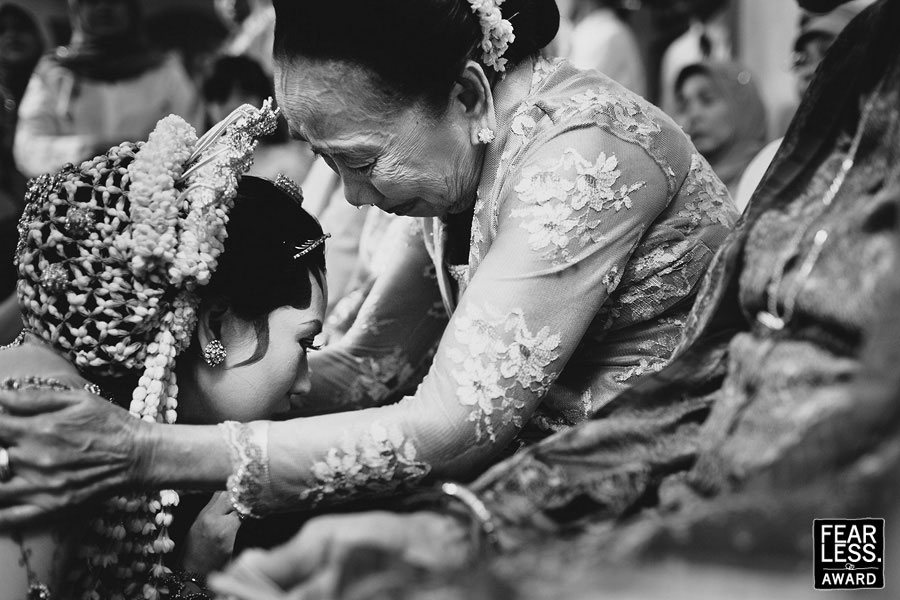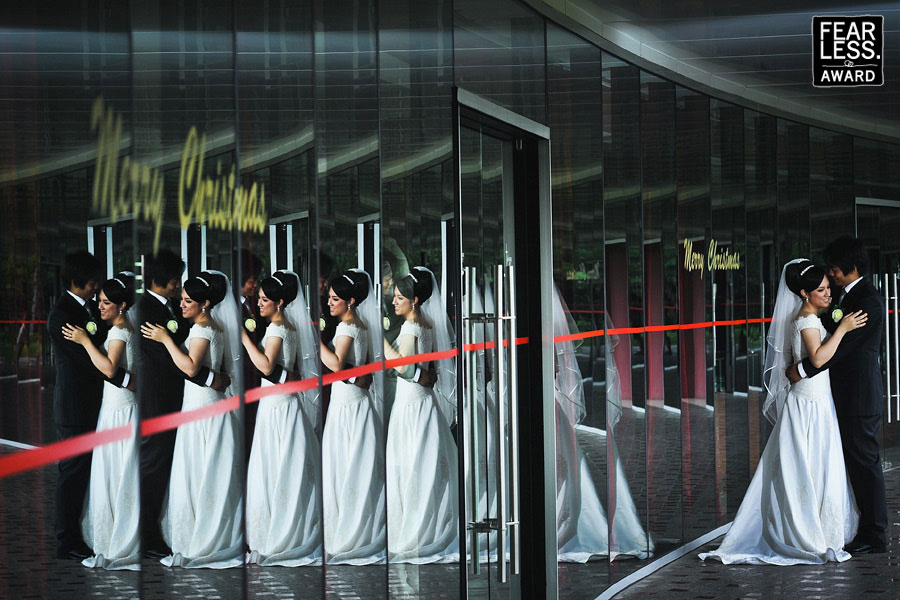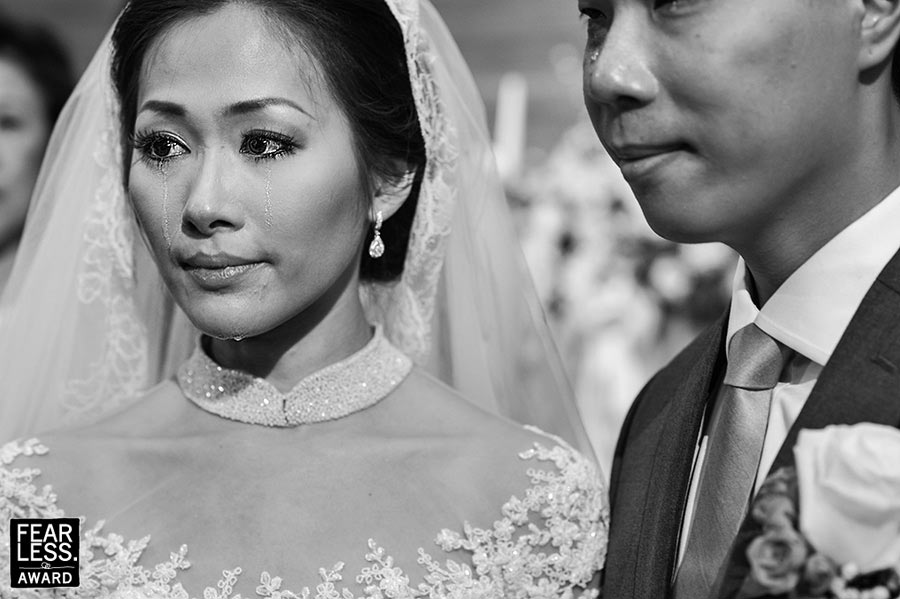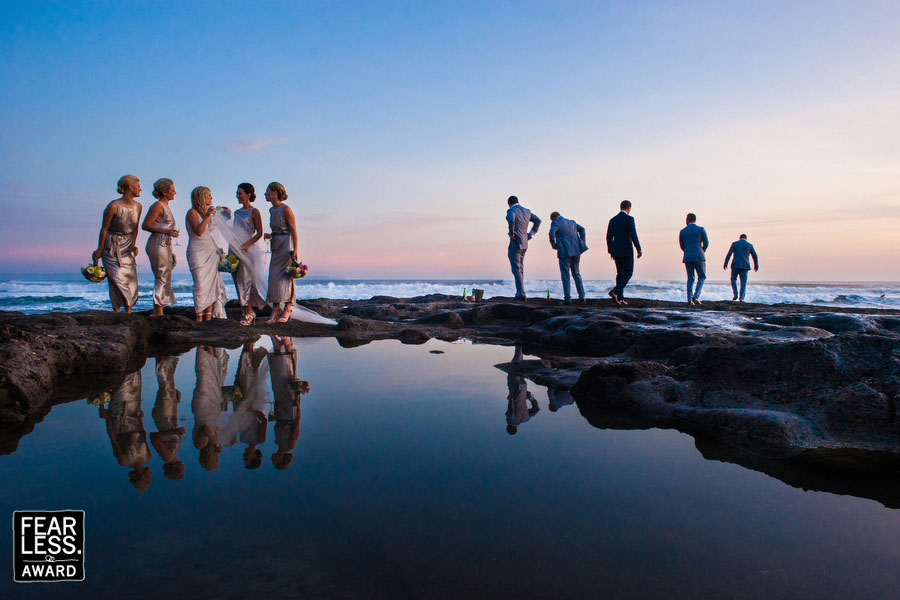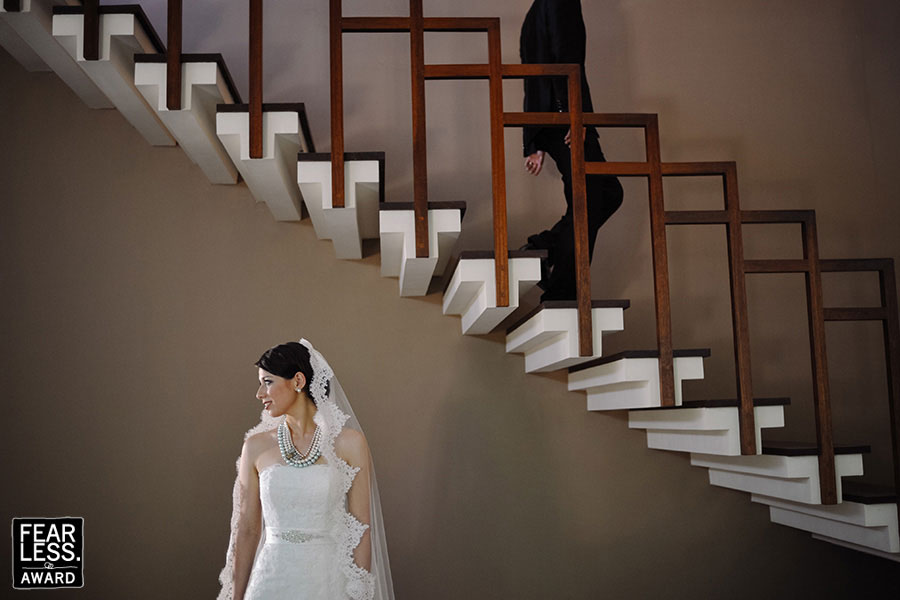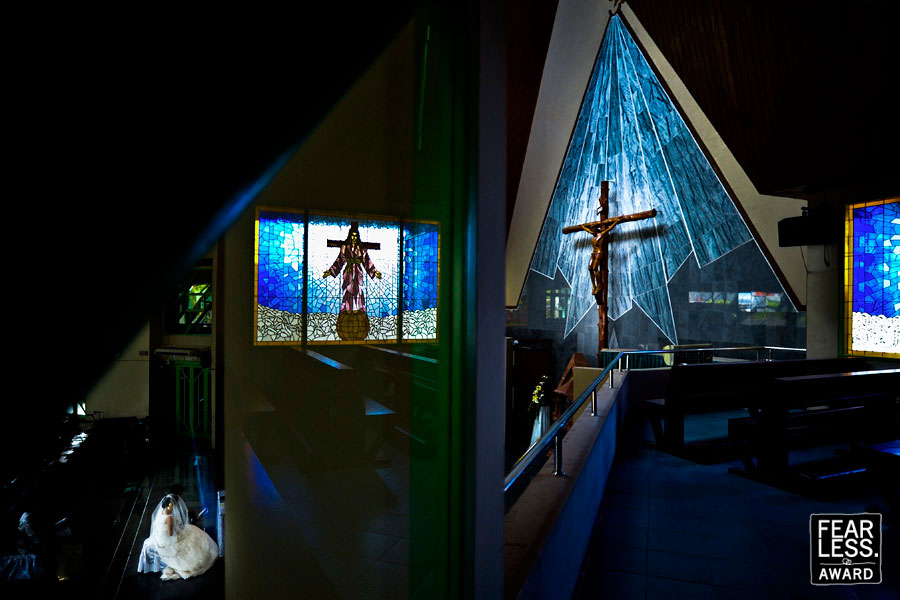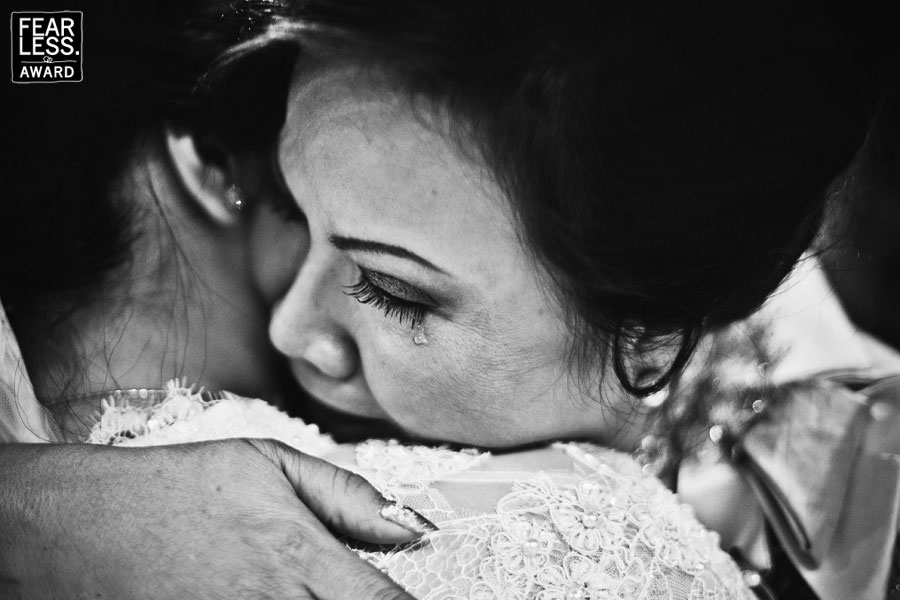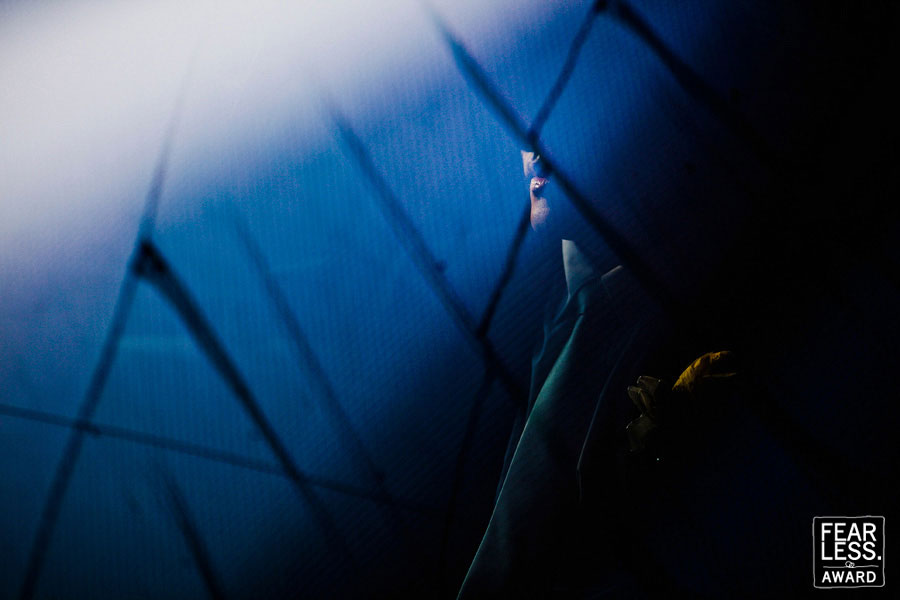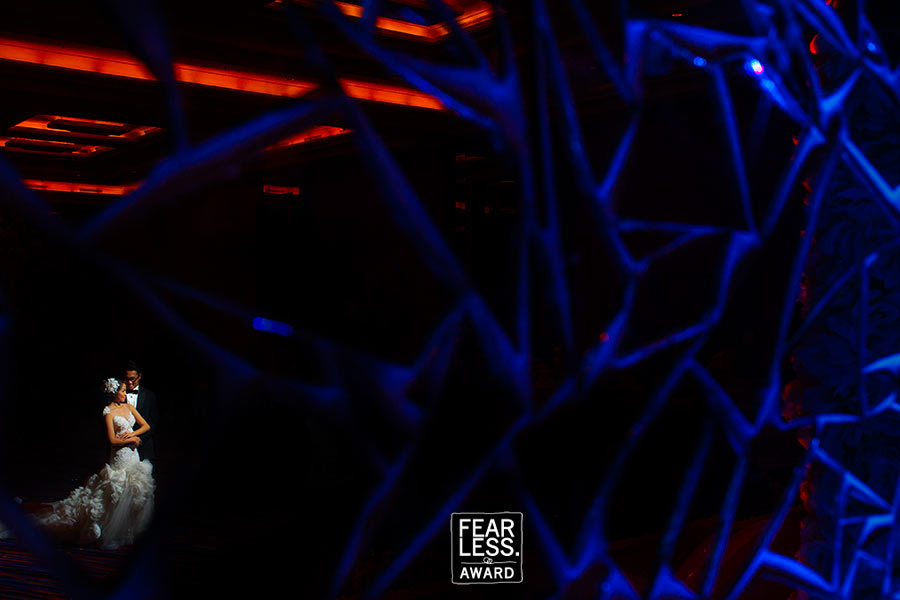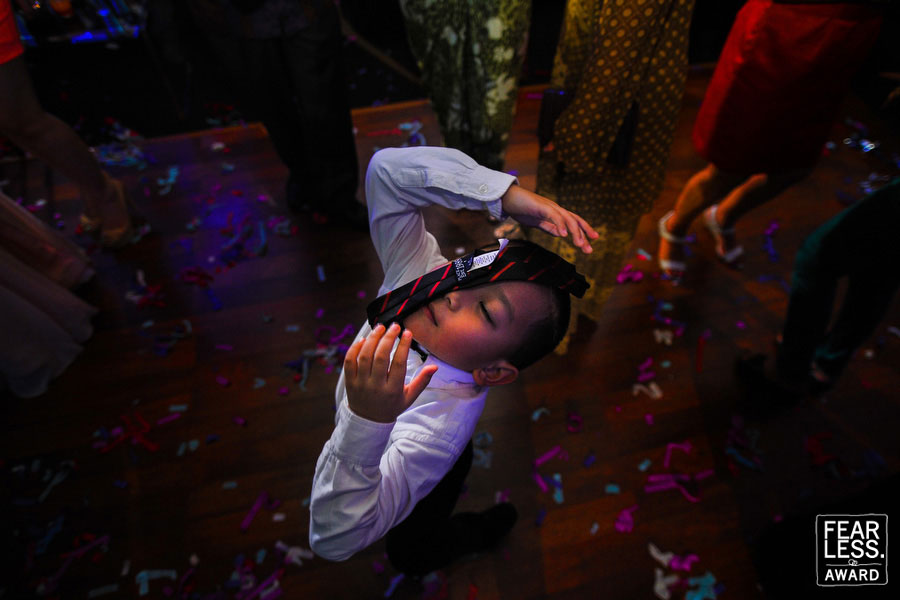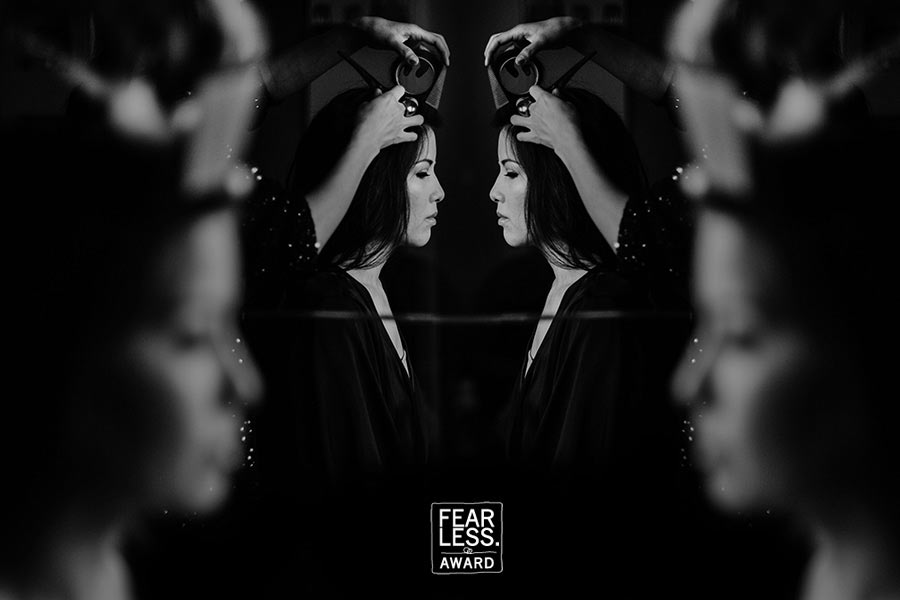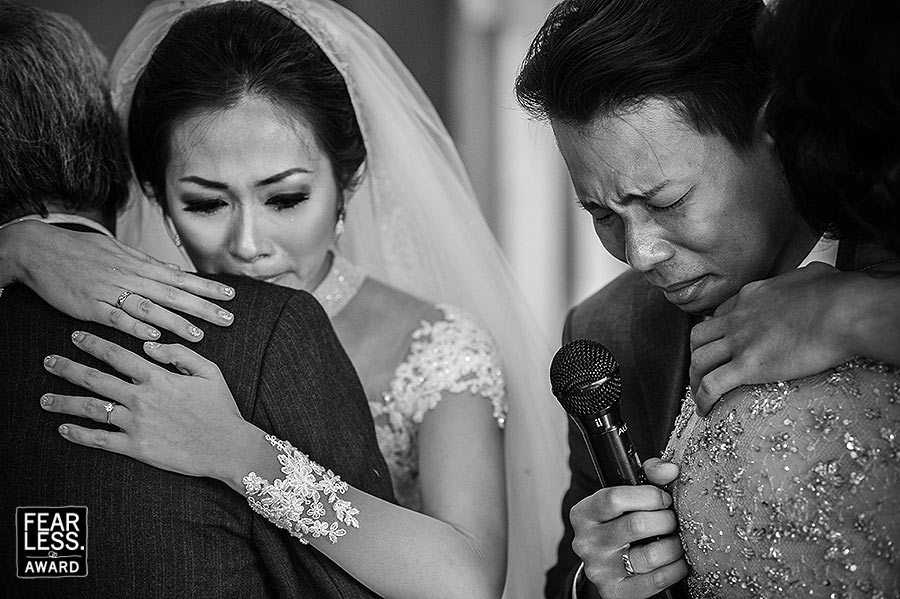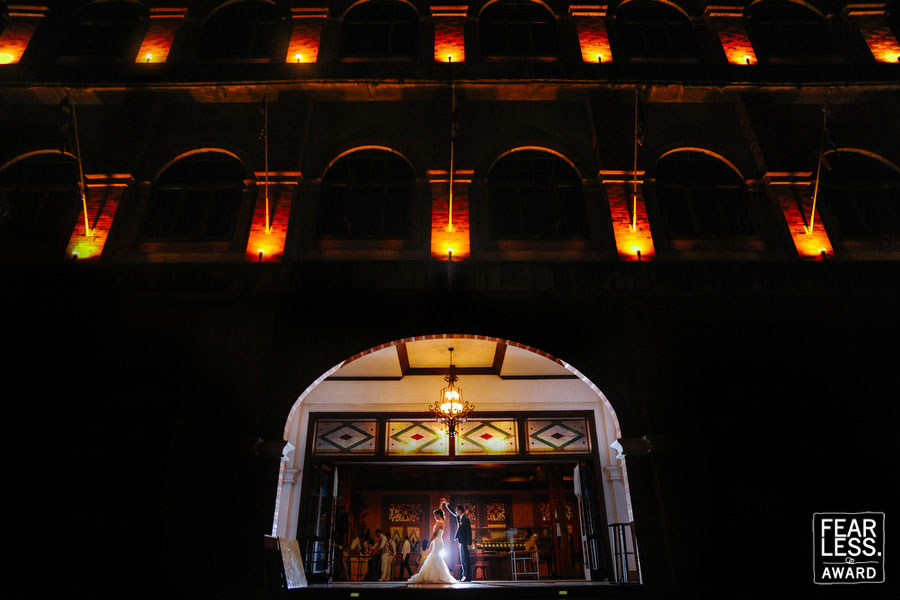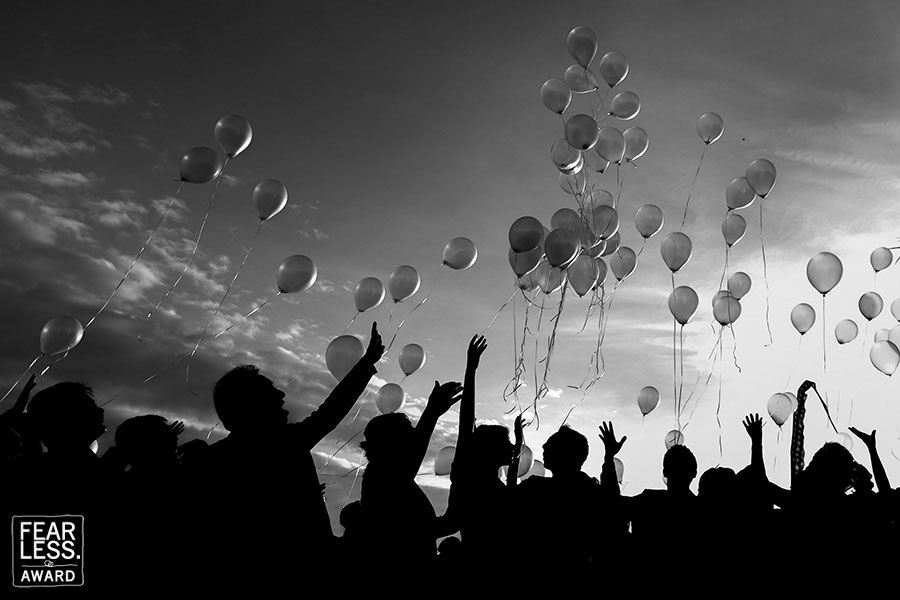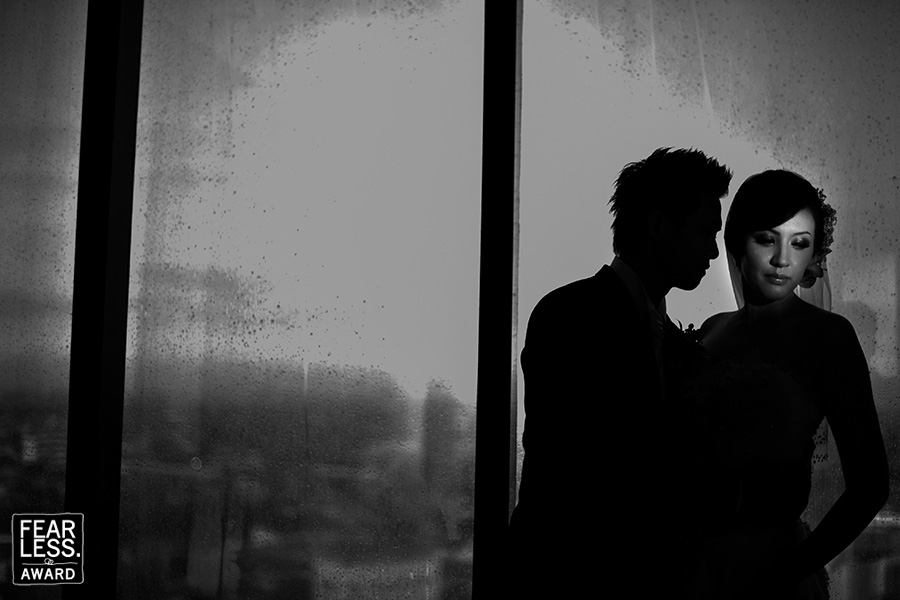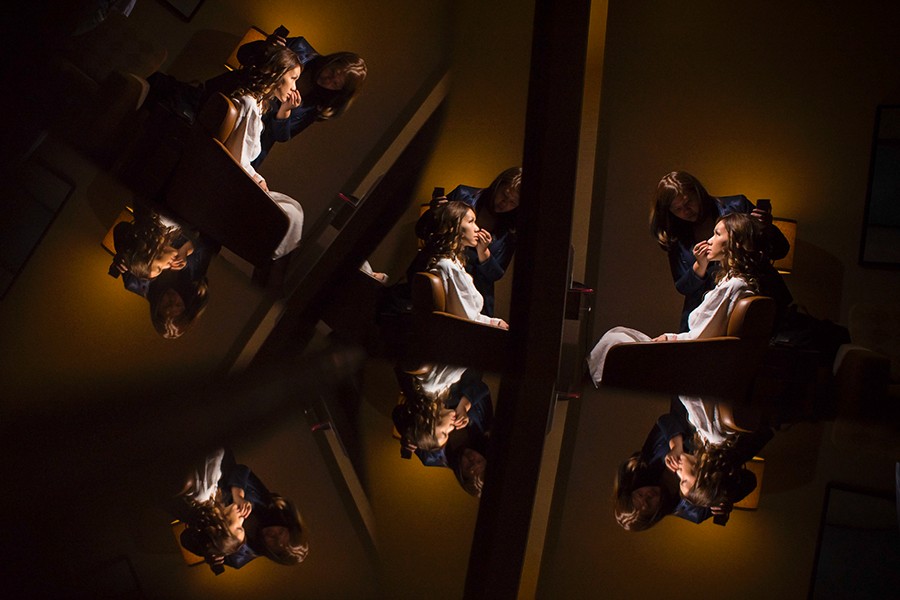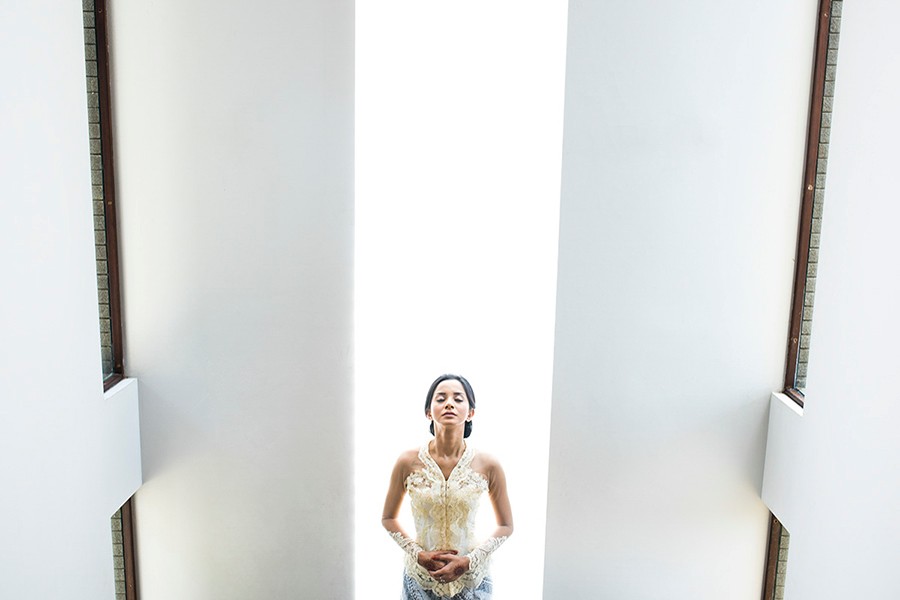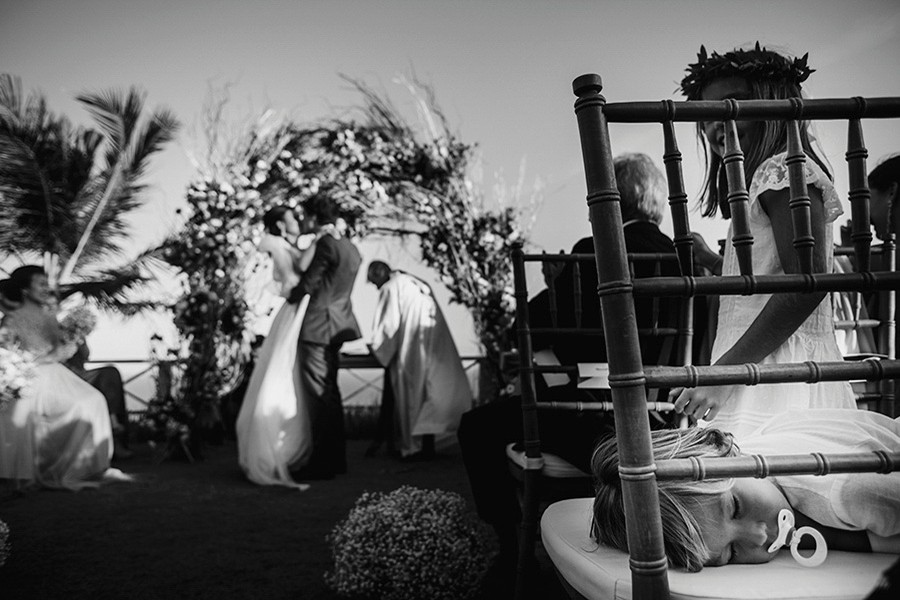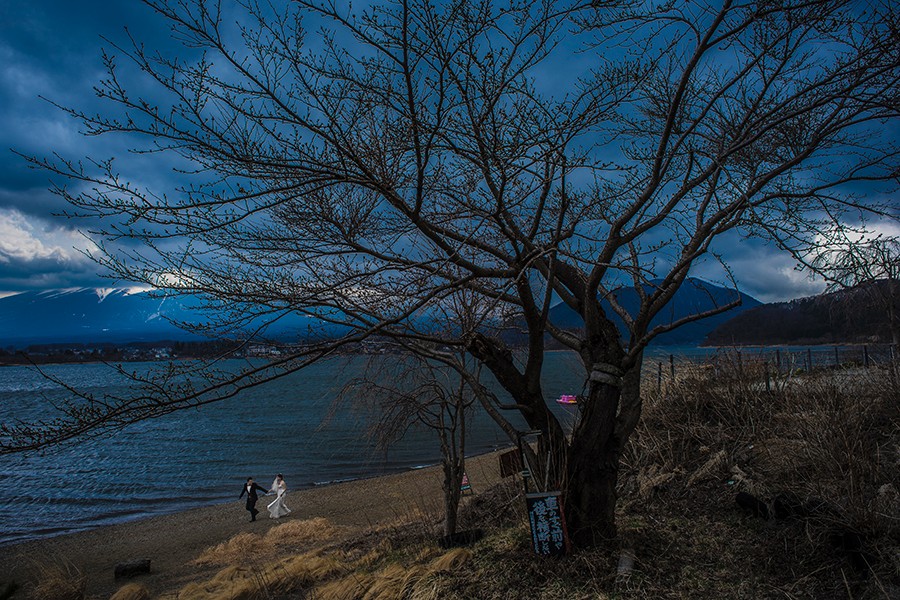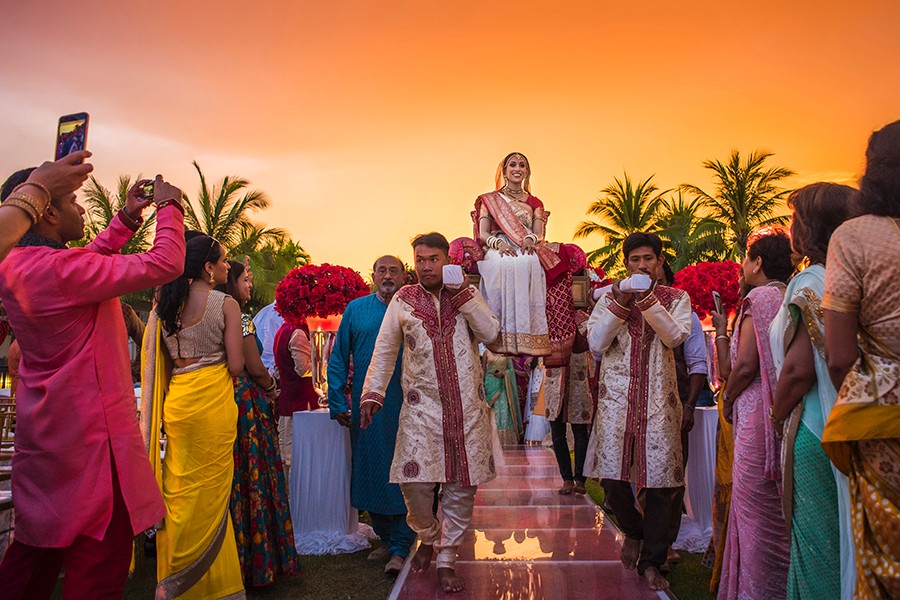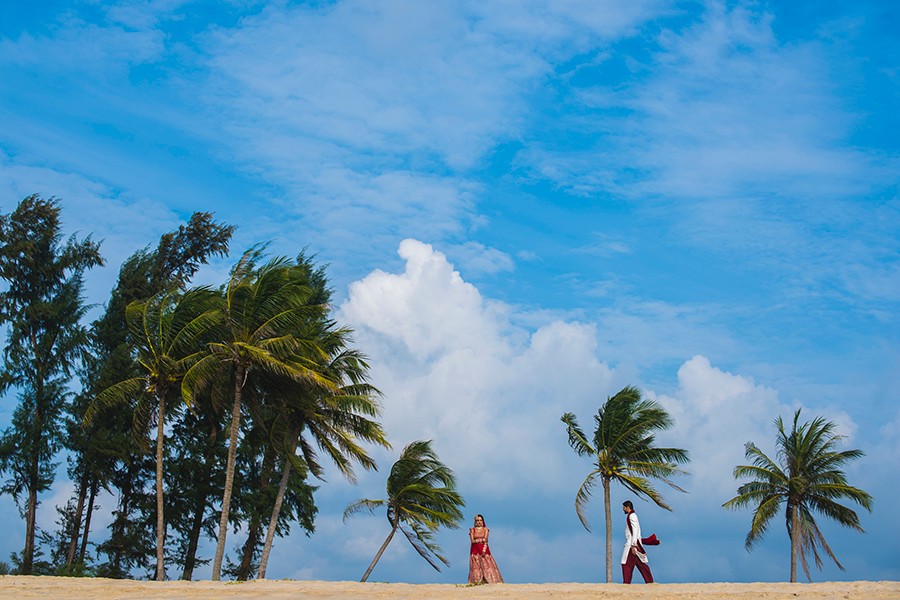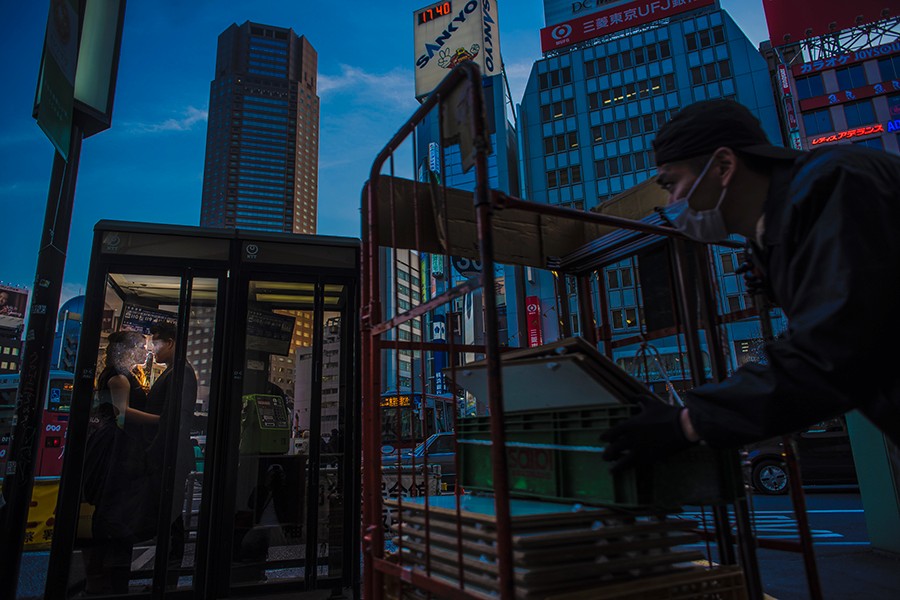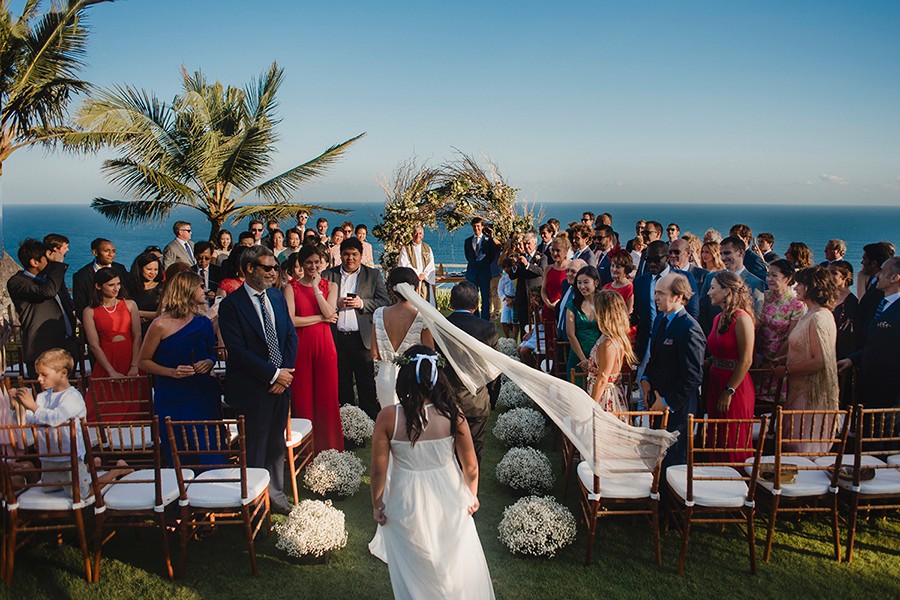 Jeff O'Neal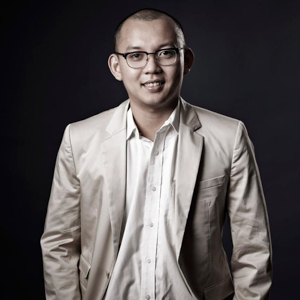 Contact Jeff O'Neal
I am a passionate wedding photographers who loves dogs. I had a dream to be a veteranian before. I never thought that I will be a wedding photographer. I love animals since my childhood, and always will.

I was introduced to this amazing thing called analog film camera back in 2003 by my big brother. I am raised in a family who love arts. I love black and white photographs. It's bold and honest.

I am a very simple ordinary man. I enjoy staying home watching ton of movies. I have travelled solo to some beautiful places in the world, and will do it more often.

I am an artist from heart. Your big day is my big day too. I will be there and capture it with my personal touch.

I love moment in beauty!

Read More