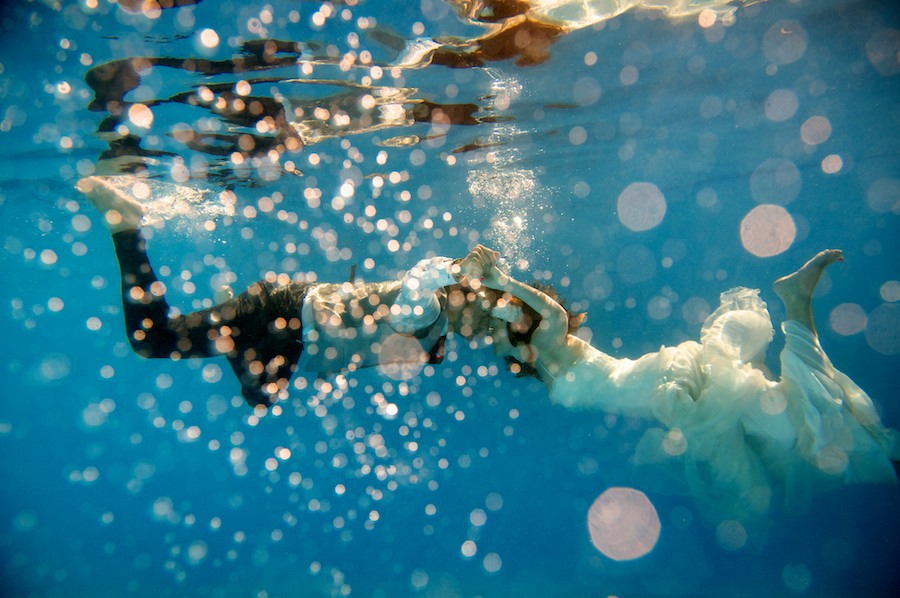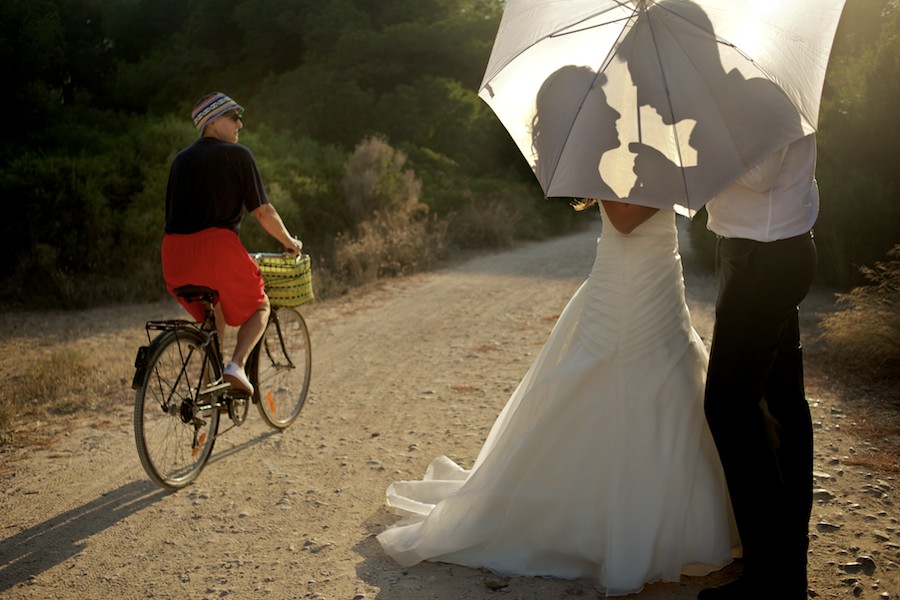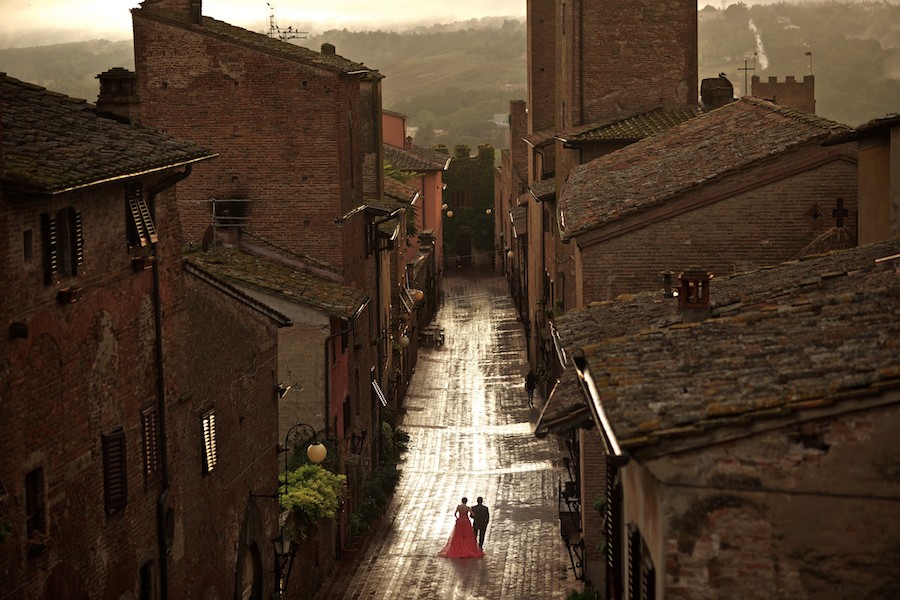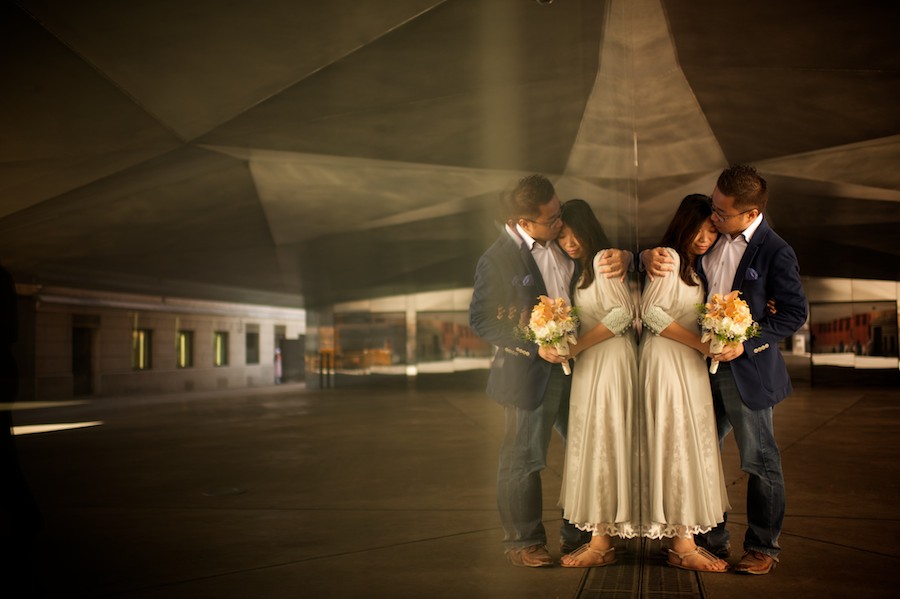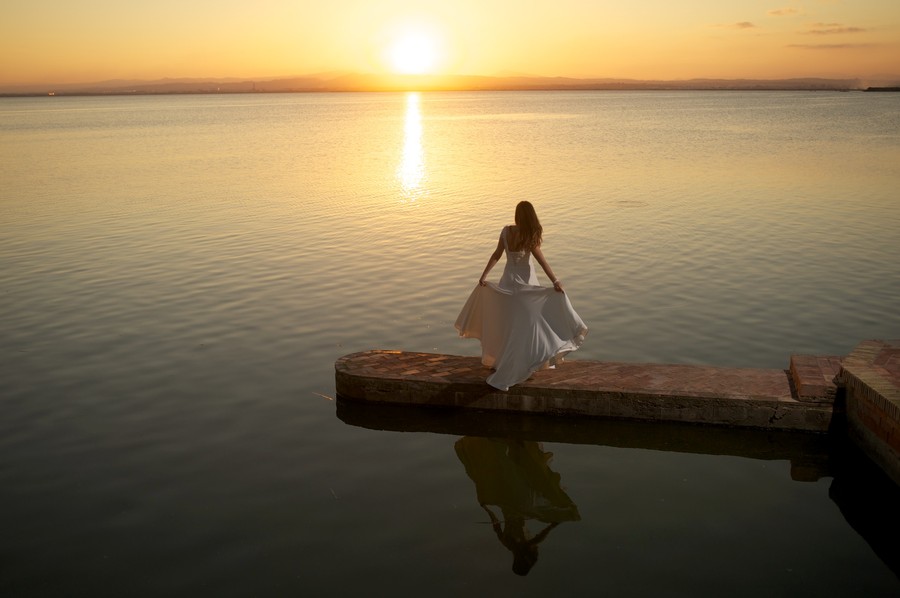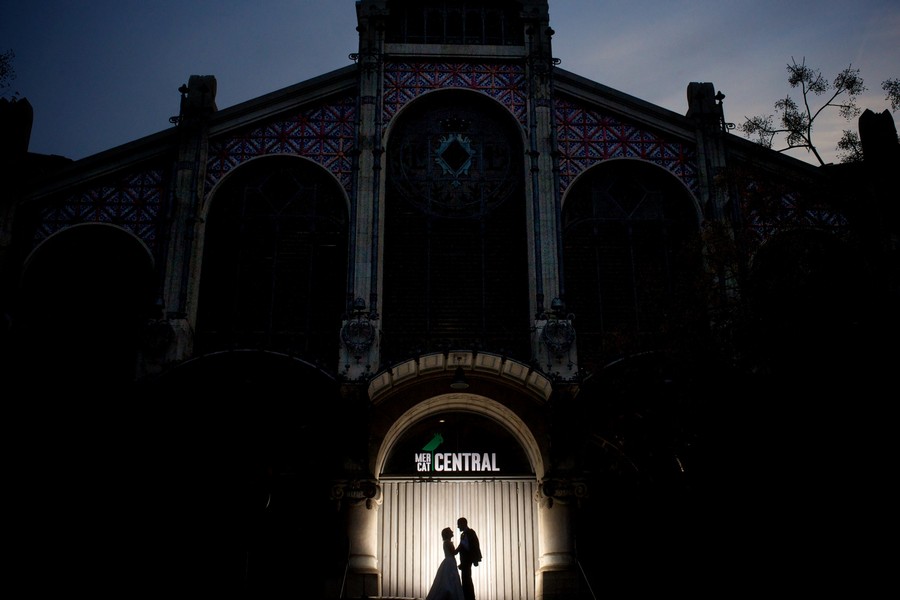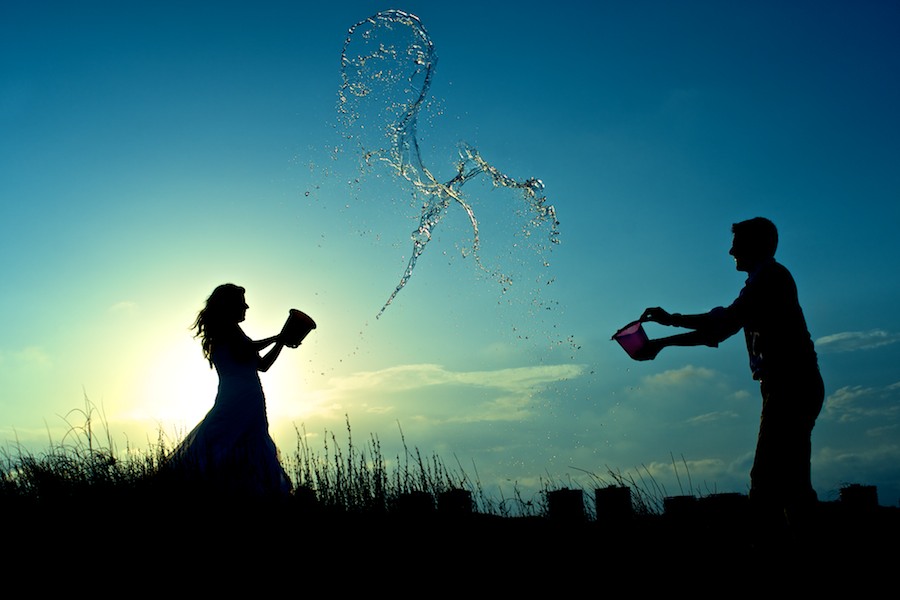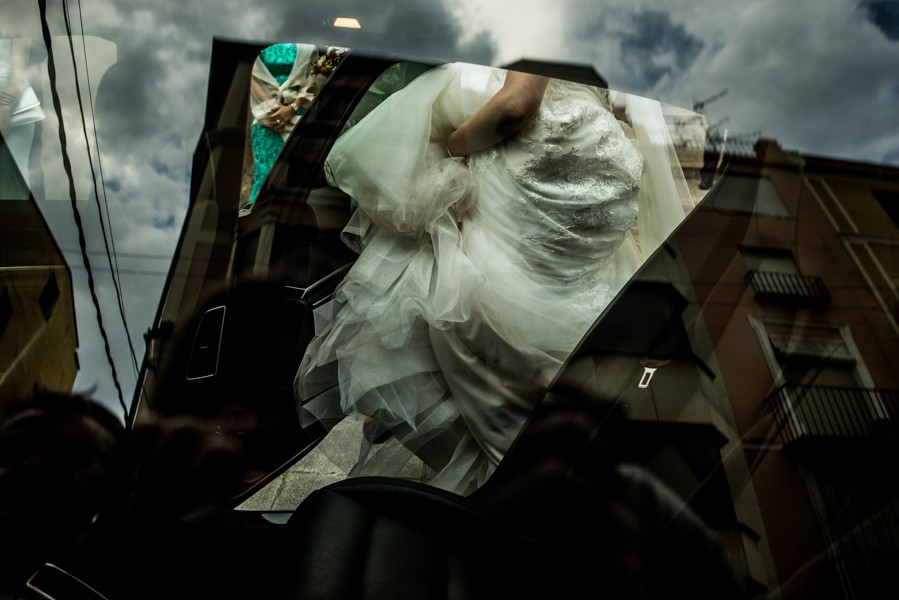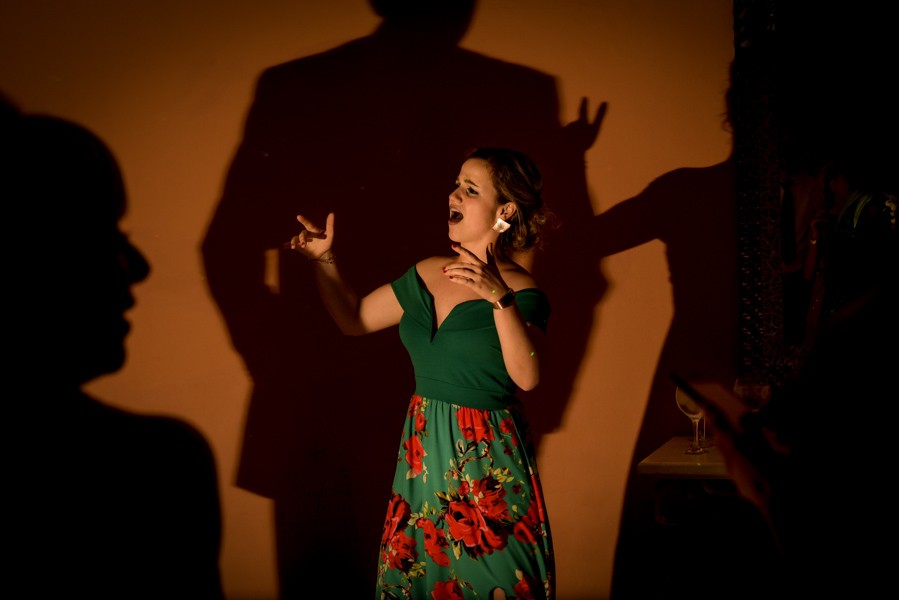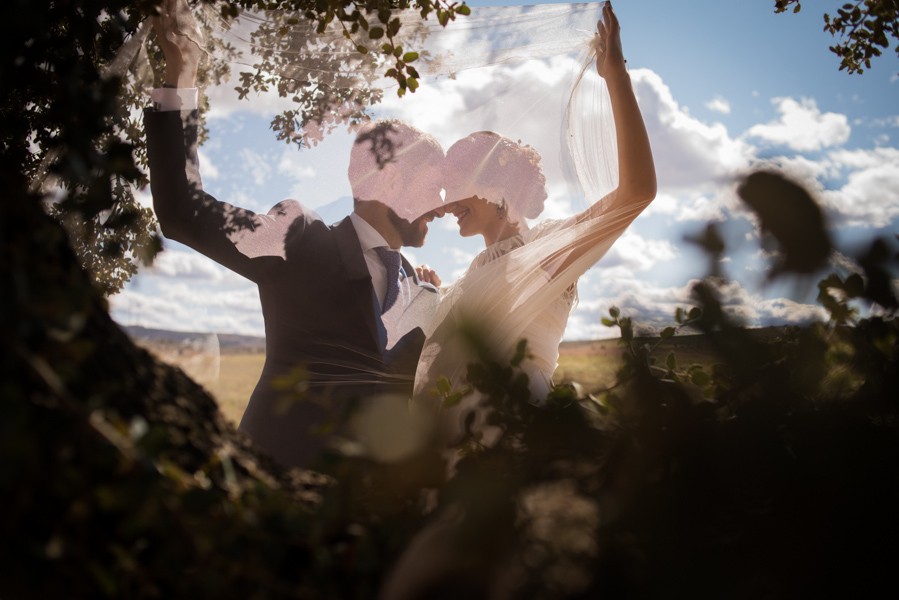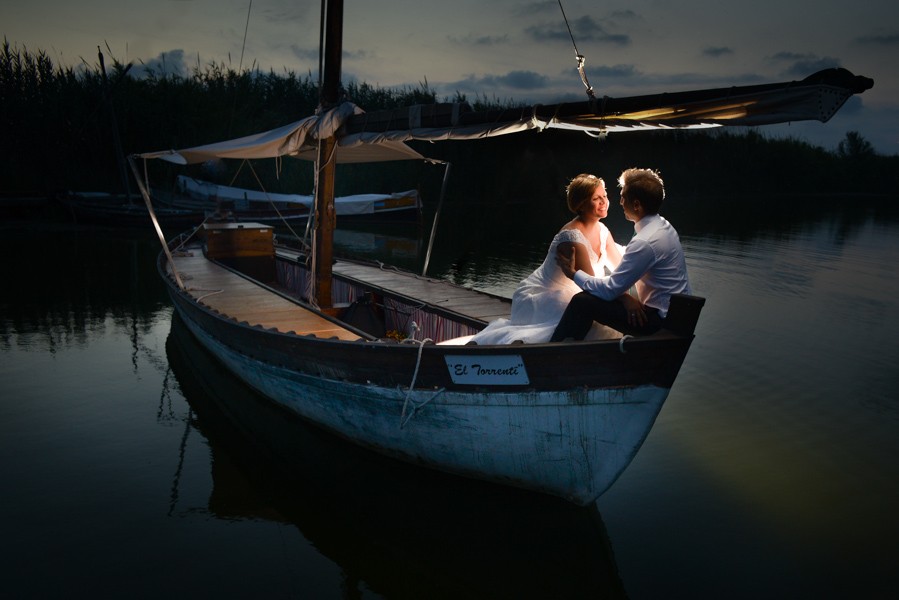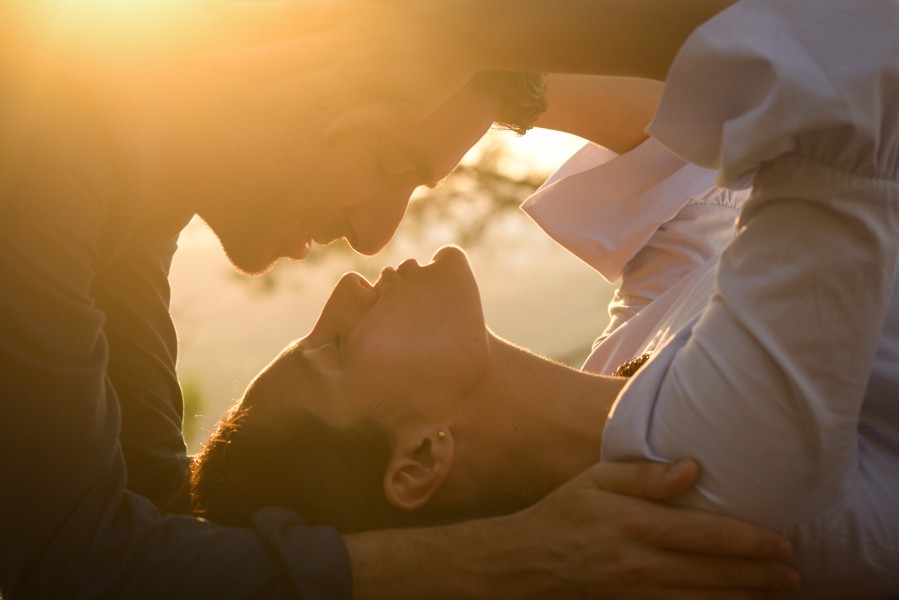 Martino Buzzi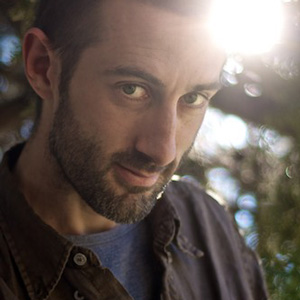 Contact Martino Buzzi
I love cinema, music, and art in general. My favourite film directors are Kubrik, Fellini and Buñuel. I was born in Italy, in Milan and discovered my passion for photography when I was studying in Bologna.

In my career as a photographer I have worked in many fields and learned something from each of them: portrait and fashion photography, photojournalism. I learned a lot having the privilege to assist the great photographer Sebastiao Salgado. I discovered that wedding photography is the perfect opportunity to join different abilities to tell a story with my images. Images that talk about friendship, love, happiness. Images that talk about life.

When I shoot portraits of the couple I always aim to create a comfortable atmosphere to let them be themselves. In order to be able to capture the most fresh, real and authentic moments, it is essential to have a good relationship with the bride and the groom.

I live in Spain with my Argentinian wife and two beautiful daughters, and I enjoy travelling, meeting new people. I speak fluent English, Spanish, and Italian.

Read More
1 Recommendation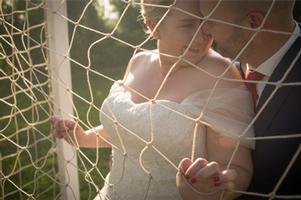 We are absolutely thrilled with Martino's work. He managed with ease to take the photos we wanted. His photos are art and even when we look at them again, we still discover small details and effects that we didn't see at the beginning. If you are looking for a photographer who captures the moment for you, then you are in good hands with Martino, We thank him from the bottom of our hearts for the wonderful pictures for our wedding. Through him we can revive the moments again and again. GRACIAS Martino!
- MIRIAM + THOMAS -
May 11, 2018
36 Recent Couples
View More