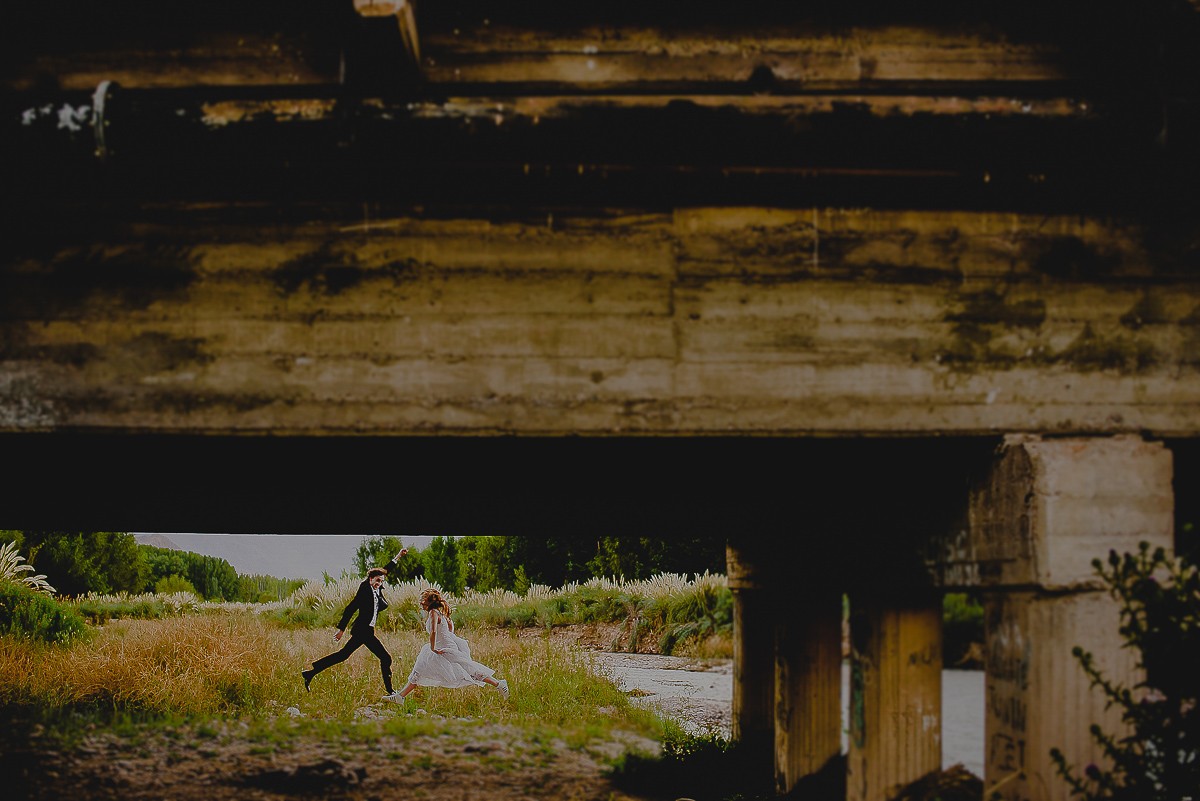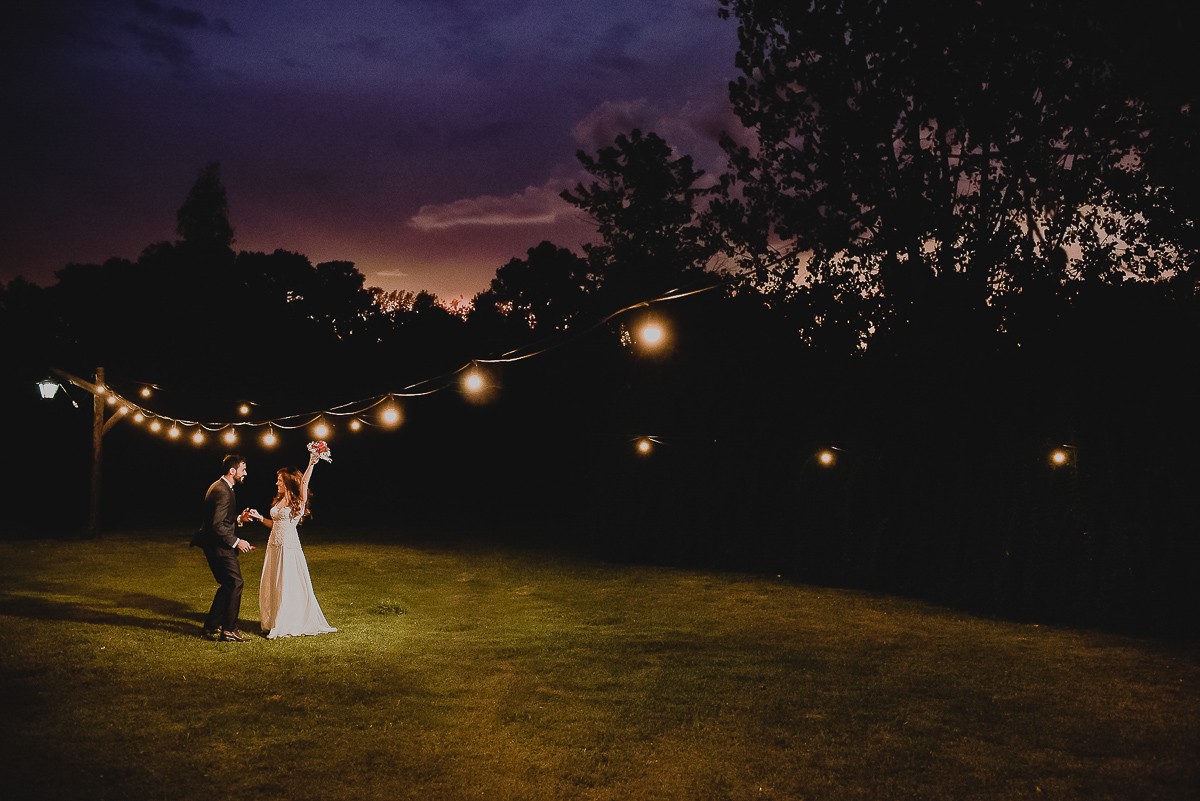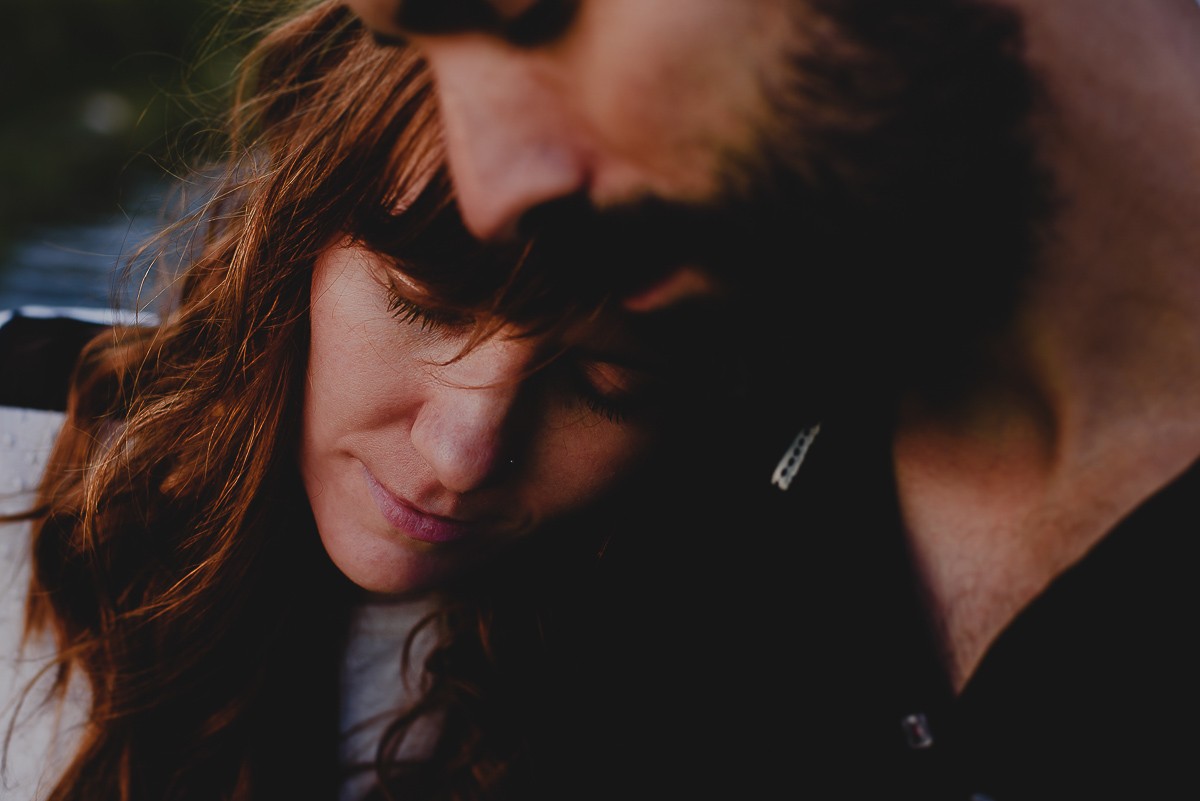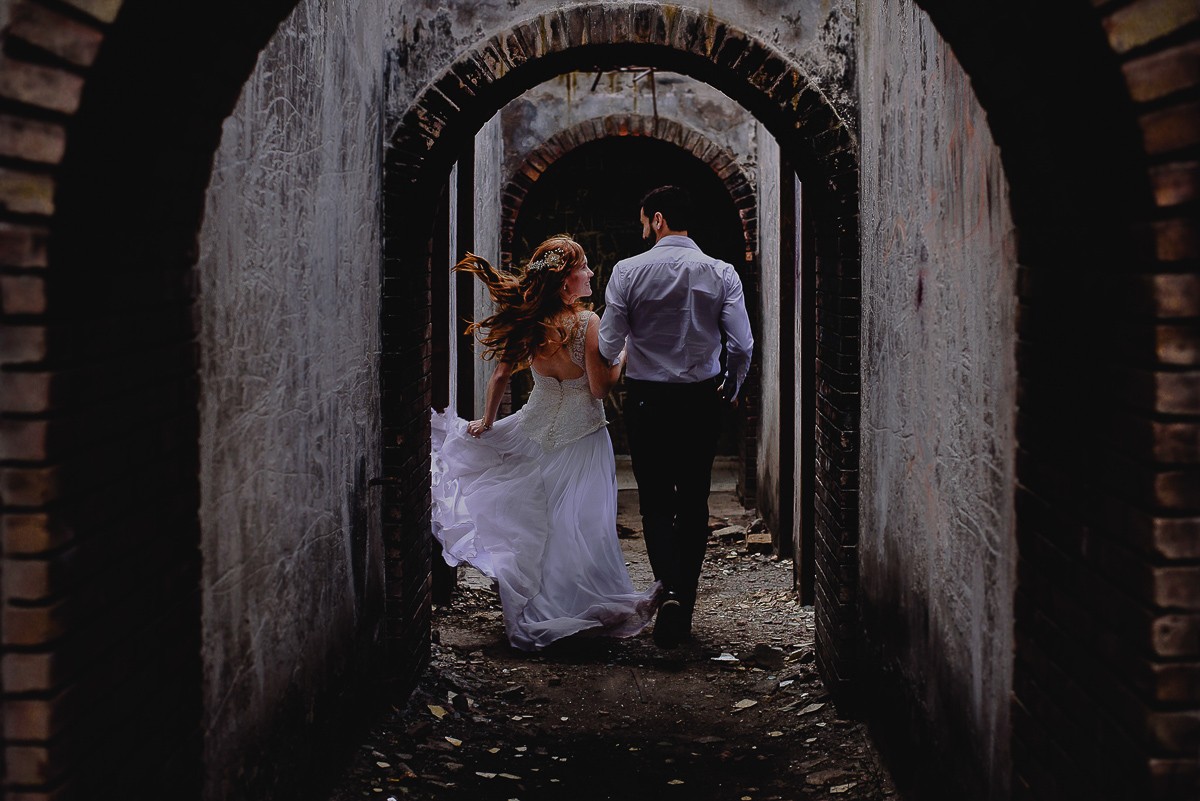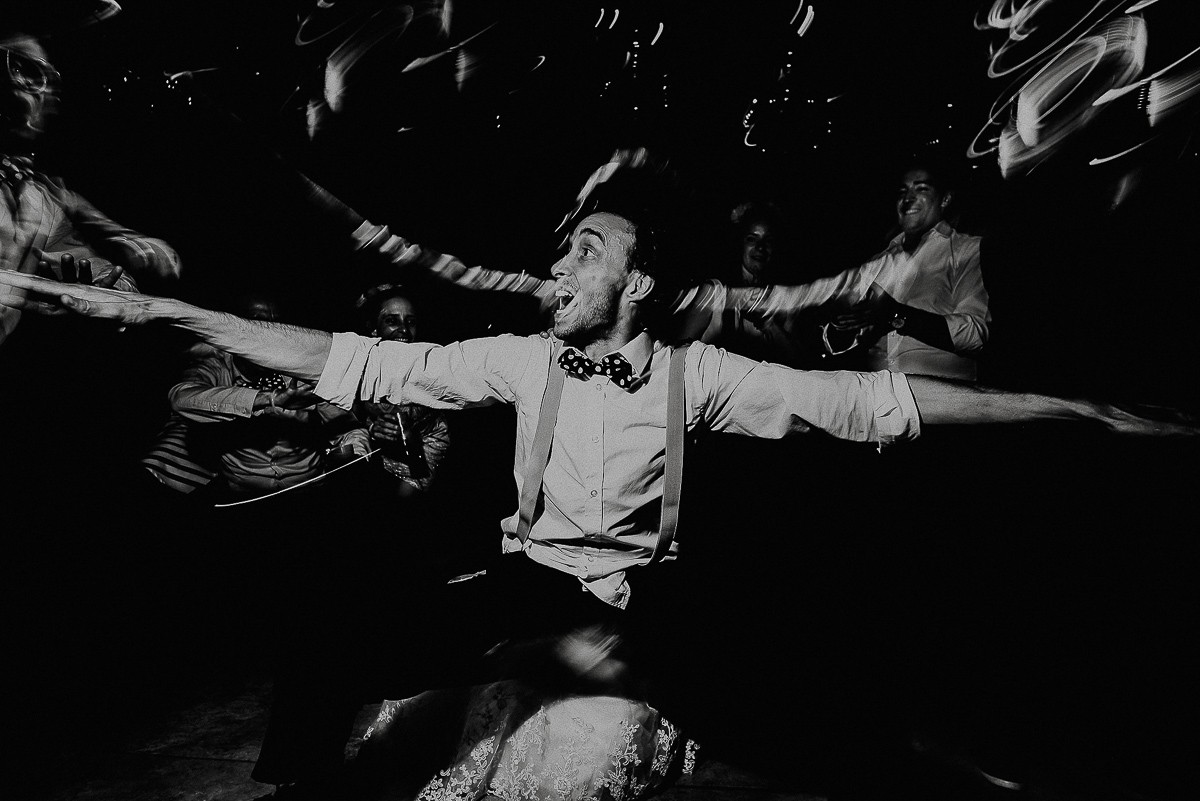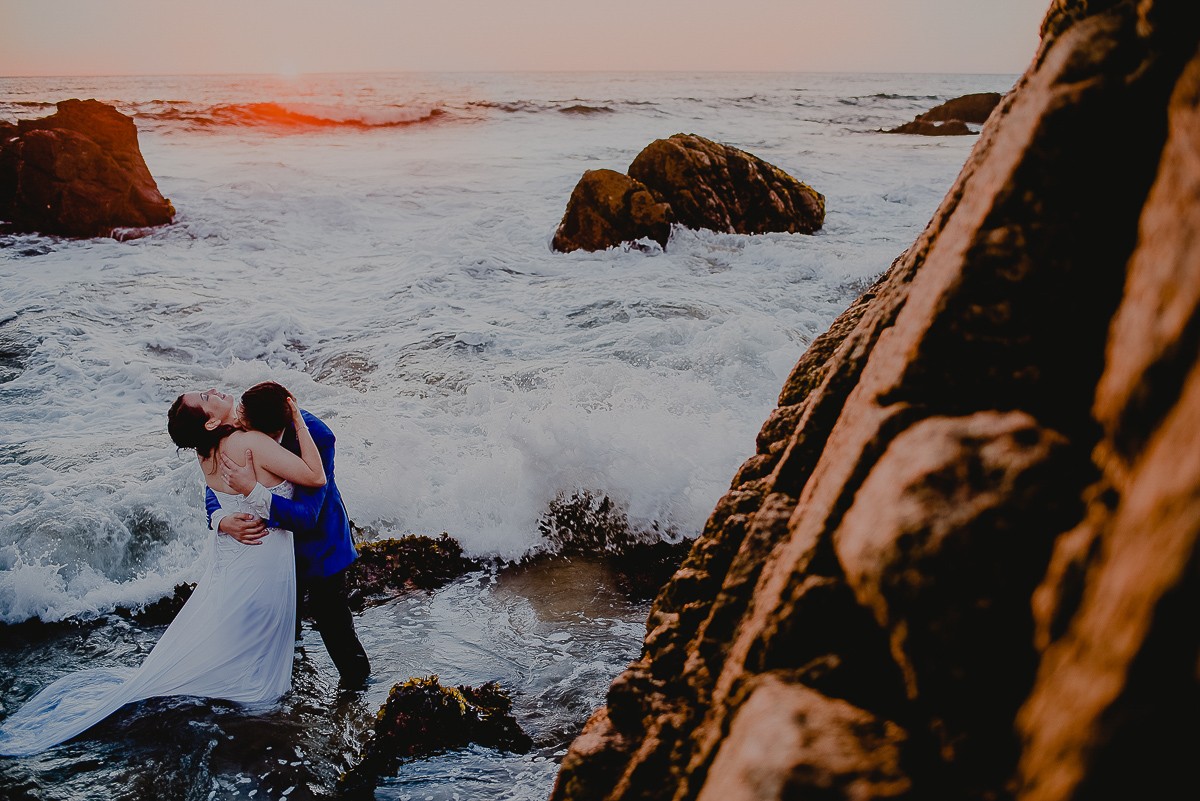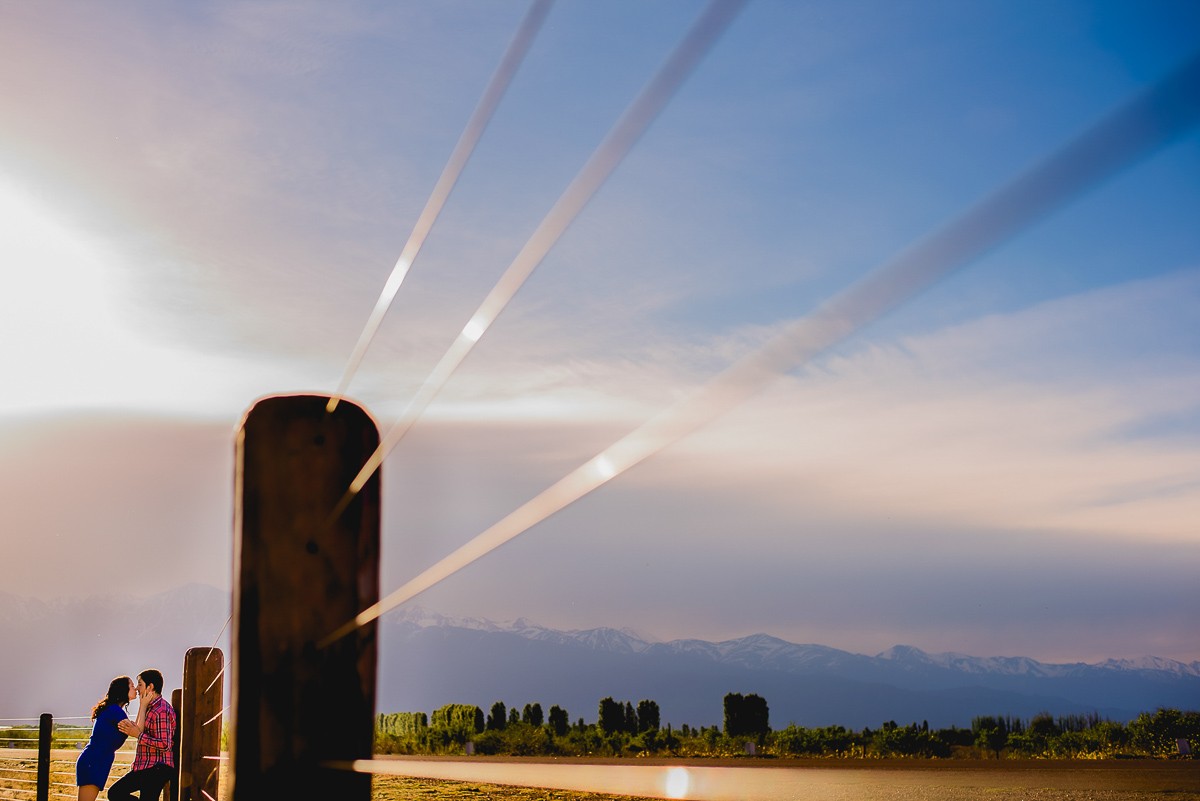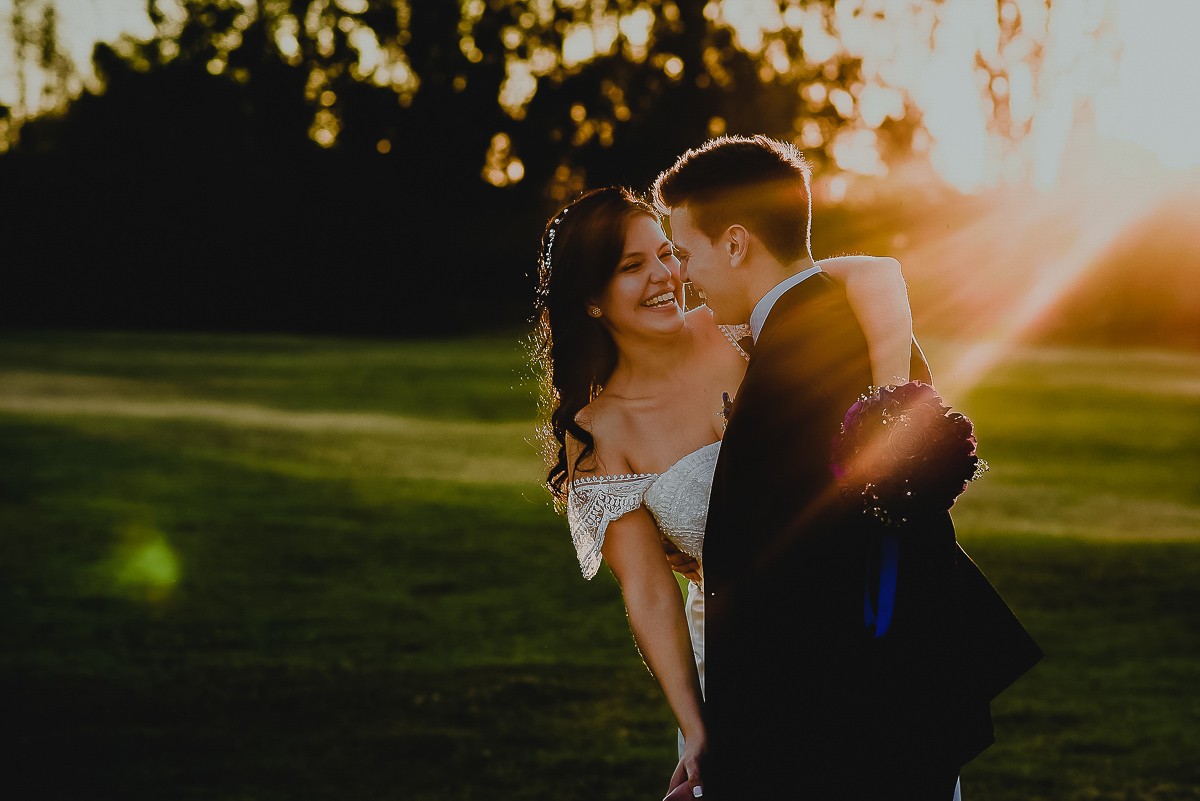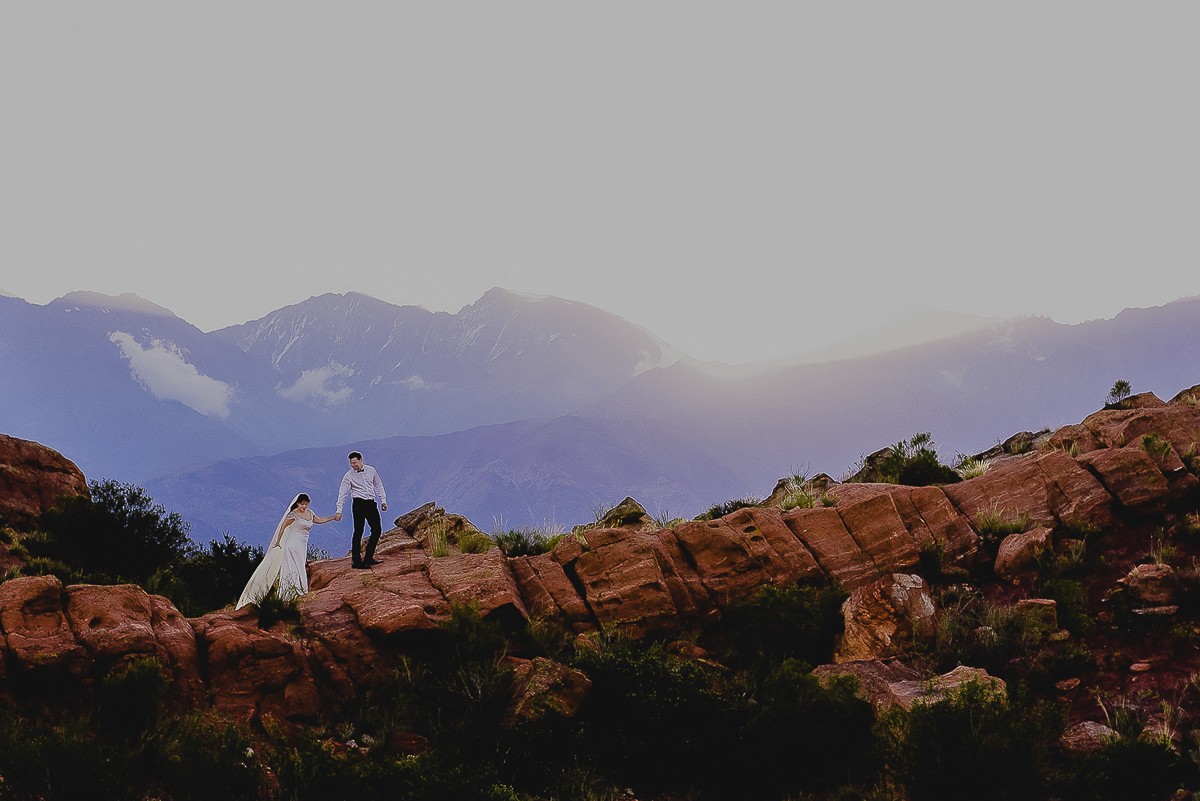 Marcos Llanos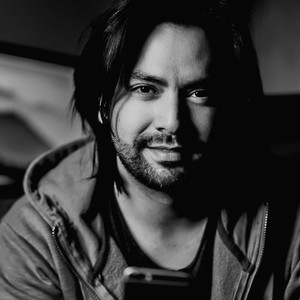 Contact Marcos Llanos
Hola! Soy Marcos Llanos y quiero contarles un poco sobre mi forma de ver el mundo a través de mi cámara. Con mucha alegría puedo decir que mi vida entera la he dedicado a la creación, que es lo que mantiene a mi mente sana y a mi corazón latiendo. Siempre he buscado la conexión con las personas que me rodean, por eso elegí la fotografía de boda, porque ella me involucra desde el corazón y me deja estar muy cerca del amor; el amor que es verdadera revolución!

Escríbanme! siempre estoy ansioso de escuchar nuevas historias, conocerlos y celebrar la felicidad del encuentro!

Hello! I'm Marcos Llanos and I want to tell you a little about my way of seeing the world through my camera.With great joy I can say that my entire life has been dedicated to creation, which is what keeps my mind healthy and my heart beating. I have always sought the connection with the people around me, that is why I chose the wedding photography, because it involves me from the heart and lets me be very close to love; the love that is true revolution!

Write me! I'm always eager to hear new stories, meet them and celebrate the happiness of the encounter!

Read More
4 Recent Couples