Jess Martinez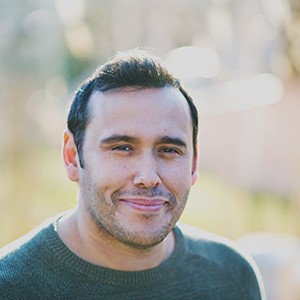 Contact Jess Martinez
I found in weddings something unique, capturing all those special and candid moments is much more than a job, it's a huge experience that allows me to contemplate the most beautiful sides of life.

After more of 100 weddings photographed, every new wedding is an exciting day to come for me, and my aim is always to make each one the best one. I could define my style as a mix of photojournalism and fine art.

My unobtrusive way of working allows me to capture all those beautiful and candid moments without intervening and letting all happens in a real way.

Read More