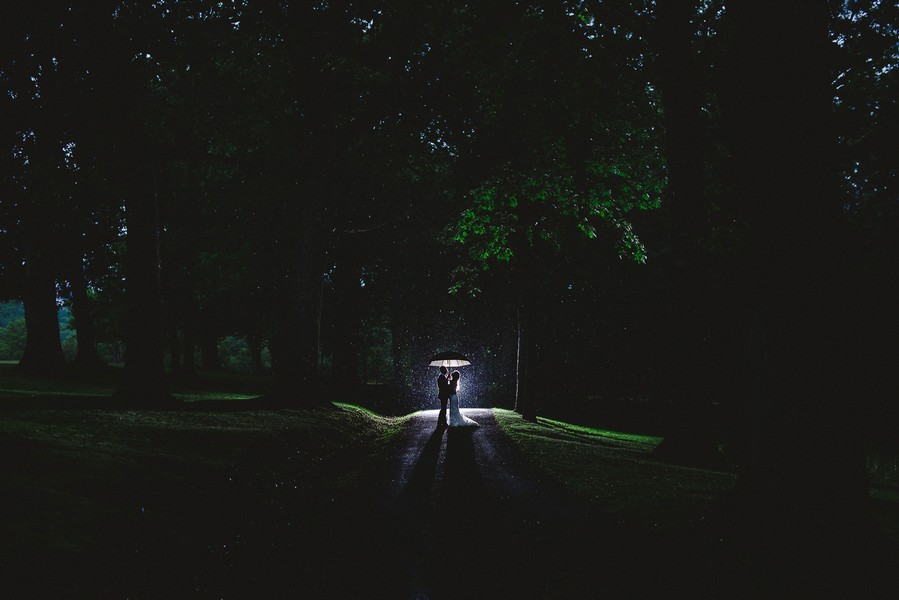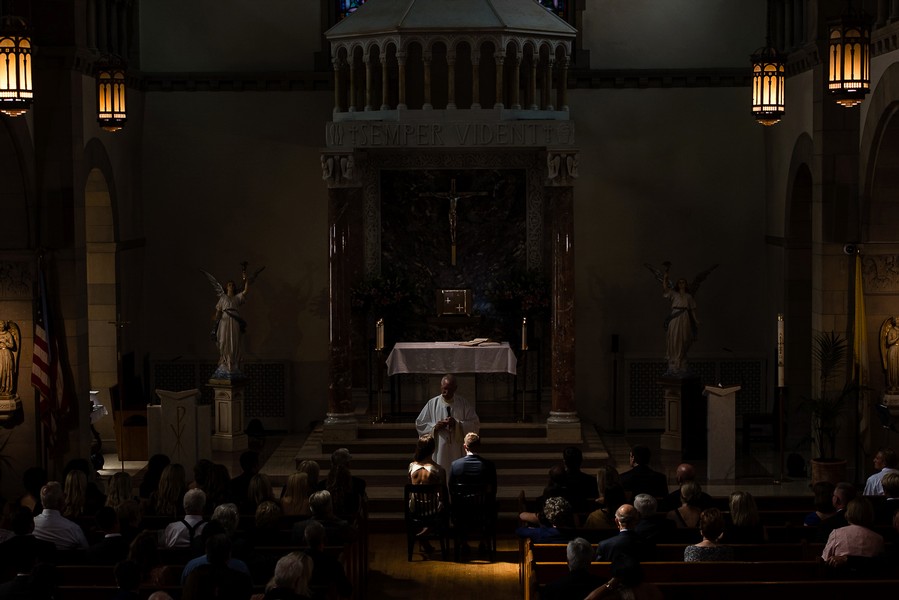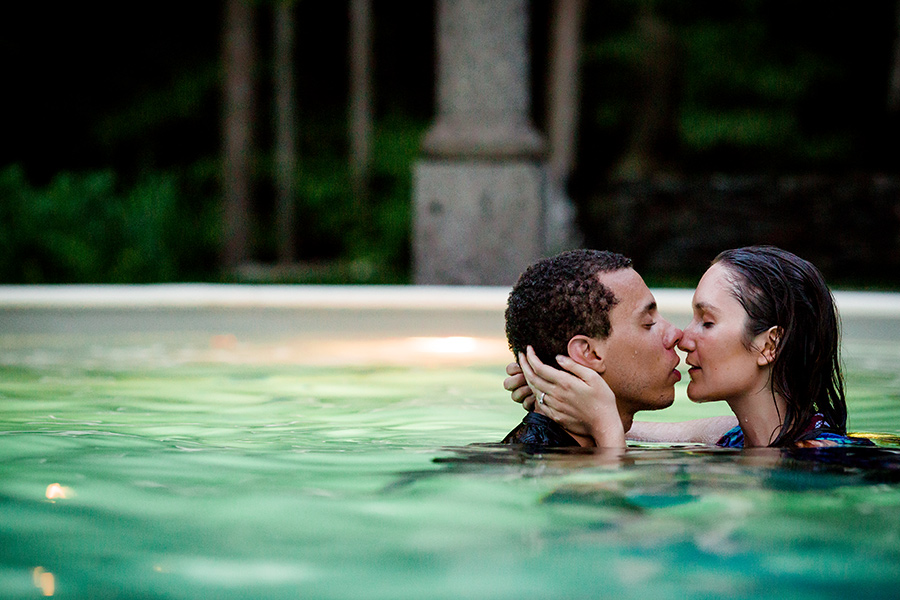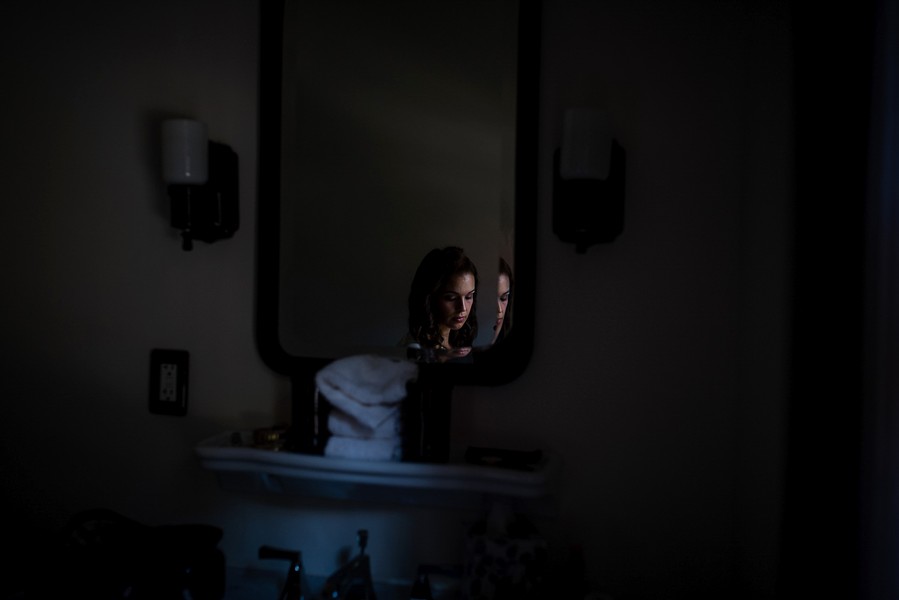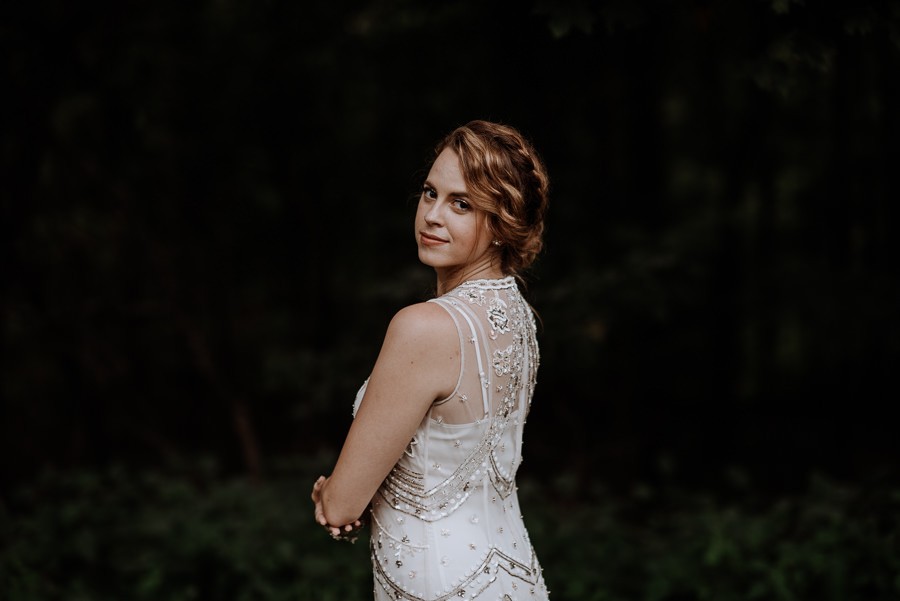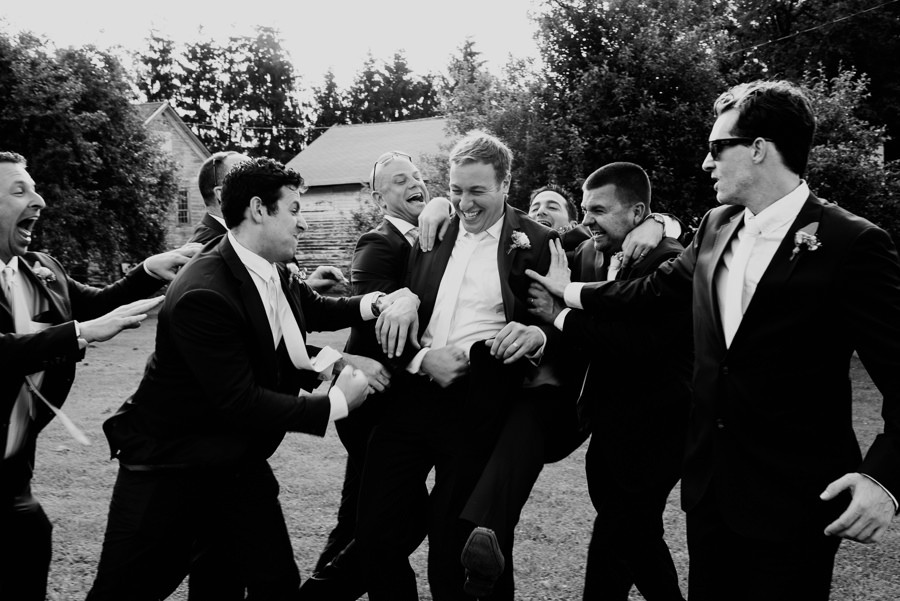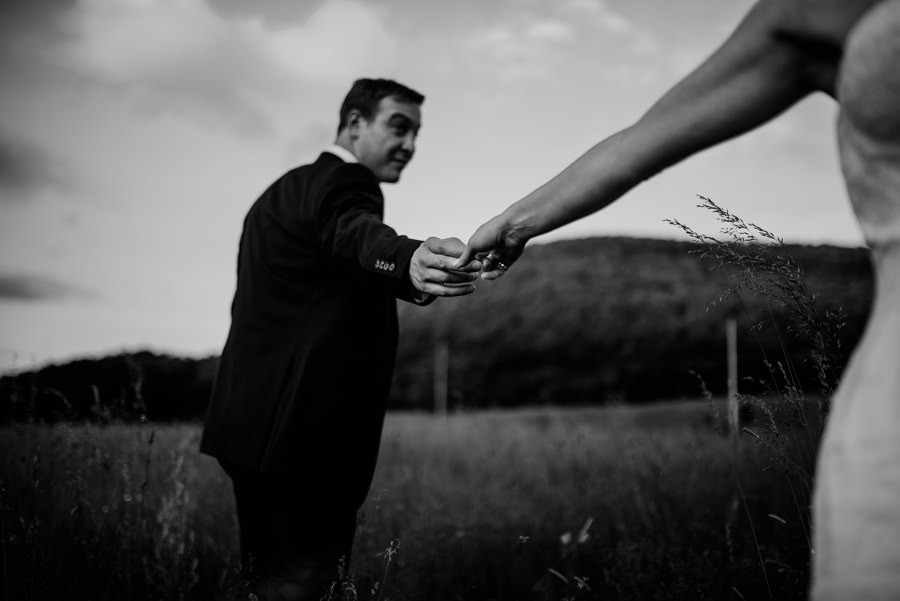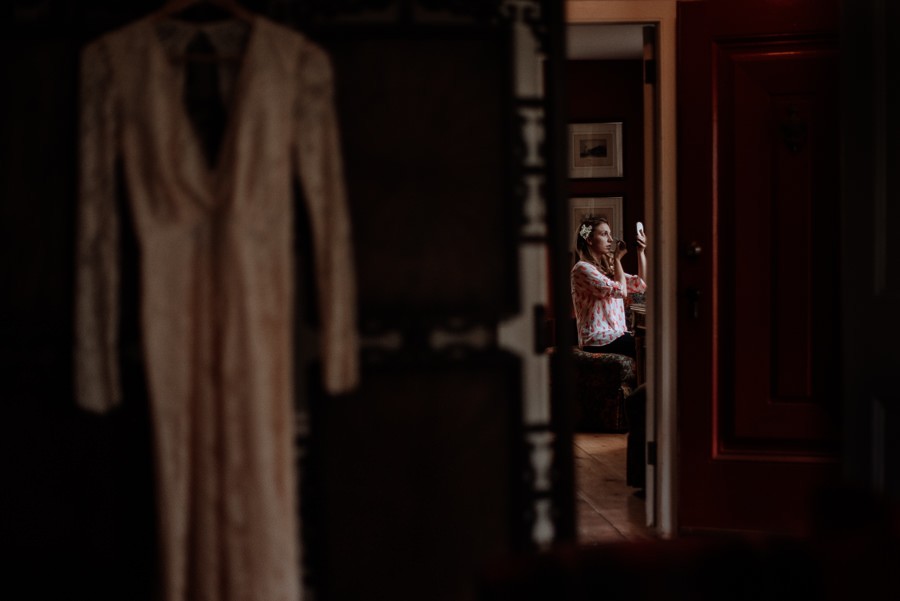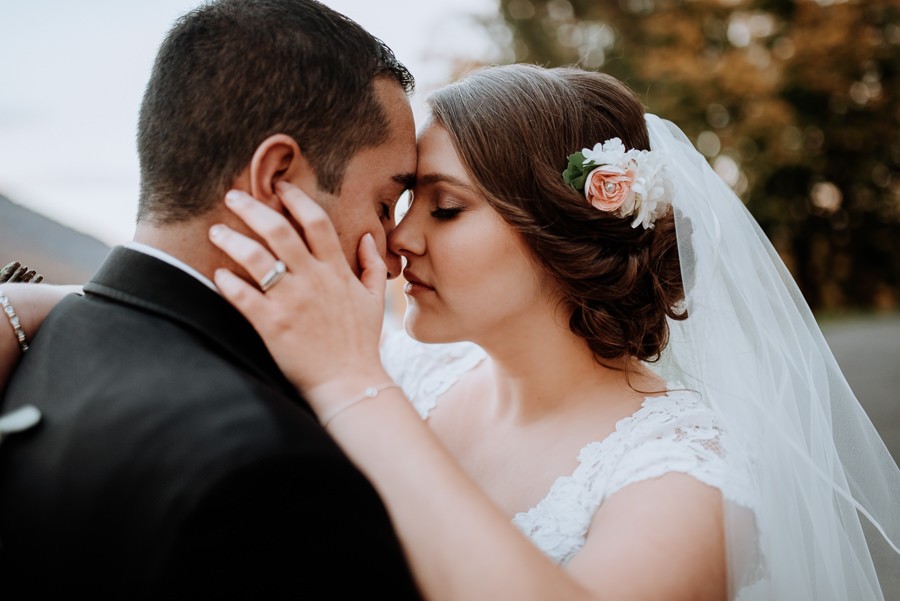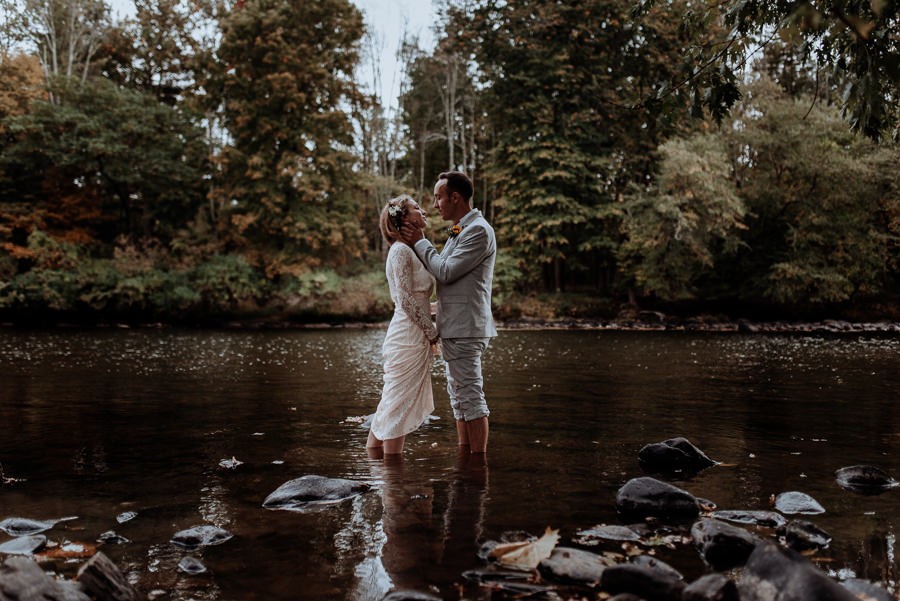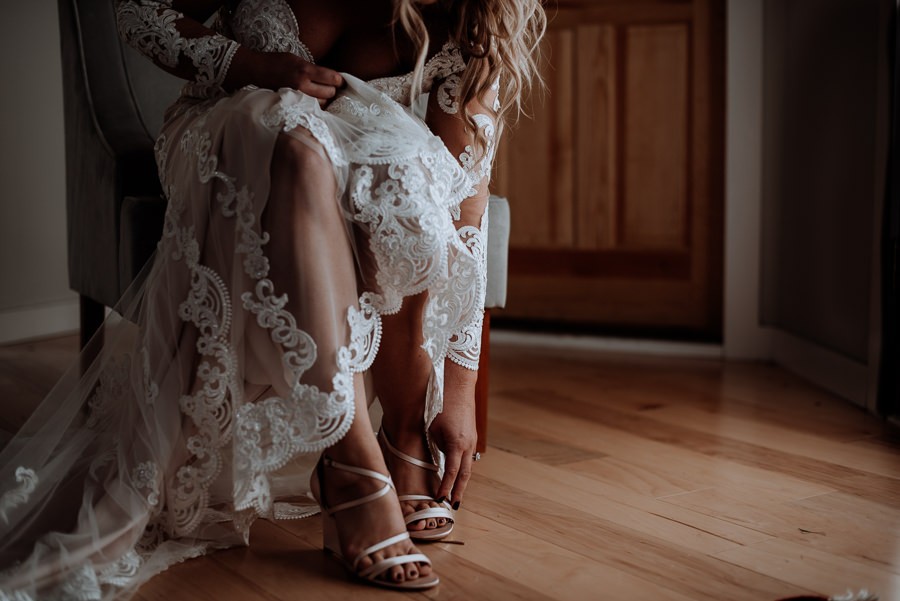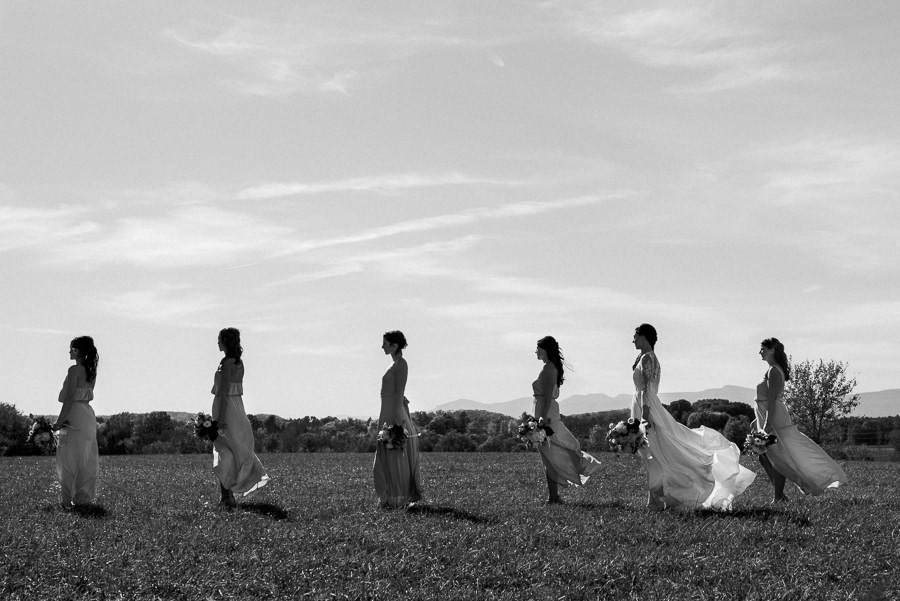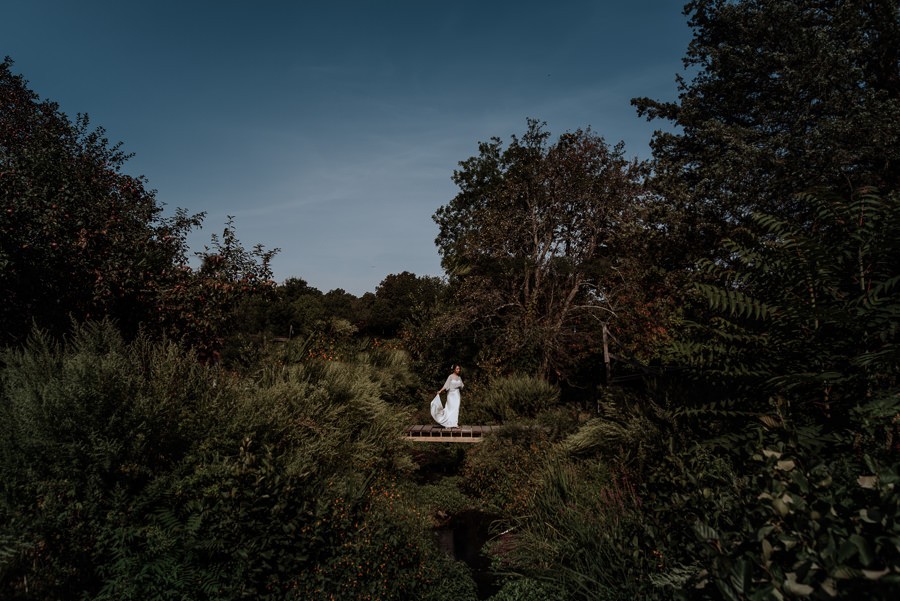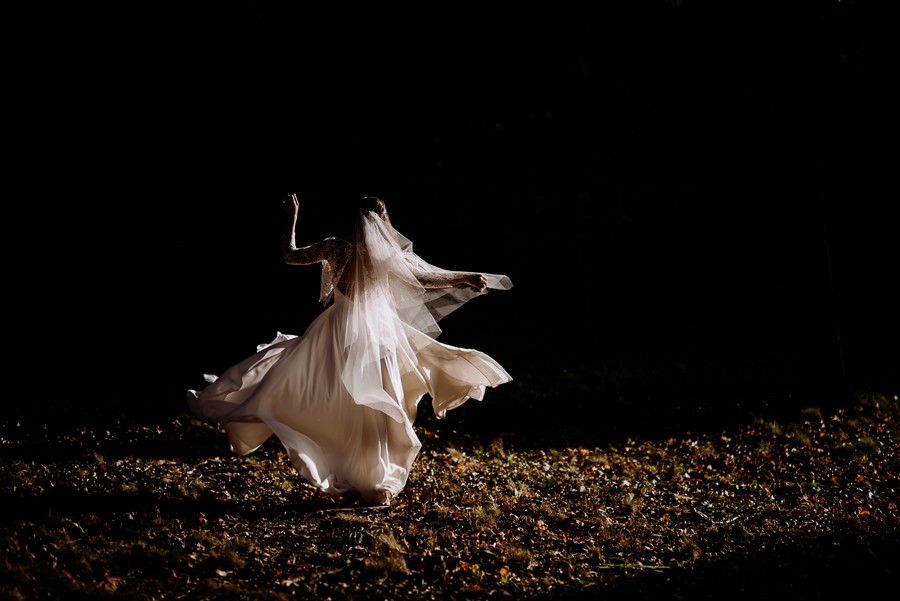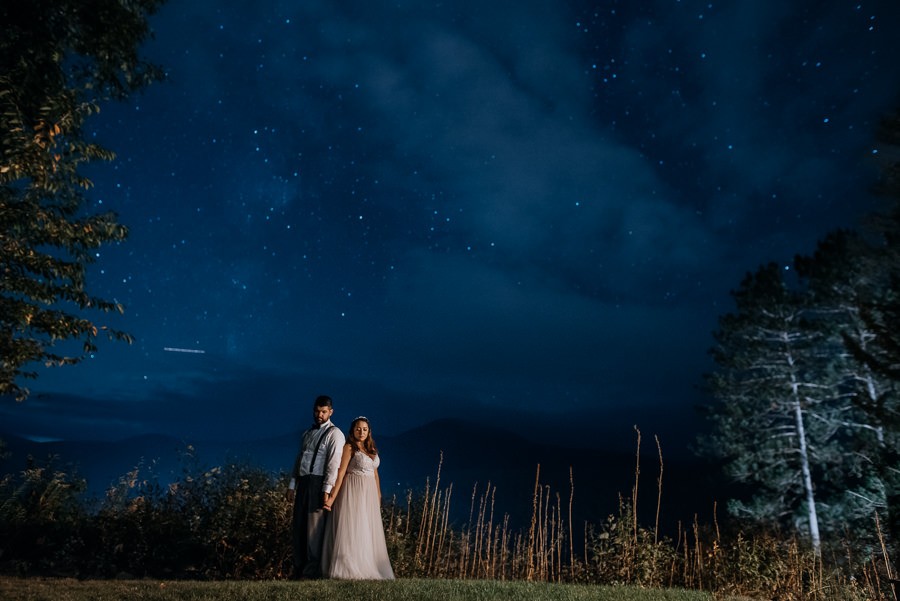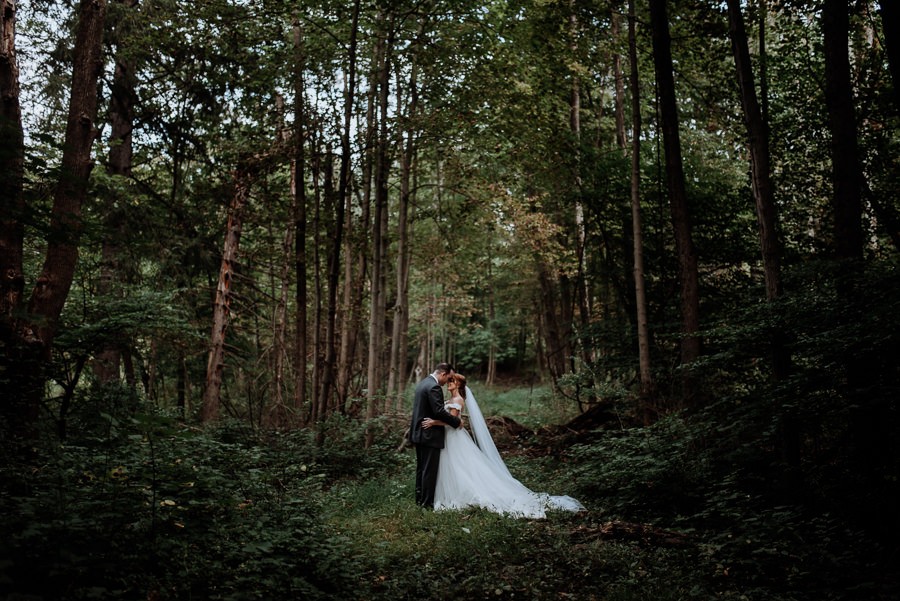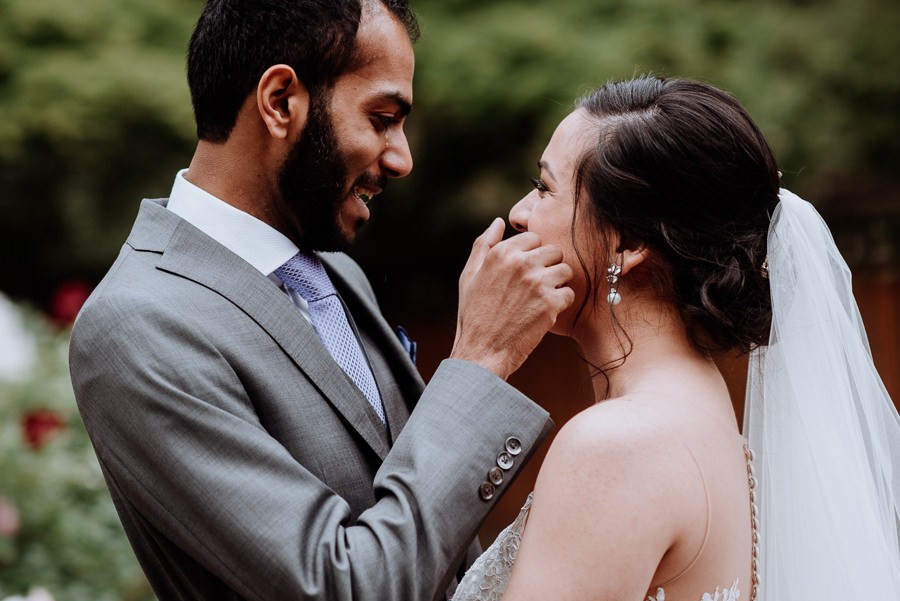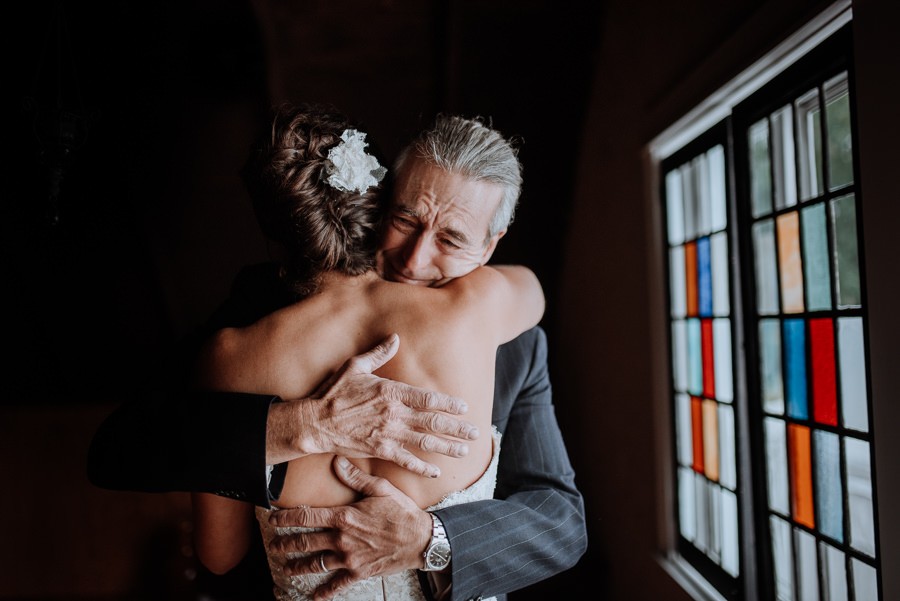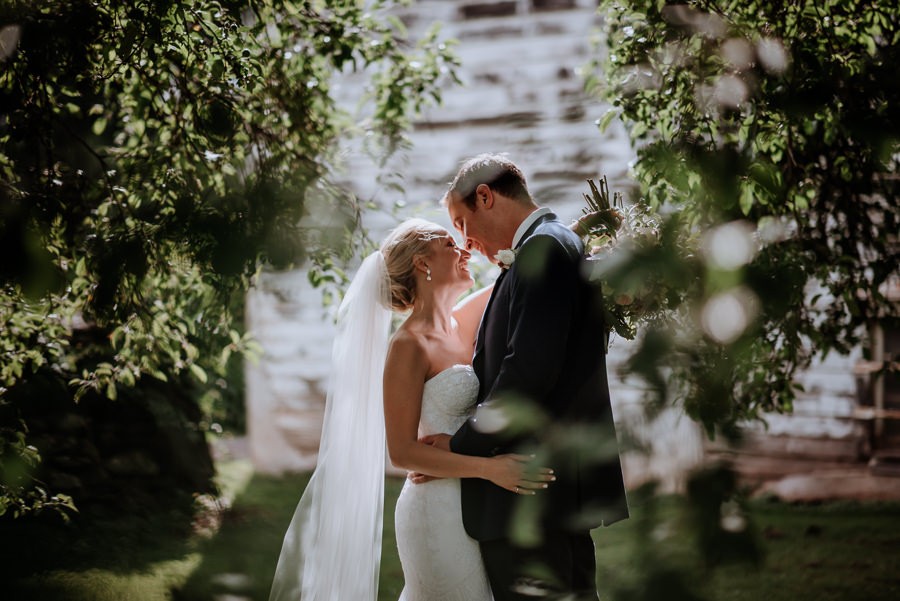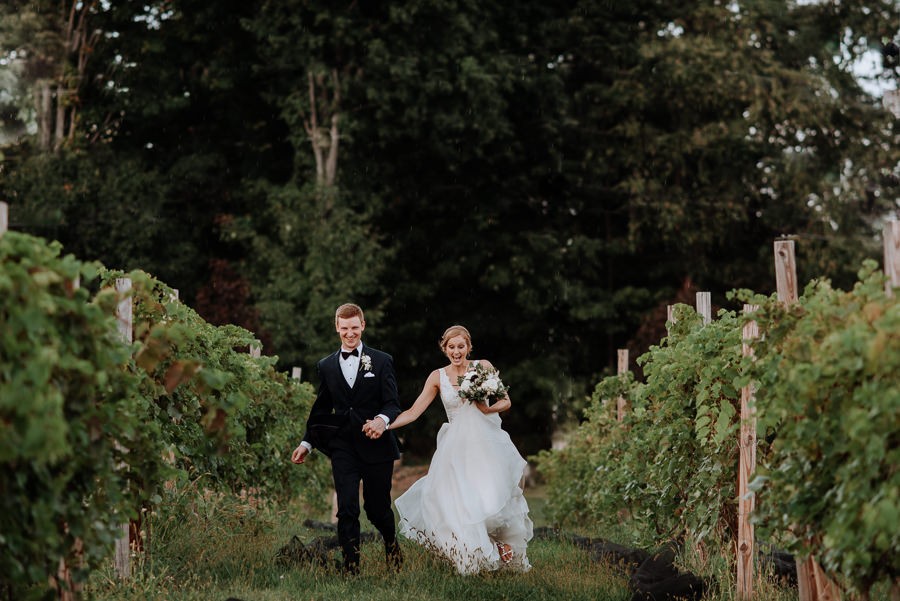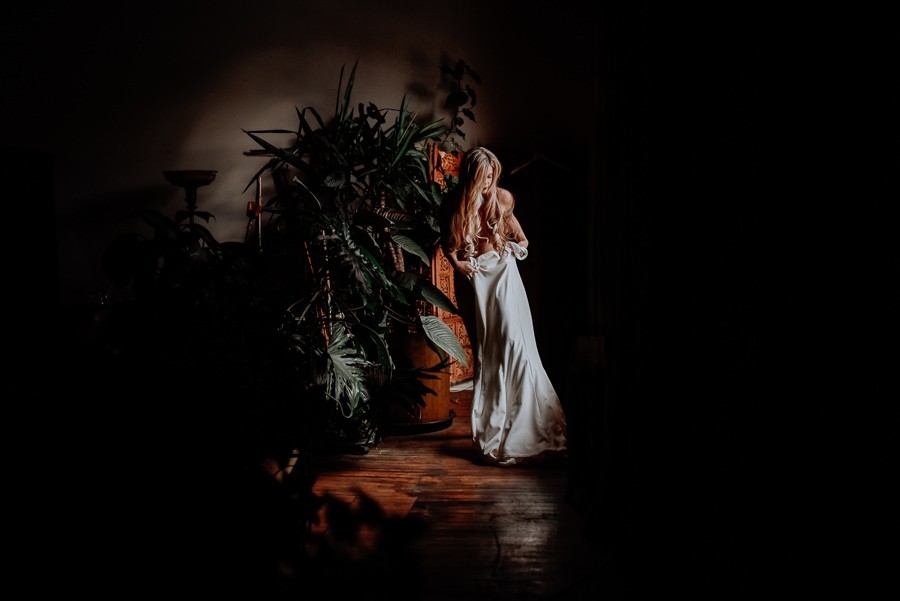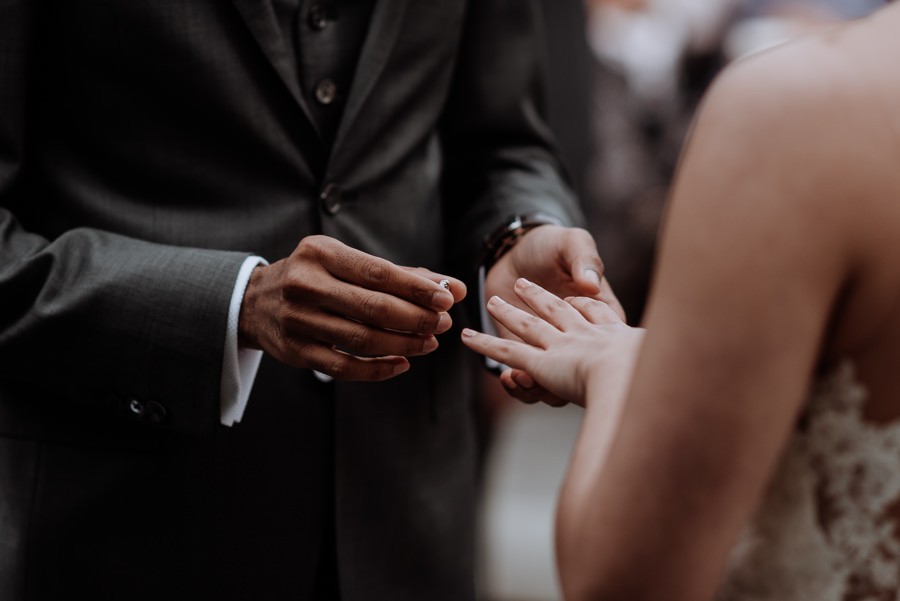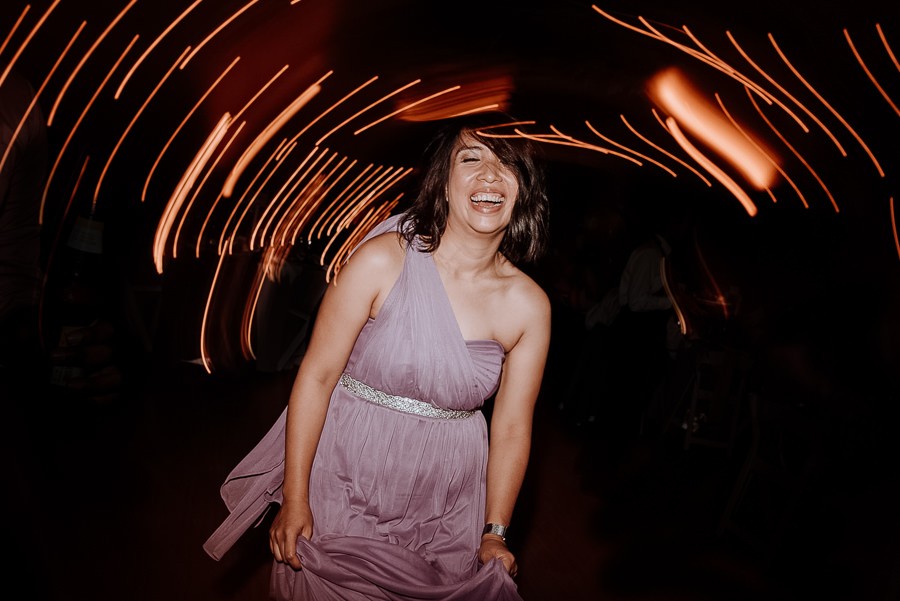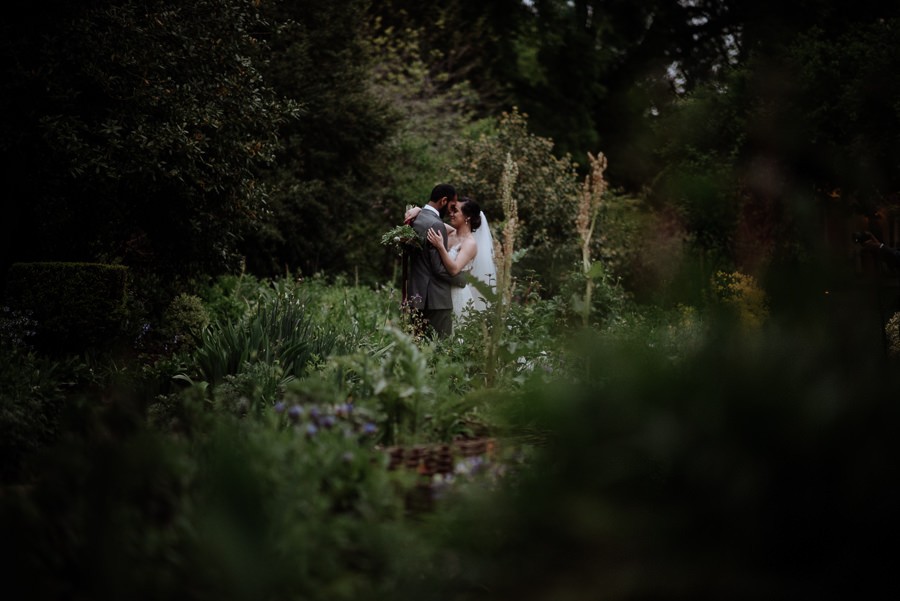 Samantha June
Contact Samantha June
I like to find beauty in the balance between the shadows and the light. They are rarely inseparable.
They are complex and totally opposite and yet they can not live without the other. Real connection.

Over the years of creating authentic portraits I have made some deep realizations
about connection that have carried my work to where it is today.

I believe in love. I also have the best job EVER.
I am constantly blown away by the strangers I meet, by the love you share, by the bravery of your story.
I am a mother and a wife, a nature lover and a taco connoisseur.

My couples are adventurous. They don't mind stepping outside the box because they trust me.
They love the wind in their hair and to kick off their shoes and get a little dirty.
My couples have beautiful spirits and amazing love stories.
My grooms are involved and my brides are like good friends.
If this sounds like you then we are already off to a good start!

Read More
3 Recent Couples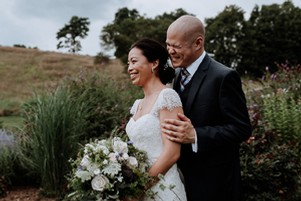 CLAUDIA + ROBBY
September 16, 2017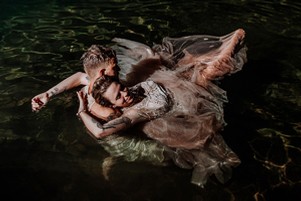 HEATHER + CORY
July 22, 2017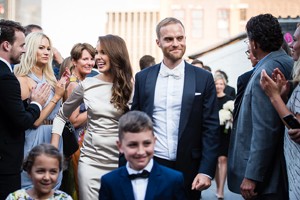 CARLY + ERIC
August 29, 2015