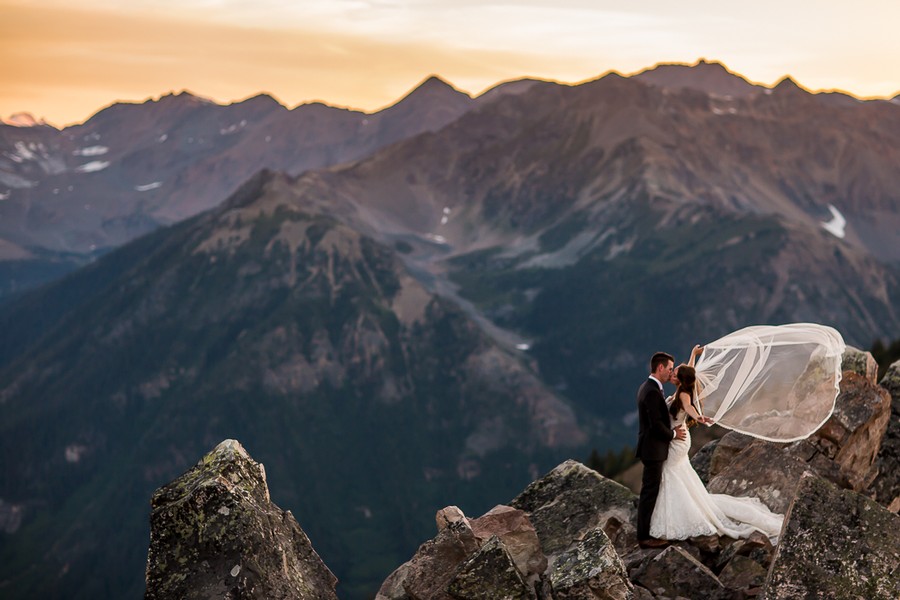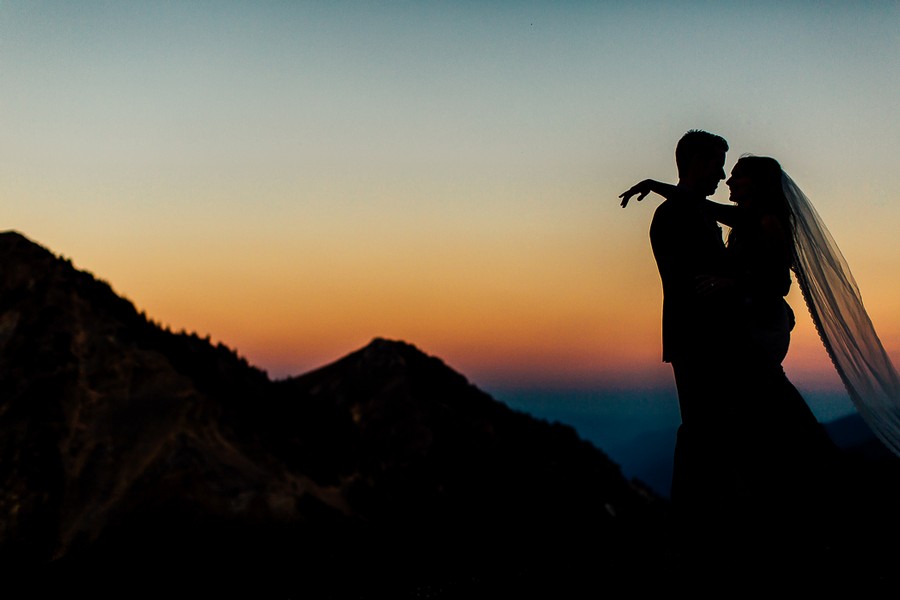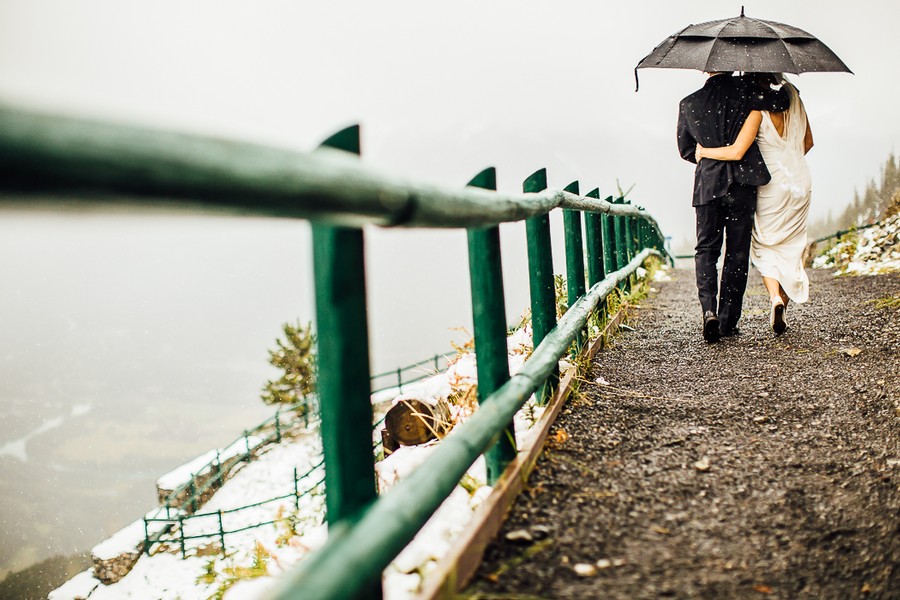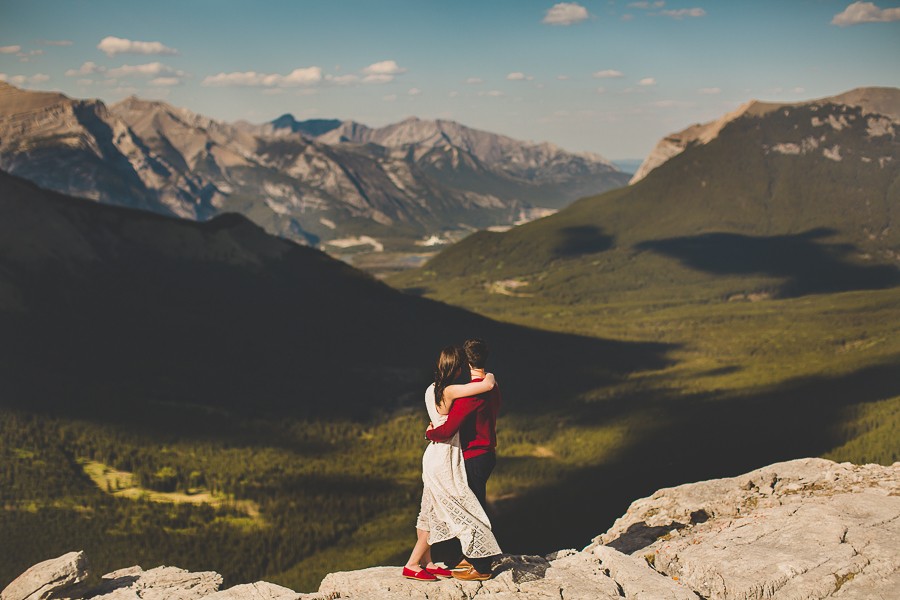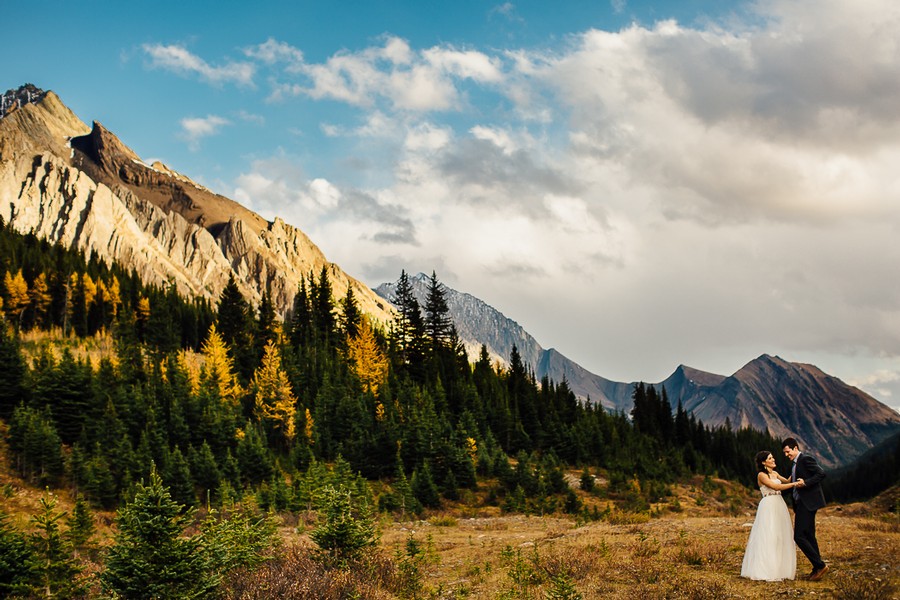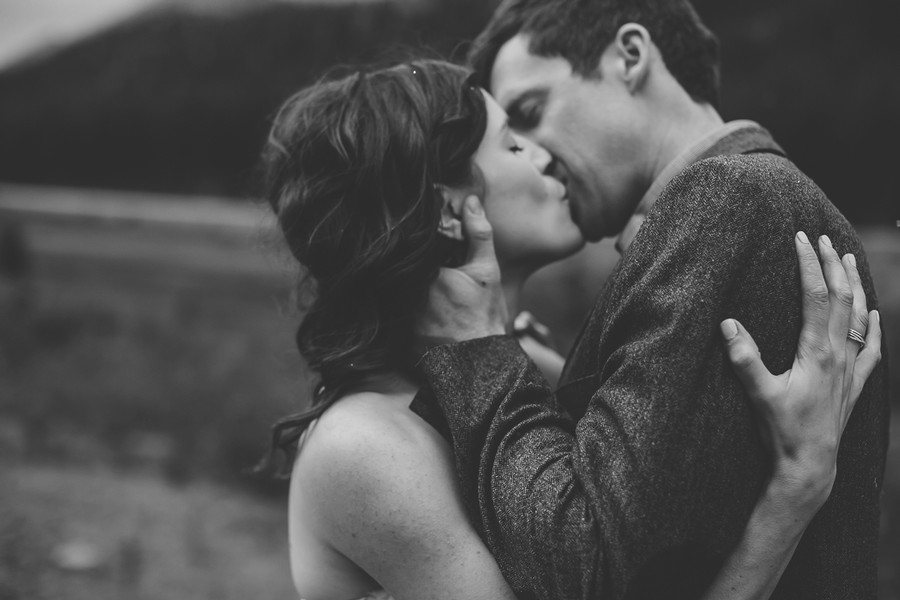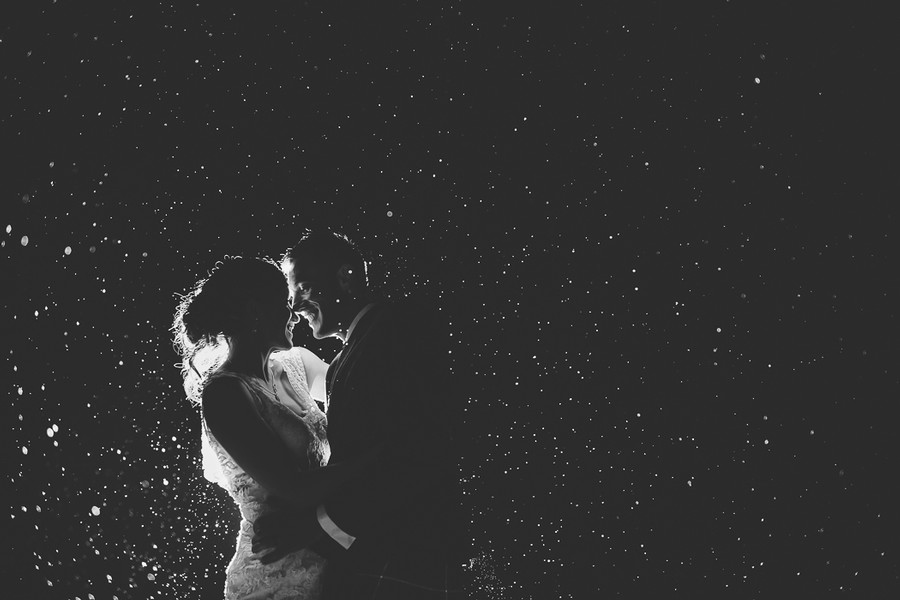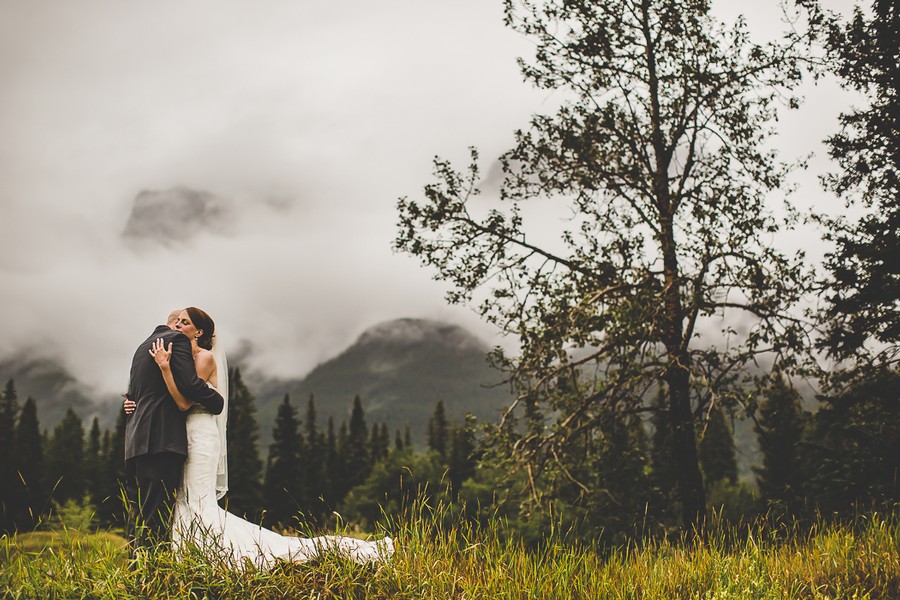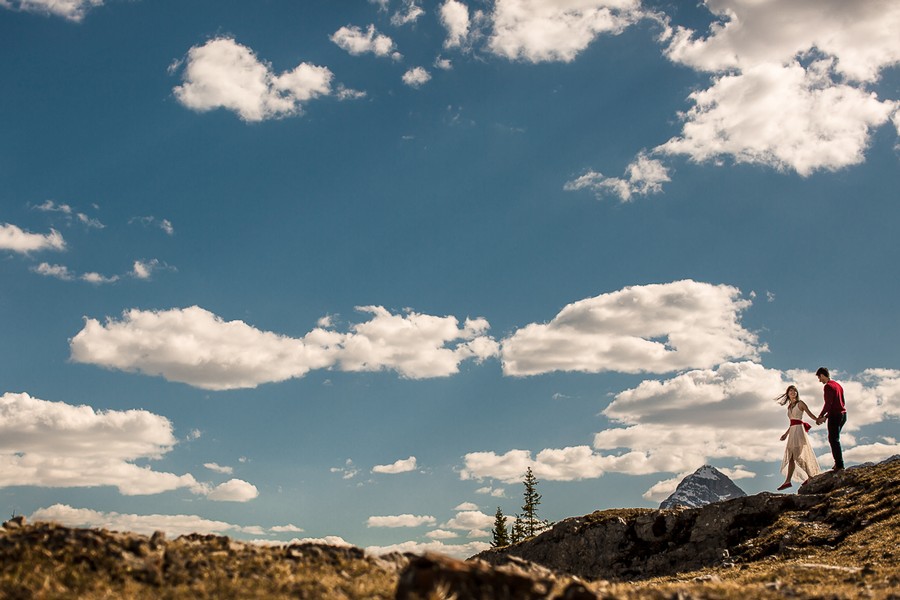 Jody Goodwin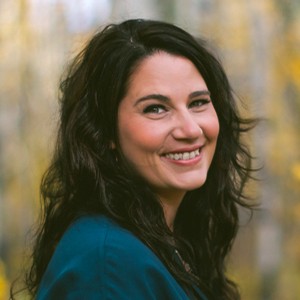 Contact Jody Goodwin
I am very passionate about my work and I feel truly honored to be a part of people's highlight moments along their life's journey.

As a photographer, I am drawn to beautiful light and breathtaking natural backdrops. Professionally, I bring a sense of eager attentiveness to my work, as well as a distinct understanding of how to capture a storyline requiring no words at all. In my work, the emotions provide the plot. Personally, I find myself deeply drawn to love and human connection. It is the combination of these elements: love, light, nature, connection, emotions and a burning desire to tell your story, that sets my photography apart.

My style of photography is documentary, storytelling at the heart, with a creative flare for landscape, people photography and keen eye for capturing authentic moments. I am based in the Canadian Rockies, and more than happy to travel for photography.

Read More
4 Recent Couples