Scott Johnson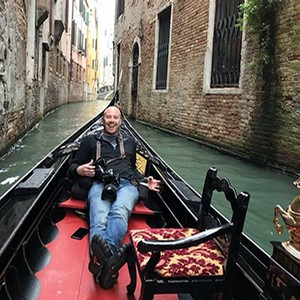 Contact Scott Johnson
I've been a great believer that as long as you know the rules, it's ok to break them in the pursuit of ground-breaking photography. Light drives me, and a high love or architecture and I have found a way of combining both to create the very best images my clients deserve.

Scott is one of the most sought after Wedding Photographers in the South East of England and has traveled the globe as a photographer and educator.

I am based in the UK but have traveled worldwide photographing weddings on both sides of the Atlantic and across Europe.

Read More