Anna Kuperberg
Anna Kuperberg Photography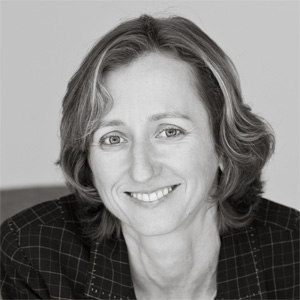 Request Pricing or Availability

About Anna Kuperberg:
Hi! I'm Anna Kuperberg. I've been shooting weddings, families, and editorial work for over 20 years. I started out as a photojournalist and then fell in love with weddings and families.
I think everyone is interesting and the most interesting things are the differences between people.
Meaningful is beautiful. Subtle is powerful. You look great just as you are.
Best Work (29)