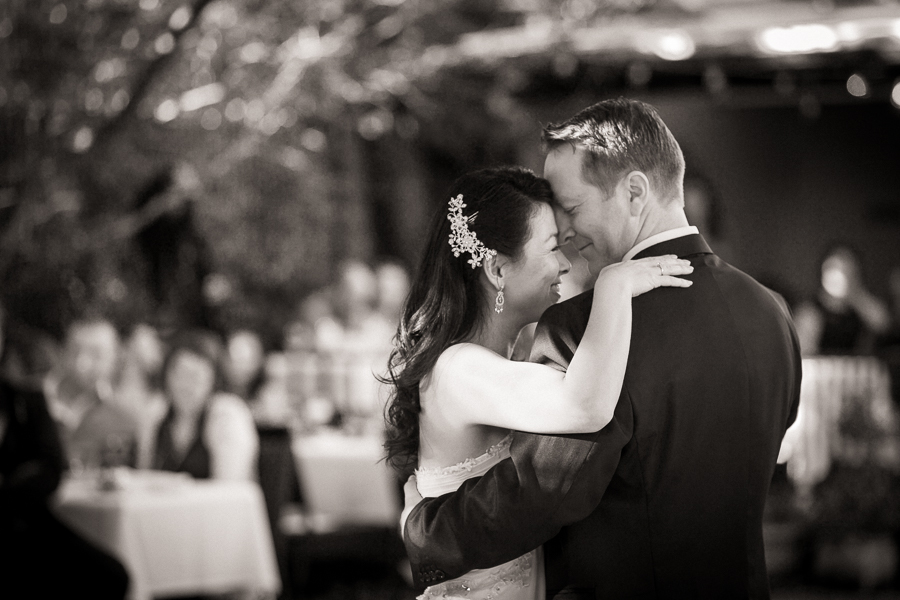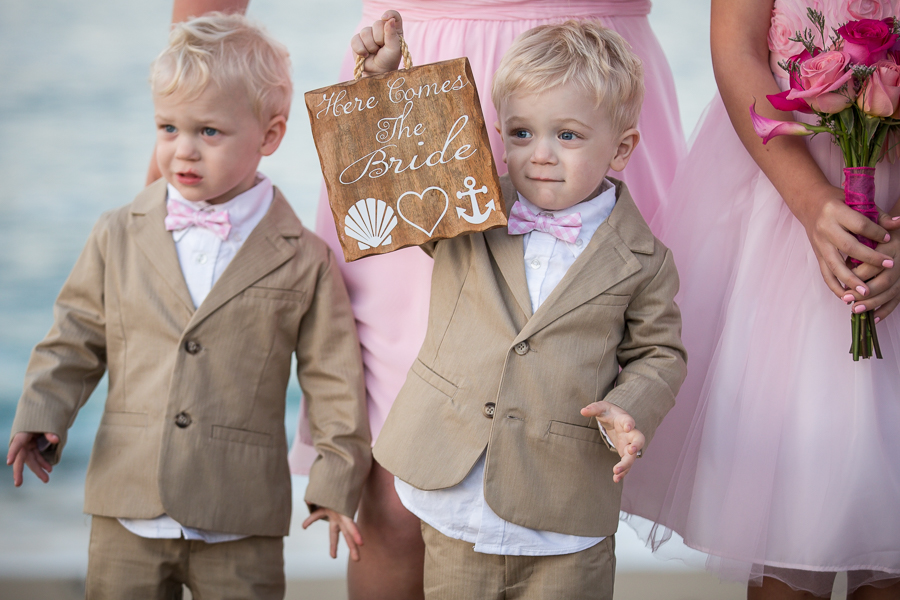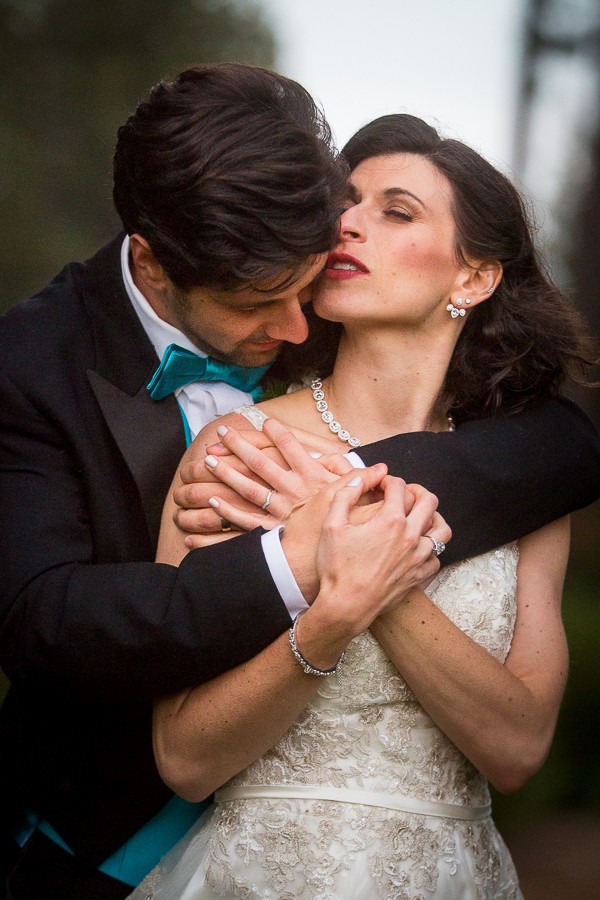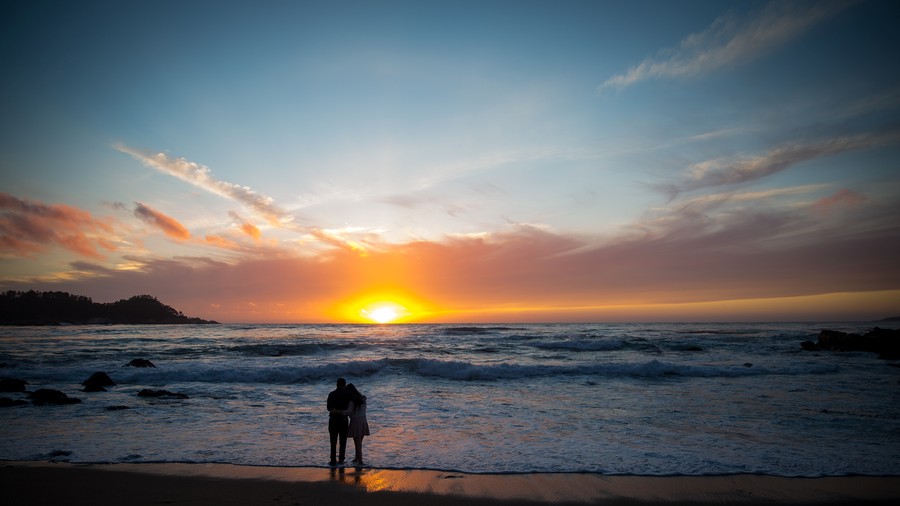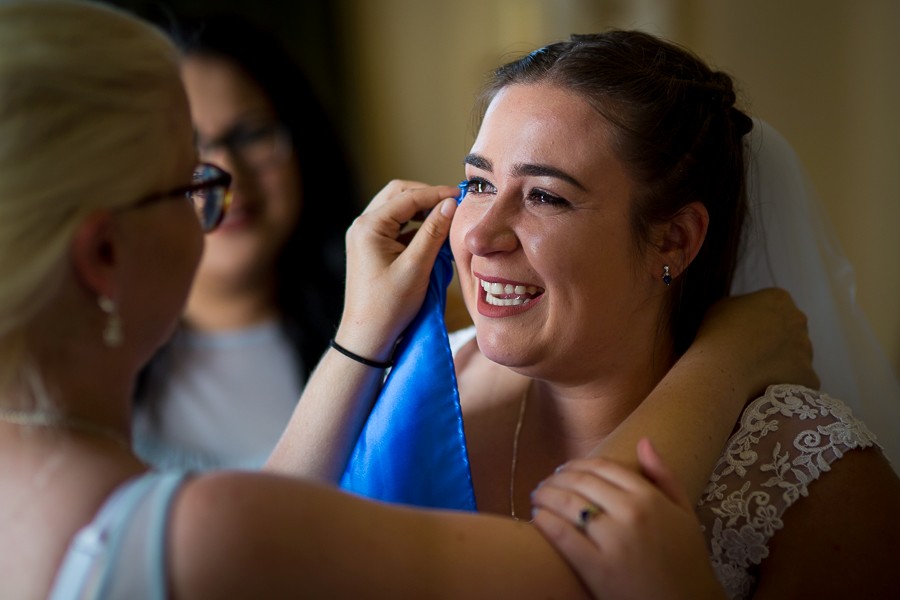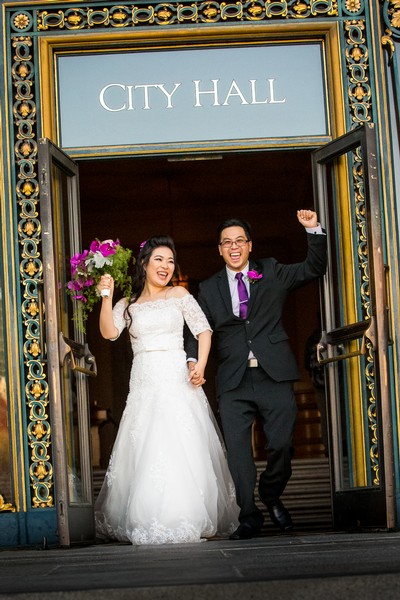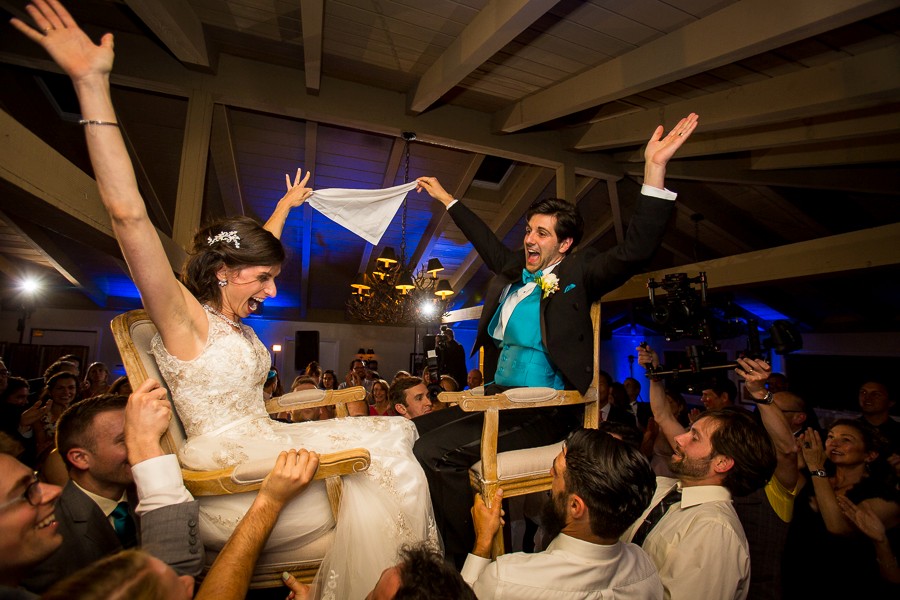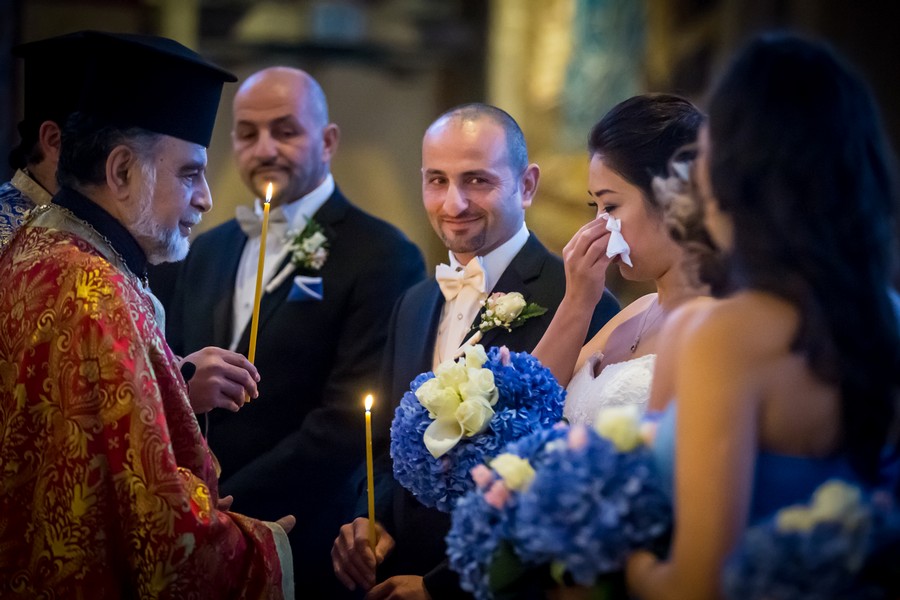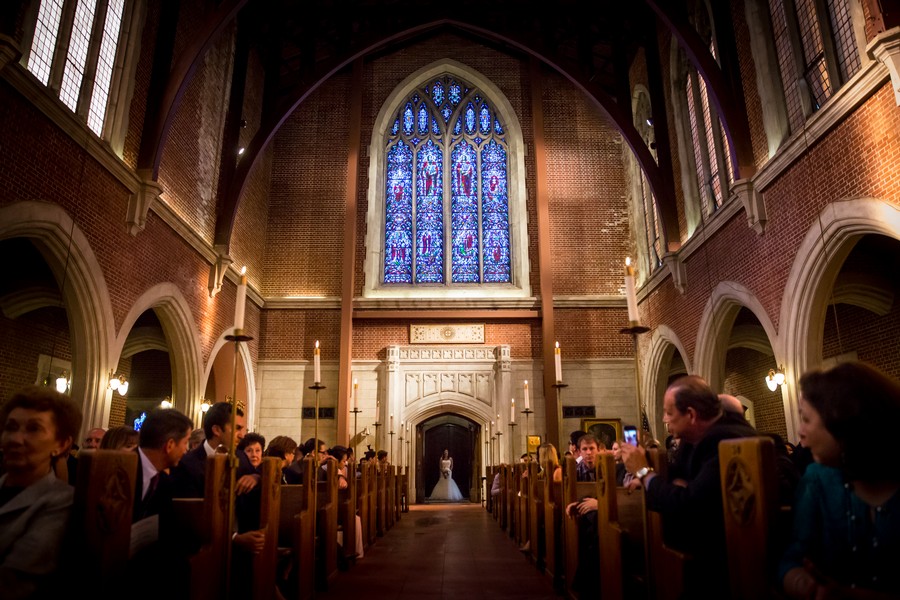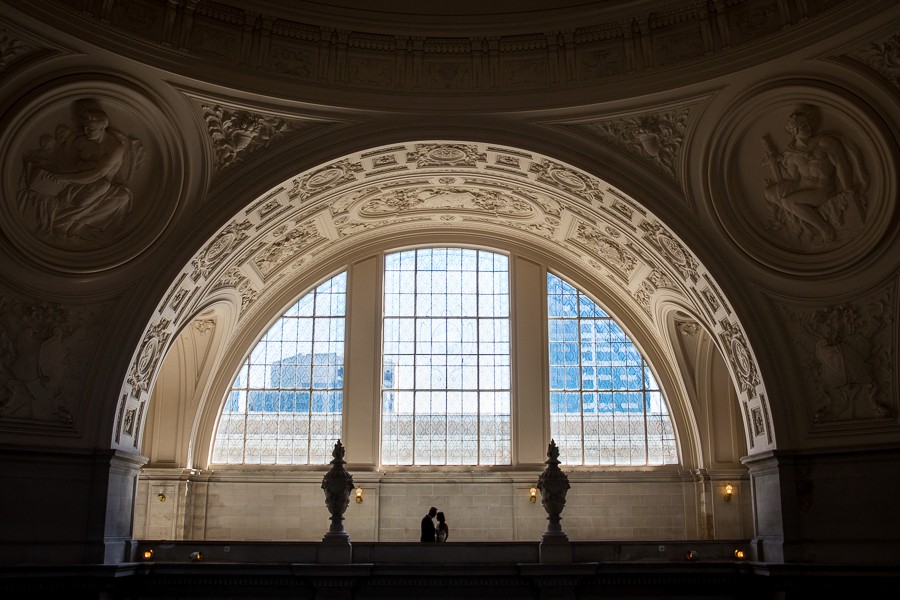 Dave Donovan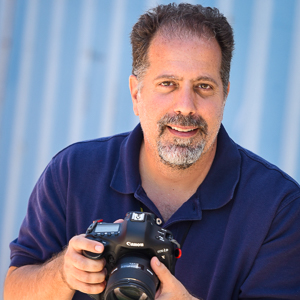 Contact Dave Donovan
I've been passionate about photography for the past 30 years and I love shooting weddings. My photographic journey began when I was 14 years old when I began developing and printing black and white film in my makeshift darkroom in my parents' garage. Since that time, my experience has been in photojournalism and fashion, and I apply that experience in all the weddings I shoot.

My style for weddings combines contemporary photojournalism and portraits where I capture the story of your wedding day. I love shooting weddings because everyone is happy (usually) and having a wonderful time together with family and friends. I get to capture that emotion and love that you share with your loved ones with creativity and passion. The father of photojournalism, Henri Cartier Bresson called these moments "decisive moments" that are fleeting, elusive and sometimes hidden. That's what I love capturing, and at the same time, capturing the essence of who you are on your wedding day.

I'm not about Internet hype or Photoshop manipulation to make my photographs look good. Yes, I do light retouching, but feel that most of today's wedding images are over processed. I also do posing for the formal photos, but I like to have fun and I'm not going to over-pose you into someone that you aren't. I believe in working hard - really hard for you. And I believe in providing amazing images from every wedding I shoot (please take a look at my blog for my recent and consistent work).

So although this is to introduce myself, it is really about you. It is about your love, your emotion, your essence, your decisive moments, your family and your friends. And I love capturing it all for you. So please take your time and enjoy my work. If you have any questions, please contact me anytime. I would love to hear more about your wedding plans.

Read More
6 Recent Couples
View More