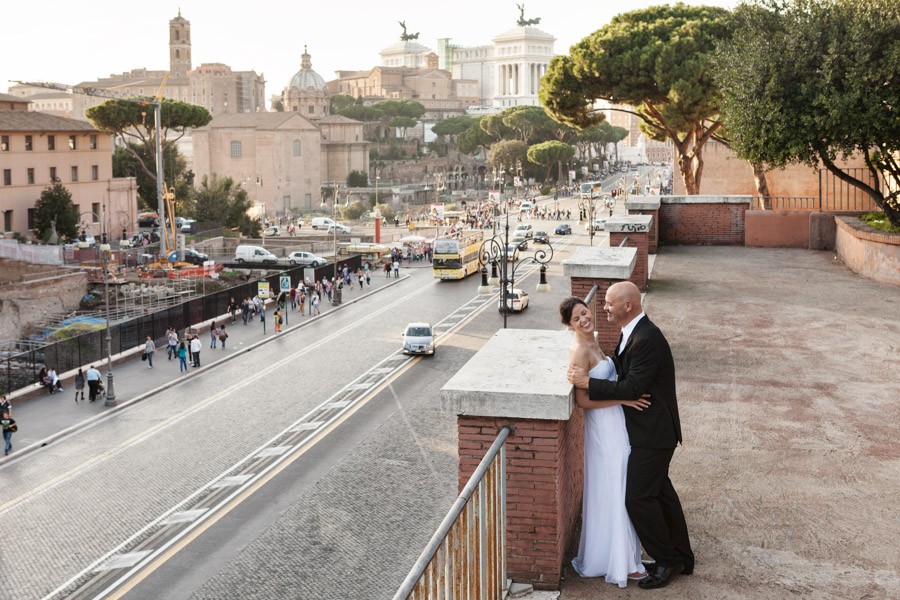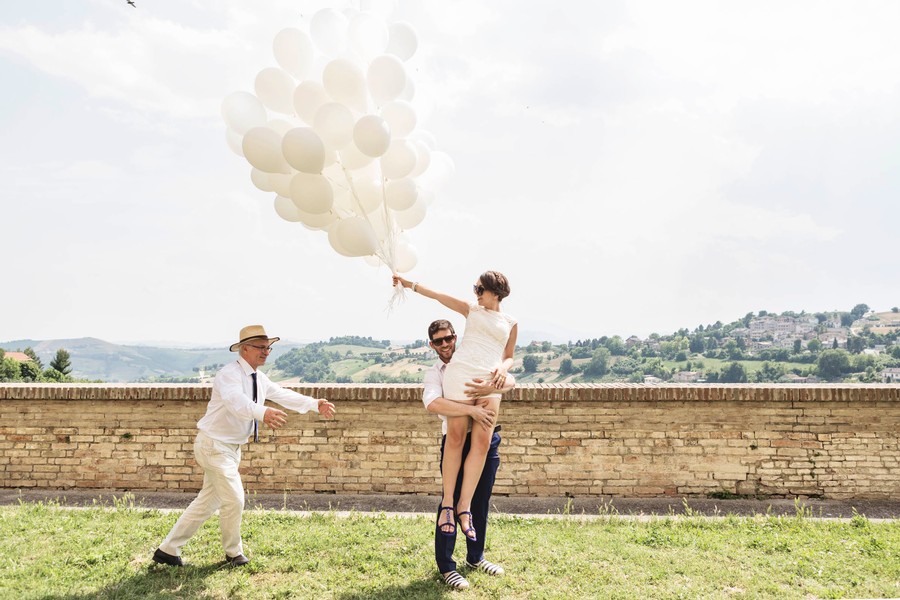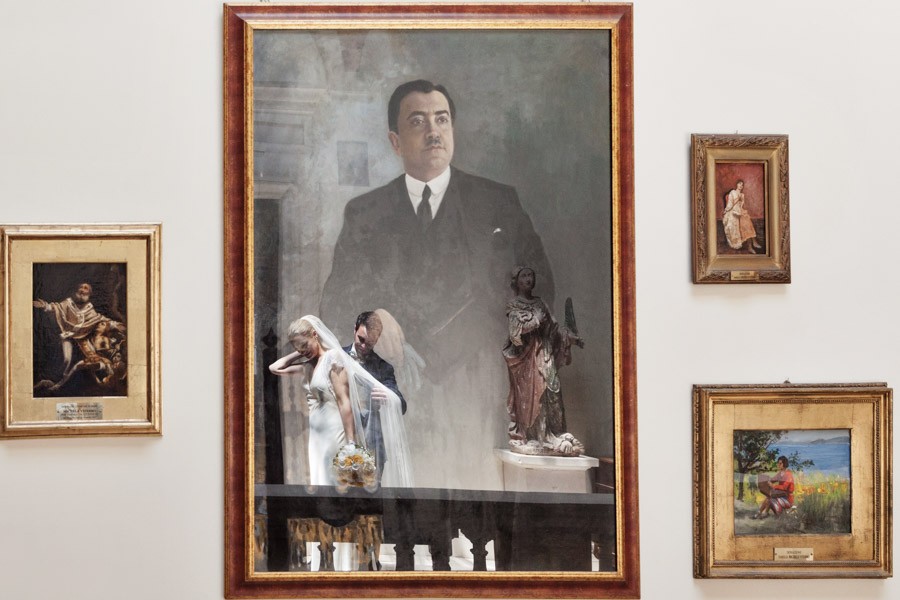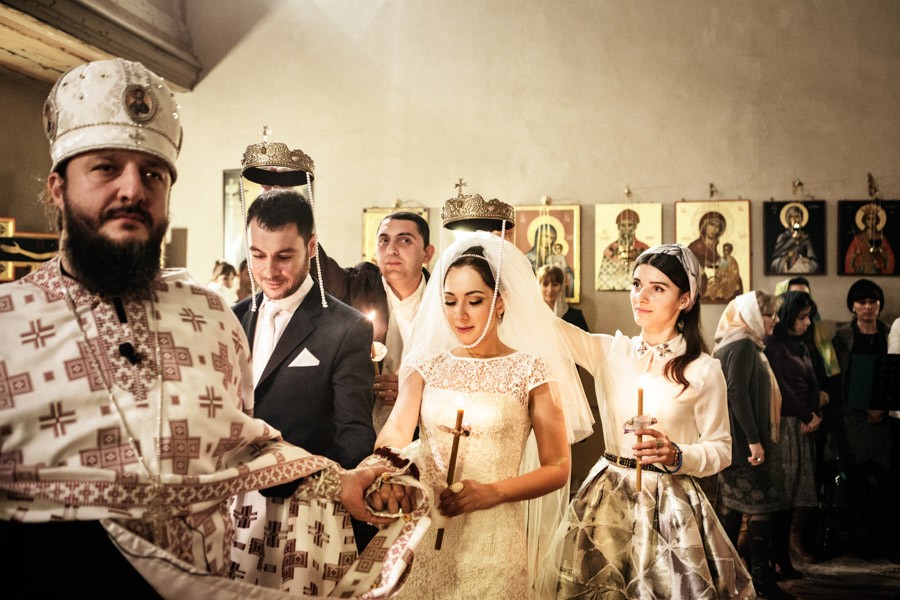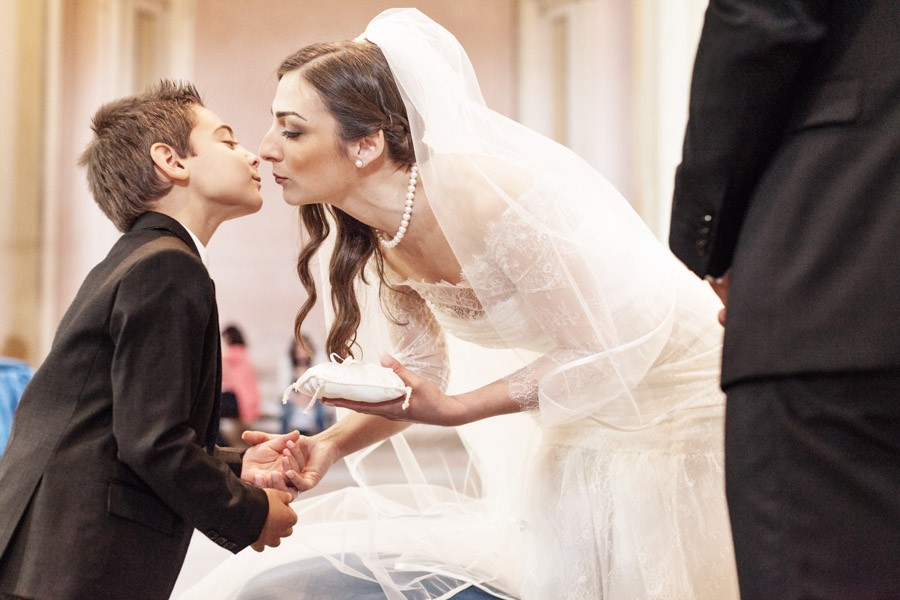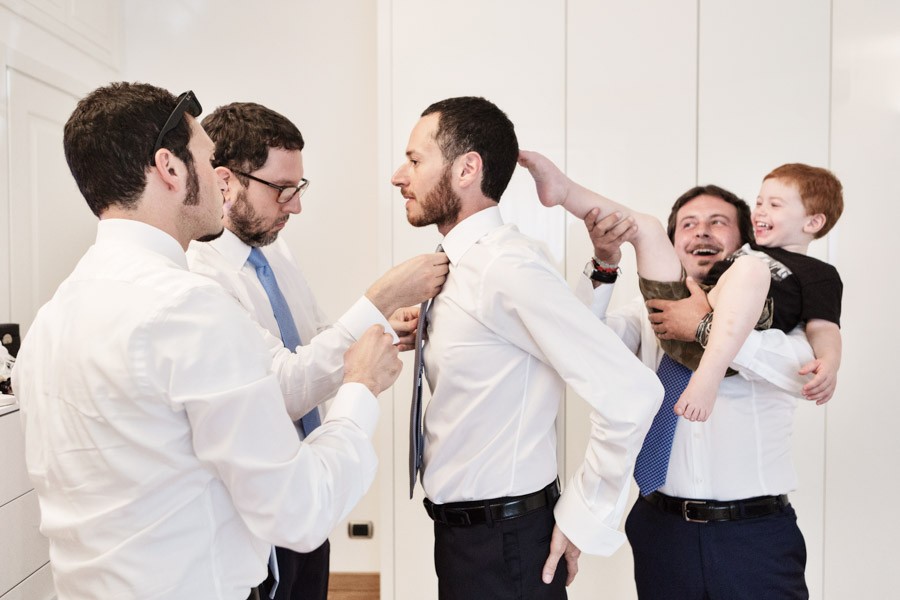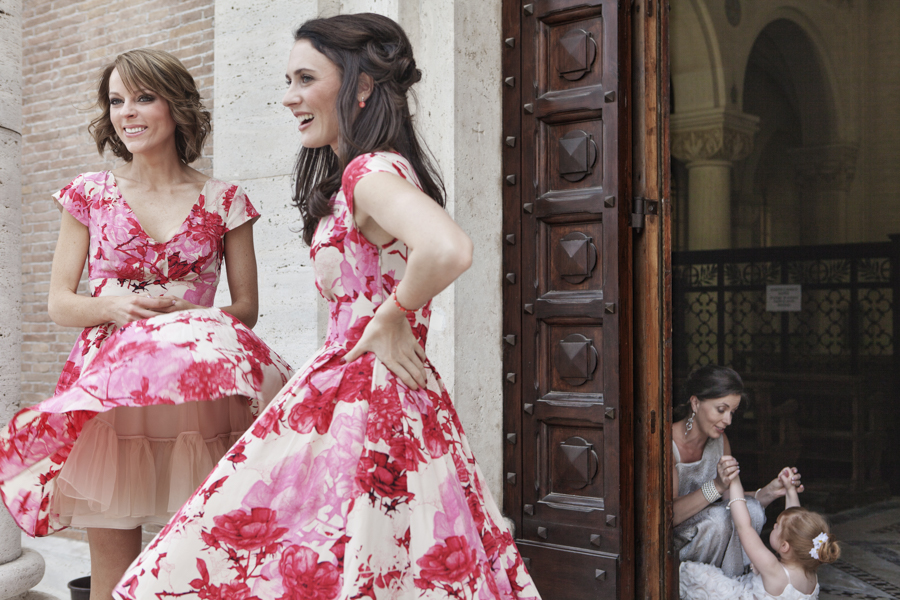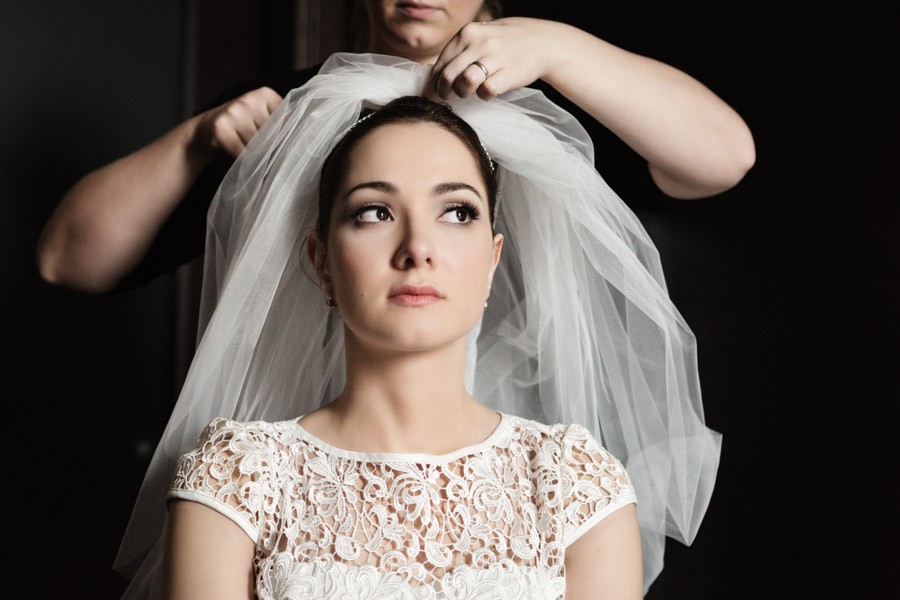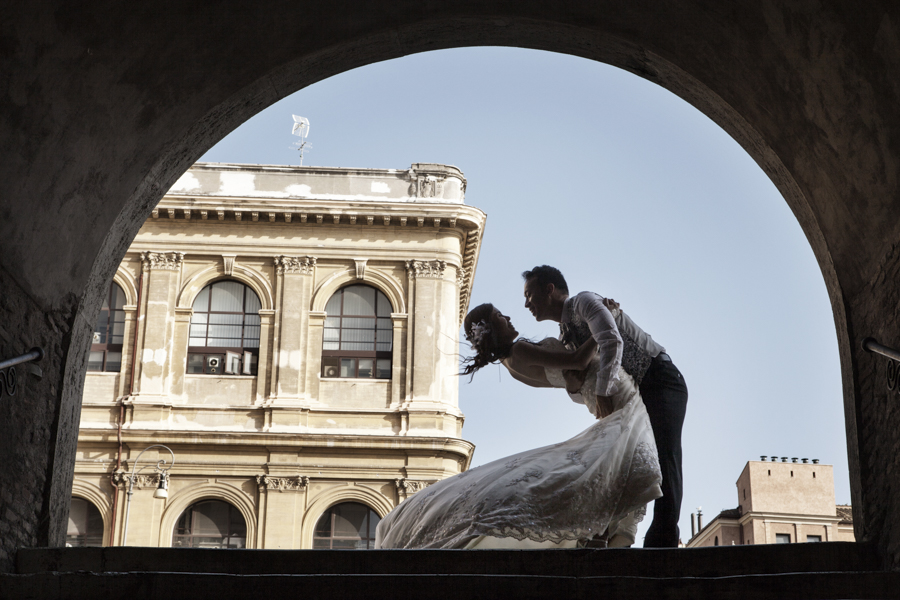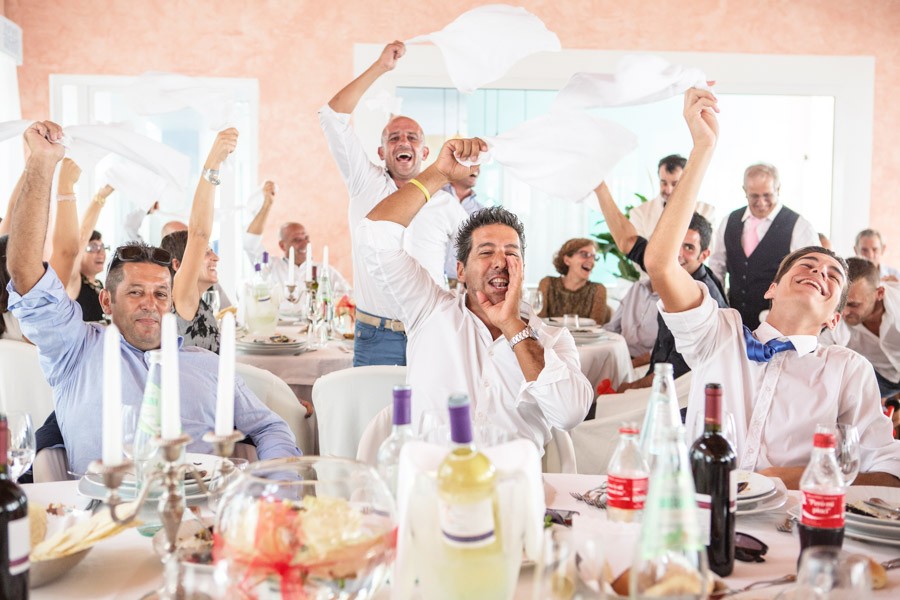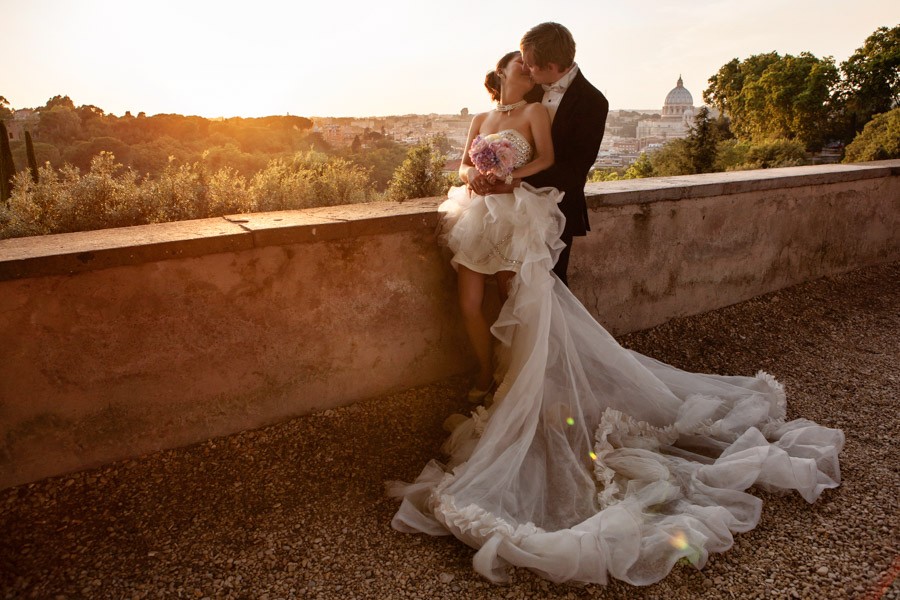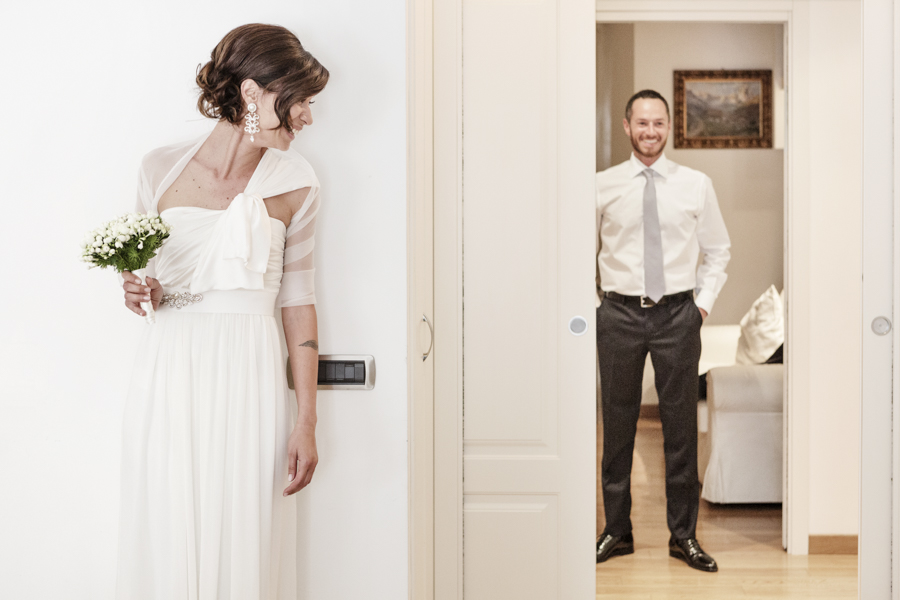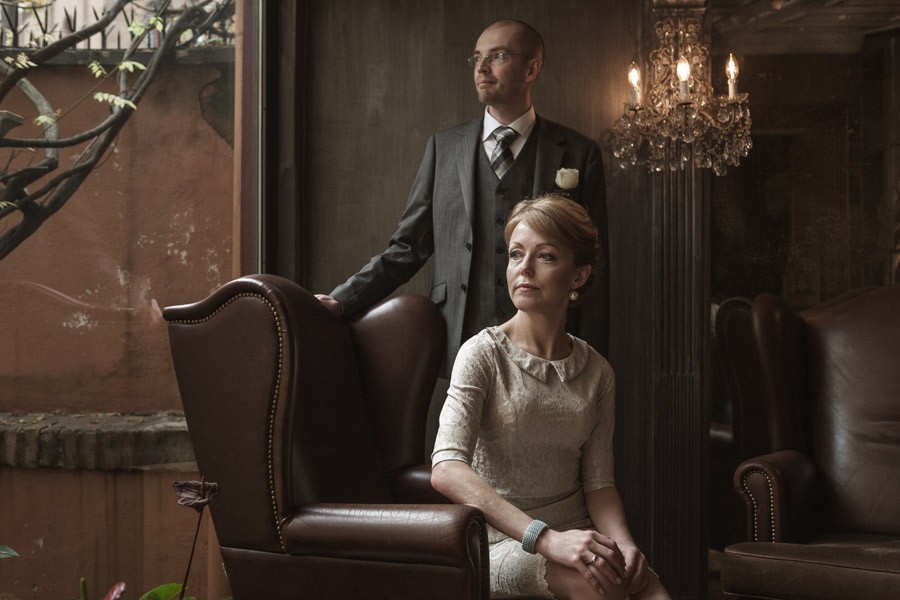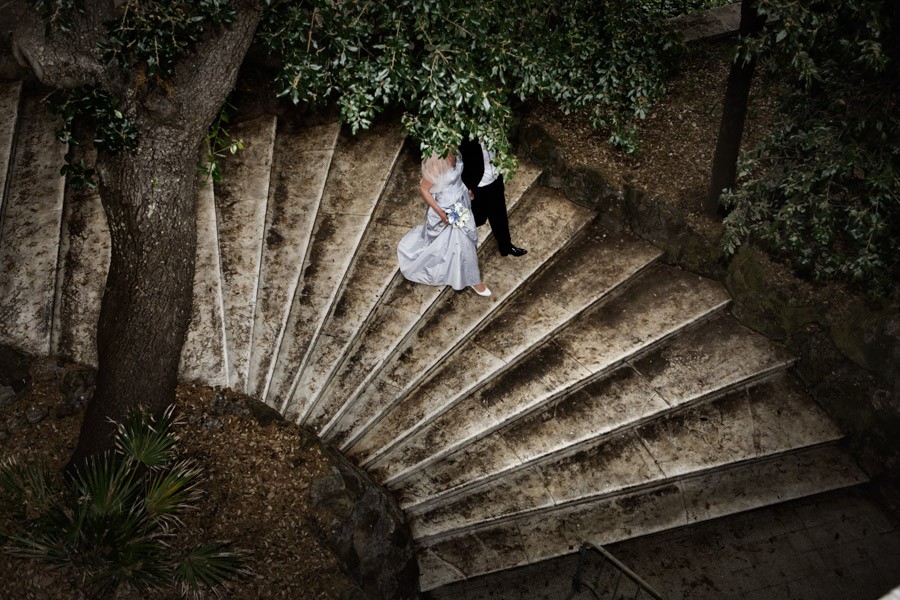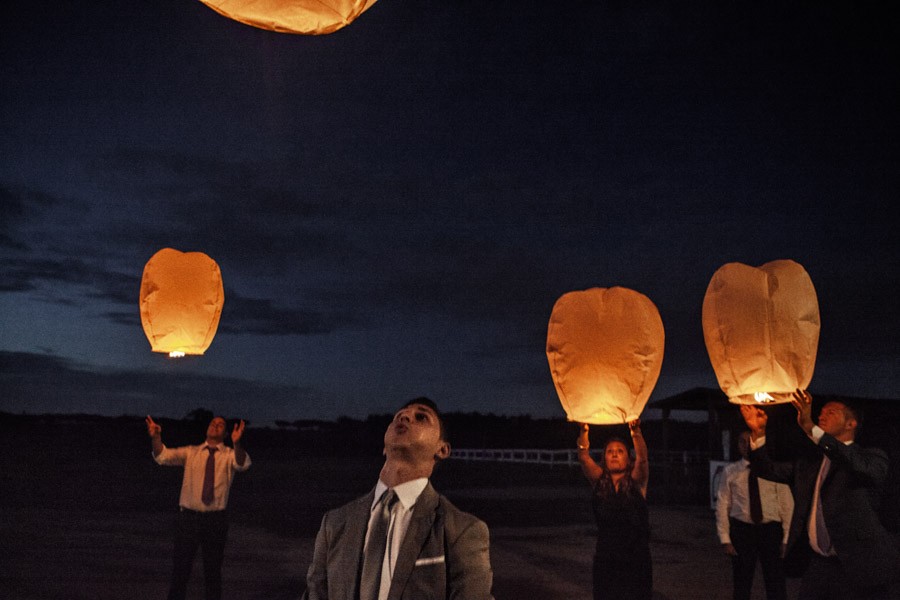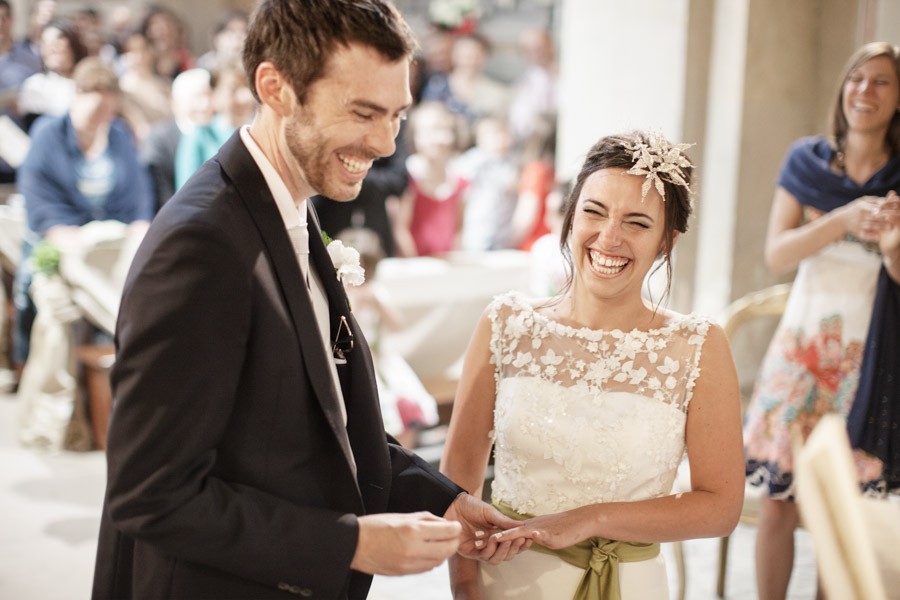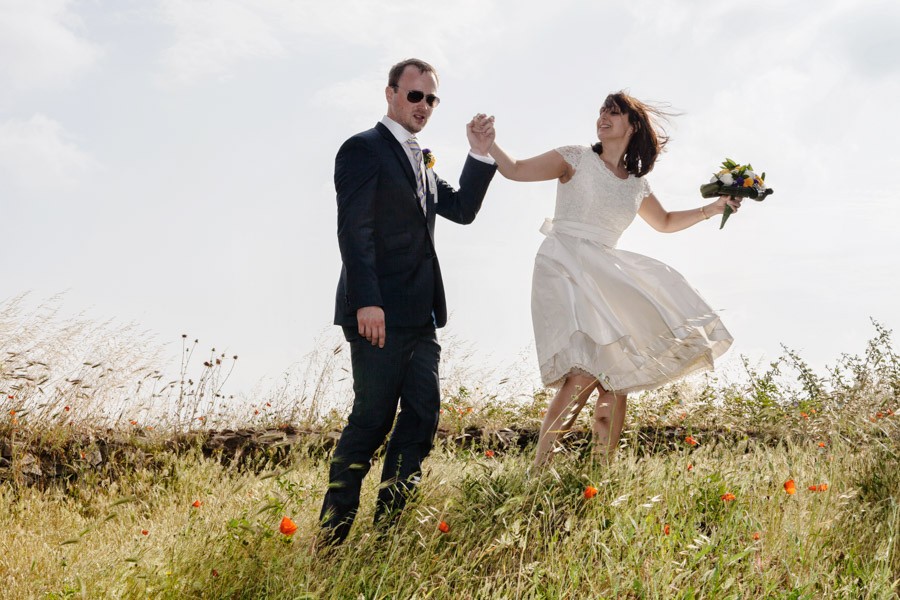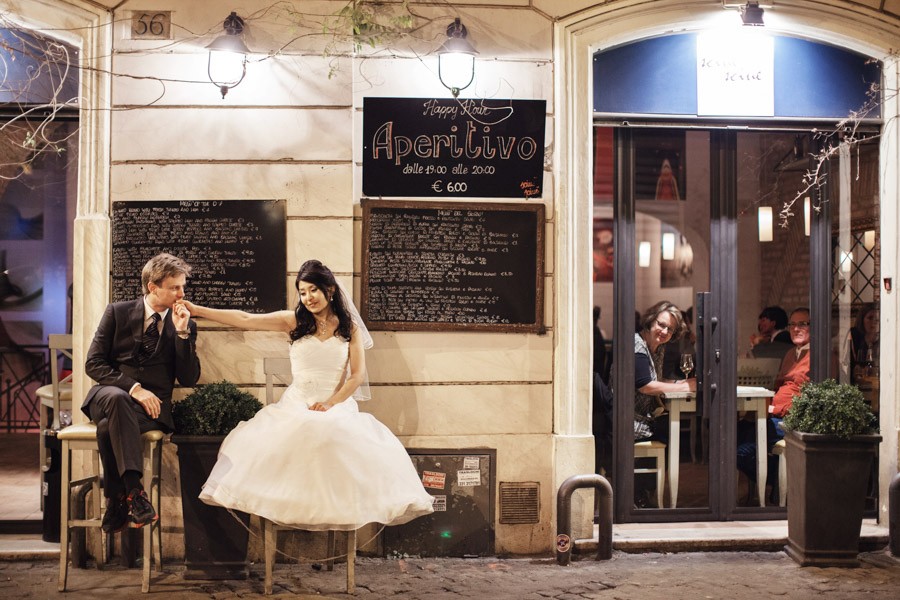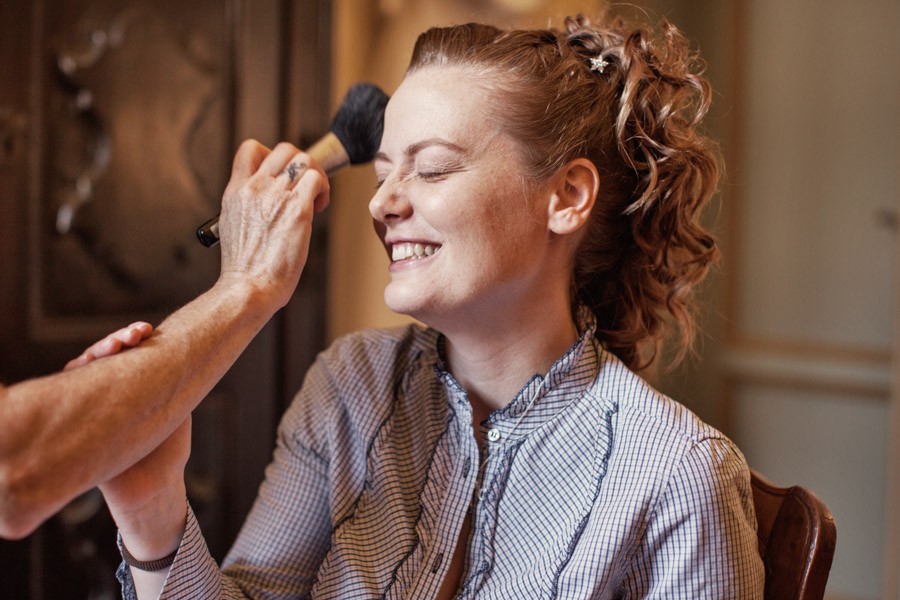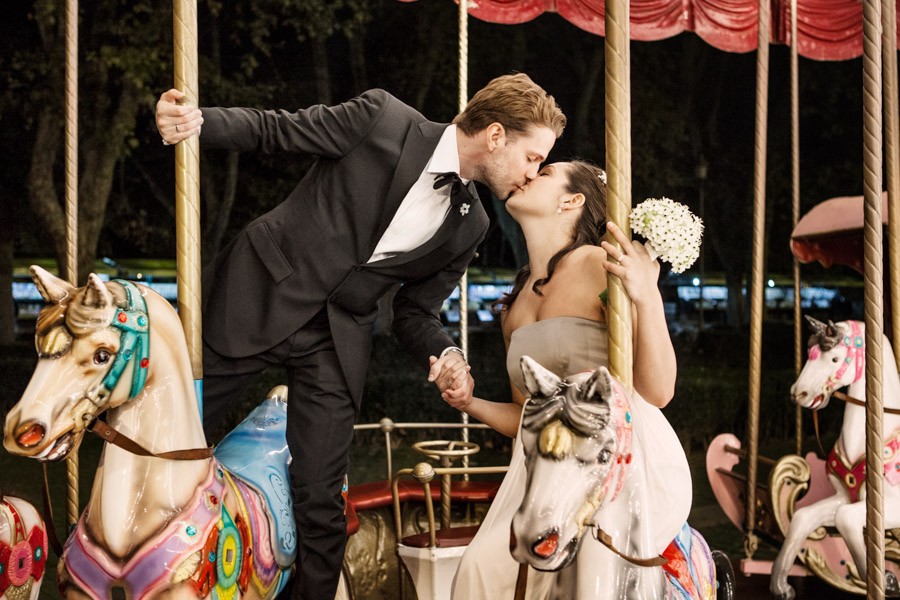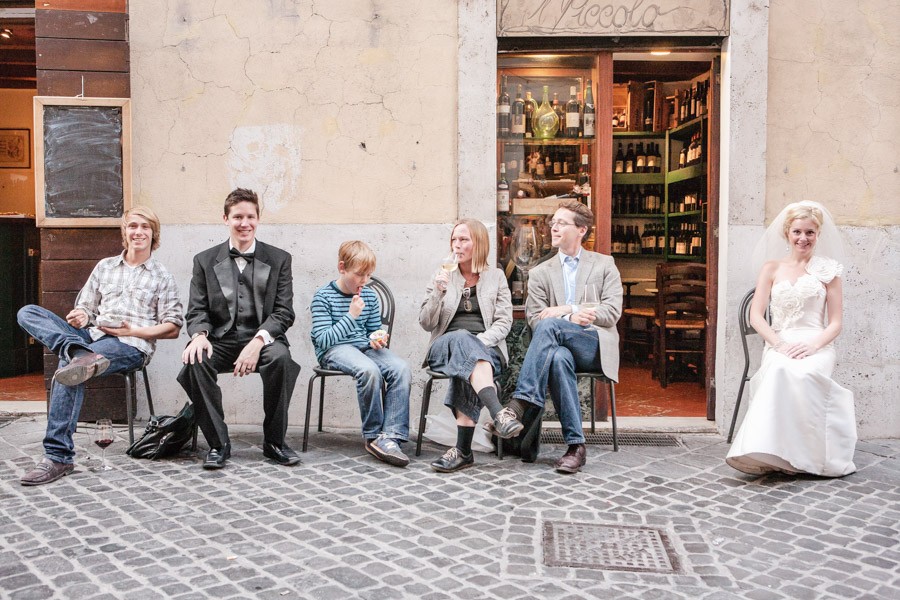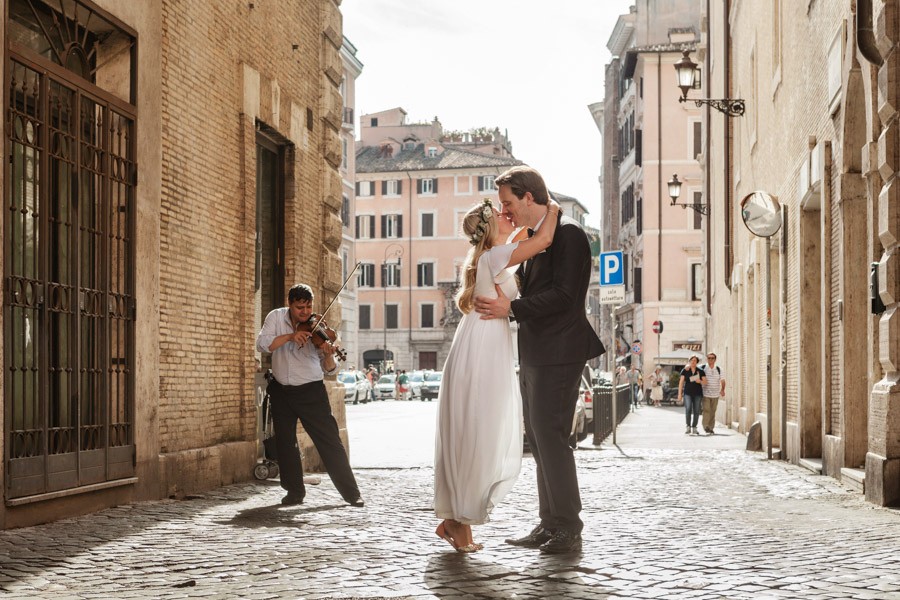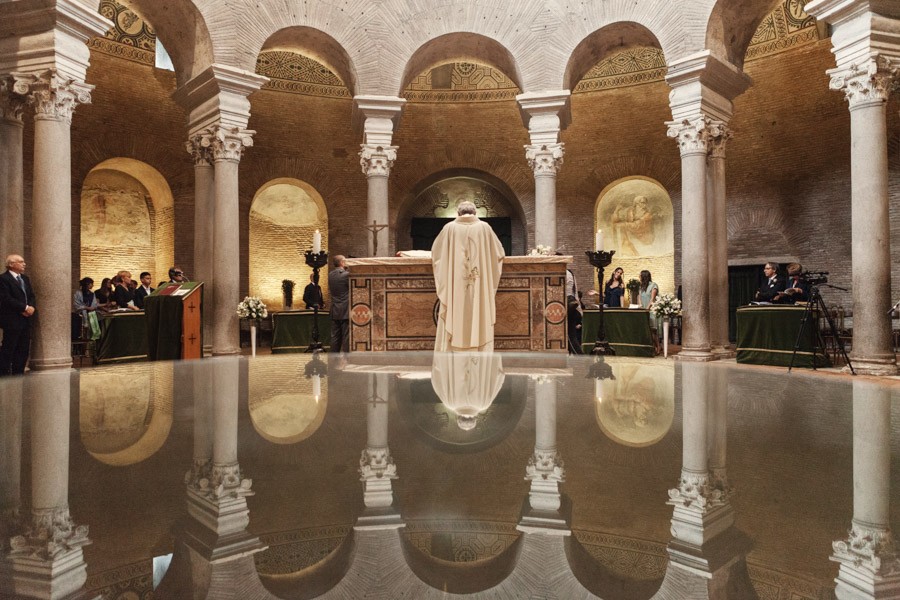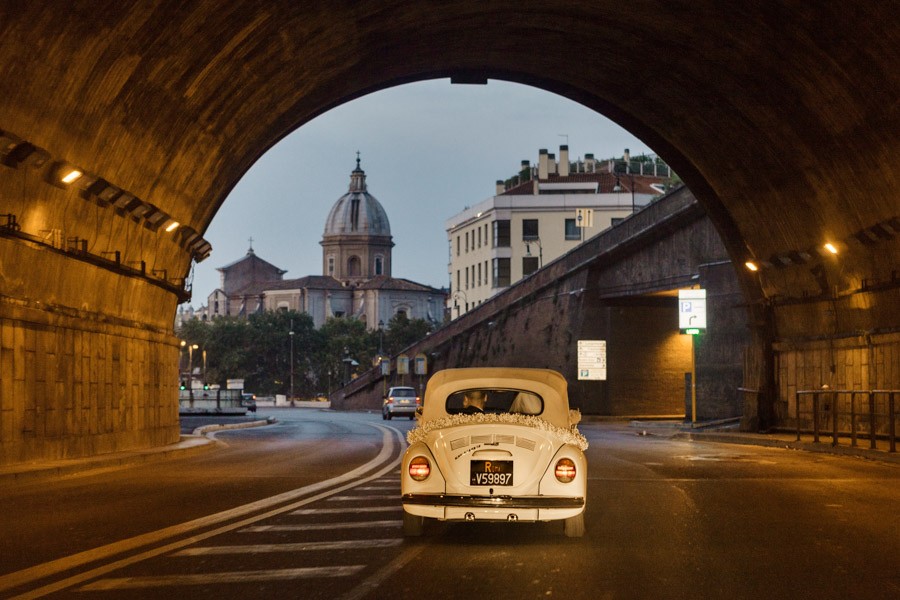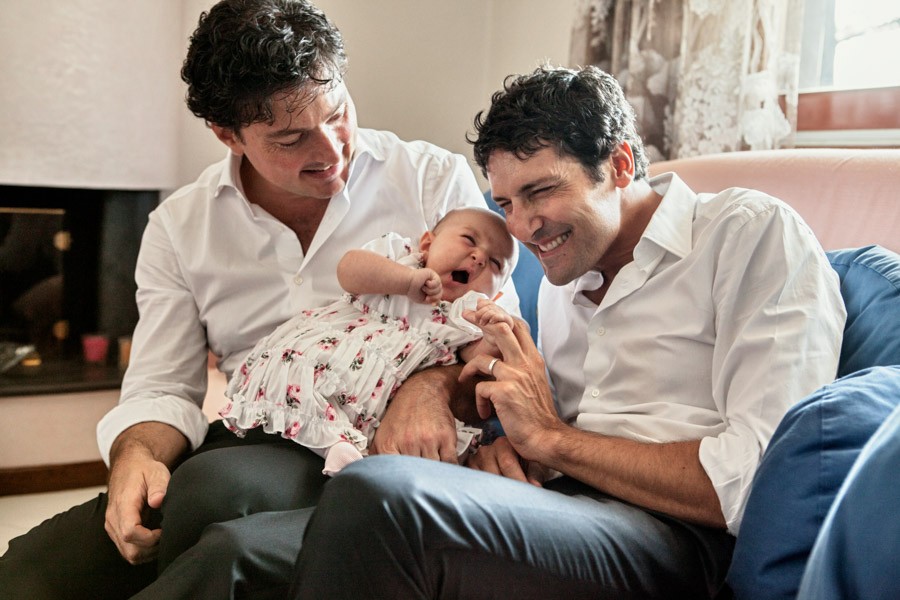 Giuliano Del Gatto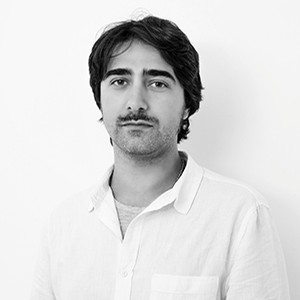 Contact Giuliano Del Gatto
My approach as wedding photographer is to document the events during your special day, trying to make them memorable for a lifetime. My idea is to communicate to the further generations your emotions of the day, in a very simple, elegant and sometimes ironic way.

I have being working in the field of wedding photography since 2010, starting as assistant photographer and then independently. As a wedding photographer in Rome I have experienced ceremonies from various places of the world with different traditions and cultures, and I photographed them with the same respect and non-intrusive way, which is also part of my character.

My vision tends to be more candid and spontaneously related to life events. My photography is very easy, I look for moments without artificial framing effects and I care about the decisive instants of your wedding. Other than some creative portraits I try not to influence the events with my inevitable presence.

Read More