Joaquín González
Wedding Photographers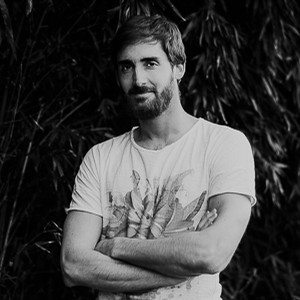 Request Pricing or Availability

About Joaquín González:
I have always believed that photography is magic as it makes visible what is hidden and finds beauty even in the most unlikely places. I try to preserve that magic in every picture, a subtle love gesture, a touching glance, a knowing smile... unique and once-in-a-lifetime moments, little details that could have been omitted without being noticed.
Life has a true meaning because of these little moments which, without noticing, take our breath away for a second, raise our pulse and make time disappear. Life is revealed as it has never been before and as it will never be again. My job is to give a piece of immortality to each of those little moments, to each life crossing my lens. It is, at the same time, my own reflection, a projection of the feelings running through my veins as I observe through my camera.
Best Work (11)
Recent Weddings (3)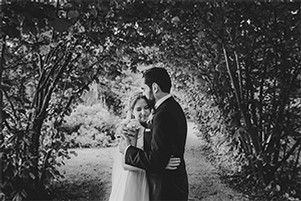 Lorena + Pablo
January 14, 2017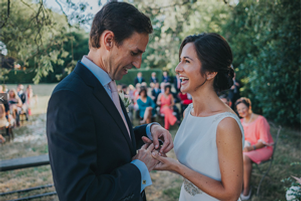 Emma + Manuel
November 25, 2016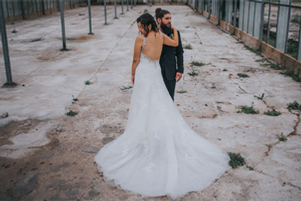 Rocio + Patricio
September 10, 2016