Saifful Razuan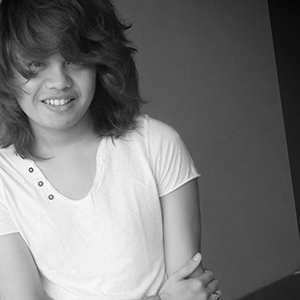 About Saifful Razuan:
I may look NORMAL but when I hold my camera, I'll become EXTRAORDINARY! Young man who is stylish yet creative in every moment he captured. He started off with his deep passion for portraits and conceptual photography. Focusing more into wedding occasions especially in Pre or Post Wedding photoshoot,
I promise to capture and immortalize the memories of your special day. Believe in yourself as I believe in myself. Dare to be different, be fearless, be stylish and you're alright! Peace.
Portfolio (10)