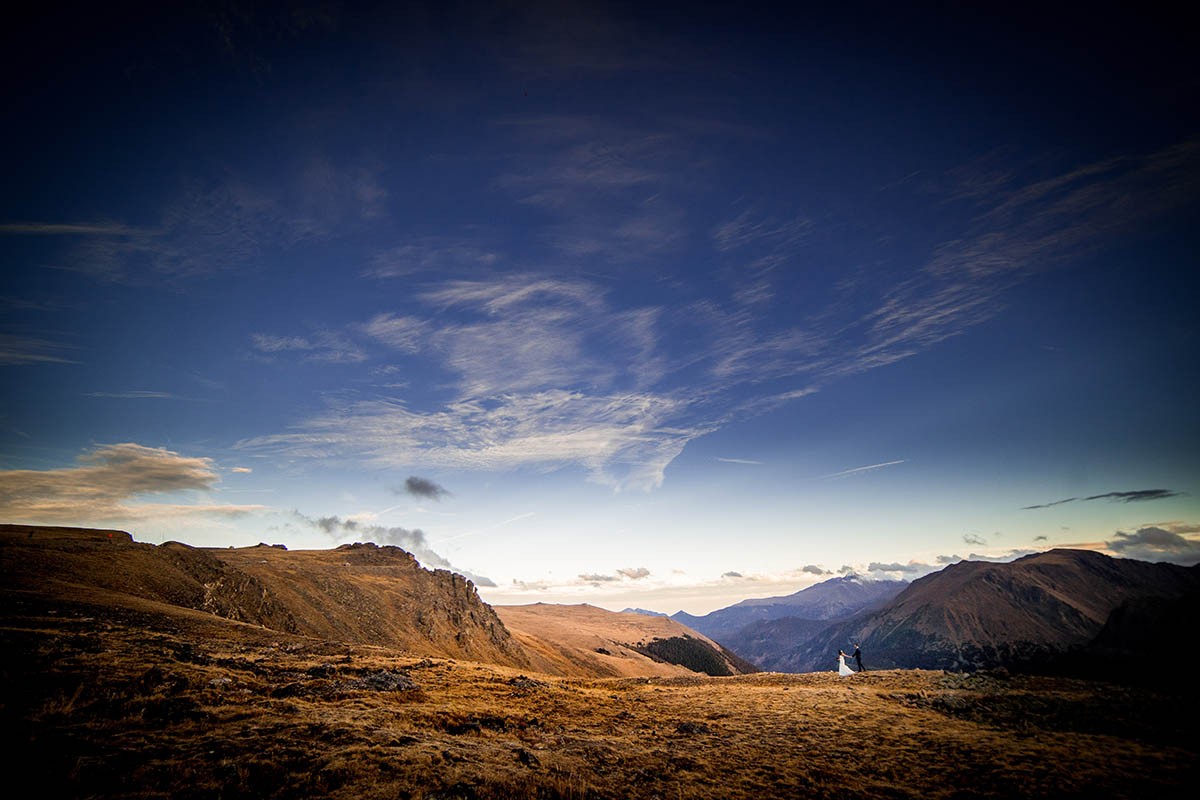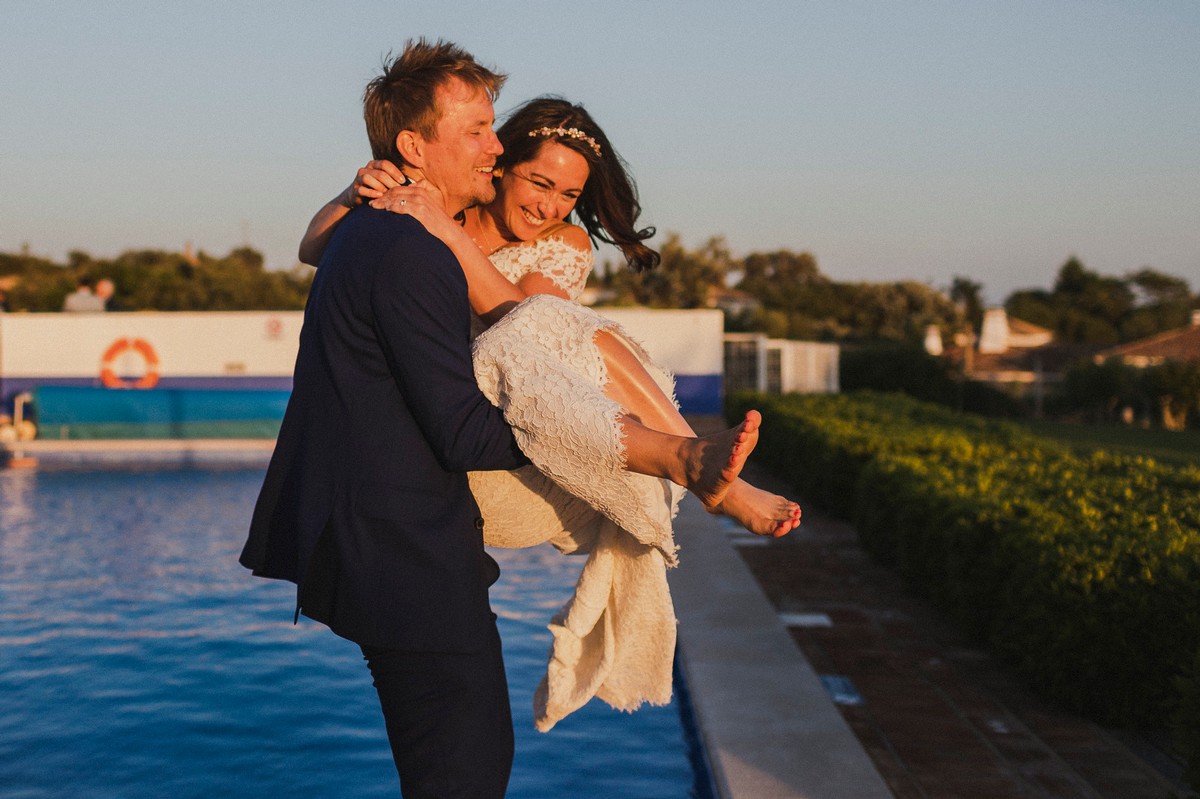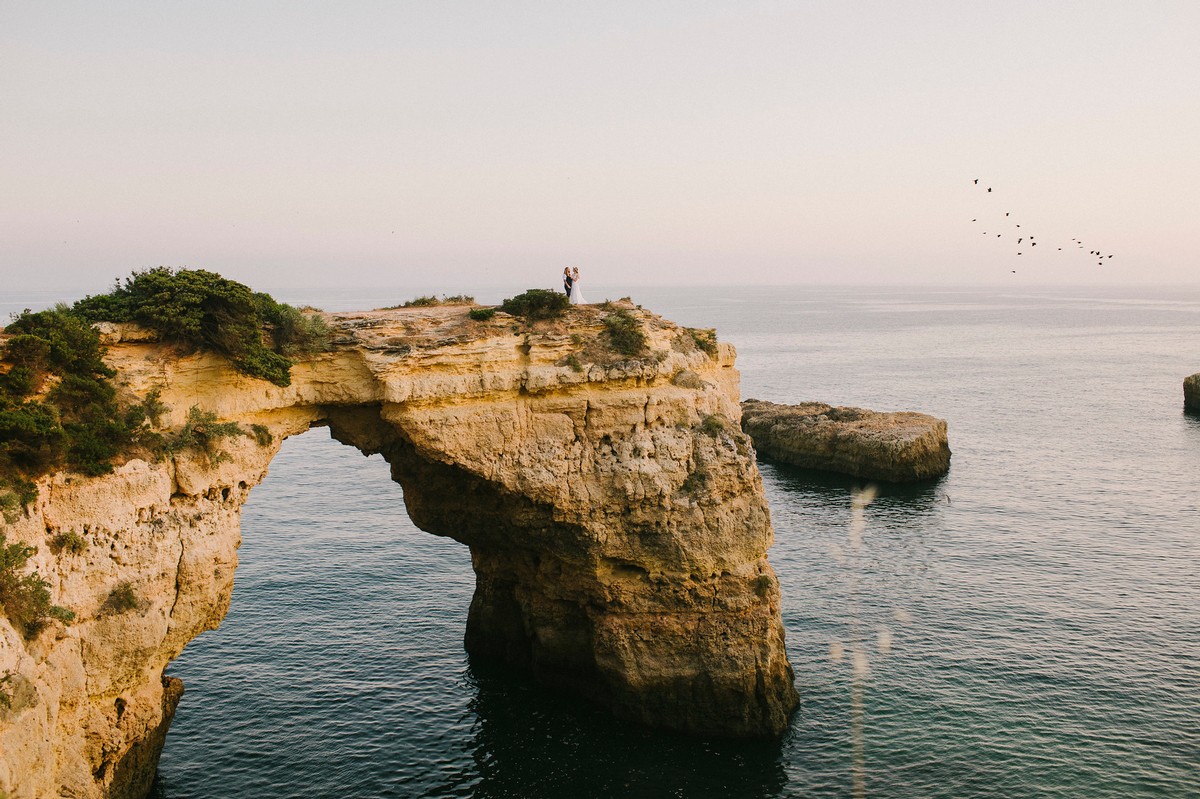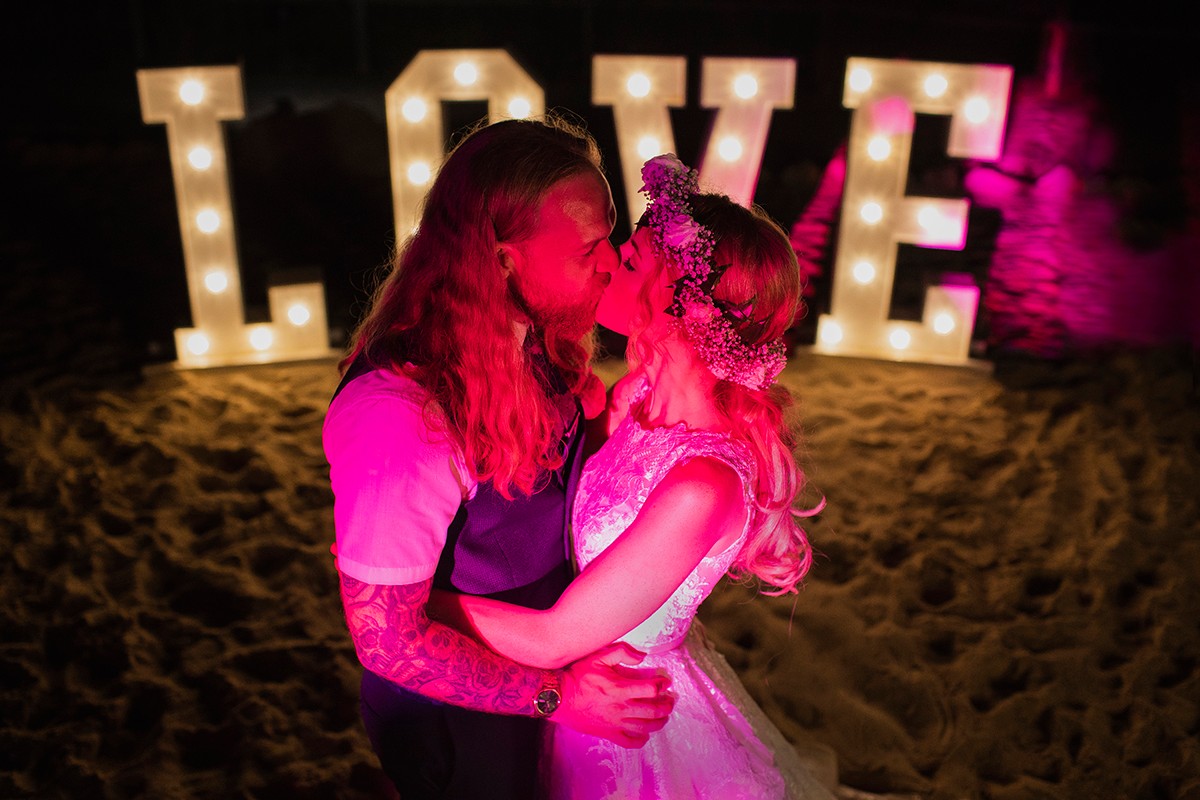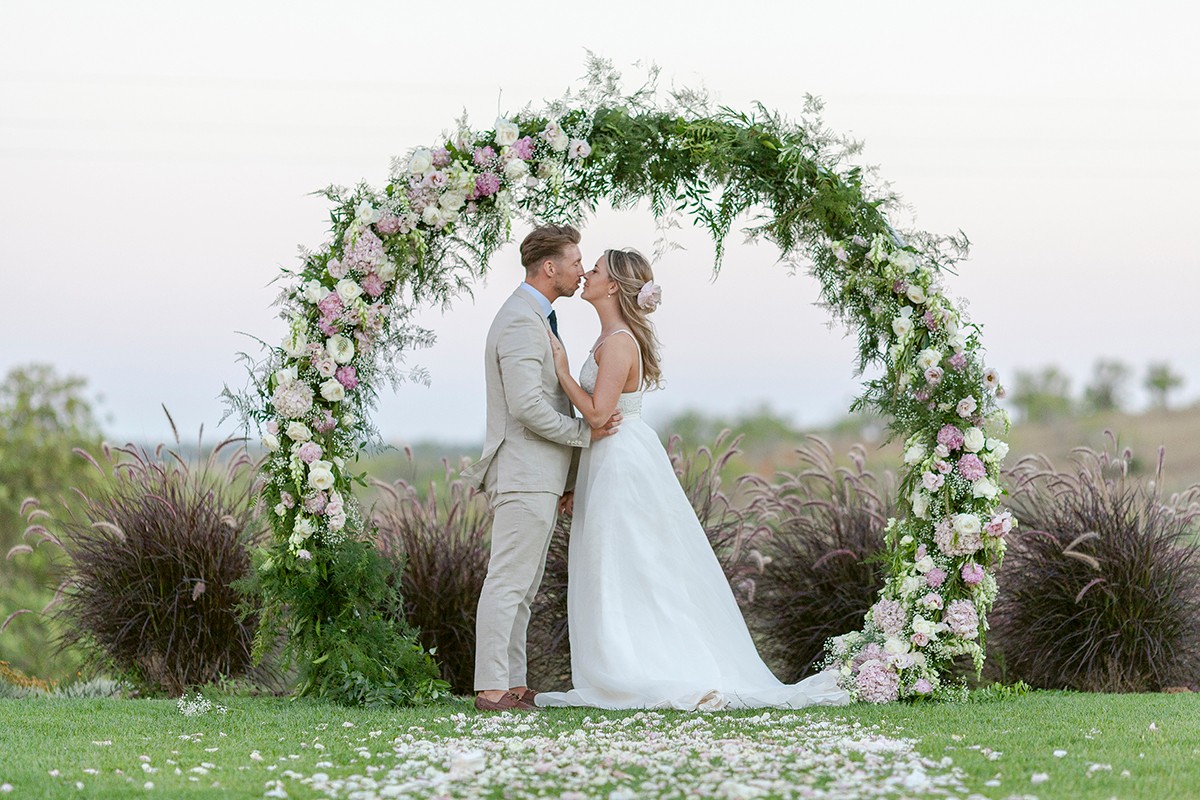 Marco Torre
Contact Marco Torre
My name is Marco Torre, I'm a Portuguese photographer, with several passions in my life! To start with, I'm passionate for life itself and I love to capture its moments, its uniqueness, its brightness and happiness.
I'm passionate about my family and my role as father and life companion. And I'm passionate about my work.
All my different passions blend together in a sweet mixture, that make me feel truly self-fulfilled. For me success is doing what I love, with a sense of accomplishment in what I do. And this is my ultimate compensation! Along the way, I had different professions: starting as a scientific illustrator, owning a bar, being an IT specialist, or a reporter in a local newspaper, the truth is I never felt a truly rewarded for my work, as I feel today as a photographer.
My motto is: always walk with a camera, we never know when Earth can be invaded by aliens and you can be the first to capture the right moment!
Describe your "style" of wedding photography.
I don't consider myself a specialist in a specific photography area: from street to advertising, from wedding to architecture photography, what is important is the unlimited passion, energy and commitment I put in everything that I do, and hopefully my work speaks for it! Every image I take, is special for me, as it is the capture of a memory, that can last forever in time.
Read More